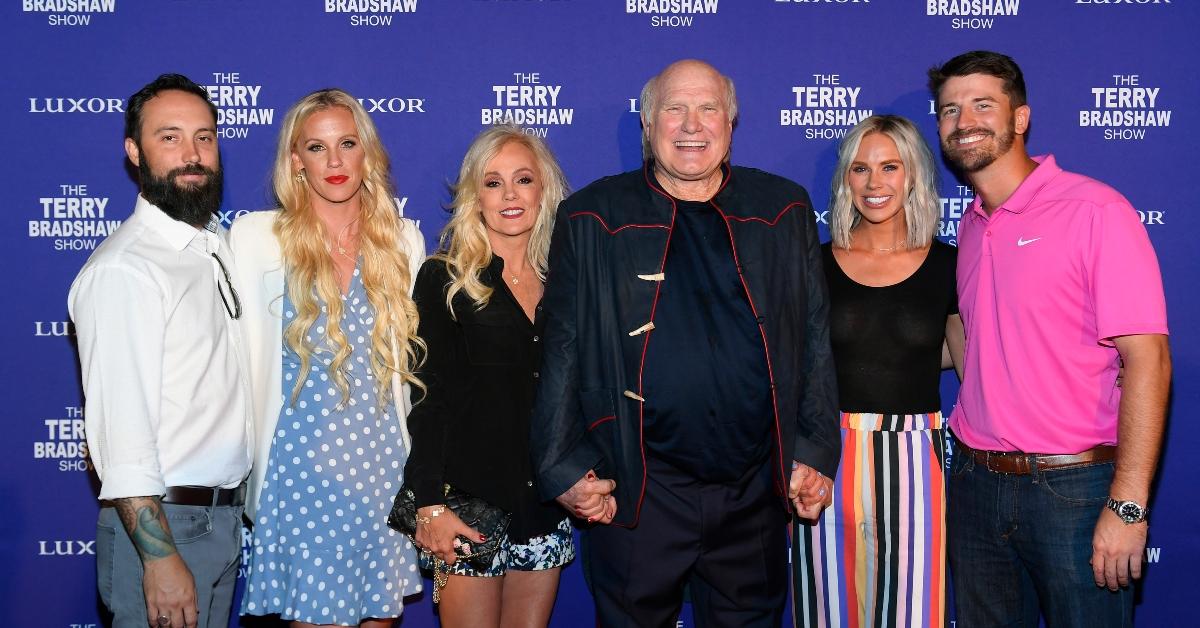 Dustin Hughes, Rachel Bradshaw's Ex, Is Already Expecting a Baby With Another Woman
The next episode of The Bradshaw Bunch will be packed with surprises. The first few episodes of Season 1 chronicled Rachel's whirlwind romance with Dustin Hughes — whom every member of the family had their reasons to dislike. And, as a promotional clip reveals, he is about to prove that he can go lower.
Turns out, Dustin and an unnamed woman whom he allegedly started seeing while he was still with Rachel are going to have a baby.
Article continues below advertisement
Rachel Bradshaw's ex, Dustin Hughes, is about to become a dad.
"The week before we went to Washington, D.C., we were looking at houses in Lantana. During Valentine's, he was like, 'okay, I want to see what kind of rings you like.' That was right before D.C. — jokes on me," Rachel explained in a newly released clip.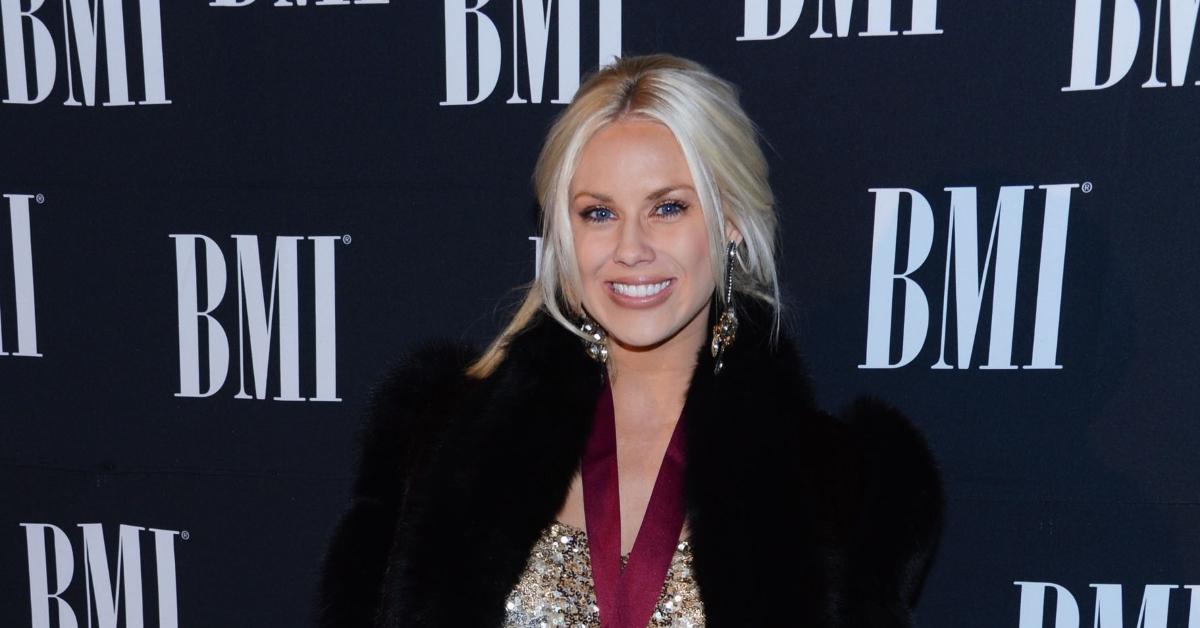 Article continues below advertisement
"I'm horrified. Like, I thought, for me, I would be married, have a couple of kids, at this point, and then [...] look at Dustin. Definitely cheated on me. Of course, no ring on her finger, cause, God forbid, Dustin, like, commit to anything," she went on to add.
While Rachel received the horrifying news with a relative degree of calm, limiting herself to a few, off-the-cuff comments, Terry reacted somewhat differently.
As the promotional clip shows, the patriarch managed to keep face in front of the girls — doing his best to cheer them up once they told him about the big revelation.
"Who is that? [...] That girl, is pregnant? Stop it! What a d---! [...] Way to go, Dustin, you piece of sh--!" Terry commented.
Article continues below advertisement
But once he was left alone with the cameras, he let his true feelings shine through.
"Can't believe that little weasel went off and got some chick pregnant, huh? And you do know that the next guy my daughter dates going to get a full background little research done by you know what, all right? [...] and a cavity check, you know what I'm talking about," he said.
Article continues below advertisement
Dustin had his fair share of controversies during his time on 'The Bradshaw Bunch.'
Getting a woman with whom he cheated on Rachel pregnant isn't the only ill-advised move Dustin made during his time on the show.
The mystery man was often criticized by the members of the Bradshaw family for his inability to commit. Some ventured so far as to allege that he wasn't interested in Rachel as much as he wanted to take advantage of the international renown the family enjoys.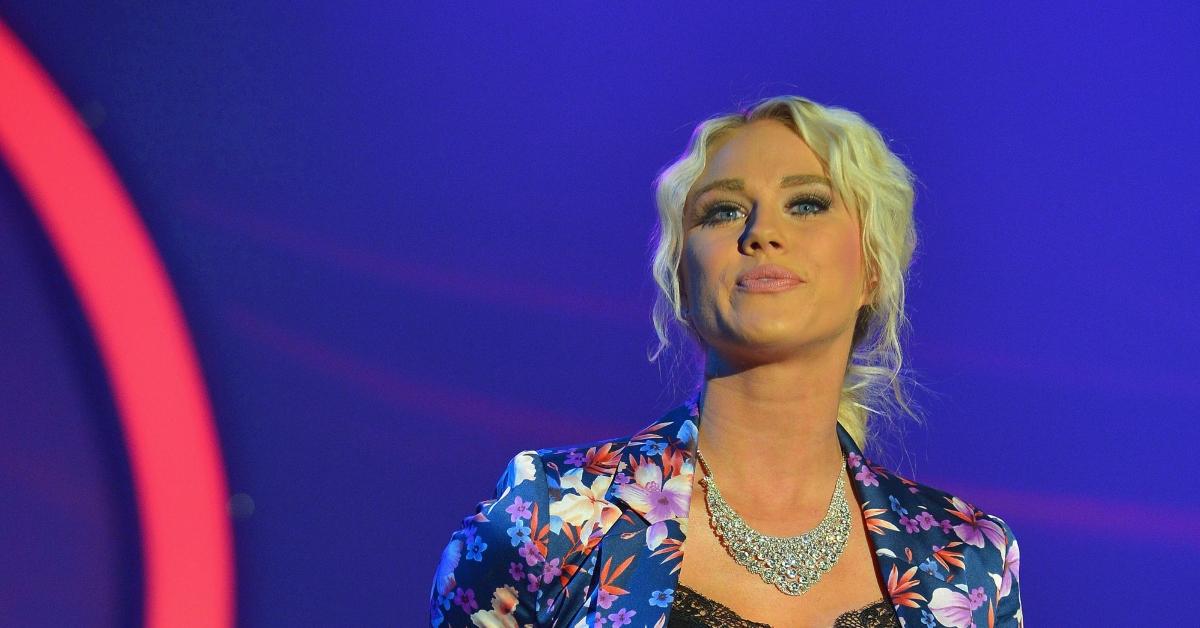 Article continues below advertisement
What's more, his failure to pay attention to others and build meaningful connections with Rachel's sister, Erin, step-sister, Lacey, step-mom, Tammy, and Erin's husband, Scott, didn't go unnoticed either.
Unfortunately, not much else is known about Dustin's baby mama, other than the fact that he likely started dating her while he was still seeing Rachel. According to the star of The Bradshaw Bunch, it's unlikely that the two will get married anytime soon. Arguably, Dustin wasn't exactly a man of his word.
Catch new episodes of The Bradshaw Bunch every Thursday at 9 p.m. ET on E!.