Rachel and Erin Bradshaw's Mom Isn't Part of 'The Bradshaw Bunch'
Erin and Rachel's mom is Terry Bradshaw's third ex-wife and isn't part of their new reality show 'The Bradshaw Bunch.' Who is she? Get details here.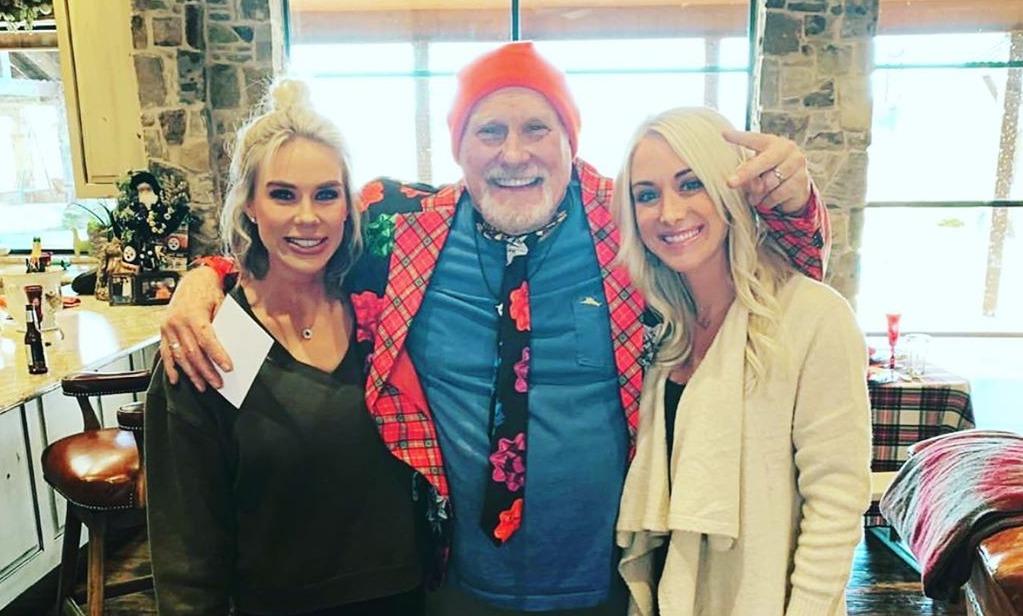 Even if you were never heavily indoctrinated in sports as a kid, you probably know the iconic name of Terry Bradshaw in relation to football. It made sense, then, for E! to give him and his family their own reality TV show. With Keeping Up With the Kardashians leaving us after more than a decade of amazing trashy reality TV, it left a spot wide open for another famous family to potentially slide into its place.
Article continues below advertisement
Maybe the Bradshaws do things a bit differently than the Kardashians, but Terry and his daughters, Rachel and Erin Bradshaw and step-daughter Lacey Luttrull, certainly keep things interesting. And because Terry has a colorful history when it comes to women, viewers might find themselves scratching their heads trying to figure out who is related to whom and where Terry's daughters' mom is.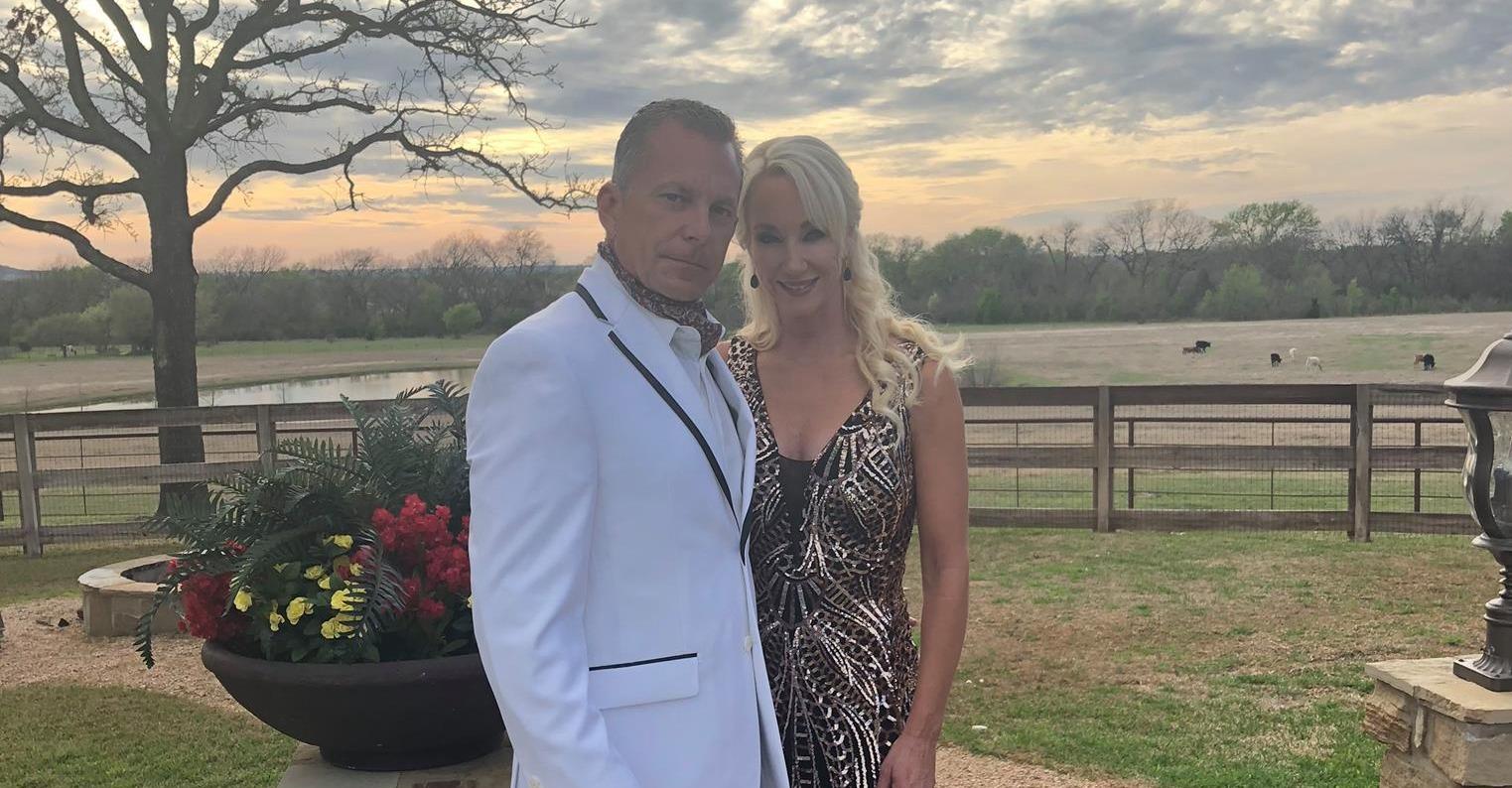 Article continues below advertisement
Who is Rachel and Erin Bradshaw's mom?
Terry's current wife is Tammy Bradshaw, whose daughter is Lacey Luttrull. And although Lacey literally looks like she could be related to Terry and his daughters, she is technically his step-daughter. Terry's third ex-wife, Charla Hopkins Bradshaw, is the mother of Erin and Rachel. Charla isn't part of The Bradshaw Bunch cast, but, like her daughters, she is platinum blonde, proving that Terry definitely has a type.
She also remarried and, according to her Facebook, Charla works as an attorney and shareholder for the law office, KoonsFuller, PC. She doesn't appear to have an Instagram and isn't super active on social media as a whole, but she has posted about her daughters in the past. As Terry's ex, though, she isn't necessarily a part of his "bunch" on the show.
Article continues below advertisement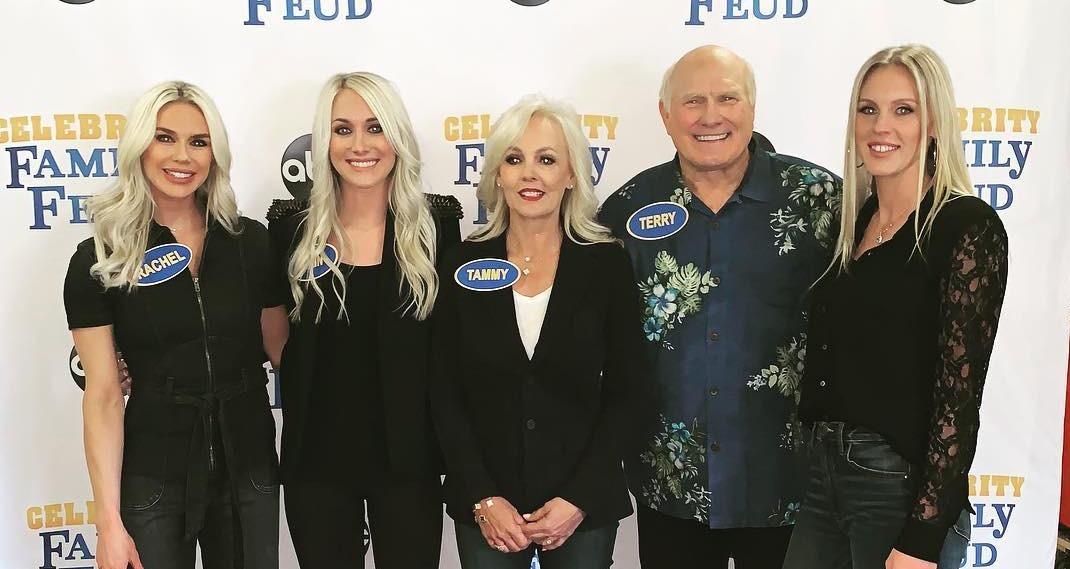 Terry Bradshaw has multiple ex-wives.
Terry is known for being a football legend who has never quite left the spotlight. But he's also known for having had four wives overall. That's right — Terry has been married multiple times in his 72 years and, although he married his current wife in 2014, he shows no signs of slowing down in other ways.
Article continues below advertisement
Before Tammy, Terry was married to and divorced Erin and Rachel's mom Charla. But before her, Terry was married to figure skater JoJo Starbuck from 1976 to 1983 and before that, a woman by the name of Melissa Babish for just one year from 1972 to 1973. Terry has been in sports for decades and has always seemed to have a woman on his arm. Now, he has more than just one in a family full of nearly identical blondes.
Article continues below advertisement
What is Terry Bradshaw's net worth?
Unsurprisingly, Terry's net worth is estimated at $15 million. Not only was he on the NFL for years, but he has been a sports analyst and host almost nonstop in the years following his retirement from the sport. He has also made TV and movie appearances over the years as an actor and even as himself. With The Bradshaw Bunch, though, he is 100 percent himself.
Terry told TV Insider that he hopes to entertain and lighten people's lives a bit with the show, if only for a little while.
"Life is tough. People are hurting. People need money. They need love. They need jobs," he said. "I hope this show takes them back a little bit and frees them up and laughs at us. We don't mind. Laugh at us. Know that it's going to be okay. Right now it's a struggle, but it will be okay."
Watch The Bradshaw Bunch on Thursdays at 9 p.m. ET on E!