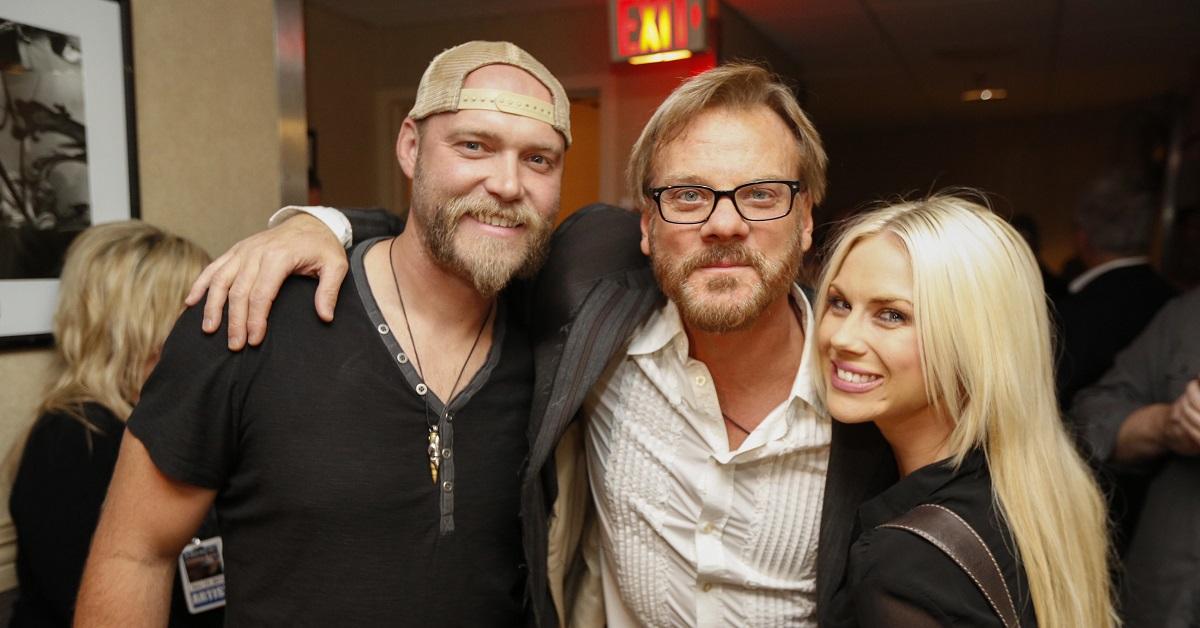 Terry Bradshaw's Son-in-Law, Rob Bironas, Died in a Car Accident in 2014
The death of Rob Bironas, a former kicker for the Tennessee Titans, left the people who knew him best totally baffled. Rob, who was married to Hall of Fame quarterback Terry Bradshaw's daughter Rachel Bradshaw, died in a single car accident on Sept. 20, 2014. The story of his death includes two incidents of uncharacteristic road rage, and seems to have come almost totally at random.
Article continues below advertisement
How did Terry Bradshaw's daughter's husband die?
Rob died at around 11 p.m. on Sept. 20 after driving his car off the road and into a drainage basin. The coroner reported that he had a blood alcohol level of .218, and also had traces of Valium in his system, although the effects of that drug would have been negligible. He was less than a mile from his home, and there didn't appear to be any skid marks on the road where he had crashed.
Article continues below advertisement
Reports also emerged suggesting that, before his death, Rob had behaved aggressively to other drivers. One report suggested that he had tried to drive a truck full of college students off the road, which only further confused those who knew him best.
"Everybody is trying to make sense of why he acted the way he acted, because it's unbelievable," Patrick Martin, one of Rob's friends, told Sports Illustrated.
"And it's not just one of those things where a buddy dies and you don't want to believe that's what he was," he continued. "We're not trying to save face for him. That just was absolutely not him."
The road rage Rob displayed on the night of his death was apparently out of character, and there doesn't seem to be a clear explanation for why he was drunk driving so late in the evening.
Article continues below advertisement
Terry Bradshaw's daughter said everything was normal the night her husband died.
Rachel Bradshaw was watching a movie when Rob wished her good night that evening, and at the time, she believed he was simply going to bed. Later, when she couldn't find him, she eventually called 911. She also told police that he wasn't under the influence of any substances, although she said he'd had a beer that night. According to his missing person report, Rachel and Rob didn't even fight before he left.
Article continues below advertisement
Sports Illustrated said that those who knew the couple said that they rarely fought. They had dated for two years before tying the knot in 2014. His friends said that Rob rarely drank to excess, and was always careful to use a designated driver. He liked to drink during his football career, but had since cut back substantially, and every friend the magazine interviewed said that he rarely drank to excess.
Even when he did drink, Rob wasn't usually aggressive. In spite of all of the magazine's digging, they never came to a satisfactory conclusion for why Rob ended up drinking and driving aggressively in the minutes leading up to his death. The mystery will likely never be resolved in a clear-cut manner, and those who knew him just had to pick up the pieces and move on with their lives.