Montana Tucker Talks "Sunday Funday," DMing Beyoncé, TikTok & More (EXCLUSIVE)
Distractify spoke exclusively with Montana Tucker about her new single "Sunday Funday," working with Pitbull, viral TikTok trends, and more!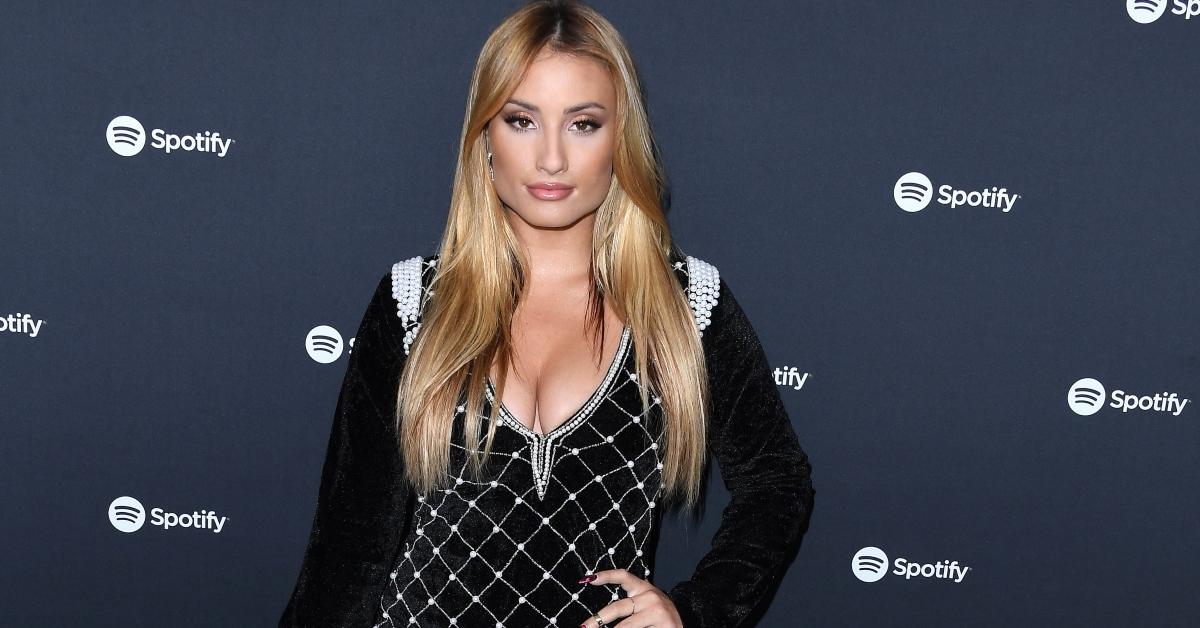 Though summer has come to an end, Montana Tucker is ready to keep the party going with her new single "Sunday Funday," which debuted along with the music video on Sept. 18. The singer / social media star's latest pop bop is a total girl-power anthem. Seriously, it's hard not to want to get up and dance when listening to her latest record.
Article continues below advertisement
With an extensive career resume (which boasts working with Pitbull, Ciara, and Lil Wayne as highlights), almost six million followers on TikTok, and even more music dropping soon, Distractify spoke exclusively with Montana about her new single, the TikTok dance she was hesitant to perform, the advice Pitbull gave her, and much more.
Check out our Q&A below! (Editor's note: This interview has been edited and condensed for clarity.)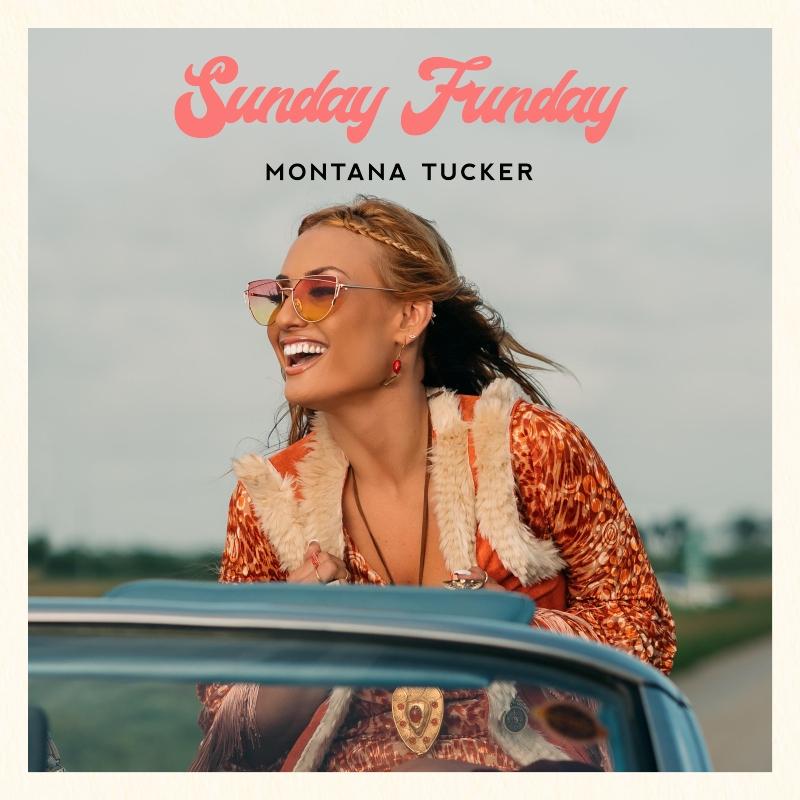 Article continues below advertisement
Montana Tucker talks "Sunday Funday," DMing Beyonce & more!
Distractify: What inspired your latest single "Sunday Funday"?
Montana Tucker: I am so excited to finally release "Sunday Funday"! I think more than ever, the whole entire world is dealing with a lot of stress and heart ache right now and I want my song to make everyone put their worries aside and just have a good time and feel good. Sunday is usually a day that people rest, pray, take time for themselves, or spend time with their loved ones, so I want everyone to feel like it's "Sunday Funday" whenever they hear my song!
Do you already have a viral TikTok dance in mind for fans to learn while listening to your single?
MT: Of course I do! I actually have a few fun TikTok ideas for the song besides just a dance! I can't wait to see everyone's videos!
I love the different decades portrayed in the music video. Was the video a complete collaboration or did you already have this idea in mind? Do you have a favorite outfit you wore in the video or a costume piece you kept?
Article continues below advertisement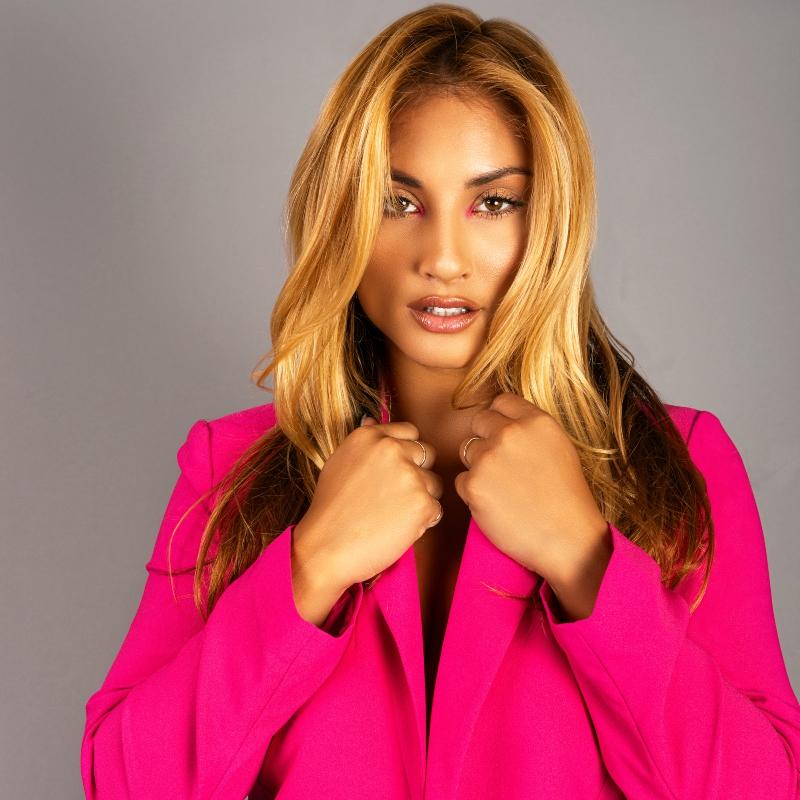 MT: I had so much fun creating this video! I actually had the concept and idea in mind first and then I took it to the director / executive producer to make my vision come to life and they did an incredible job! I am truly obsessed with all of the decades but I think the '50s was my favorite since it was such a different look for me and made me feel like I was truly playing a character living back in the '50s!
Article continues below advertisement
How has social media helped you connect with fans or grow your platform?
MT: Social media has truly been such a blessing for me. I have connected with some incredible people from all around the world and truly feel I have built a little family with fans. My fans also have become friends with each other which makes me so happy. We are all always there for each other!
Is there a TikTok trend that you were not a fan of or were maybe reluctant to participate in?
MT: I think I would have to say the "WAP" challenge. I was extremely reluctant to post anything to it, which is why I finally made a joke out of it and posted a video to a funny remix someone made out of it!
You've previously talked about using DMs to collaborate with fellow artists. Who is the biggest celeb you've DMed (whether they've answered you or not)?
Article continues below advertisement
MT: I always connect with different creators and artists over DM! I would have to say the biggest celeb I've DMed has been Beyonce. Unfortunately, she hasn't responded yet, but I still have hope.
You opened for Pitbull when you were 16 years old. Did you learn anything from watching him as a performer or did he give you any advice?
Article continues below advertisement
MT: It's amazing that life happens in mysterious ways and that now I am signed to him. A piece of advice I got from him was, 'Hold on tight. It's going to be a fun ride!' And it's been such a fun ride so far!
What's next for you heading into 2021? Will a tour be happening?
MT: If everything in the world opens up, I will definitely be traveling and performing. Also, A LOT of new music!
Where do you see yourself in the next five years?
MT: My goal for the next five years will be to have toured the world and to have met all of my beautiful and amazing supporters. I also hope to have my charity going strong by then and have produced / directed / starred in some movies. I truly believe anything is possible if you don't give up!