Lele Pons Is Sharing Your Secrets in Her New Podcast
After telling the internet all of her secrets, Lele Pons is now sharing yours in her Spotify-exclusive podcast, 'Best Kept Secrets with Lele Pons.'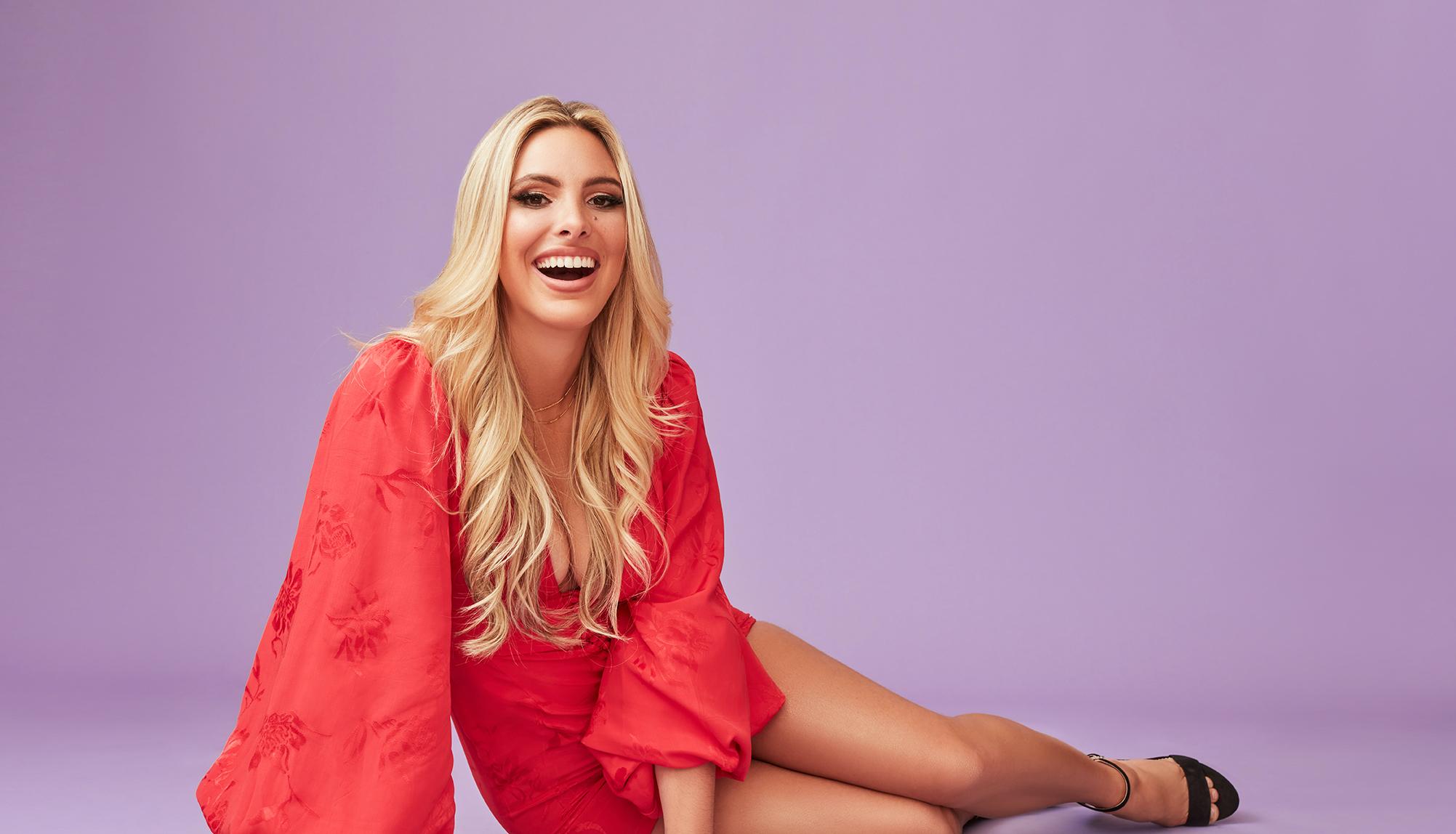 If you could pick anyone to trust with your best-kept secrets, who would you pick and why would it be Lele Pons? Lele recently shared many of her own deepest, darkest secrets with the internet in her new YouTube docuseries The Secret Life of Lele Pons. Across six different episodes, Lele told her 16.7 million followers the behind-the-scenes details she'd kept hidden for so long.
Article continues below advertisement
She opened up about being diagnosed with Tourettes, severe OCD, and ADHD and how she'd learned to cope with them while being online, all the time. Lele also talked about when she found out her father was gay and how she learned to accept his sexuality.
But now, Lele is ready to give her viewers a platform to relieve themselves of some of their own secrets. The former Vine star and current YouTuber recently launched her own podcast, but it's a little different than most of the other influencer podcasts out there. Instead of talking about herself, Lele wants to talk about you and your deepest, darkest secrets.
Article continues below advertisement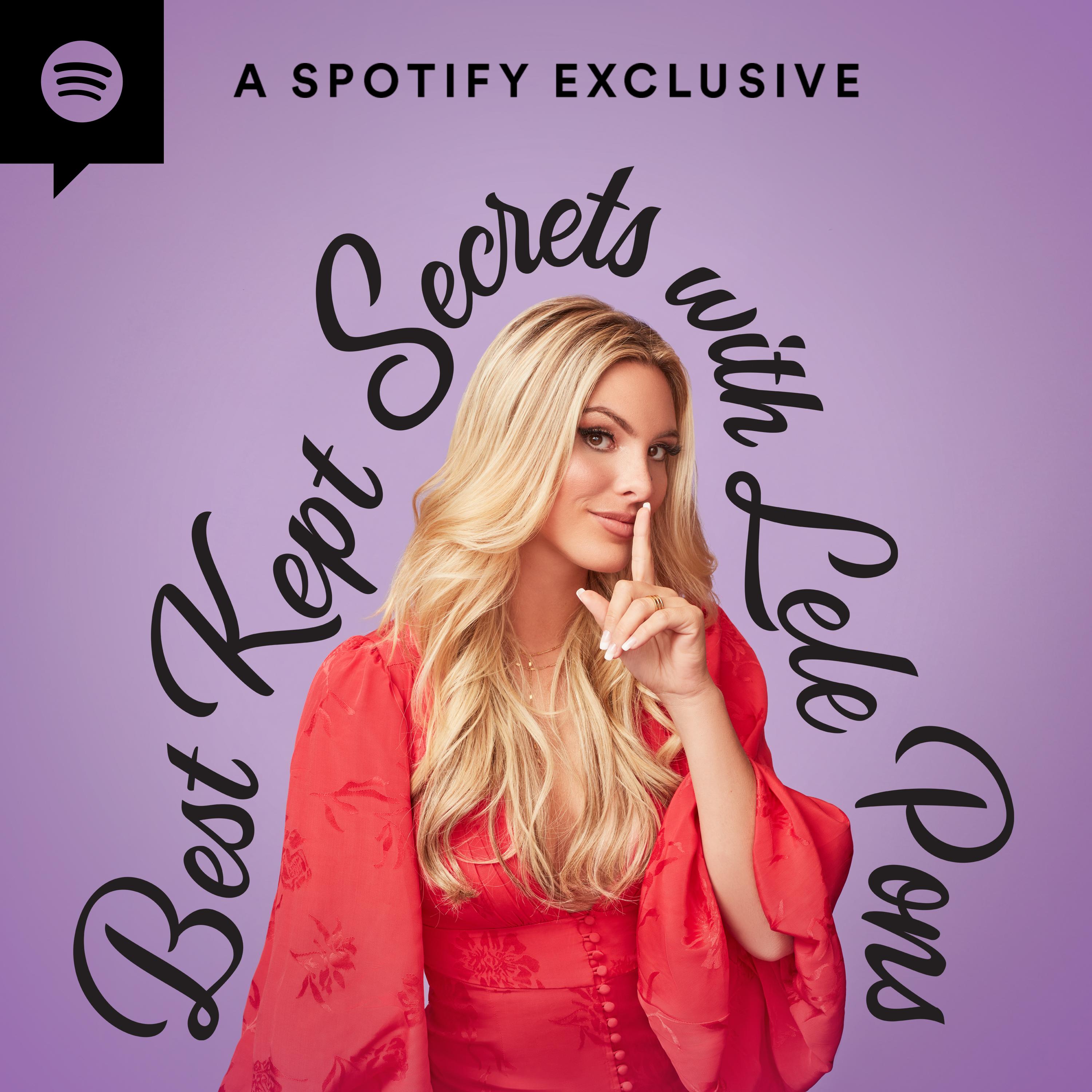 People spill their secrets to Lele Pons in her new podcast.
Lele's new podcast, which premiered on Aug.19, is all about spilling secrets. But don't expect to tune in and hear all of Lele's secrets; instead, Best Kept Secrets is all about everyone else's secrets.
"Lele knows what it's like to keep a secret hidden from friends and family, but now she wants to open up the conversation to what others may have been keeping to themselves," the podcast's description reads.
Article continues below advertisement
Each episode features different people who anonymously disclose their deepest secrets to Lele. In the first episode alone, the influencer talks with two callers who have secrets so wild they're hard to believe, but like she promises in the show's trailer, "Nothing is off-limits."
Lele's first caller, referred to as "Celeste," talks about her NSFW escapades — and all of the people from her everyday life she's run into in sex dungeons.
Article continues below advertisement
But if that's not a juicy enough secret for you, wait until you hear about her second caller.
"Petra" has been keeping this family secret for far too long, and spills all of the details to Lele. After her parents' divorce at the age of 12, her father thinks he's found the love of his life overseas. But after he remarries, an inter-family affair actually brings everyone a happier ending than one could expect, despite a particularly "evil" stepmother.
Both of these juicy stories fill the show's first 30-minute podcast, but if you don't believe us, you'll have to listen for yourself.
"Nothing is better than a juicy secret, and we have more than you can handle," Lele promises in the podcast's trailer.
Where to listen to 'Best Kept Secrets With Lele Pons.'
Lele's new podcast is an exclusive deal with Spotify, meaning you can only listen to it through the music streaming service. If you don't currently have a Spotify subscription, listeners can still stream each episode with a free Spotify account (though they'll have to forgo an ad-free experience).