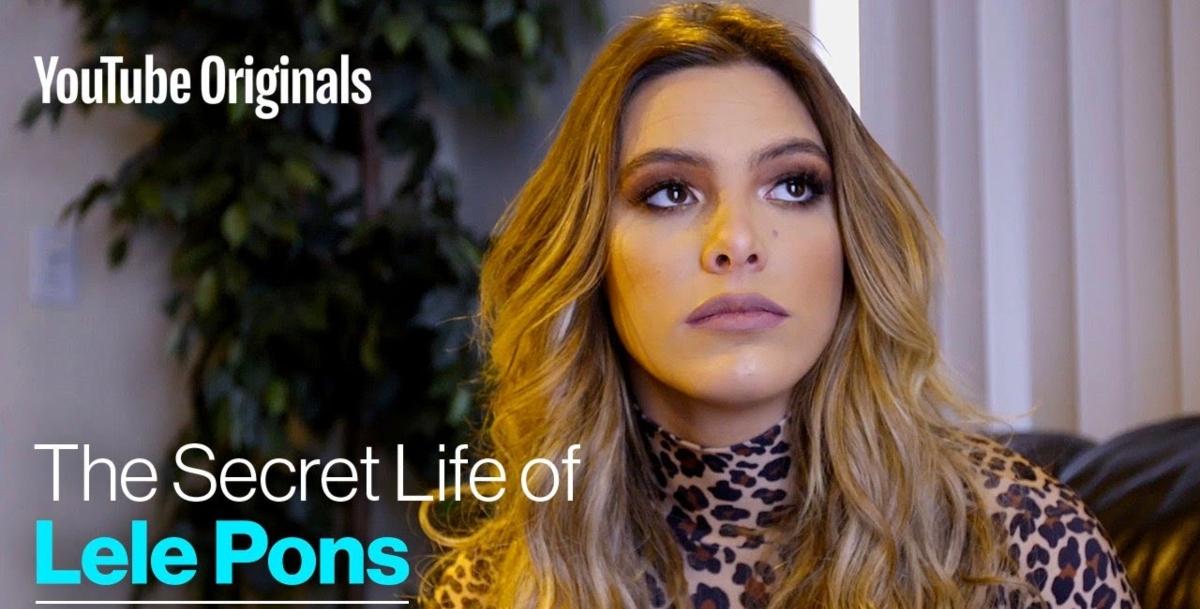 YouTube Star Lele Pons Opens up About Finding Her Dad in Bed With Another Man
Social media star Lele Pons is opening up about her private life in a new YouTube documentary series, The Secret Life of Lele Pons. The 23-year-old, who started on the now-deceased app Vine, became an internet sensation with her funny sketches and relatable skits.
However, now fans get to see the Venezuelan beauty pull back the curtain of her life and let viewers into living with Obsessive Compulsive Disorder (OCD), Tourette syndrome, and her father coming out.
Article continues below advertisement
Lele Pons opens up about her parents in a new documentary.
In the first episode of the five-part series, Lele talks about finding out her dad was gay when she was a kid. The YouTube personality revealed that she accidentally walked in on her father with another man.
"When I really, really found out he was gay, I came to his room and I saw him actually, like, sleeping with a man," she recalled. "And I was, like, 10 years old, and that for me was, like, 'Oh, my God, I can't believe it. Like, I saw, my dad.'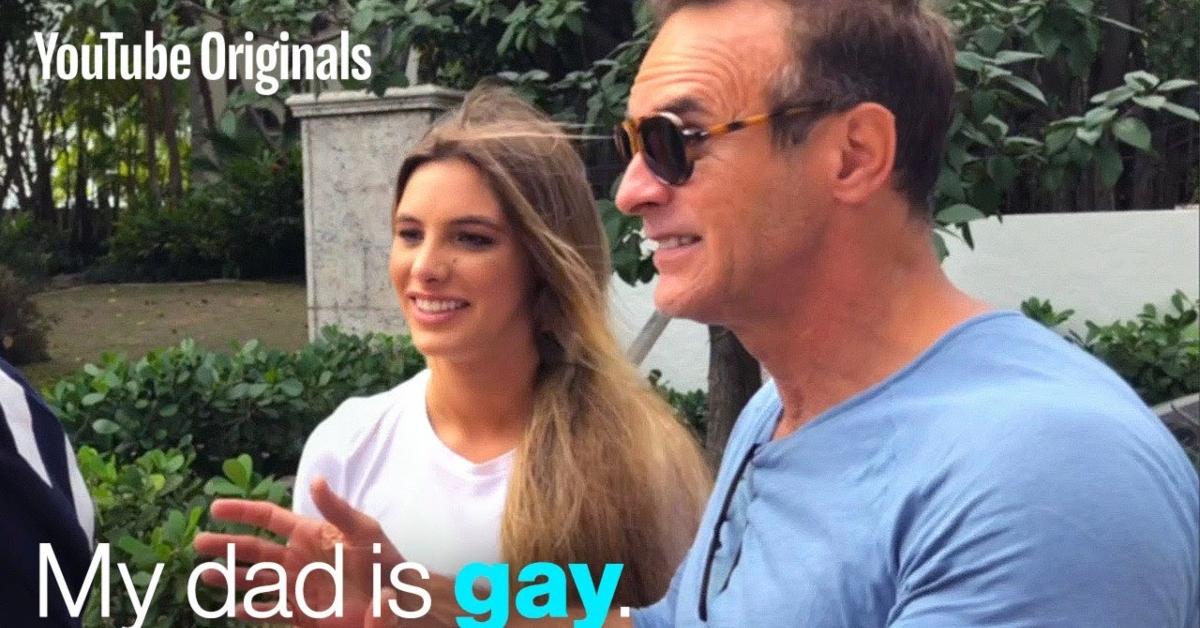 Article continues below advertisement
She continued, "That was very traumatizing, because I didn't have to see that so vividly."
After learning about her dad's sexuality, Lele explained that she "didn't judge him," but just wanted to understand. "I said, 'OK, you're gay. I want to understand how you feel and what made you decide to marry my mom and what made you decide to tell me now?' I just want to understand everything," she said.
Luckily, the father-daughter duo have a very open relationship and talk about personal things with one another.
"We love to talk about the things that would be uncomfortable for any other parents, son or daughter relationship," Lele's dad Luis said. "From sex to relationships, friends, behavior, society, moral issues. And she knows that I'm always super open and I won't judge."
Article continues below advertisement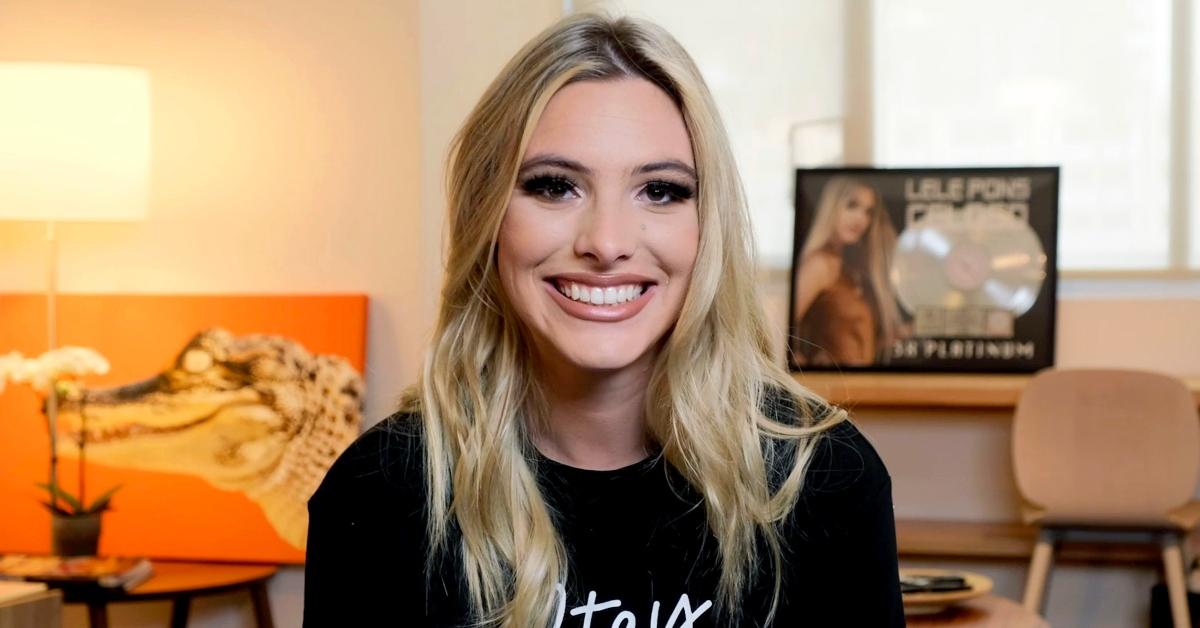 Lele Pons talks about living with OCD and Tourette syndrome.
In each episode, the vlogger will open up about an extremely personal topic in her life, including living with mental illness. Lele reveals to fans how being diagnosed with OCD, ADHD, and Tourette syndrome has affected her daily life, and why she decided to open up about it now.
Article continues below advertisement
"When I was little I couldn't move, I was stuck in one place," she explained. "I couldn't move and my dad had to carry me around places. There's thoughts and there's actions… There are things that you don't want to do, but your brain and your thoughts are telling you to do them."
Article continues below advertisement
Lele explained that she has a compulsion to touch things in sets of three, which represents her mom, dad, and herself. "If I didn't touch everything, I thought my family was going to die," she stated in the docuseries trailer.
So, why did the young star decide to come clean about such a personal topic in her life now?
The starlet told Forbes, "I want to show the unfiltered Lele and the imperfect because I owe it to [my fans]. They have always been super vulnerable with me, and this is for them."
The Secret Life of Lele Pons airs weekly on her YouTube channel.