Is Rachel Khoo Pregnant? Season 2 of 'Zumbo's Just Desserts' Has Fans Curious
Viewers are wondering if Rachel Khoo is pregnant after Season 2 of "Zumbo's Just Desserts" dropped on Netflix.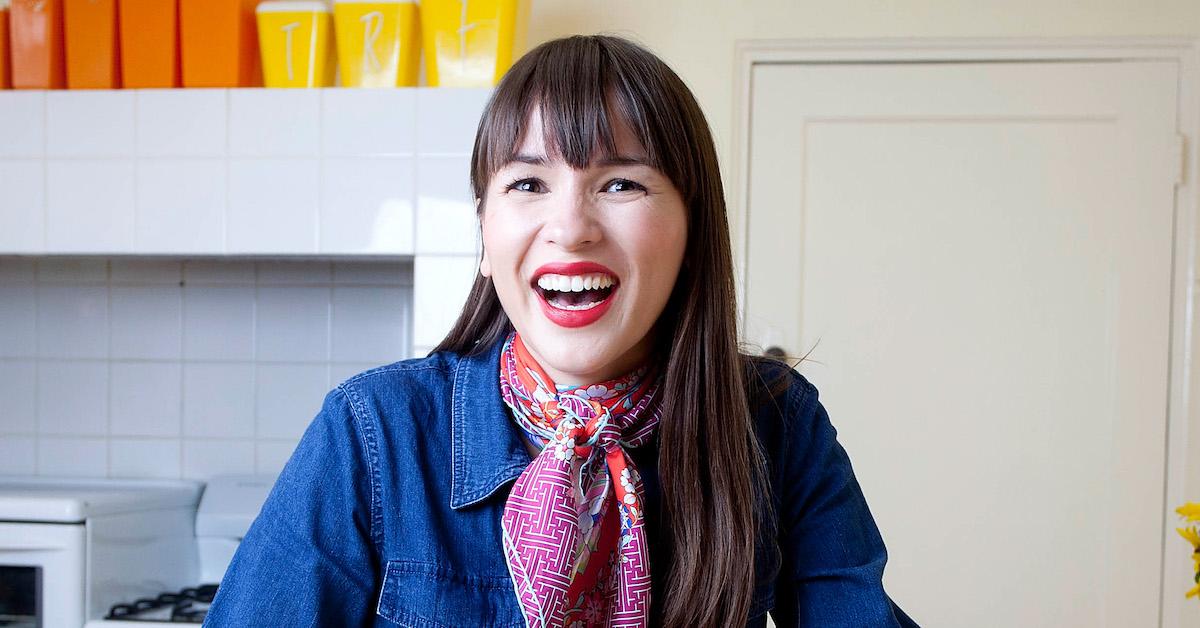 On Jan. 10, Season 2 of Zumbo's Just Desserts dropped on Netflix. As fans were binge-watching the new season on Friday night, plenty of viewers were likely eyeing the British host and wondering to themselves: Is Rachel Khoo pregnant?
Article continues below advertisement
As you might already know, the popular Australian baking show first hit Netflix back in 2017. (So yeah, Season 2 was a long time coming.) Rachel — who has also starred in her own BBC baking show and has written several cookbooks —prefers to keep her personal life extremely private. However, she did announce the birth of her first child via her personal website a few years ago.
Although Season 2 of Zumbo's Desserts Only just recently dropped on Netflix, it was obviously shot long before January 2020. The real question, then, is: Was Rachel pregnant during the filming of the show?
Article continues below advertisement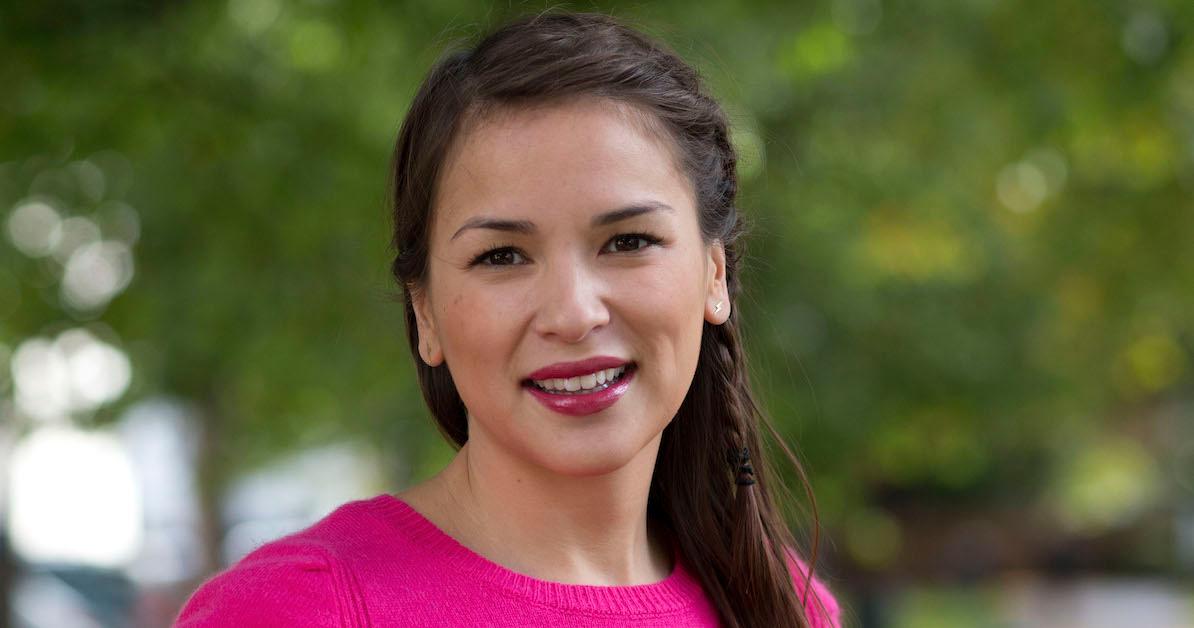 She gave birth to her first child in 2016.
Rachel — who often jokes her husband is a yellow pot, but is actually married to a Swedish man named Robert Wiktorin — welcomed her first child (a boy) in 2016. On Feb. 2. 2017, opened up about this pregnancy. But her fans likely did a double-take. That's because she spilled the pregnancy beans announcing that she had given birth via her personal website.
"The bump is now a baby and I am super excited about rediscovering the world and food through new eyes and a hungry little mouth," she wrote at the time.
Article continues below advertisement
Rachel also explained why she felt inclined to keep the news private for so long, as well as how she managed to pull it off.
"Last year, when I found out I was pregnant I was overjoyed, of course, but felt it was something that I wanted to keep for friends and family until I was ready to share it with the wider community," she wrote. "I was never going to do a Queen Bey style announcement."
Rachel continued, "It certainly wasn't easy to keep a secret with filming to do, social media to keep up with and events to attend. High-waisted skirts, and strategically placed pillows and laptops were a must. When the bump got too big I simply decided to stop with the media malarky, which was actually quite liberating."
Article continues below advertisement
Rachel reportedly welcomed her second child in 2019.
It's worth noting that even less is known about Rachel's second pregnancy than her first. With that said, she reportedly delivered baby number two in early 2019. (It's not publicly known whether she and her husband welcomed a baby boy or a baby girl this time around.)
Article continues below advertisement
It goes without saying that Rachel doesn't currently have a bun in the oven. So it's a trick question, really. Because although Rachel was sporting a bump on the show, she is already a mom of two in real time.
So just to clear up any lingering curiosities viewers might have: Rachel wasn't just sporting an impressive food baby during Season 2 of Zumbo's Just Desserts; she was most definitely pregnant.