Meet the Five Ladies on 'Racing Wives' (and Their Husbands)
The 'Racing Wives' TV show cast is just as competitive as their famous race-car-driving-husbands. Meet the women who take life in the fast lane and the men they are married to..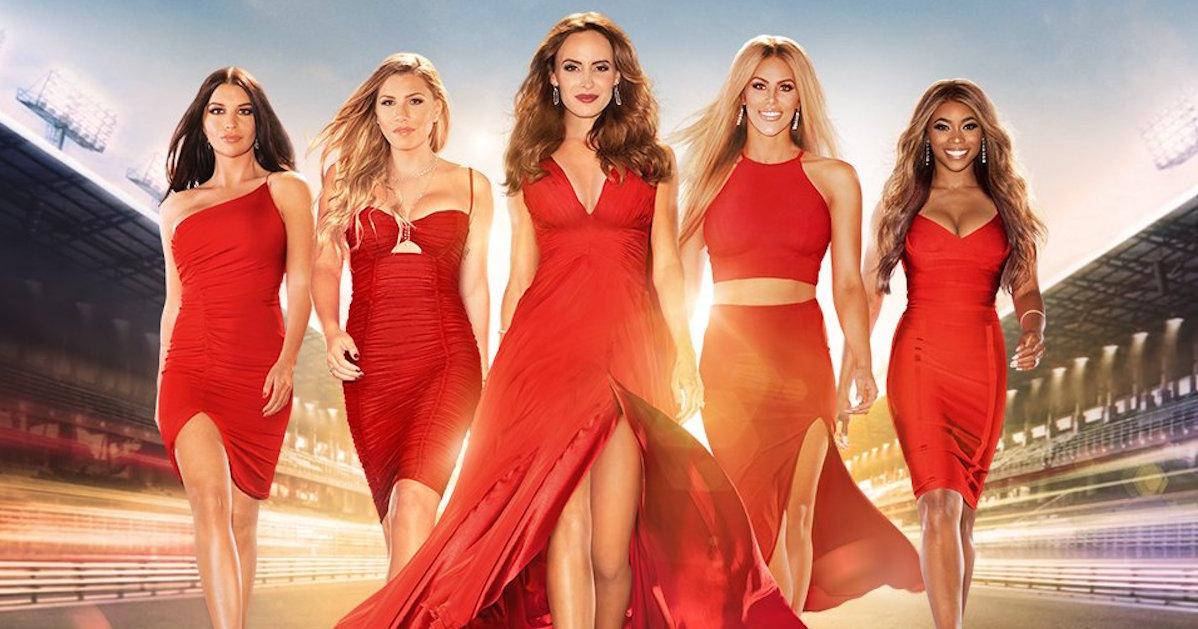 Rev your engines because there's a new reality show that's ready to take viewers into the lives of famous race-car drivers' wives. Racing Wives on CMT promises to be a combination of The Real Housewives franchise and WAGS.
Meet the Racing Wives TV show cast and their husbands ahead of the show's premiere.
The five stars of the show are no stranger to the public eye — their husbands are some of racing's biggest stars.
Article continues below advertisement
1. Samantha Busch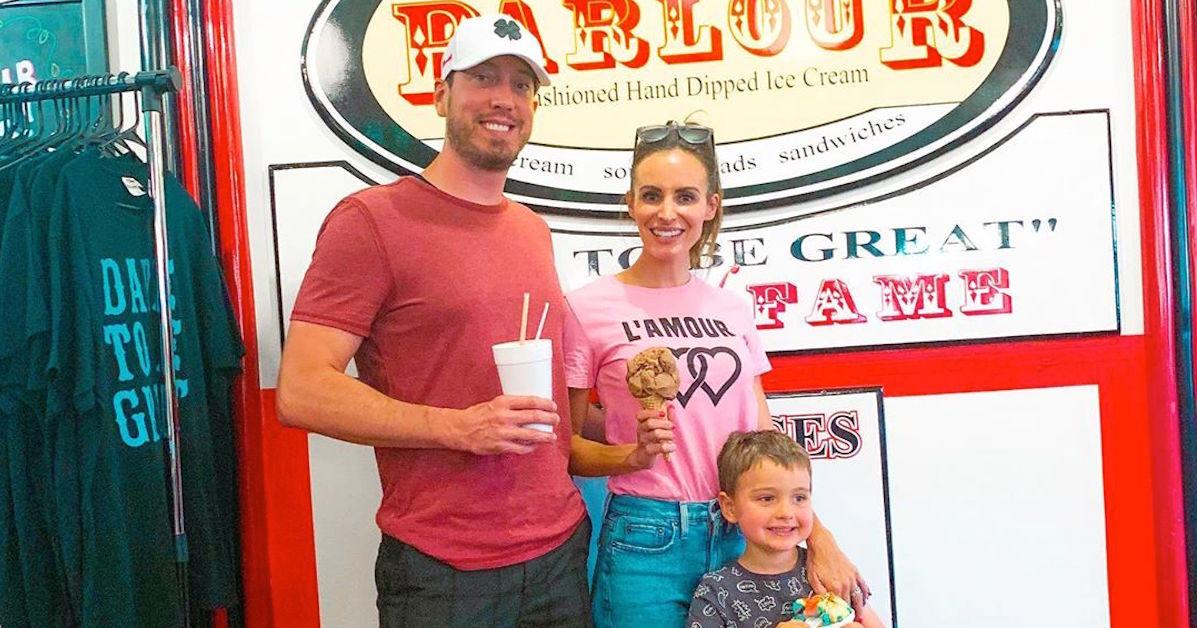 Samantha Busch is the undeniable leader of the show. Her husband is Kyle Busch, who has the record of the most race wins in a single National NASCAR touring series. Samantha opened up about her reasoning for doing the show, which was to highlight her struggles with infertility.
The mom of one used IVF to conceive son Brexton, and she recently opened up about having a miscarriage in 2018. Racing is certainly a family matter in the Busch family.
2. Ashley Busch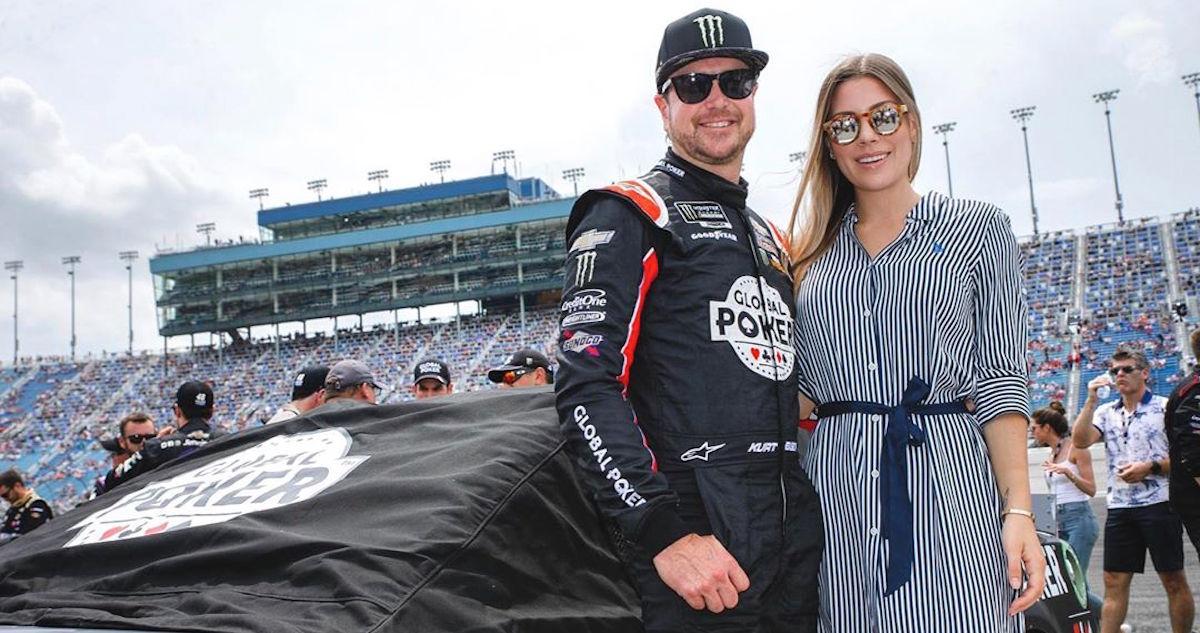 Ashley has been married to Kurt Busch — who has won more than 30 races — since 2017. Kurt is the older brother of Kyle Busch, which makes Samantha and Ashley pseudo sisters-in-law. Kurt is known for having a temper, and has had issues with verbally abusing the media and his team. He was also caught cheating on his first wife on camera and the two had a public divorce in 2011.
Ashley plays polo, and is a brand ambassador for the U.S. Polo Association. She and Kurt do not have any children together.
Article continues below advertisement
3. Amber Balcaen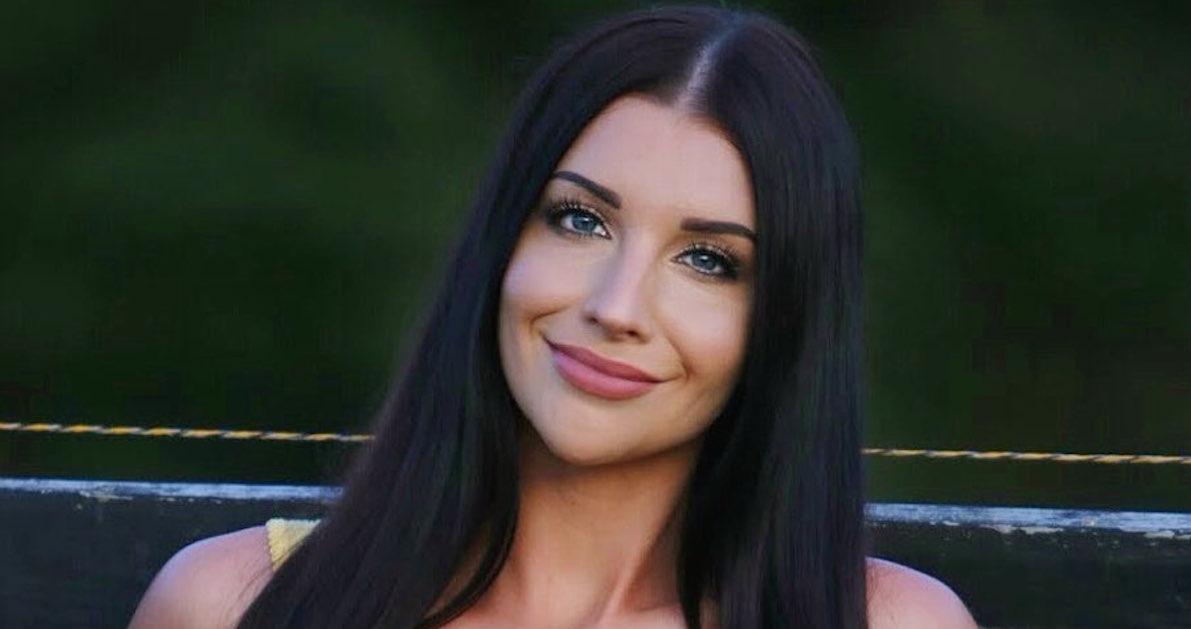 Amber is the only Racing Wives star who is the race-car driver herself. The 26-year-old Canadian is a third-generation race-car driver, and her mom is the one who inspired her to continue the legacy. Amber said that her mother always wanted to race, but was told she couldn't because she was a woman.
Her mom then told Amber at an early age to race and she did. Her family's specialty was dirt-racing, and Amber was the first one to race on asphalt. Her website emphasizes that Amber is not the wife of a driver, but the driver herself. Nothing like a little bit of pre-show shade.
Article continues below advertisement
4. Whitney Dillon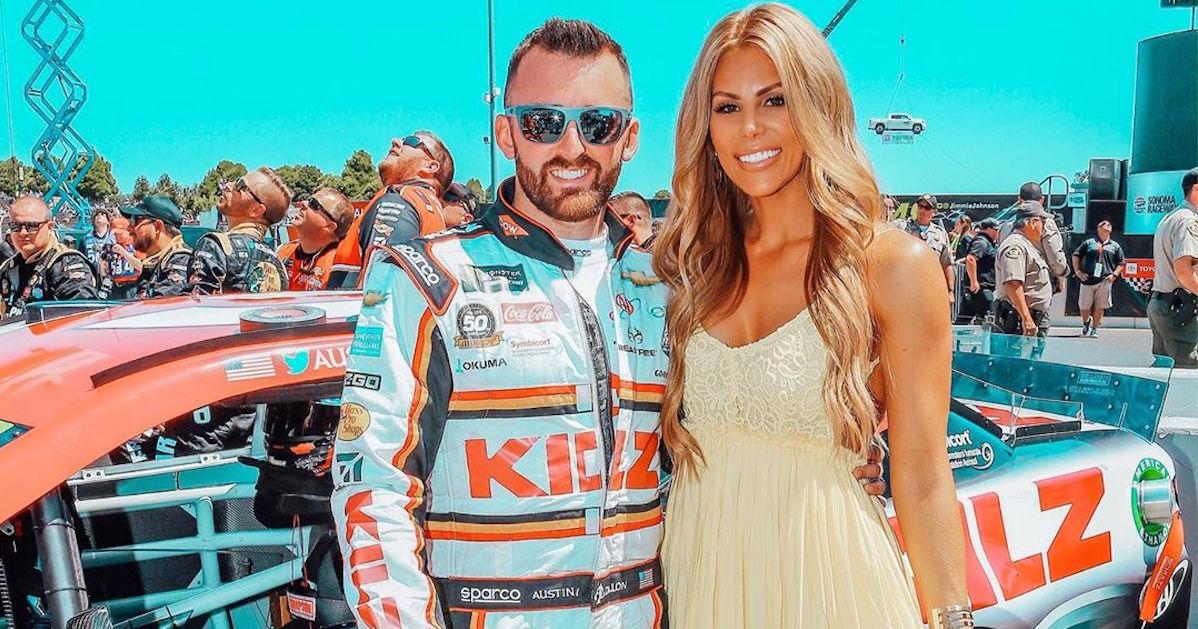 Whitney has been married to Austin Dillon aka "The Ace" for two years. She used to model for Monster Energy Drinks, which is a huge sponsor for NASCAR, and she's an uber-religious Christian.
She attended The University of Tennessee at Chattanooga (UTC), where she received her degree in communications. She was a cheerleader while in college, and she took her talents to the next level as a cheerleader for the Tennessee Titans, which is where she met one of her co-stars.
Article continues below advertisement
5. Mariel Swan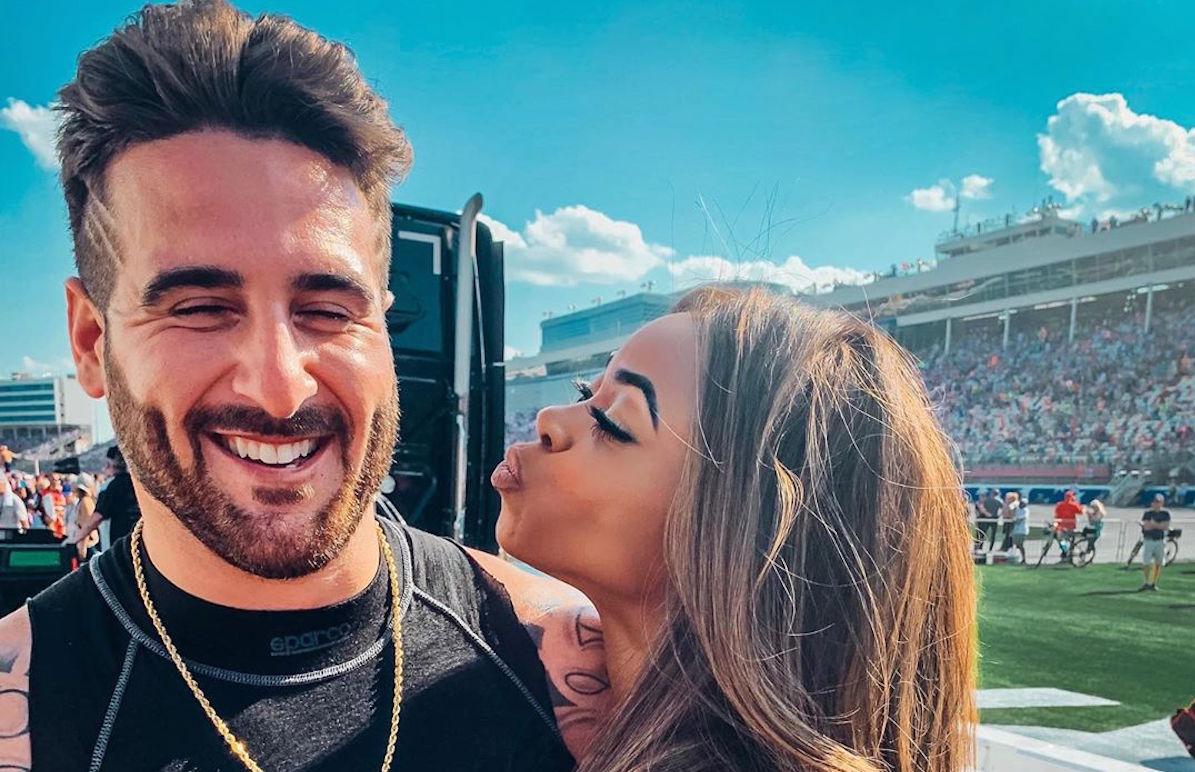 Though she wasn't officially a racing wife during filming, Mariel wed Paul Swan in late June. Paul is a tire carrier for Richard Childress Racing (which was founded by Austin's grandfather,) so he's not a driver, but he's definitely in the racing business. Mariel and Whitney are best friends, as are their significant others.
They met because they both were cheerleaders for the Titans, and Whitney's husband and Mariel's fiancé were actually roommates before Austin got married. Mariel and Whitney co-own a jewelry website called Shop the WM and they share a blog together.
Catch the drama on Racing Wives, which airs on CMT at 10 P.M. on Fridays.