Ralph Pittman From 'Real Housewives of Atlanta' Was Caught Texting His Assistant Inappropriately
Drew Sidora and Ralph Pittman are facing some struggles in their marriage after he was caught texting his female assistant inappropriately.
Article continues below advertisement
The relationship between Drew Sidora and Ralph Pittman made major headlines after he was caught having an inappropriate text exchange with one of his former female assistants. Here's what everyone should know about that situation.
Article continues below advertisement
Who is Ralph Pittman's assistant, and what happened between them?
Things still aren't perfectly back to normal between Drew and Ralph after his texting scandal went public. According to Page Six, his former female assistant offered him a body massage via text –– and to some capacity, he was entertaining the idea.
Drew discussed the traumatic situation, saying, "I thought we were in a better place. Then, last summer, there were some things that happened."
By "things," it's speculated that she is referring to the inappropriate text conversation. As of now, the name and age of Ralph's former female assistant haven't been publicized. What we do know now is that she no longer works for him. It's unclear whether she was fired or chose to resign on her own.
Article continues below advertisement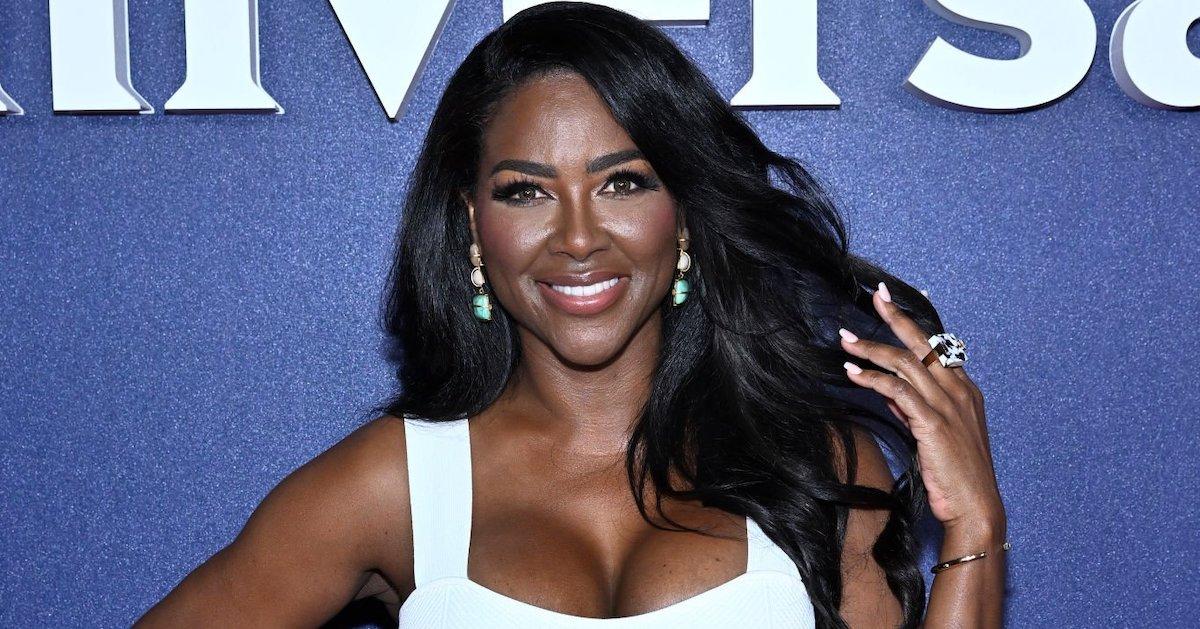 How have other cast members from 'The Real Housewives of Atlanta' responded?
Drew isn't the only one who is bothered by Ralph's actions at the moment. It turns out that Kenya Moore is also pretty upset about the situation. During the May 22, 2022 episode of their reality show, Kenya bashed Ralph saying, "He's an a--hole. I have seen the way he speaks to her."
Article continues below advertisement
"If my husband said that to me, I would flip this table over, because that is so disrespectful. You're tearing her down," she added. The drama between Drew and Ralph is obviously affecting other people in their social circle in a major way.
Article continues below advertisement
Drew and Ralph have sought out couples therapy to handle their issues.
During the May 22, 2022 episode of Real Housewives of Atlanta, it was revealed that Drew and Ralph have been utilizing couples therapy in the midst of their current circumstances.
They invited a therapist named Dr. Ken to their home to discuss some of the marital issues they've been facing. During their group discussion, Drew made it known that Ralph was no longer sleeping in the same bed with her. Instead, he'd been sleeping in their son's room.
Dr. Ken ask them to come to an agreement in therapy not to have any combative or argumentative conversations for 30 consecutive days. He specifically said, "No yelling. No attacking."
To up the ante on the agreement, he added that if anyone loses their cool and blows up within the next 30 days, the other person gets to ask for whatever they want over the span of 24 hours. Drew and Ralph's therapist is obviously doing his best to help the couple as much as he possibly can.
New episodes of The Real Housewives of Atlanta air Sundays on Bravo at 8 p.m. EST.