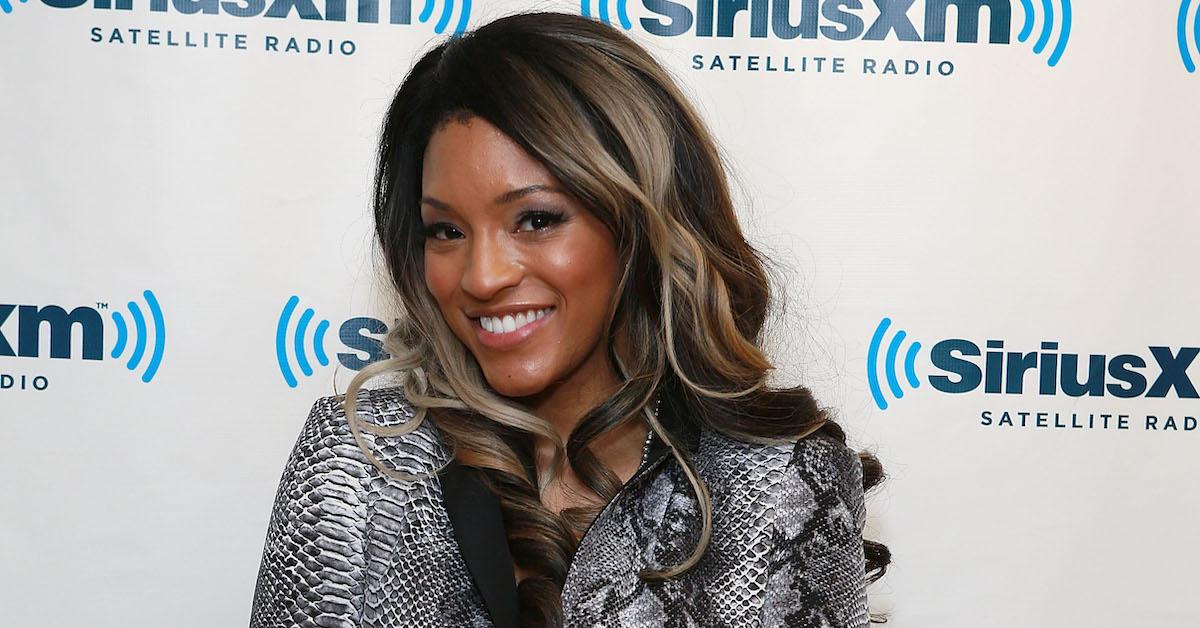 Drew Sidora's Husband Is a Rockstar Father and Step-Dad to Their Kids
Actress and singer Drew Sidora is best known for playing Lucy Avila in the movie Step Up, along with her recurring role as Chantel in the Disney TV series That's So Raven. Although she has had steady acting gigs since then, plenty of fans have likely been wondering what Drew has been up to in her personal life since then. Is she married? Does she have a family of her own now?
Let's take a deep dive into Drew's private life — including details about her husband and children.
Article continues below advertisement
Who is Drew Sidora's husband?
Drew married Ralph Pittman Jr. on Aug. 21, 2014 — but who is he, exactly? For starters, Ralph is a business strategist by profession, and he currently works as a client executive at Gartner, according to his LinkedIn profile.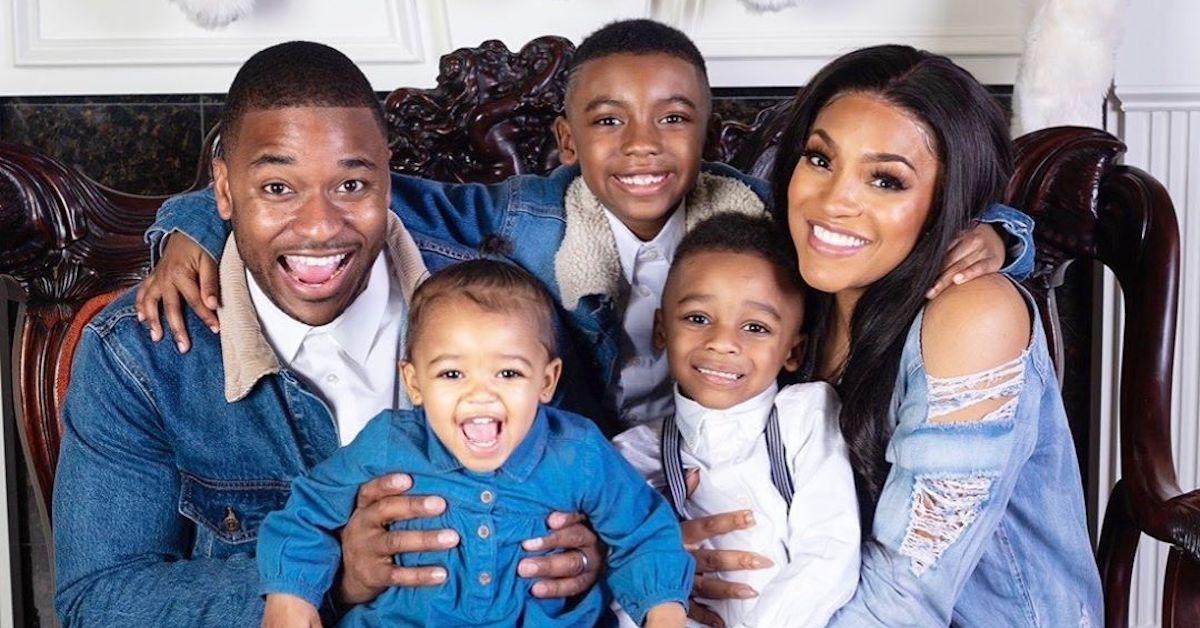 Article continues below advertisement
Drew's husband also happens to be a musician, as his Instagram bio states. Currently, he has a couple of albums for sale via Apple Music: "My Mind Music for Kids," and an electronic album titled, "Changing Seasons." Both Ralph and Drew occasionally posts video clips of Drew singing hymns with her husband accompanying her on piano.
Article continues below advertisement
On top of Ralph's professional and musical skills, he's also super fit. (See the video below of Drew's husband doing push-ups with a child on his back.) Drew and Ralph sometimes work out together, too — and it's intense.
Article continues below advertisement
Drew Sidora and her husband have three children between them.
Drew has one son Josiah (who was born in March 2011) from a previous relationship. Since she married Ralph, the couple has welcomed two children together: a son named Machai David Pittman, who was born in June 2015; and a daughter named Aniya Grace Pittman, who was born in February 2018.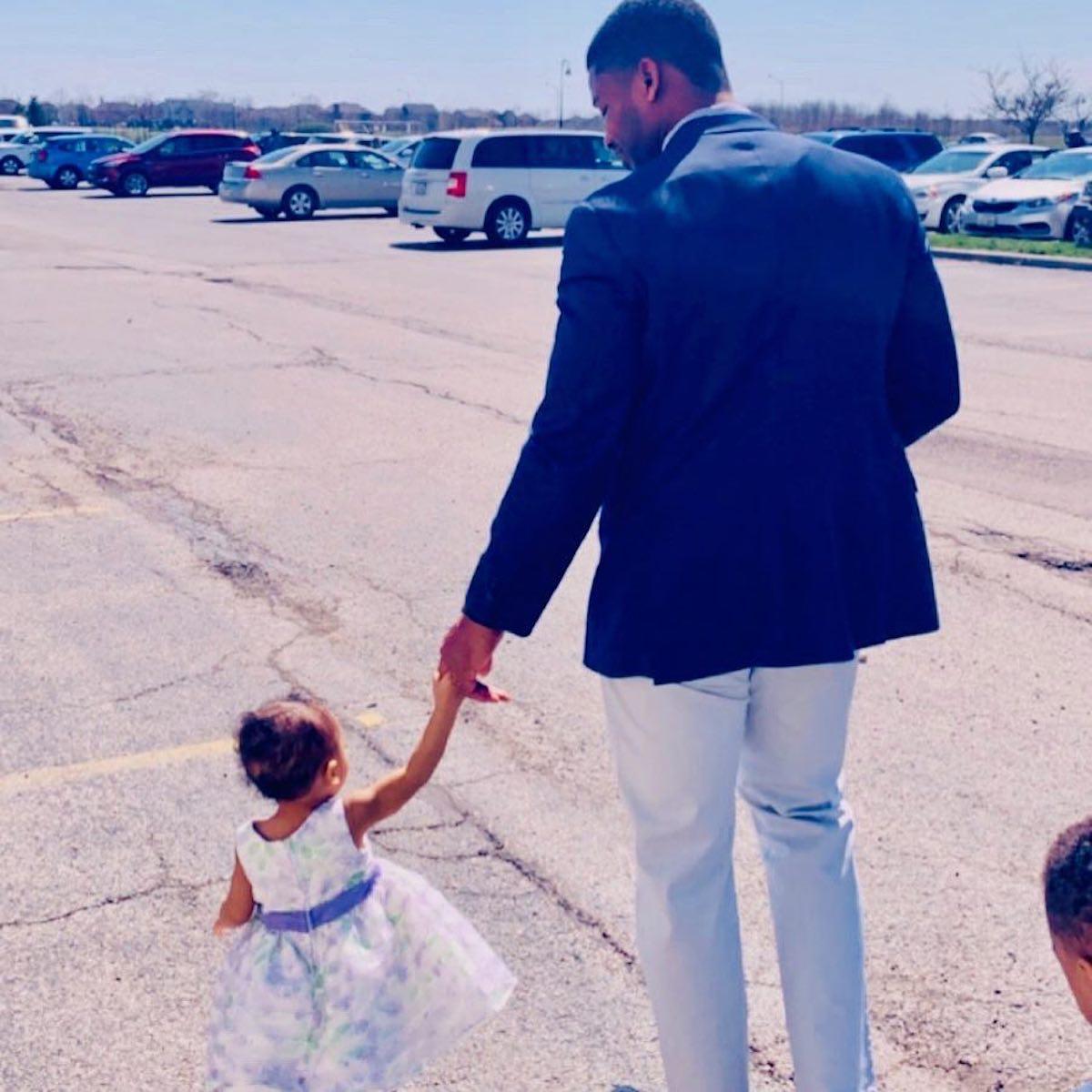 Article continues below advertisement
In December 2019, Ralph reflected on the importance of both biological fathers and step-fathers via Instagram.
"Christmas was the first time my son JoJo met his biological dad and it was a special moment for our family. Anyone that knows me understands that I advocate for fathers," Drew's husband captioned a photo of himself and Josiah.
"To no ones fault, I was raised in a single parent household and experienced the void of a fatherly figure," he continued. "I always told myself that if I can play a role to fill the void of another child, I would and now I'm doing it!"
Article continues below advertisement
"Shoutout to all the step dads that step up to be real dads and to uncles, cousins and friends that fill voids," Ralph continued. "It's a challenging role, but understand your purpose and impact is greater than any acknowledgement you may or may not receive."
Article continues below advertisement
Drew and her husband have a seriously adorable relationship.
Ralph and Drew are adorably competitive — as you can see from this video of the couple seeing who can catch more food the other throws toward their mouth.
Article continues below advertisement
The playful banter between Drew and her husband is just too funny. Example: Ralph is evidently sensitive to members of his family leaving nearly-empty orange juice containers in the refrigerator.
Article continues below advertisement
Drew's husband even makes her special meals for Mother's Day. Cue: Awwww.
"Bedside Breakfast my hubby made shrimp and grits for Mother's Day! " Drew captioned a photo of her husband cooking for her "Soooo yummy & sweet! So grateful for you @ralphpittmanjr treating me like a Queen as always."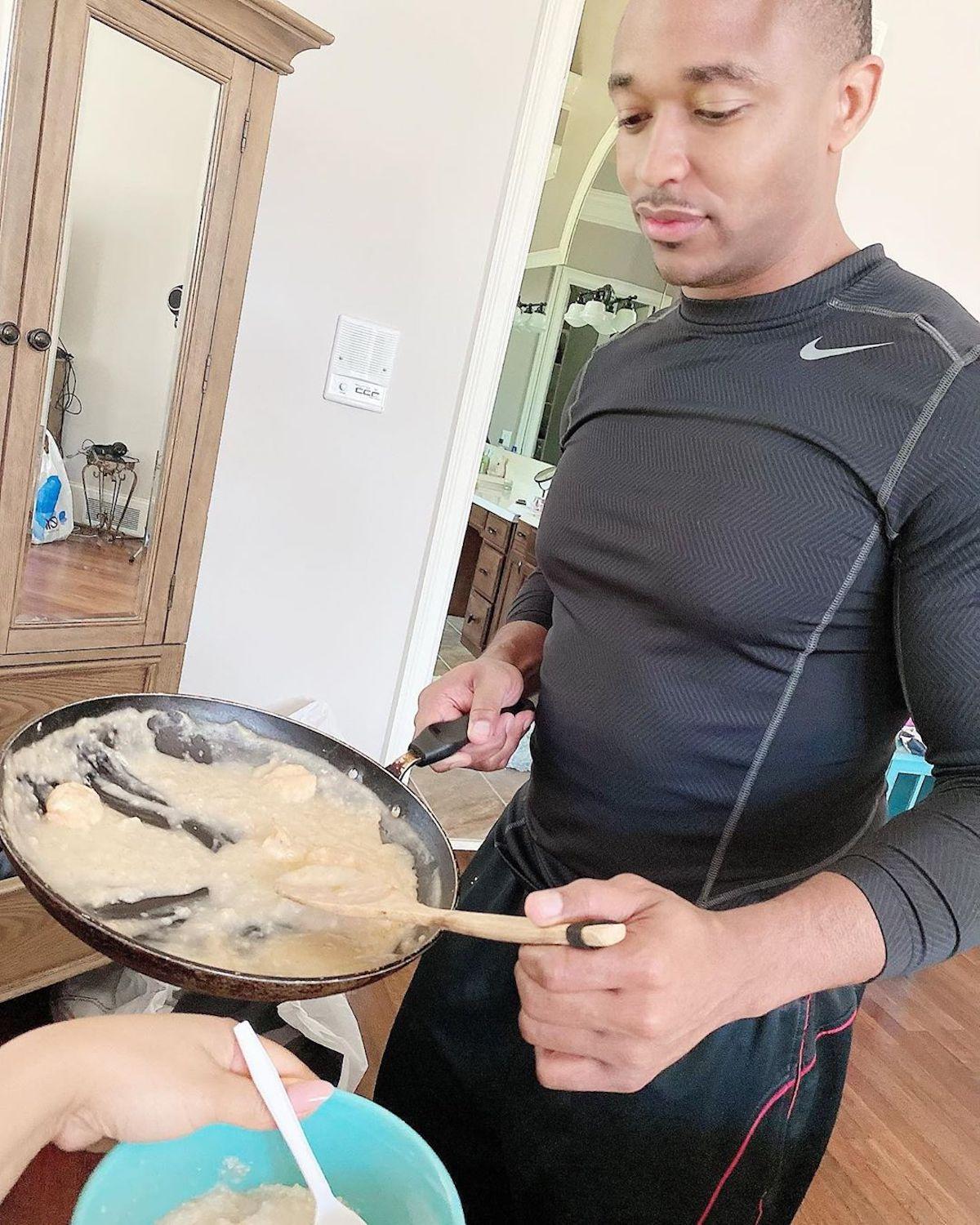 Basically, Drew and her husband, Ralph, seem like they were meant for each other. They're both musically talented, they enjoy working up a sweat at the gym together, and Drew is an involved father/step-father to their children. Hopefully, they'll keep a steady stream of photos and video clips of their sweet family coming.