Elyse Slaine Is Actually the Only Wife on 'The Real Housewives of New York City'
Elyse Slaine is the breakout "friend" of Ramona on Season 12 of 'RHONY.' Find out about her divorce, public lawsuits, and how she made her fortune.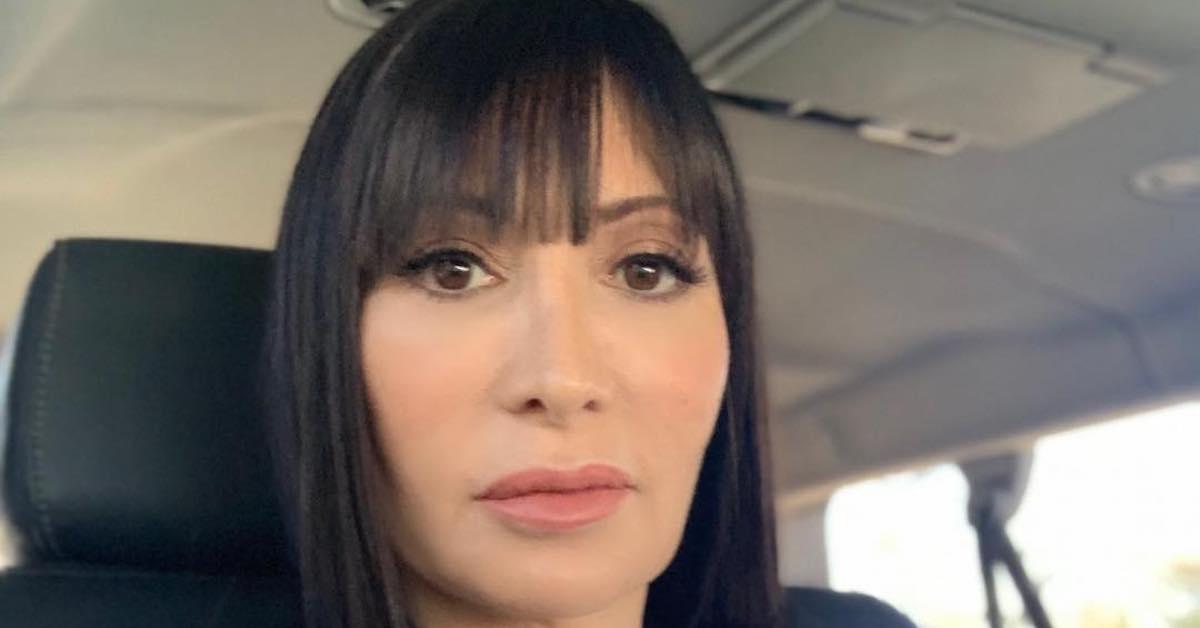 The two newest additions to Bravo's The Real Housewives of New York City have certainly been getting the most buzz in Season 12. Full-time cast member Leah McSweeney has won over viewers with her sarcasm, her tiki torch antics, and her lack of filter after a few cocktails.
Ramona Singer is the only original star left on the cast (Luann De Lesseps was a "friend" in Season 6), and she brought along her longtime friend Elyse Slaine for Season 12.
Article continues below advertisement
Though the two started out as best friends, Elyse and Ramona have been getting into spat after spat on the show. Elyse also caused some drama with the other ladies, like when she said that Sonja Morgan was her ex-husband's accessory. While a lot of "friends" on any Housewives franchise tend to fizzle out after a few episodes, it's evident that Elyse is earning her golden apple.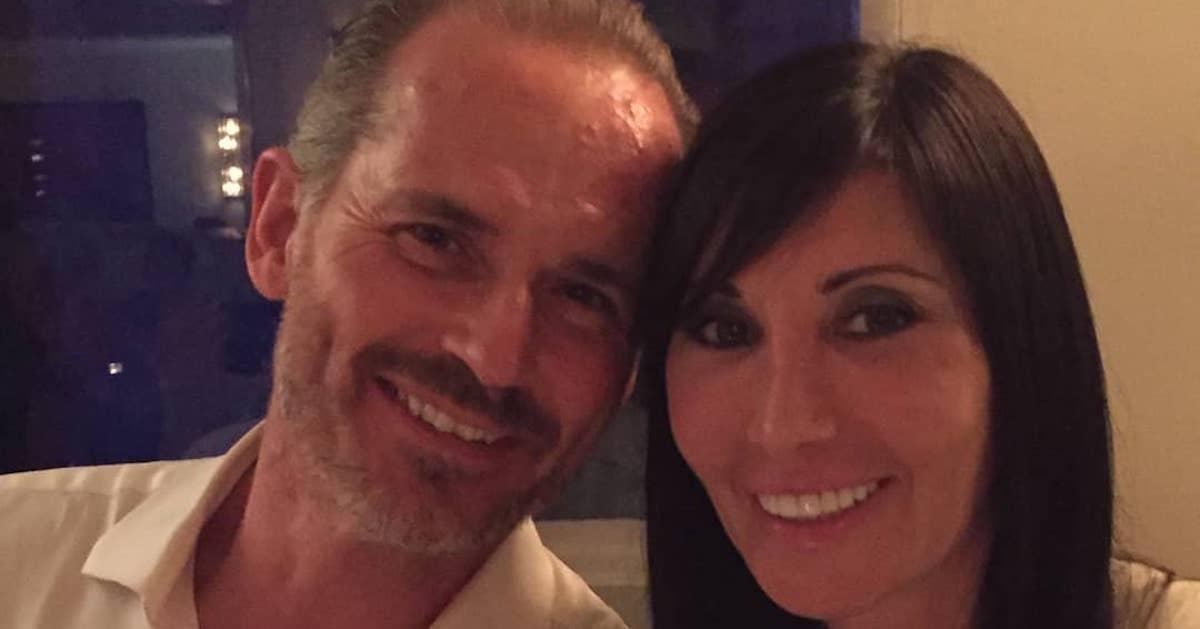 Article continues below advertisement
Outside of the hit reality series, Elyse has led a life of luxury, and she's been through her fair share of drama.
Does Elyse from RHONY have a husband? Keep reading to find out all you need to know about the latest Housewives addition.
Does Elyse from 'RHONY' have a husband?
If Elyse does join the cast full-time for Season 13, then she would be the only married "housewife" on the show. She married Reinhold Gebert in July of 2018. Elyse's husband is the chief operating officer and the chief risk officer for Teza Technologies, which is a trading firm based in Chicago, Ill. Reinhold works out of the Times Square location for Teza.
Article continues below advertisement
Reinhold is from Germany, and he received his undergraduate degree from the Technical University of Munich in 1990. He later got his Masters of Science degree in mathematics from King's College in London. He also got his doctorate degree in theoretical physics from the University of Hamburg, and he did his post PhD work at the Institute for Advanced Study at Princeton University.
Elyse was married once before she walked down the aisle with Reinhold.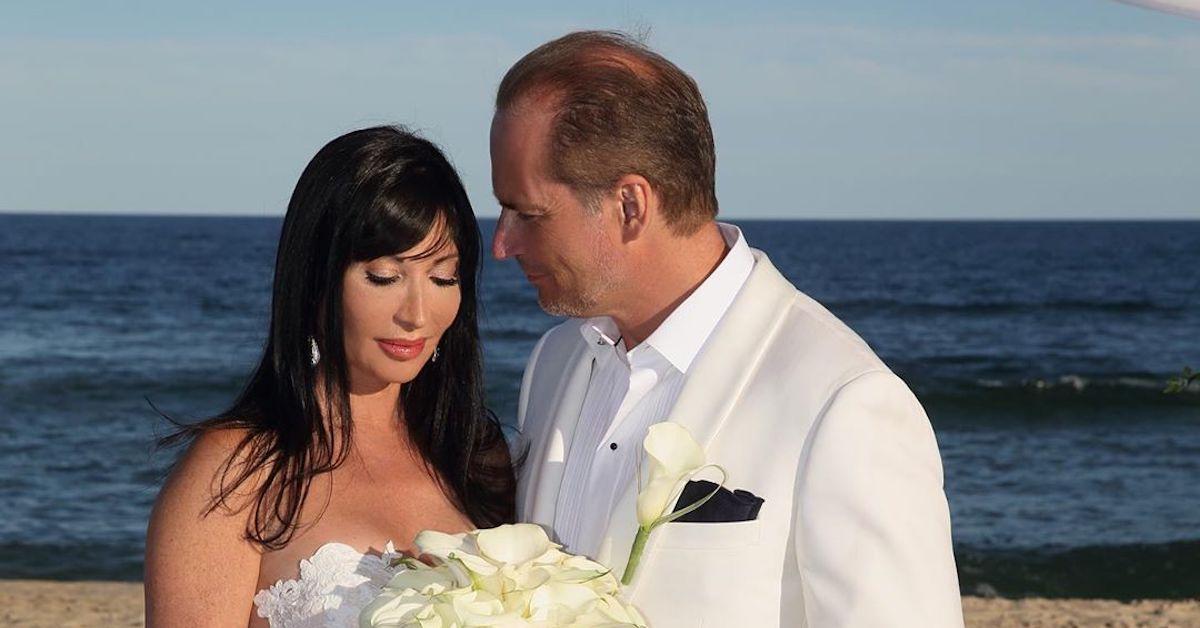 Article continues below advertisement
Elyse's first husband was David Slaine.
The RHONY star married former Wall Street mogul David Slaine in 1992. At the time, Elyse had been selling financial technology for the media company Knight Ridder, and David was a trading chief. The two had one daughter together, Niki Slaine, who is 26 years old.
In the early '00s, it was discovered that David had been engaging in insider trading while working as the head trader at Chelsey Capital. He was charged with securities fraud and conspiracy, and he was sentenced to three years of probation.
David later wore a wire, and he became an undercover informant for the FBI from 2007 to 2009. It has been reported that his tips contributed greatly to the arrests of around a dozen people.
Article continues below advertisement
He is credited with helping the authorities catch former Galleon Group hedge fund manager Raj Rajaratnam. Following his arrest for insider trading in October of 2009, the Galleon Group closed. Raj was sentenced to 11 years in prison in 2011, but he has been finishing out his sentence in his New York City apartment since 2019.
Elyse and David officially divorced in 2013 after more than two decades of marriage. They had separated in 2007.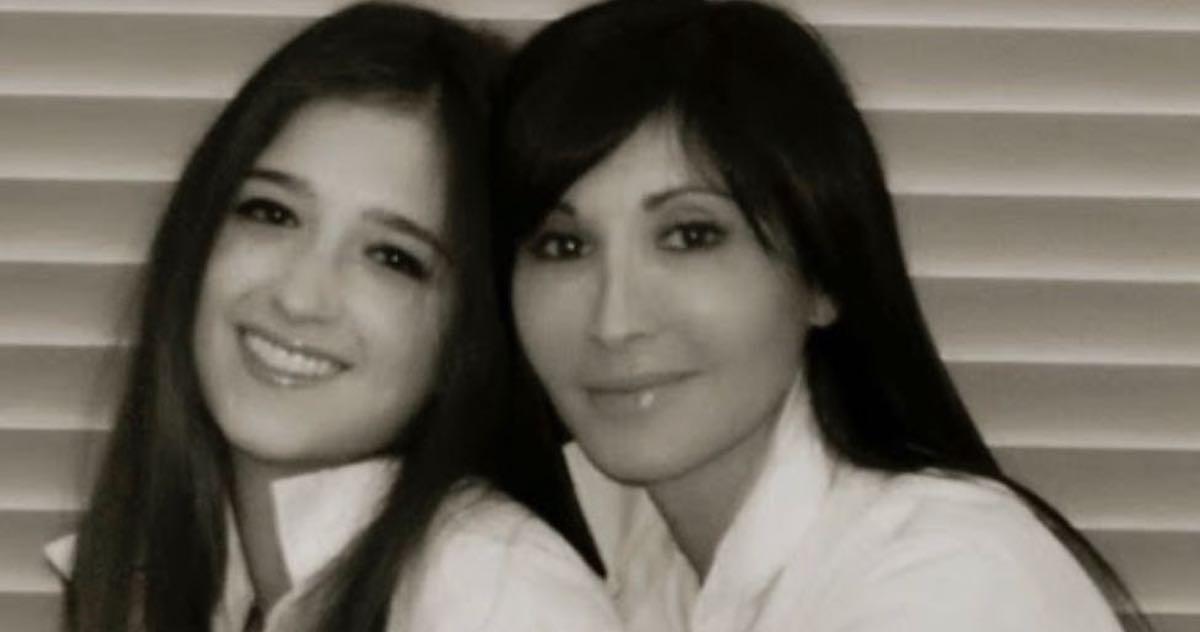 Article continues below advertisement
What is Elyse Slaine's net worth?
Following her split from David, Elyse began dating hedge fund manager Donald Drapkin.
The two intended to buy a $4 million apartment together on Park Avenue, but they split a few days before closing.
Elyse purchased the apartment on her own, instead. Donald tragically passed away in 2017 after a skiing accident, before his name was removed from the documents surrounding the sale of the apartment. Though Elyse owned the property outright, a time delay had kept Donald's name on the paperwork.
His kids later tried to get Elyse to leave the apartment, and she subsequently sued his estate.
The case was later dismissed, and it has been reported that Elyse still lives in said apartment. It's unclear what Elyse's net worth is aside from the asset of her multi-million dollar apartment.
Article continues below advertisement
What is Elyse Slaine's job?
Elyse currently works as an independent cryptocurrency trader, and she has been doing that since 2016. Before working for Knight Ridder, Elyse had previously worked as a financial journalist and as a bond trader for Cantor Fitzgerald.
According to her LinkedIn page, Elyse was a freelance writer from 1995 to 2008.
Follow Elyse Slaine on Instagram.
If you can't get enough of Elyse's brutal honesty and her ability to put Ramona in her place, then you might want to give her Instagram a follow. She even threw some shade at her former bestie on Instagram by comparing her to the wicked witch/queen from Snow White and the Seven Dwarves. Sometimes, the Housewives drama is more intense on social media than it is on Bravo.
You can follow Elyse on Instagram here.
The Real Housewives of New York City airs on Thursdays at 9 p.m. on Bravo.