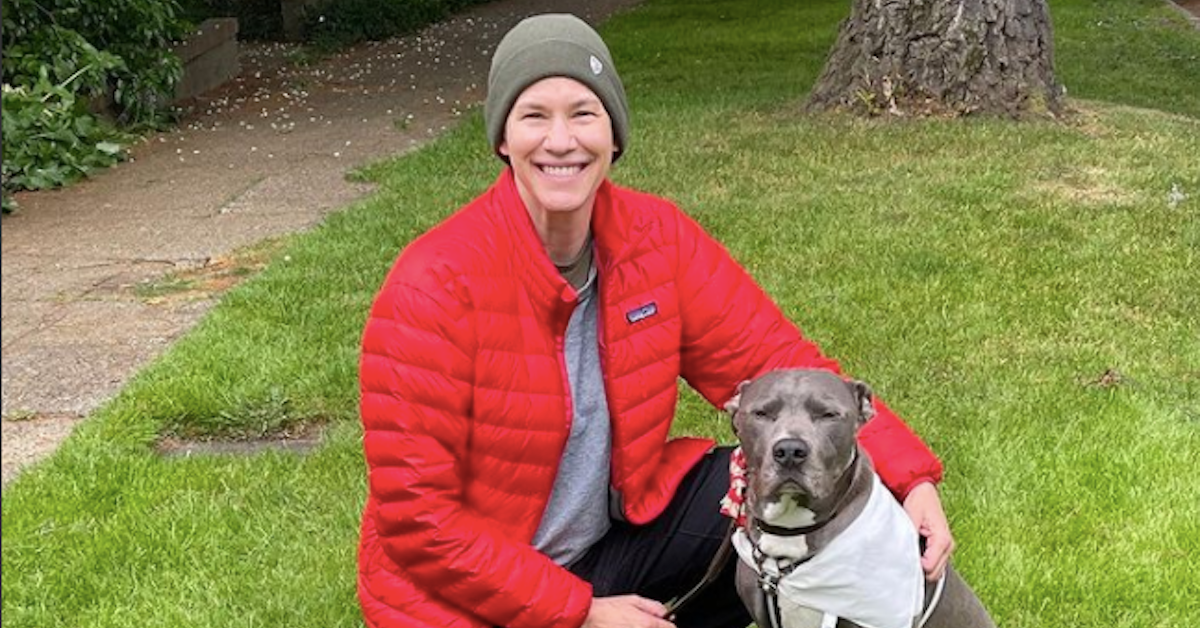 Has the Search for Bigfoot Gotten in the Way of Ranae Holland's Love Life?
Reality TV shows like Finding Bigfoot on Discovery Plus wouldn't be as enjoyable to watch without an amazing cast in search of the mythical beast. One of those cast members is Ranae Holland, a TV personality who's appeared on her fair share of shows over the course of her career.
Article continues below advertisement
Human beings might never be able to prove the existence of Bigfoot, but we can take some time out of the day to peek into the love life of Ranae. Is the Finding Bigfoot: The Search Continues star currently married to anyone? Is her work as a research biologist what's taking up more of her focus these days?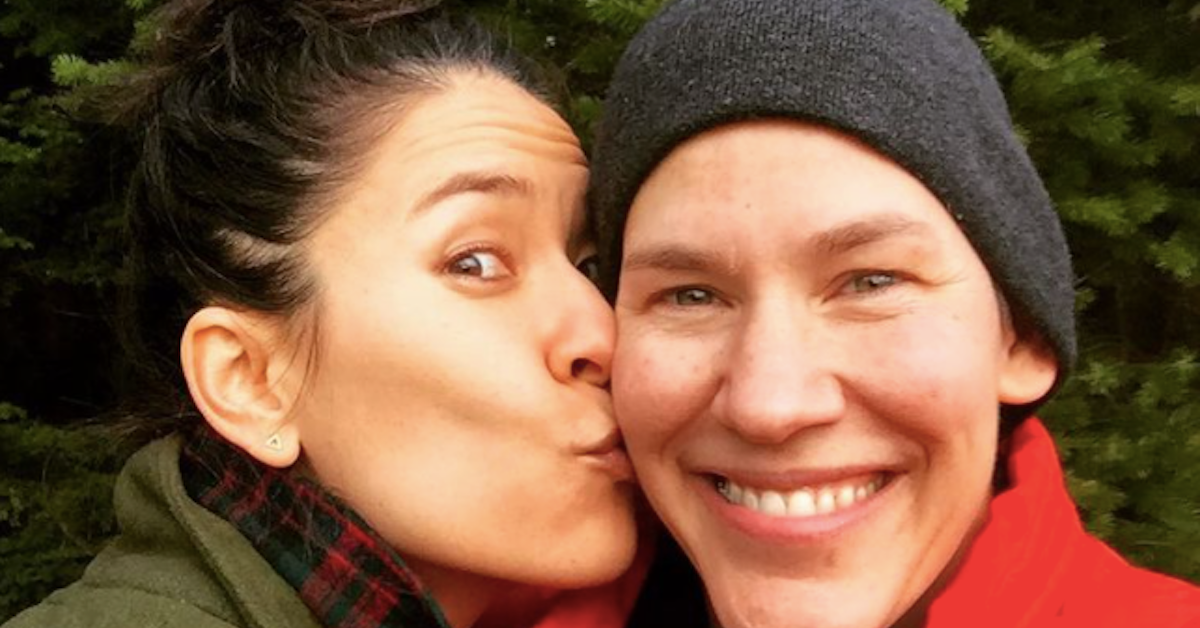 Article continues below advertisement
Is Ranae Holland married?
The last time Ranae posted a PDA-filled picture with her partner, Tina Hendrickson, was April 6, 2021. It's been a while since fans have gotten any updates! This is why everyone's wondering if Ranae and her partner ended up getting married, calling it quits, or something in between. The two reportedly met for the first time in 2016, but where do they stand today?
Things clearly moved quickly in the right direction for them as Ranae began posting pics of their adorable date nights together. One of the date nights included a bouquet of flowers, a motorcycle ride, and Sushi Kashiba for dinner. Another picture posted by Ranae showcases a couple enjoying Valentine's Day together with a kiss on the cheek.
Article continues below advertisement
Based on the hashtags in her caption, they spent some time outdoors in nature and enjoyed pizza for dinner. In 2017, Ranae posted her lovely birthday celebration in Mexico with Tina. The gorgeous photo shows the couple happily smiling while seated at a romantic dinner table overlooking the ocean.
Article continues below advertisement
It seemed like the love between this couple was meant to last forever. Unfortunately, things didn't work out. According to Live Ramp Up, Tina revealed that the relationship was over.
Ranae hasn't publicly dated anyone else since Tina, which leads us to believe she isn't married.
Article continues below advertisement
What's been keeping Ranae busy while living the single life?
Just because Ranae isn't married, it doesn't mean she is not living the most fulfilling life ever. According to her Instagram, she plans to attend Cryptid Con in Lexington, Ky., before the end of the year.
She wrote in the caption, "After years of resistance, I have finally agreed to attend my first Bigfoot convention. Why now you might ask? Bobo and Cliff keep telling me about all the kids and families that ask for me. And you know how much I cherish the younger Bigfoot fans, and their curiosity and enthusiasm."
Article continues below advertisement
The event is going to be a lot more exciting for fans of Ranae now that she's revealed her attendance. Ranae also lives a very fun social life spending time with her closest friends, enjoying cups of coffee, and cuddling wit