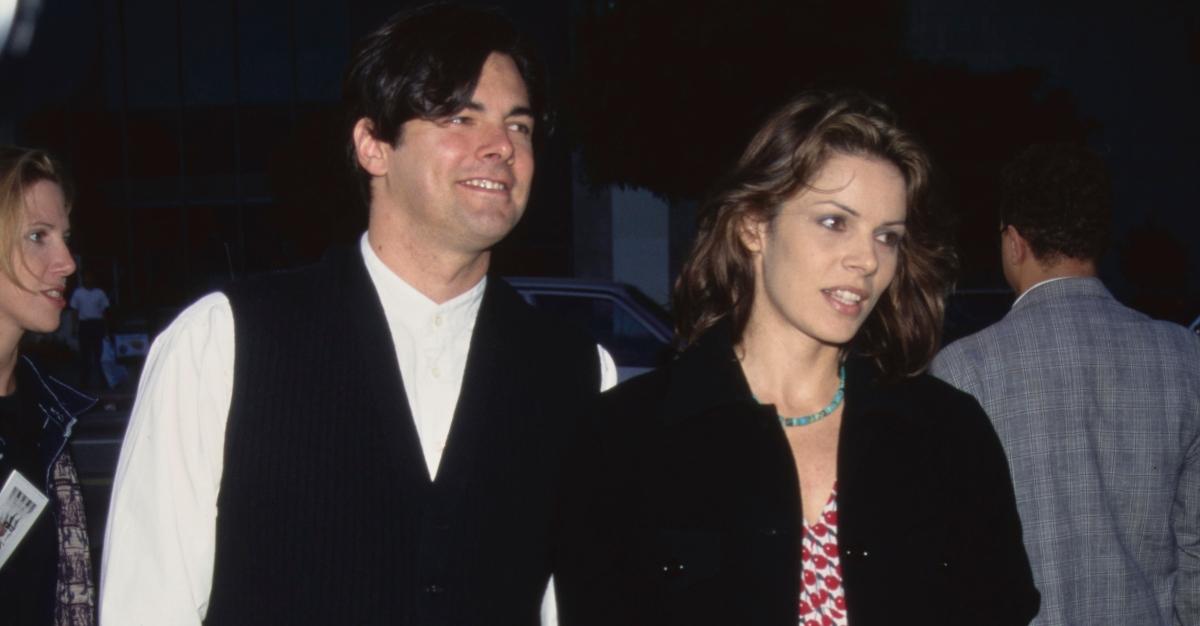 Raquel Welch's Children Followed in Their Mother's Footsteps — Who Are They?
On Feb. 15, acclaimed '60s actress Raquel Welch died at age 82 following a brief battle with an undisclosed illness. Known for films such as Fantastic Voyage and One Million Years B.C., the sex symbol and cinema star defined an entire decade in Hollywood.
Article continues below advertisement
She is survived by her two adult children, Damon Welch, 63, and Latanne "Tahnee" Welch, 61. Let's meet them now.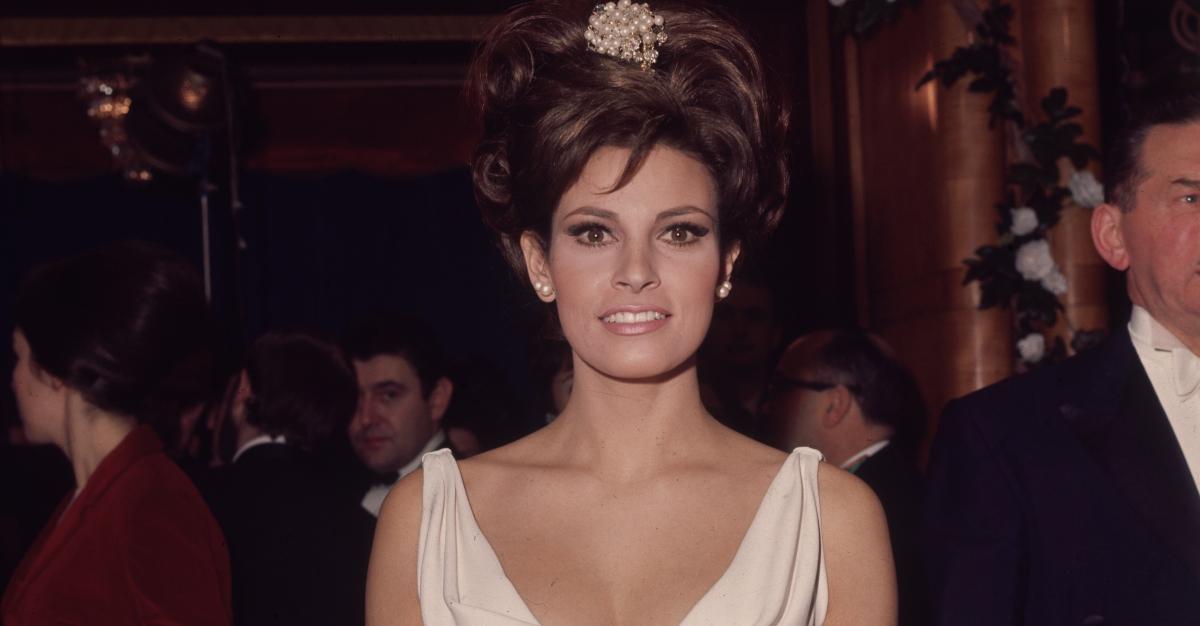 Article continues below advertisement
Who are Raquel Welch's children?
In 1959, Raquel married her first husband and high school sweetheart James Welch. The couple tied the knot in Las Vegas one year after the model graduated from high school. Raquel and James welcomed two children — a son and a daughter — during their marriage.
On Nov. 6, 1959, the couple's first child, Damon Welch, was born. Two years later, their daughter, Latanne Rene "Tahnee" Welch, was born on Dec. 26, 1961. After five years of marriage, Raquel and James divorced, and the actress married Patrick Curtis in 1967.
Article continues below advertisement
Raquel Welch's daughter Tahnee Welch is a renowned actress and model.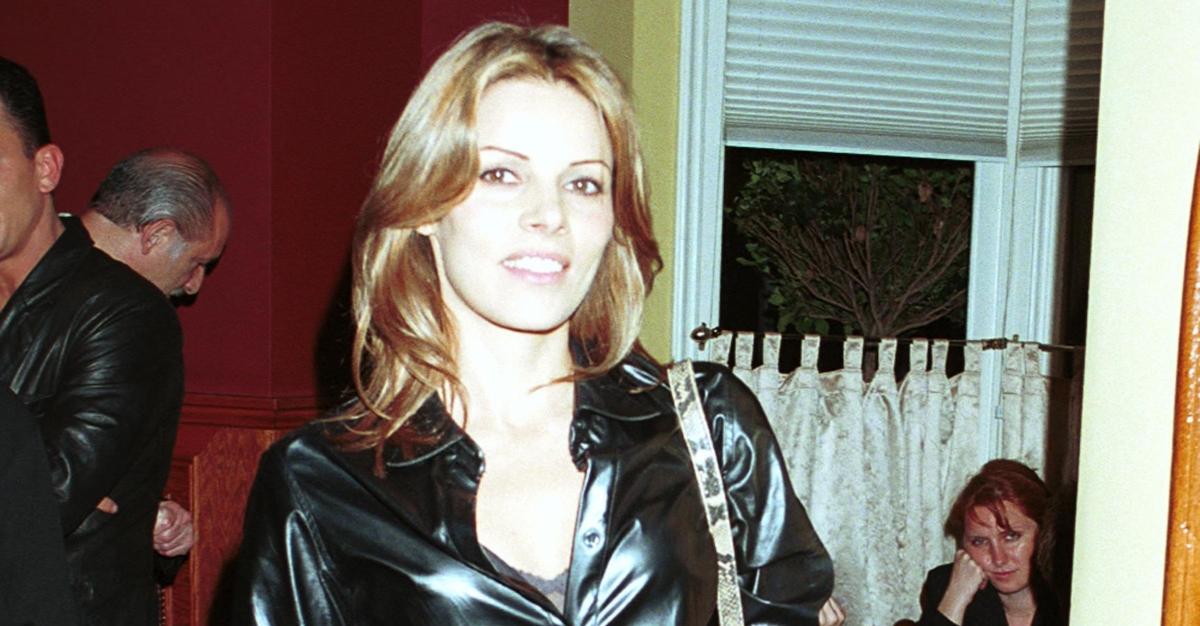 Raquel Welch's daughter Tahnee Welch spent the majority of her childhood in England, Italy, and Spain and attended an all-girls school in the United States. At age 16, Tahnee dropped out of school and proceeded to study acting in New York after working as a hairdresser and maid.
In 1984, she kick-started her acting career in Italy and starred alongside famed Italian actress Virna Lisi in Amarsi un po'. The young actress went on to star in acclaimed films such as Cocoon, Sleeping Beauty, I Shot Andy Warhol, Search and Destroy, and more.
Article continues below advertisement
In addition to acting, Tahnee Welch made a name for herself in the modeling industry. The actress appeared on the November 1995 cover of Playboy magazine and graced the pages of American and Italian Vogue as well as Marie Claire, Interview, Moda, Bunte, and British GQ.
Where is Tahnee Welch now?
Tahnee Welch has kept a relatively low profile in recent years. According to IMDb, she acted in her last project, a TV movie called Body and Soul, in 1999. In 2018, she made an appearance at the Hollywood Show, a yearly fan event held in Los Angeles.
Tahnee has never been married and has no children of her own, but years ago she was reportedly in a fairly long-term relationship with Mad Men actor Jared Harris.
Article continues below advertisement
Raquel Welch's son Damon Welch also went into the film industry like his mother.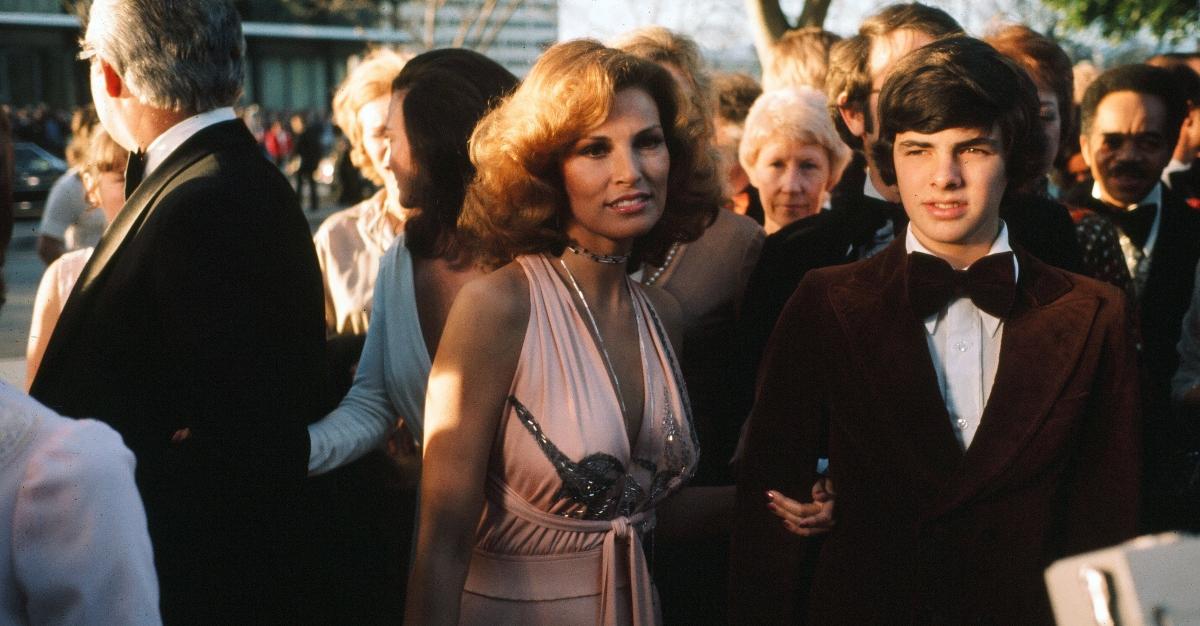 Raquel Welch's firstborn previously followed in his mother's footsteps by seemingly pursuing the entertainment industry, although it's unclear what he's doing today. In 1971, Damon Welch appeared in the film The Beloved. He was later a production assistant for 1979's The Day the Earth Got Stoned. He also served as a production assistant for his mom's 1984 exercise video Raquel: Total Beauty and Fitness.
In 1990, Damon tied the knot with Rebecca Trueman, daughter of English cricket icon Fred Trueman. However, they were married for only 15 months before divorcing in 1992.
Damon and Rebecca's formal wedding occurred at Bolton Abbey in 1991, and his mother's dress caused quite a scandal. Arriving in a form-fitting black dress, Raquel sparked controversy at the time with her ensemble, but Rebecca recently vouched for her attire choice in an interview with Daily Express.
"She was trying to respect English tradition and tried to wear an English dress and jacket ensemble. I actually thought she looked very stylish and beautiful on the day," Rebecca said.
"But of course, everyone just picked up on her most famous asset — her chest — which was revealed when she removed the jacket for the reception."