Iconic Actress Raquel Welch Has Died at Age 82 — What Was Her Cause of Death?
On Feb. 15, 2023, several reports announced that American actress Raquel Welch died at the age of 82. What was her cause of death? Details inside.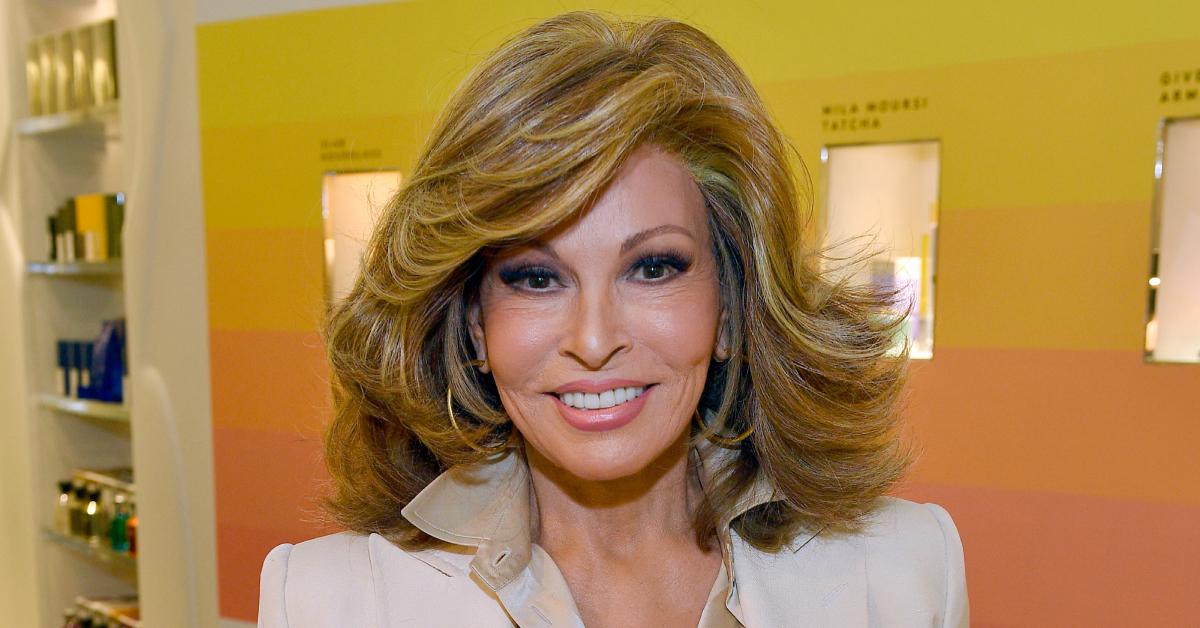 Article continues below advertisement
What happened? Here's what we know about Raquel Welch's cause of death.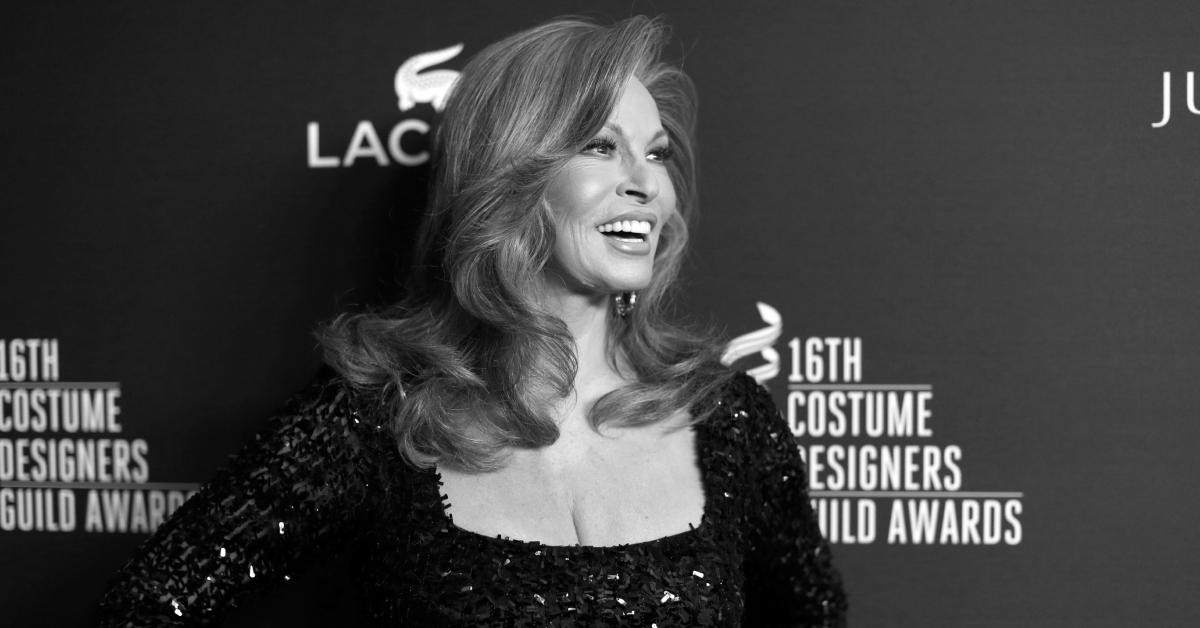 Article continues below advertisement
What was Raquel Welch's cause of death?
On Feb. 15, 2023, TMZ reported that Raquel Welch had died following a brief battle with an undisclosed illness. Many fans were quick to hop on social media and pay tribute to the Fantastic Voyage actress.
"We've lost an absolute legend," one person said." Raquel Welch will be remembered for countless roles, but her highlight for me will forever be Myra Breckinridge. #RIP." Another wrote that Raquel "was not just another pretty face. She was kind and funny as hell," while a third fan added, "We were blessed to have her; she was a [goddamn] delight."
Article continues below advertisement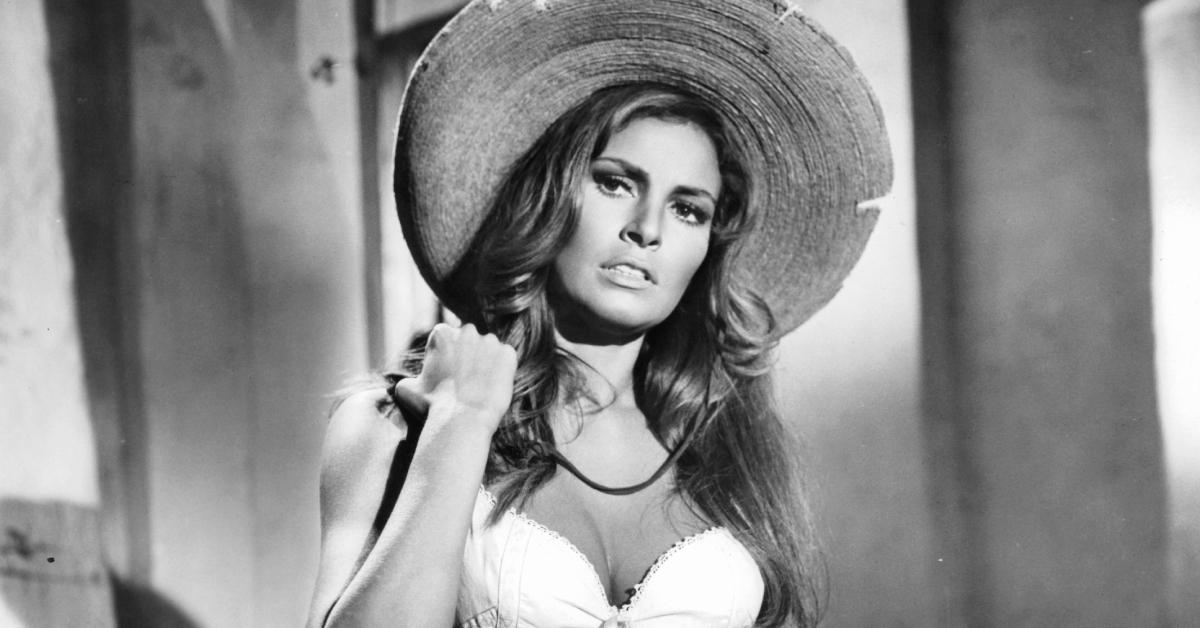 Raquel first won attention for her role as Cora Peterson, the technical assistant for Dr. Duval in Fantastic Voyage. She then earned a contract with 20th Century Fox, and from there, she starred in films such as Fathom, Bedazzled, Bandolero!, Lady in Cement, 100 Rifles, and Myra Breckinridge.
Article continues below advertisement
20th Century Fox also lent Raquel's contract to the British studio Hammer Film Productions, for whom she starred as Loana in the 1966 adventure fantasy film One Million Years B.C. She didn't have much dialogue in the movie, but her wardrobe catapulted her to international sex symbol status, and images of her in the fur bikini became best-selling posters.
In recent years, Raquel starred in the PBS series American Family, a story about a Mexican American family in East Los Angeles. Throughout the 2000s, she appeared in the comedy films Legally Blonde and Forget About It as well as in sitcoms like Welcome to the Captain and Date My Dad.
Our thoughts are with Raquel's family, friends, and fans during this difficult time.