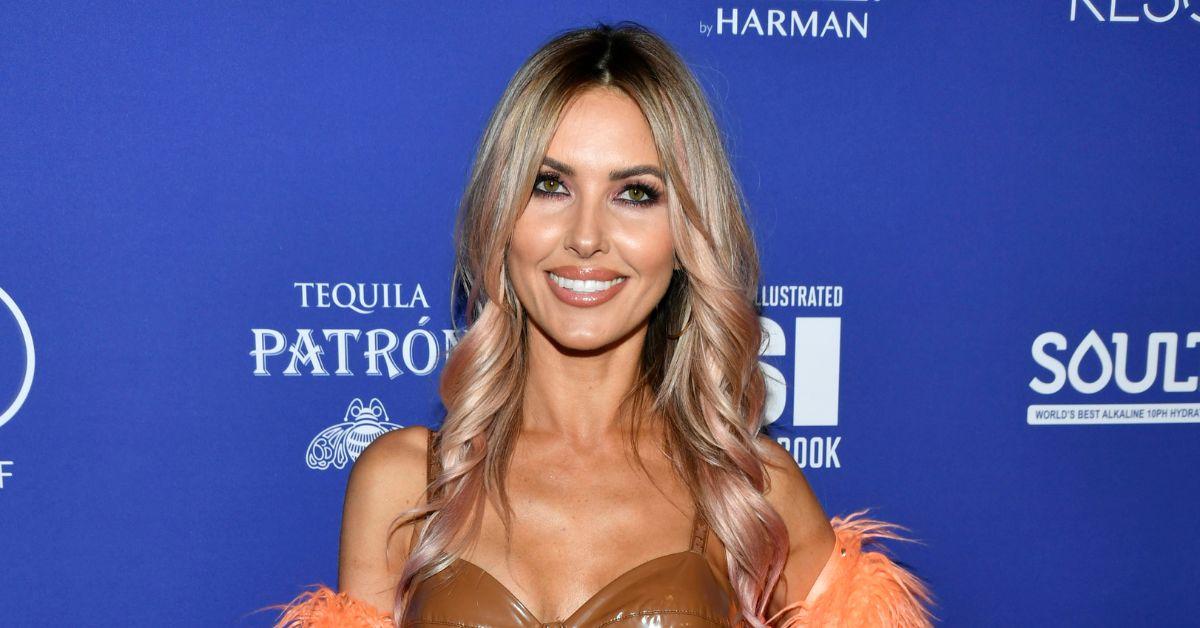 Audrina Patridge's Niece, Sadie Raine Loza, Has Died at Age 15 — Everything We Know
Article continues below advertisement
Like many celebs, Audrina remains connected with her fans through her social media channels. In February 2023, the MTV alum shared a heartbreaking update that involved her niece, Sadie Raine Loza. Keep reading to find out what happened to Audrina Patridge's niece.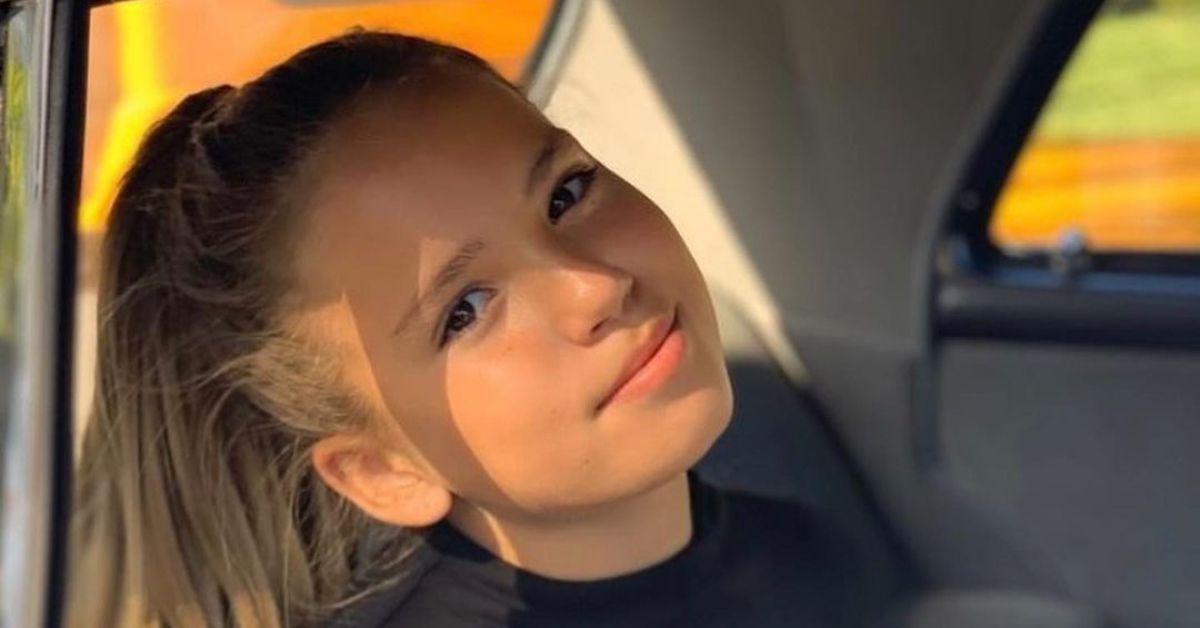 Article continues below advertisement
What happened to Audrina Patridge's niece?
Those who follow Audrina on Instagram are used to her snapping reels or photos of herself or with family. On Feb. 14, 2023, she revealed that her family was mourning the loss of her teenage niece. Audrina shared that her sister Casey's eldest child, Sadie, died at 15.
On Instagram, Audrina posted several photos of Sadie as a child. She also shared some of their moments, including the two dancing at Audrina's 2016 wedding to Corey Bohan. Audrina's caption expressed how Sadie's death has rocked their entire tribe.
Article continues below advertisement
"My heart hurts to even write this. My beautiful niece is now in heaven," Audrina wrote. "I know It's not goodbye forever, but it is the hardest to say goodbye for now. We will miss you and cherish every single moment we had with you. Rest in peace, Say Say!! We love you forever and ever!"
Article continues below advertisement
Audrina's message came days after her sister posted that Sadie was enjoying her 15th birthday. In the Instagram video, Casey — who also has two sons named Sam and Vallon — recorded Sadie holding her cake at her birthday party among her loved ones.
"I can't believe you're 15. It feels like the years flew by, and we still have so many more adventures to go on!" Casey wrote under the video. "Aliens in Sedona, portals, learning to drive in the desert hahah, I love you so much, my little clone. You're so beautiful, kind, smart, and funny!! That dryyy AF british humor tho. I'm so proud to be your mom, and I cannot wait to see the insane ancient civilization architecture you're going to construct someday. I love you so, so much my Sadie Raine."
Article continues below advertisement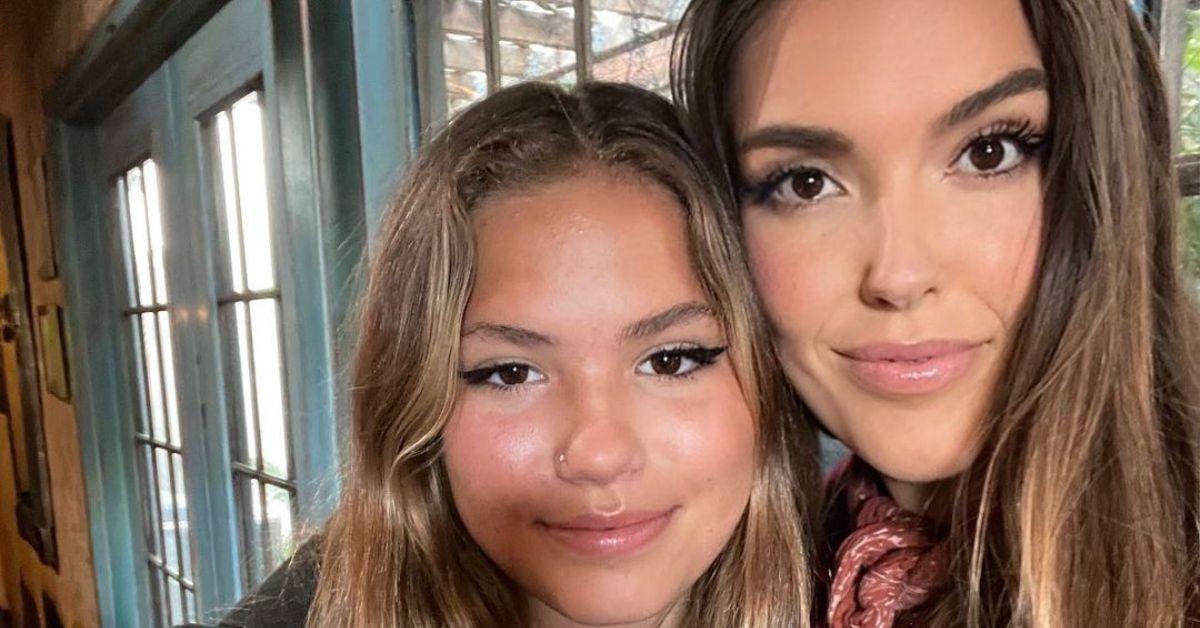 Audrina Patridge's family has yet to release details on Sadie's cause of death.
As of this writing, Sadie's cause of death is unknown, and neither Audrina nor Casey confirmed what happened in their tributes to Sadie. Before Audrina's message, Casey posted a selfie of Sadie to confirm the news of her death to her followers.
"Sadie Raine Loza has left this Earth for the heavens," Casey wrote. "Writing this was the hardest thing I ever have had to do, not knowing the right words."
Article continues below advertisement
Casey continued to repeat something Sadie often told her: "The first law of thermodynamics (aka law of conservation of energy) works in all spheres of life ... 'Energy cannot be created or destroyed, it can only be changed from one form to another.'" She then stated, "Transformation is a better word than death," and declared that Sadie's life and legacy would live on through the people who loved her the most.
Article continues below advertisement
"Her story will save countless lives; her memory will never be forgotten," Casey wrote of her daughter. "Rest in peace, you brilliant starseed. You're with your creator. We will miss you dearly. I love you."
Sadie's stepfather Kyle Loza posted a touching tribute to her as well.
On Wednesday, Feb. 15, Kyle Loza, stepfather to Sadie, shared a touching post in honor of his stepdaughter on his Instagram.
Article continues below advertisement
"Baby girl," he wrote, "I will carry your memory with me until I see you again. I can't stop thinking about you. I'll never stop loving you and I would do anything to laugh with you one more time. You were my first Love. NSD -Dad"
Per People, "NSD" seems to be an abbreviation for "Never say die," which is also the name of Kyle's business.