Why Raven Abaroa Is a Free Man Today and Where He Is Now
Raven Abaroa murdered his wife in 2005 and fled justice for years until her body was exhumed. Get the details on Janet Abaroa's death and why Raven is a free man today.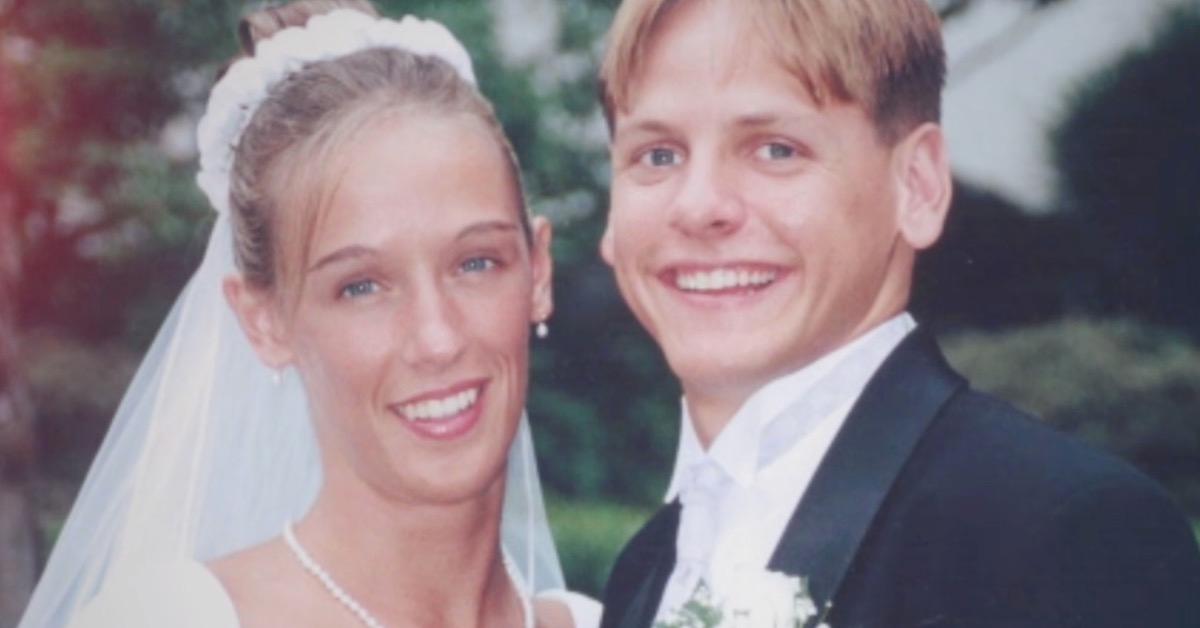 Raven Abaroa walked out of prison a free man a little over a year ago, which may be baffling to people familiar with the case of his wife's stabbing death in 2005. Despite the gruesome nature of Janet Christianson Abaroa's death, her killer served a little under eight years in prison for the crime. The short sentence is owed to the Alford plea he took for a reduced charge of voluntary manslaughter.
Article continues below advertisement

So what was the case against him, and why did the state agree to a plea rather than a second trial for first degree murder? Read on for a summary of the case and an update on where Raven Abaroa is now.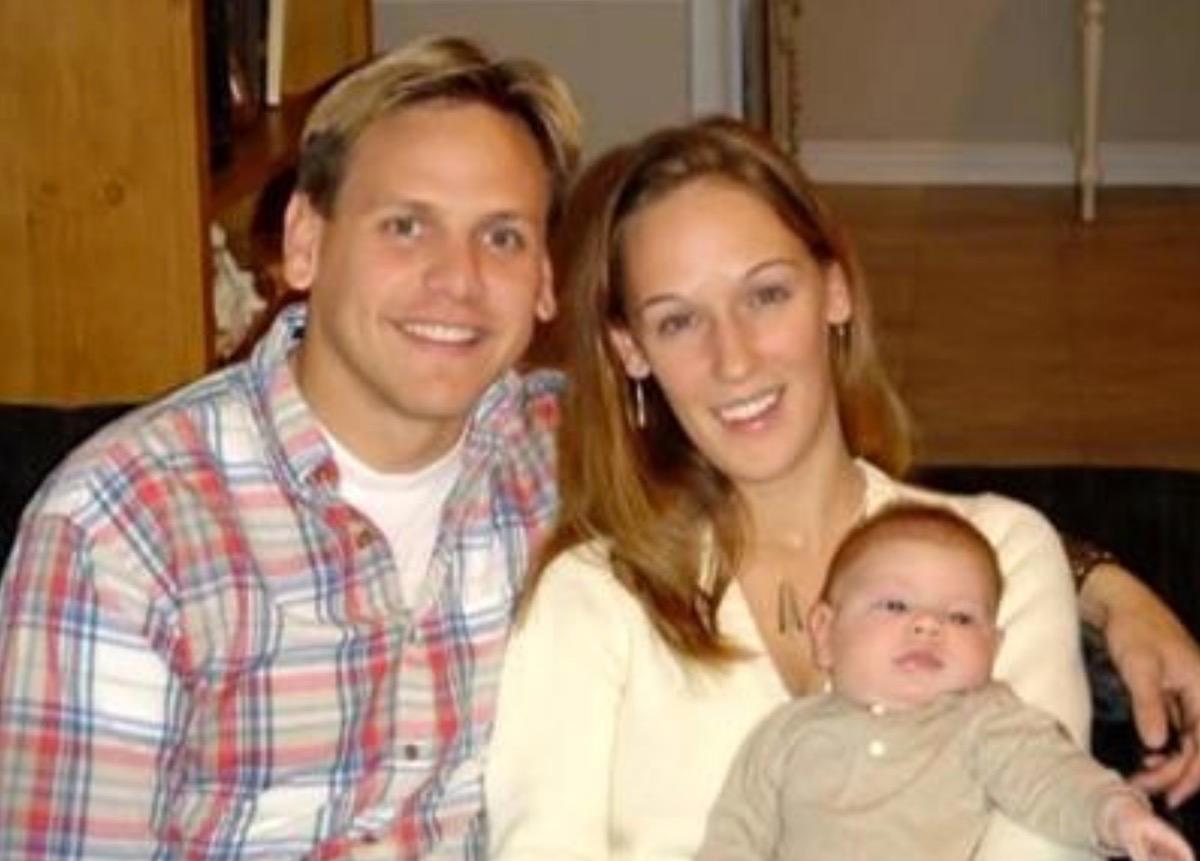 Article continues below advertisement
The murder of Janet Abaroa
On April 26, 2005, Raven Abaroa reported to police that he had come home at 10 p.m. to find his wife dead. "She's been shot of something. There's blood everywhere," he said on the 911 call. As it turns out, Janet had been stabbed multiple times, not shot, and an autopsy showed she was pregnant with the couple's second child. Their 6-month-old son Kaiden was safe in the next room.
There were a lot of reasons for police to suspect Abaroa of killing his wife — including a $500K life insurance policy, and a suspiciously missing knife collection, plus his recent arrest for embezzling from the sports equipment store where the couple worked. But he also seemed to have an airtight alibi. He had been playing an evening game of soccer with friends when the murder purportedly took place. Abaroa told police that, when he left, his wife was in bed watching TV. The couple, who were both raised in the Church of Latter-Day Saints, had spent time together before the game with a friend from their ward.
Article continues below advertisement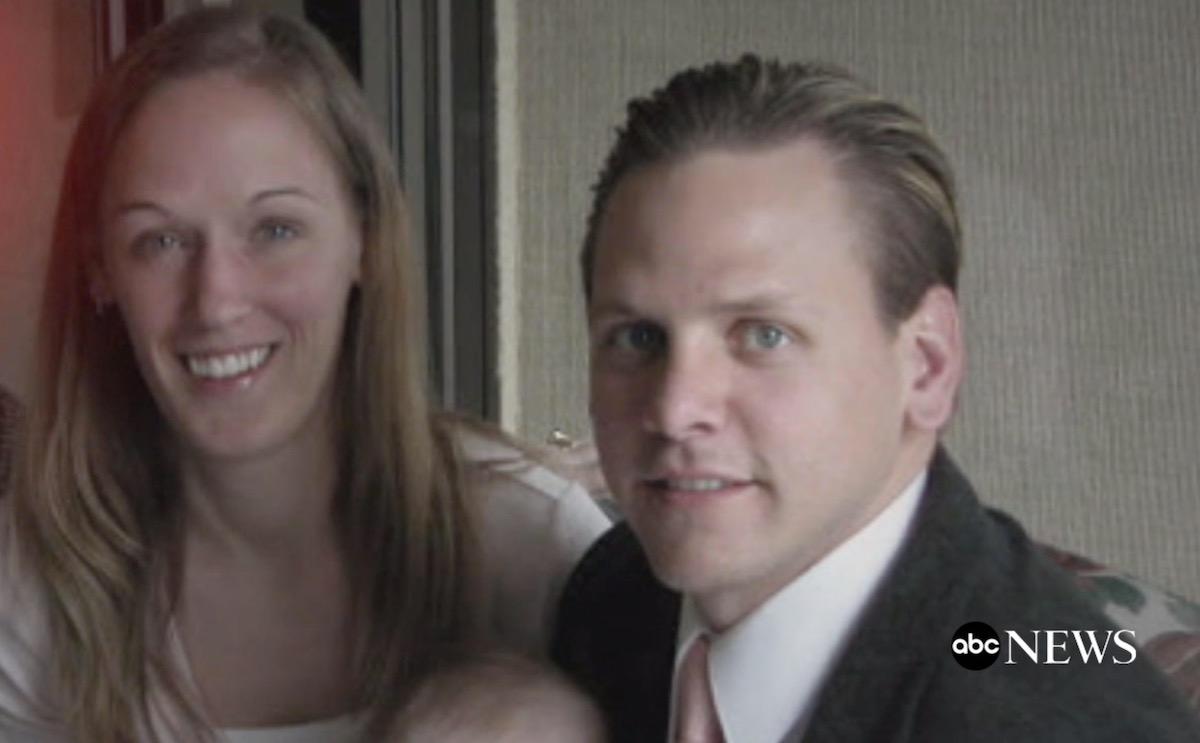 How Janet's contacts led to Raven Abaroa's arrest
For five years, Abaroa evaded arrest on the basis of that alibi. He moved to Salt Lake City with their son, Kaiden, and in 2008 remarried with Vanessa Pond. Abaroa's second wife knew he was a widow and his first wife's murder remained unsolved, but she found the single father trustworthy, despite a warning from Janet's sisters that Pond's fiancé was dangerous.
Article continues below advertisement
Shortly after marrying, Pond says her husband became abusive, which Abaroa denies. The couple separated after four months of marriage and the union was eventually annulled. Then, in 2009, she came forward to express her belief that Abaroa killed his first wife, Janet.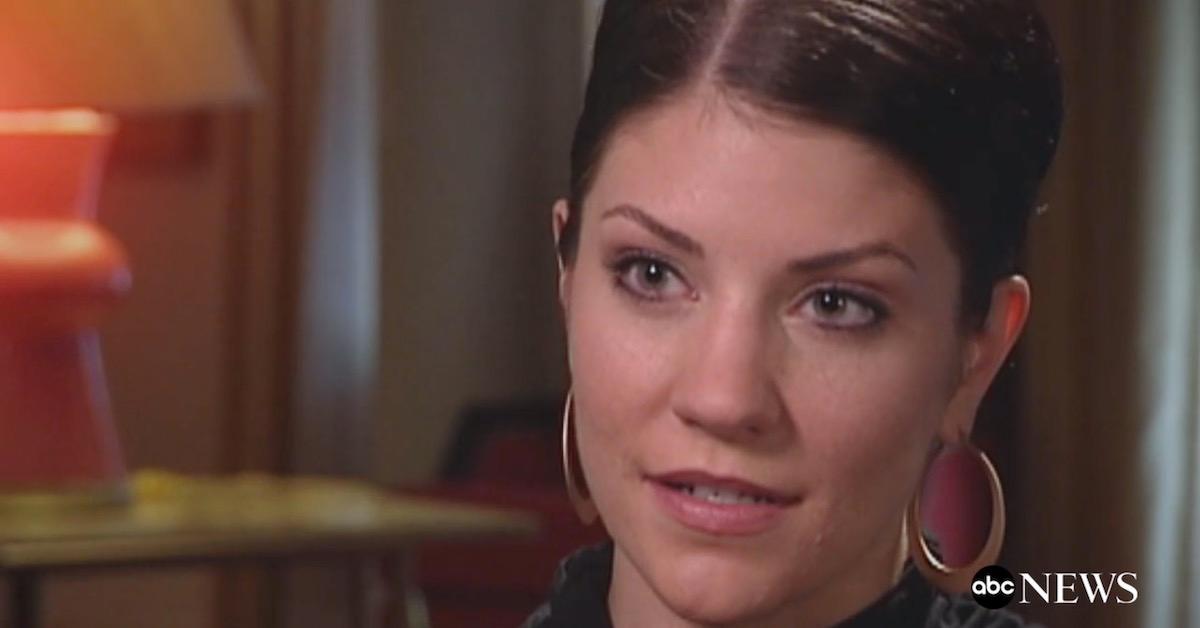 Article continues below advertisement
Durham police agreed with her and had spent the last several years trying to prove it. One nagging piece of the puzzle was that Janet had supposedly been in bed watching TV when Abaroa left the house, as was her pre-sleep ritual, but her eye contact lenses weren't in the case at the time of death. Her sisters insist Janet would always take her lenses out before getting in bed, so the fact they were missing meant a possible inconsistency with Abaroa's story.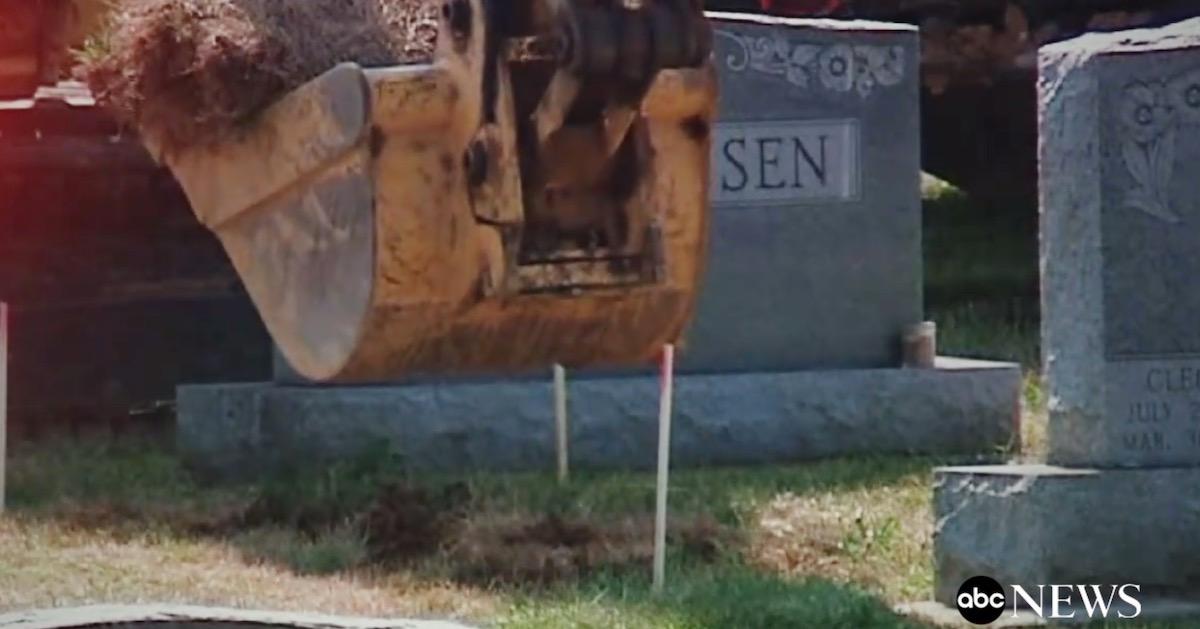 Article continues below advertisement
The missing lenses weren't the only suspicious circumstance. Police also noted that the signs of disturbance one would expect with a home invasion stabbing weren't present.
In July 2010, five months after police finally arrested Abaroa for first-degree murder, Janet's body was exhumed, and authorities found she was buried in her contacts. This was one of several holes in Abaroa's story, according to police. For one, in his 911 call he told police she was blue and her eyes were open when he found her. But he told a friend from church she had been alive when he got home and asked, "Why do I hurt so bad?"
His first trial ended in a mistrial
Raven Albaroa's 2013 trial went on for five weeks, ending in a deadlocked jury with 11 to 1 finding him guilty. The judge declared a mistrial. A week before the second trial was set to begin, Albaroa entered an Alford plea agreement for voluntary manslaughter.
An Alford plea is a guilty plea in which a defendant maintains they are innocent but acknowledges that the state has sufficient evidence to secure a guilt verdict at trial.
Article continues below advertisement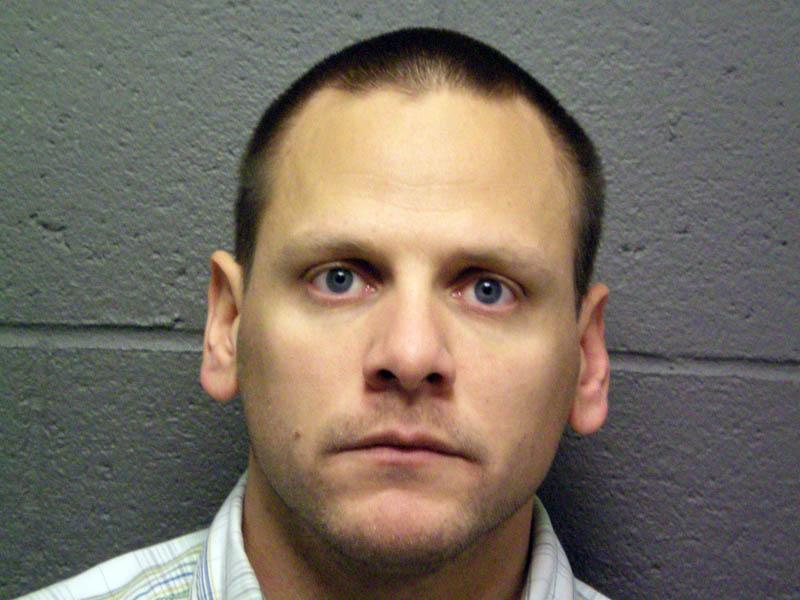 He was sentenced to serve between 95 and 123 months, with the four years he had spent in jail already applied toward that sentence. In court, Abaroa said, "I would just like to state that I didn't receive a fair trial the first time. I don't think I'll receive a fair trial a second time."
He continued, "I don't think it's worth risking the possibility of spending the rest of my life in prison for something I didn't do. I take this plea to ensure that doesn't happen, and that's the only reason. I didn't kill my wife."
Janet's family issued a statement of their own. "With this plea agreement today, Raven has finally admitted, after almost nine years, that he did in fact kill our beloved Janet," it read. "Not only did he kill Janet but he knowingly killed his unborn child. No amount of jail time will ever provide justice for Janet or her unborn child."
Where is Raven Abaroa now?
After serving around 7 years and 11 months, Raven Abaroa was released on Christmas Day in 2017. He reportedly returned to Utah. His son with Janet, Kaiden, who would be 14 now, was placed with Raven's mother, Karyn Abaroa-Bolton and stepfather Jim Bolton, who also reside in Utah.