RawBeautyKristi Is Expecting Her First Child After More Than a Decade of Infertility
What is RawBeautyKristi's due date? The vlogger announced that she is expecting her first child after struggling with her fertility for a decade.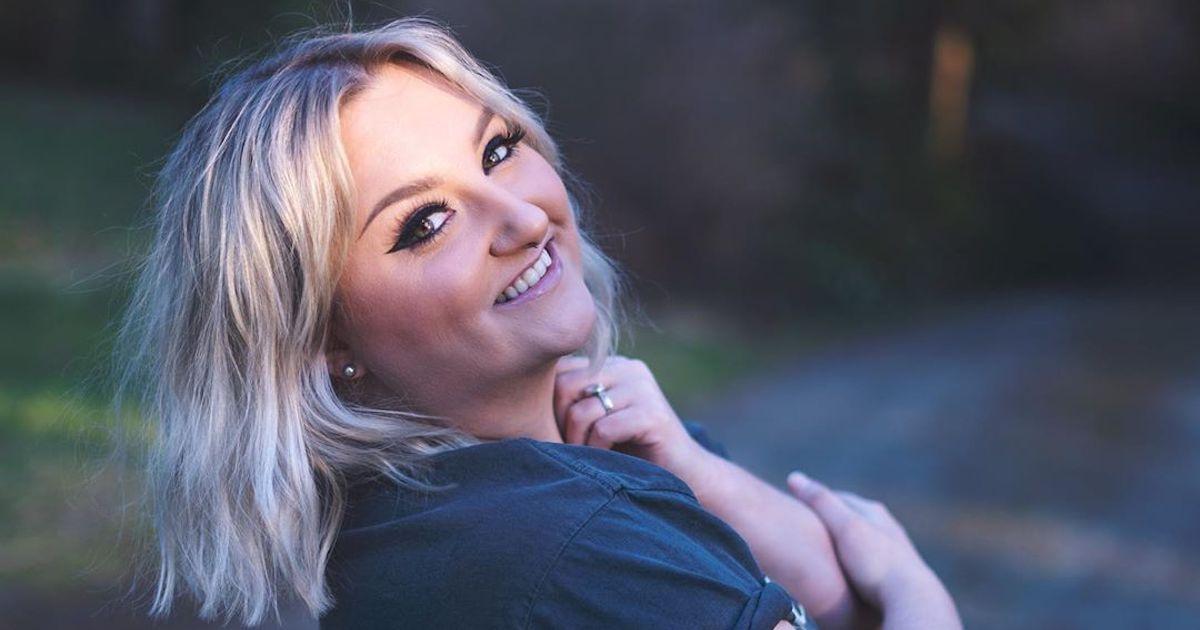 There's no shortage of makeup vloggers on YouTube, but the ones who manage to grow substantial followings and loyal subscribers are the ones who share everything on their channels.
RawBeautyKristi is a self-taught makeup artist whose channel focuses on special effects makeup, life vlogs, and brand reviews. While her beauty skills are undeniable, she's amassed a subscriber list of over one million largely because of her bubbly personality and her tendency to discuss everything about her life.
Article continues below advertisement
The YouTuber posted a video about why she's been less active on social media, and some fans feared that she was saying goodbye to vlogging. Instead, Kristi announced that she was expecting her first child, and that she had been struggling with getting pregnant for 15 years.
What is RawBeautyKristi's due date? Find out more about her emotional announcement below.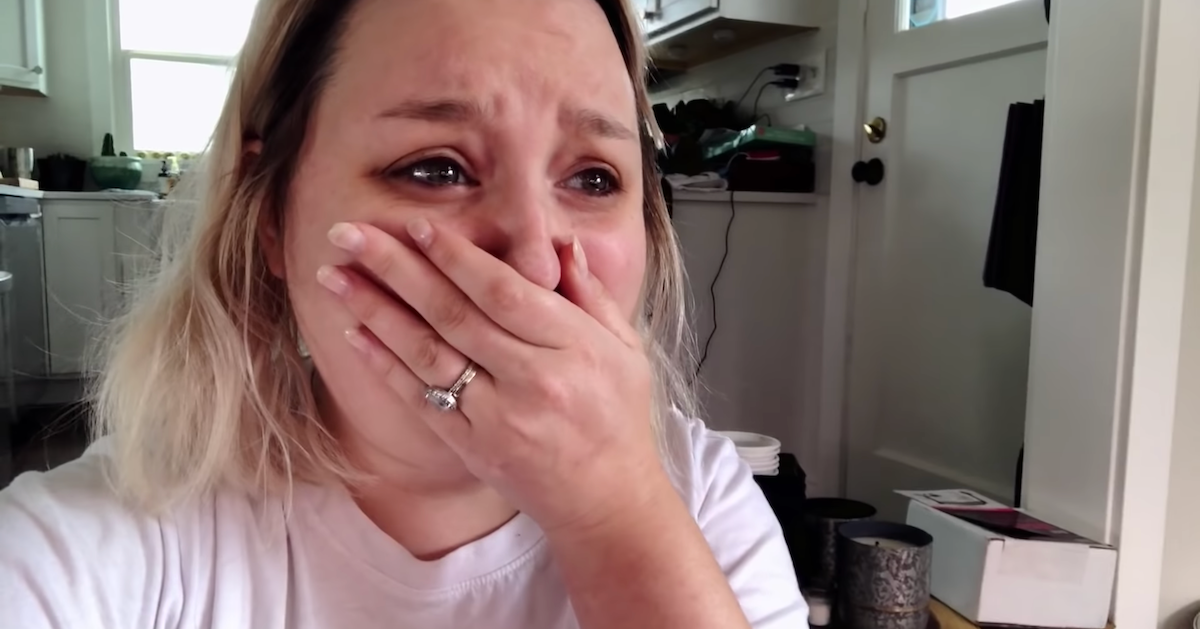 Article continues below advertisement
What is RawBeautyKristi's due date?
In her June 16 video, which was aptly entitled "I NEVER THOUGHT THIS WOULD HAPPEN," the 32-year-old explained that she had been trying to get pregnant for more than 15 years. She and her husband Zack, who she wed in 2010, had come to terms with the fact that they would not have kids.
She had filmed every pregnancy test that she took for the last 12 years, in case any of them turned out to be positive.
Kristi took her pregnancy test on March 29, 2020, which may have been done when she was a few weeks pregnant. Though she did not reveal when her due date is (she noted that she would in a future Q&A vlog), the YouTube star may have waited to announce the news until she was in her second trimester.
The makeup artist is likely due in November or December of 2020.
Article continues below advertisement
RawBeautyKristi chronicled her infertility in the vlog.
In several of her past videos, Kristi had discussed her infertility, and she had been candid with her viewers that she was not likely going to be able to have kids. What viewers didn't know, however, was how many years Kristi spent coming to terms with this reality.
After she and Zack wed in 2010, Kristi enlisted the help of fertility specialists, which they used throughout the first years of their marriage.
Article continues below advertisement
In the description of their video, Kristi further detailed what exactly this entailed.
"As you can see in the beginning of the video, we tried for YEARS with fertility specialists (Reproductive endocrinologist) with Clomid, Femara, HCG injections, ultrasounds & and never once did anything work," she wrote.
"In 2014, we decided to stop trying, and start living," she continued. "We didn't want 'trying to conceive' to be the be-all-end-all for our lives. After 15 years of hundreds of doctors appointments, and being told we would never conceive — This was 12398420938490234290% A COMPLETE surprise and shock to us."
In the video, Kristi showcased several clips from years past, in which she got emotional about wanting to get pregnant.
Article continues below advertisement
"It would be the best day of my life. It would be the best s--t in the world if i got a positive pregnancy test," Kristi said back in 2010.
"Unfortunately, I feel like I'm never going to be a mother and that I am going to be childless forever," Kristi explained in another clip from that year.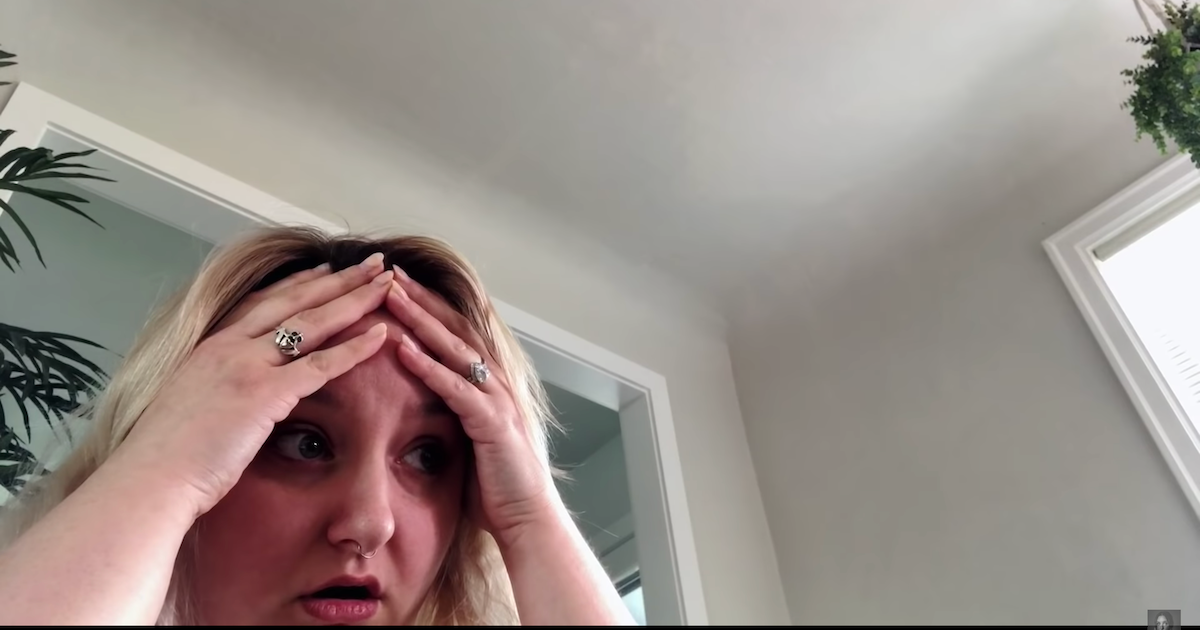 Article continues below advertisement
"Moms always tell me how much they didn't realize what love was until they had a kid. Let's say I'm like 33 and I just find out that I'm pregnant — which I'm pretty sure is never going to happen. Everything that I have when I die and when he [Zack] dies, there's nobody to give it to," Kristi said in a 2013 video moment, which almost directly foreshadowed what ended up happening in 2020.
"I don't cry thinking about me not being a mom, I cry thinking about Zack not being a dad," Kristi explained.
When she got a positive result in March of 2020, Kristi was in disbelief.
"I don't get pregnant. I don't ovulate. I don't have that. It doesn't work," Kristi said toward the end of her video.
Congratulations to Kristi and Zack!
You can watch RawBeautyKristi's emotional pregnancy announcement video below.