Has Former B2K Member Raz-B's Net Worth Continued to Grow in 2022?
What is Raz-B's net worth? The former B2K member has had his share of ups and down in the entertainment industry.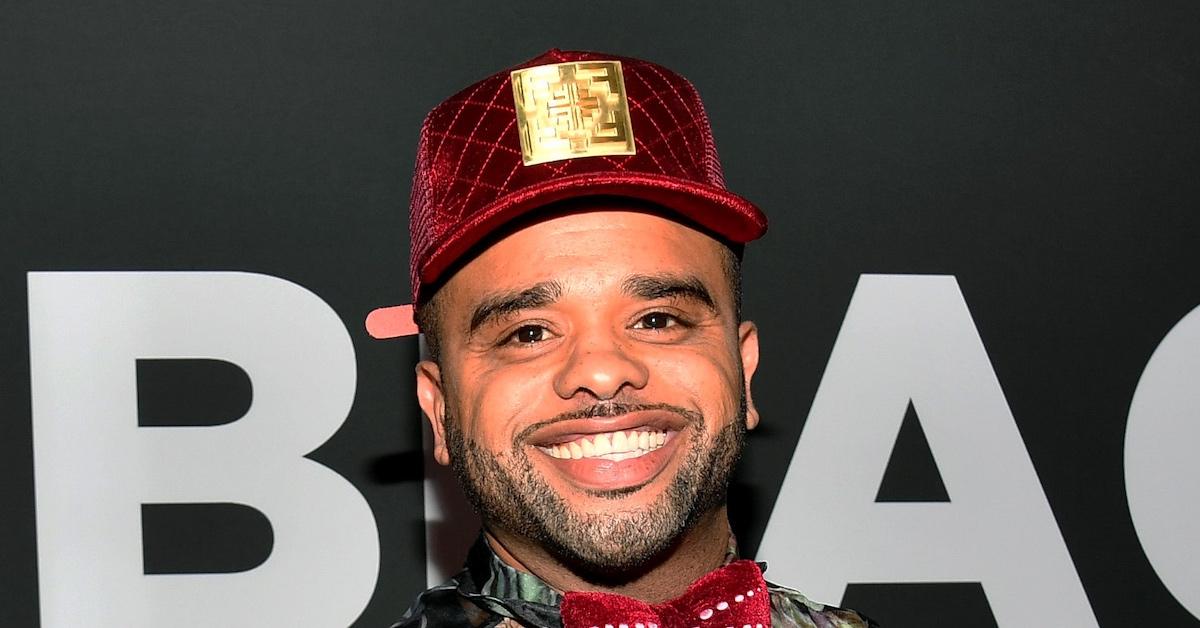 Through the early 2000s, Raz-B (aka De'Mario Thornton) gained notoriety through being a member and co-founder of the R&B boy group B2K. During their reign, Raz and his fellow group members — Omarion, Fizz, and J-Boog — released three studio albums, with one being RIAA-certified gold and another reaching platinum status. Additionally, the group earned a No. 1 hit and had a few songs hit the Top 10 charts.
Article continues below advertisement
Although B2K went on to sever ties, Raz-B has been focused on taking his career to the next level. And while he has had some unfortunate incidents occur — from blowing up on stage to quitting the Millenium Tour in 2019 — he has always been able to find his footing. That said, fans are wondering where things stand with the entertainer regarding his finances and career. So, what is Raz-B's net worth? Here's everything that we know.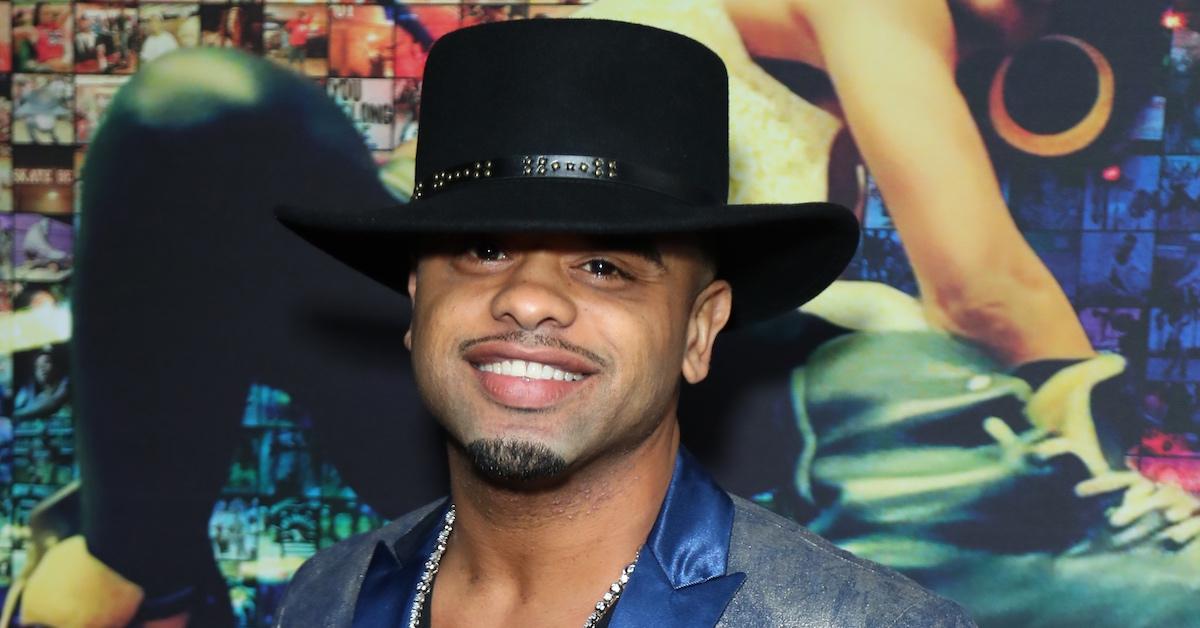 Article continues below advertisement
Raz-B's net worth is not as sizable as most would think.
As of writing, Celebrity Net Worth reports that Raz-B currently has a net worth of $1.5 million. This number reflects Raz's work as an actor, author, singer, songwriter, and record producer. Raz has also gone on to release solo singles that include "Fire," "Go Girl," "Official," and more. Unfortunately, Raz's solo career hasn't really taken off as many would hope.
Raz-B
Actor, author, singer, songwriter, and record producer
Raz-B is an actor, singer and songwriter that's known as one of the founding members of the R&B group B2K.
Birthdate: June 13, 1985
Birthplace: Cleveland, Ohio
Birth name: De'Mario Thornton
Article continues below advertisement
Raz-B gave fans a scare after going on Instagram Live and sharing that he needs help.
First and foremost, there's no need to panic. Raz-B is OK. However, the 37-year-old gave fans quite a scare after claiming he needs help in light of police presence at his residence in an impromptu Instagram Live session.
Per HotNewHipHop, Raz went on Instagram Live on September 12, 2022, claiming that the police were at his residence and that he needed assistance.
"The police are at my door," Raz-B said on IG Live via the outlet. "They walked past my doorstep. I need help. I'm not safe. The f--king police — call everybody you know, the police just walked in my crib."
Article continues below advertisement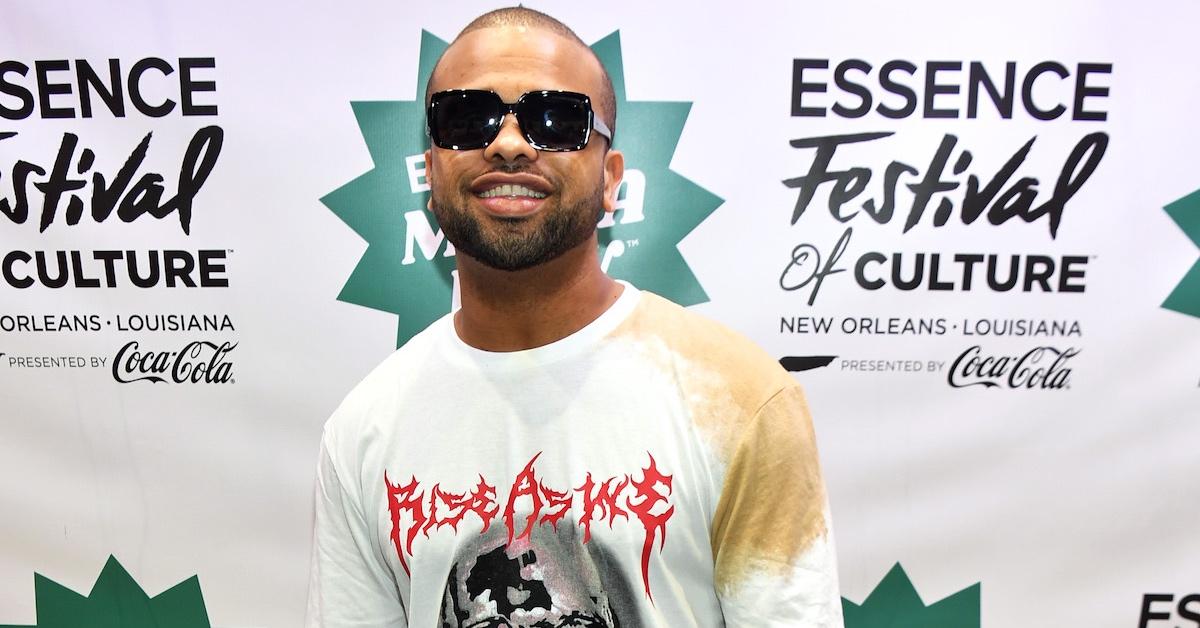 Raz-B reportedly continued, "I'm not good, I'm getting offline ... They walked past the doorstep, for whatever reason. If I go to jail tonight, get me out. Pray for me, make sure I'm protected. I'm f--king scared."
Article continues below advertisement
Article continues below advertisement
Thankfully, Raz cleared everything up in a statement via The Shade Room.
The 37-year-old shared that he accidentally locked himself out of his home and was later able to get access after several attempts. Unfortunately, a neighbor called the authorities which led to police being present at his home. However, after explaining what transpired, the police left without incident.
"Once again, I would like to sincerely apologize if I startled anyone, and thank you once again for the prayers and concerns," Raz-B told the outlet.
Thankfully Raz-B is safe and in great spirits.