The Omarion Challenge Is The Funniest Trend on TikTok Right Now
Ever since that hilarious, old video of Omarion doing a little dance resurfaced, the Omarion Challenge has become the new trend on TikTok to try out.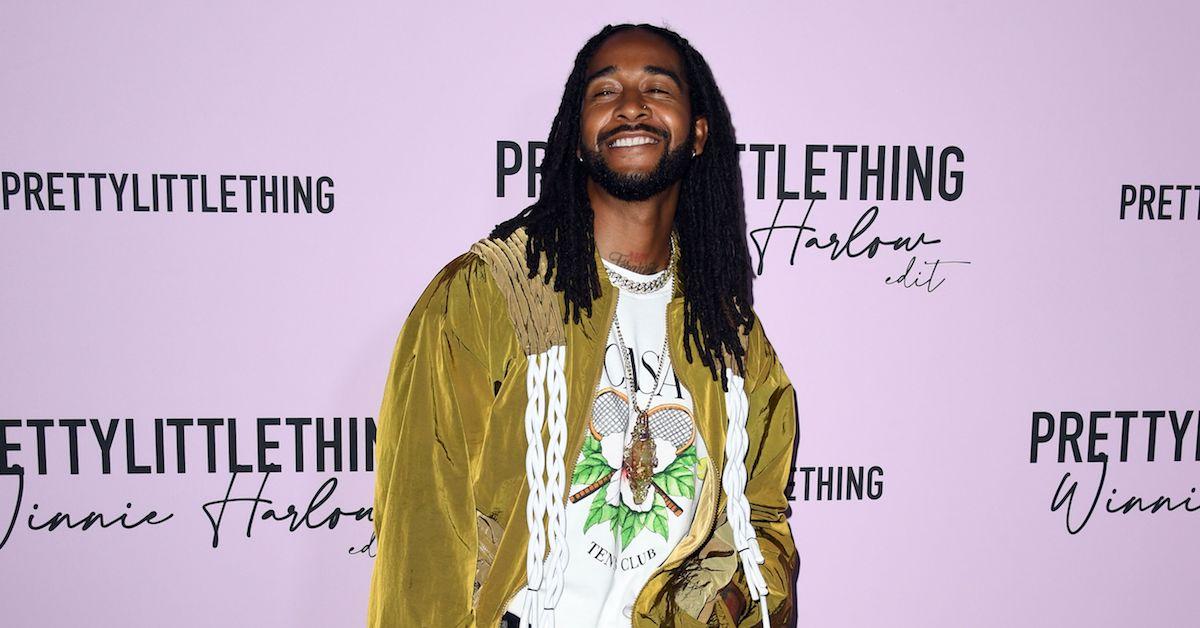 When celebrities know how to take a joke, it makes them so much easier to love. When they know how to poke fun at themselves, it's the coolest thing ever. The hip-hop industry can be notorious for artists receiving negative feedback and hate from the masses. But when an old video of Omarion doing some questionable dance moves recently resurfaced, he didn't take it the wrong way.
Article continues below advertisement
Rather, he decided to turn his choreography into a hilarious TikTok challenge.
Here's what you should know about the viral TikTok trend.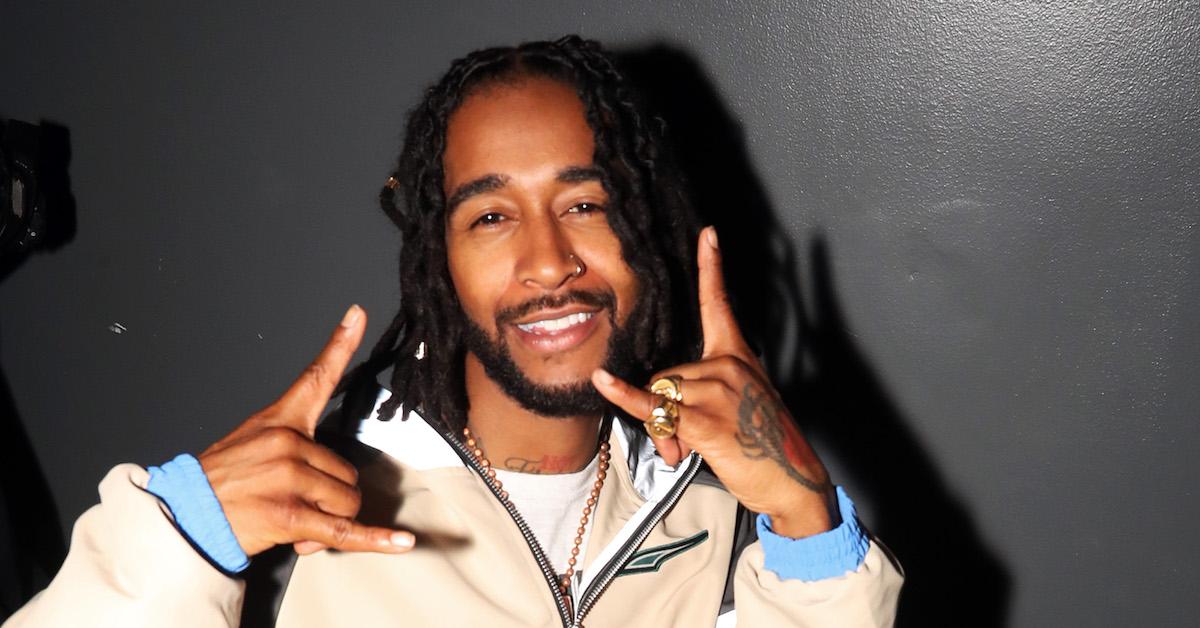 Article continues below advertisement
What is the Omarion challenge?
The Omarion challenge wouldn't exist had people on the Internet not made such a fuss about the resurfaced video of Omarion from 2015.
The clip, which is clearly several years old, shows Omarion wearing a pair of ripped jeans with a red coat dancing on a Verizon stage in the heat of the moment.
Article continues below advertisement
Omarion responded by posting a new video on Instagram with the updated version of his super-random-looking moves, writing: "#OmarionChallenge thank you to all the funny people on the Internet for making this a thing … It was only right. #JokesOnYou."
He also added a bunch of emojis, tagged usernames of his squad members, and listed a few other hashtags.
From there, just about everyone has been posting their own version of the #OmarionChallenge.
Article continues below advertisement
Which celebrities have participated in the Omarion challenge so far?
One of the funniest Omarion challenge videos to be uploaded so far is from Kirk Franklin, the gospel singing legend who no one would've expected to participate in this funny social media trend. Kirk decided to throw his hat in the ring and join in on the fun with his Grammy Award–winning talent. Omarion responded with love by reposting the video and writing, "@KirkFranklin love yah man! #OmarionChallenge Perfect Sunday moves!"
Article continues below advertisement
Queen Naija posted her version of the dance on TikTok wearing some casual, comfy clothing with her hair tied up in a ponytail. Her casual look matches up perfectly with the small amount of effort needed for these particular dance moves. On top of her video, she wrote, "Someone tell Omarion I started this dance." It's her funny way of saying she pulled off the moves better than him.
Article continues below advertisement
What else is Omarion up to?
It's been a while since people really talked about Omarion because a lot of his movie roles took place in the early 2000s. His biggest song ever premiered back in 2006! Who could forget about "Ice Box," the heartbreak anthem that was all too relatable? The movies he starred in include You Got Served and Fat Albert which were both released in 2004. Since then, Omarion has still been busy handling things … aside from the hilarious TikTok challenge that everyone's keeping up with at the moment.
Article continues below advertisement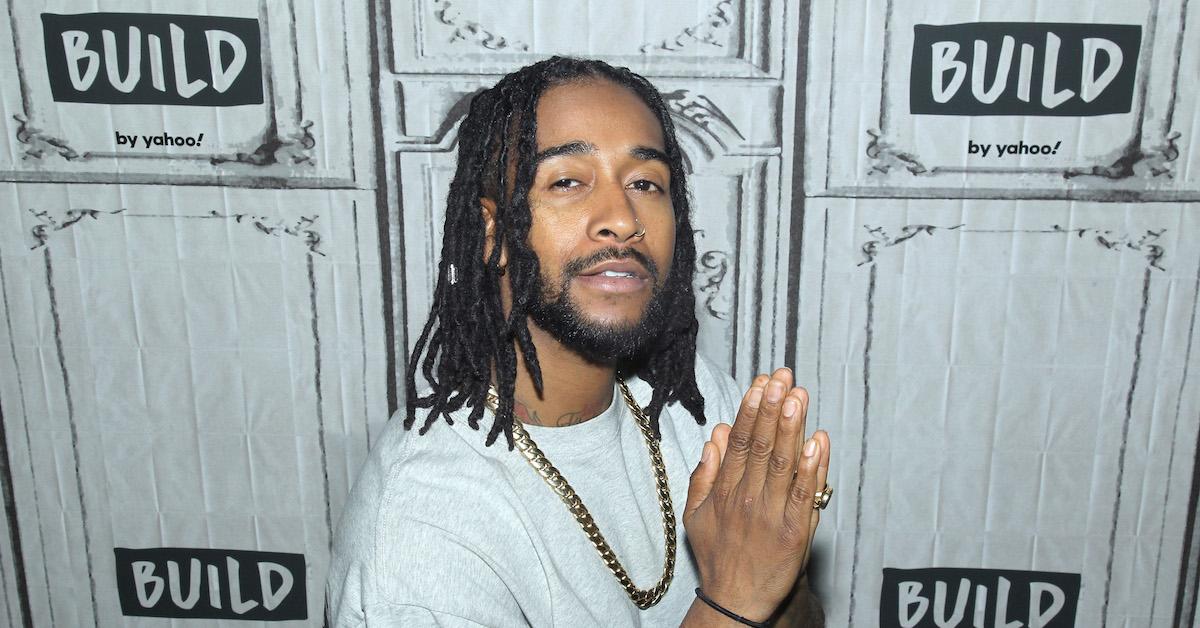 He was part of Love & Hip Hop: Hollywood alongside Ray J and Moniece Slaughter from 2014 to 2016. He was also in a long-term relationship with Apryl Jones whom he shares two kids with named A'mei and Megaa. These days, Omarion keeps up with 4 million fans on Instagram as well. Maybe another one of his videos from the past will pop up creating fun social media challenges in the future.