Moniece Slaughter Has Had a Difficult 2020
You may know Moniece Slaughter from her time on 'Love & Hip Hop: Hollywood,' but what she's up to now might surprise you.
Songstress Moniece Slaughter is known for her Grammy winning connections and her Love & Hip Hop feuds, but her departure from the show for Season 7 and sparse cameo appearances on other Love & Hip Hop editions has fans wondering: Where is she now?
Article continues below advertisement
Moniece's past is decorated with plenty of drama and wild career moves.
Audiences were first introduced to Moniece as the ex-girlfriend and baby mama of rapper Lil Fizz, aka Dreux Frédéric. Beginning with an already-strained relationship, the first five seasons of Love & Hip Hop show Moniece struggle to shake a "deadbeat mom" label and come into her own as a singer and businesswoman.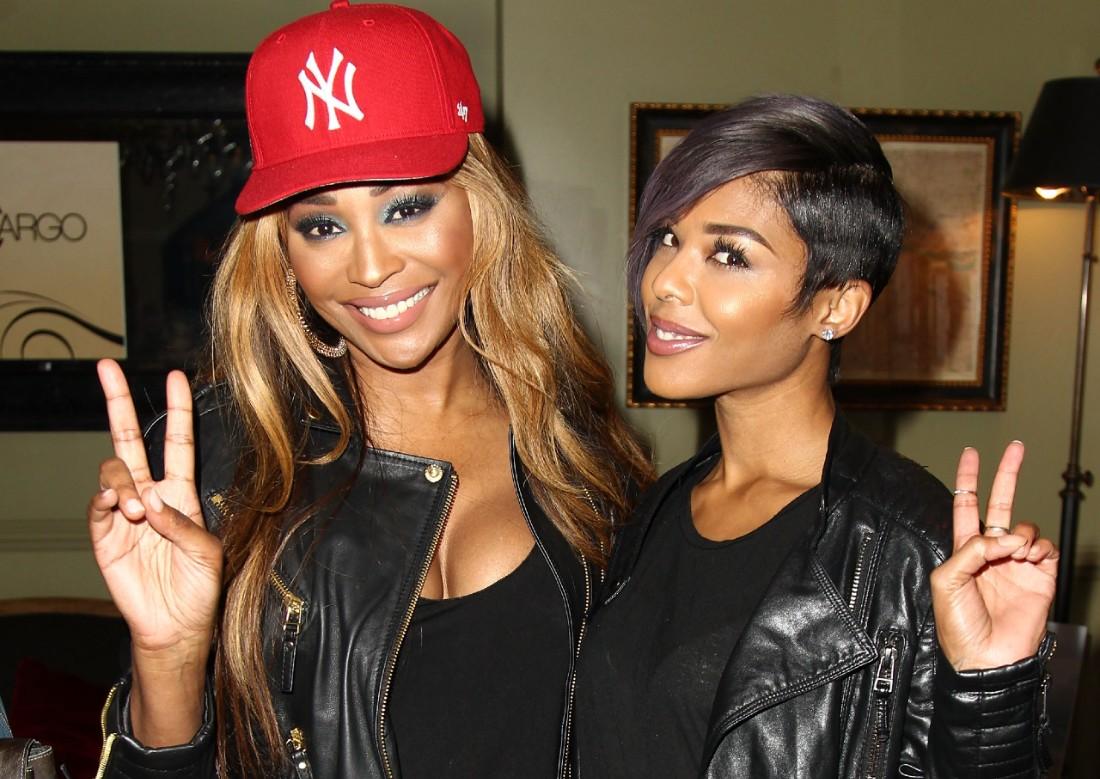 Article continues below advertisement
While Moniece is known for her tendency to get into physical altercations with her ex-flame's new paramours, there are a few relationships she has kept out of the limelight until now. In a recent interview with Domenick Nati on The Domenick Nati Radio Show, she says point blank that one of her best relationships is one in which she caused the ending: Shaq.
Of her relationship with Shaq, Moniece plays it cool, saying that Shaq offered to help her keep full custody of her son and take Lil Fizz to court. She also alleges that he told her their relationship was exclusive, but after hearing rumors and asking questions, they split. "He broke it off with me because I was asking too many questions. He doesn't want to be questioned. He does not like to be cornered."
Article continues below advertisement
Moniece's present is full of surprises.
Following her departure from full-time work in Love & Hip Hop, Moniece revealed how she's paying her bills: She wrote and sang the hit theme song to America's Next Top Model. She credits her stepfather, Grammy-Award winning artist Dave Thomas, as the reason she got the job in the first place, but nobody can deny the song is still a banger!
Unfortunately, not all of Moniece's recent history is pleasant. In fact, it was revealed in September that she was in a serious car accident when visiting family in Huntsville, Ala. The singer took to Instagram to express her thankfulness that the crash wasn't more severe, despite the drastic photos of her former car. In the caption, she states, "I can't believe I walked away from this accident," and expresses that her arm and leg are hurt but not broken.
Article continues below advertisement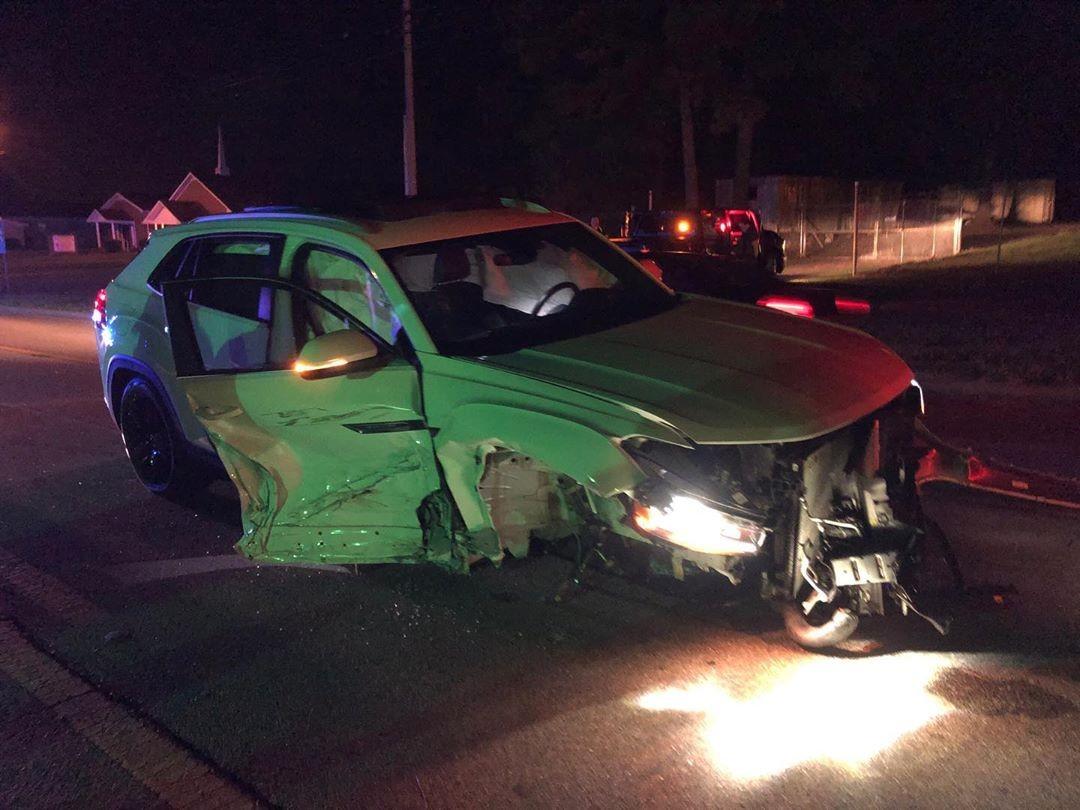 In addition to the car accident, no less than a week later did Moniece go back to Instagram to express further anguish about her emotional state. She clarifies that she has been the "lone wolf" of the family, and has spent a lot of time doing her own PR and branding, on top of being a single mother. Ultimately, she encourages her Instagram followers to see a professional therapist for life's many stressors.
Since her September post flurry, it appears Moniece is spending her time bringing attention to those in need, including social media posts focusing on Deaf Awareness and promoting small businesses that she uses for products like wigs or lash extensions. Who knows, maybe fans will see more music from Moniece in 2021!