The Real Coach Carter Has Been Quite Busy Since the 2005 Film — Get the Details!
It's been 15 years since the movie 'Coach Carter' premiered, so now fans are curious what the real Coach Carter is up to today. Details inside.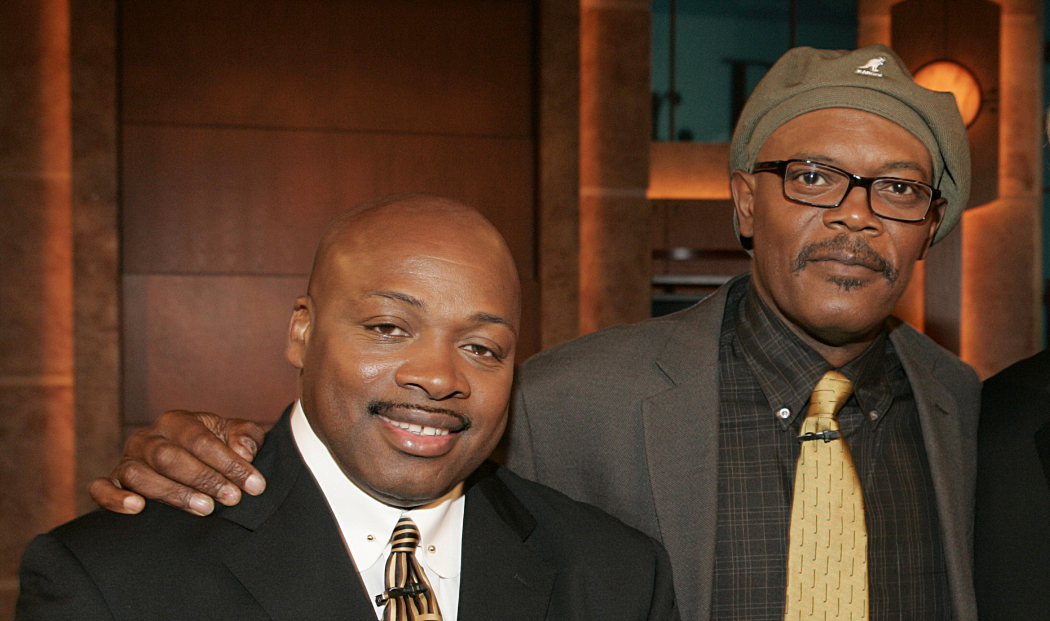 Samuel L. Jackson has done a plethora of top-rated movies throughout his career, but there's no denying that one of his most memorable pictures is 2005's Coach Carter, which recently made its Netflix debut for our viewing pleasure. In the film, which was based on a true story, the actor portrayed a high school basketball coach Ken Carter in Richmond, Calif. That said, there have been questions about what the real Coach Carter is up to today! Here's everything we know about Ken Carter's life now.
Article continues below advertisement
Where is the real Coach Carter today?
As far as we know, Ken Carter, 61, remains to be a motivational speaker and author today. He's most known for locking his undefeated basketball team out of the Richmond High School gym in 1999 due to poor academic performance. The inspirational story inspired the movie Coach Carter six years later.
Today, he also serves as the dean and headmaster of the Coach Carter Impact Academy boarding school, which he founded in 2009 in the small town of Marlin, Texas.
Article continues below advertisement
"Attempting to build self-discipline, the school offers long academic days lasting from 6 a.m. through 6 p.m. They require the students to complete their own general tasks, such as laundry and cooking meals," the website reads. "Students also operate a store and barbershop within the grounds of the school."
Ken was also the coach of SlamBall's champion team Rumble that is based out of LA. SlamBall is a type of basketball played on four trampolines.
Additionally, he serves as the owner and operator of Prime Time Publishing and Prime Time Sports. Ken also is the founder of Coach Ken Carter Foundation, a nonprofit organization that develops, promotes, and provides education, training, and mentoring programs for minority youths.
Article continues below advertisement
In 2012, he published Yes Ma'am, No Sir: The 12 Essential Steps for Success in Life, and in 2005, he published Coach Carter: My Life.
As a father, coach, teacher, speaker, author, and more, he's been quite the inspiration to many people in his life throughout his career.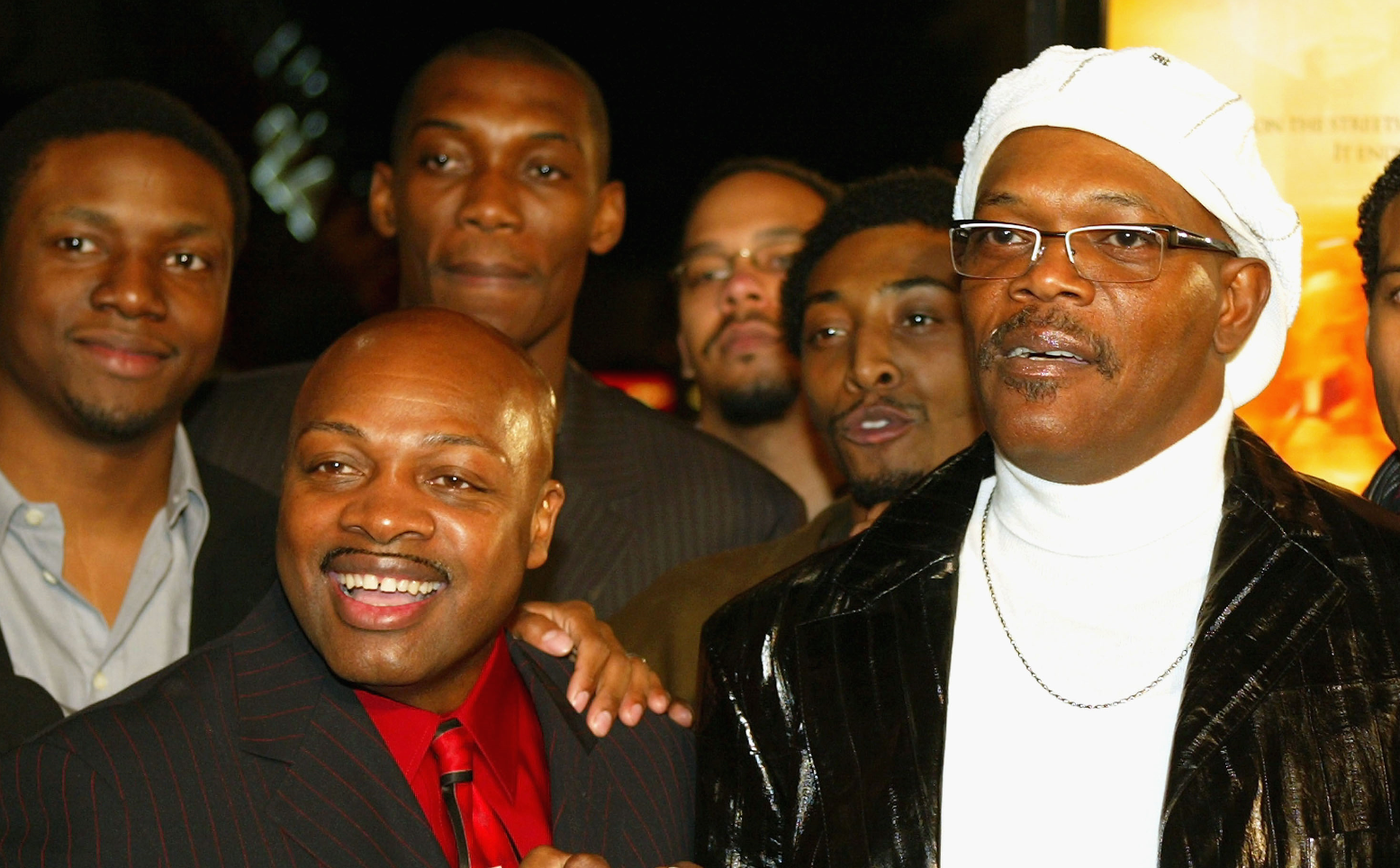 Article continues below advertisement
Back in 2018, Ken reunited with his former students and players at Richmond High School, where he expressed his motto. "Listen, I don't need a 15-year-old friend. I need you to go to school and get your education so you can help me get my Social Security check," he said.
One student named Wayne Oliver was there and gushed over how he's been an international basketball player since playing for Coach Carter in high school. After retiring, he became a motivational speaker like his former coach.
Coach Carter's lessons on the court were straightforward yet powerful. "There were four things we tried to teach these kids," he said. "It was accountability, integrity, how to be a great follower before you can ever be a great leader, and it was all about team and family." Here's hoping a Coach Carter sequel will happen one of these days!