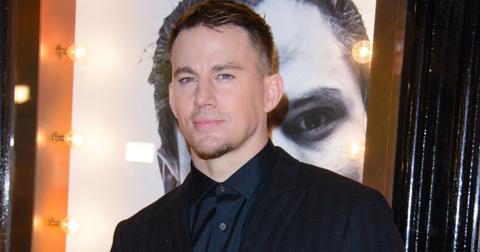 Channing Tatum Posts Video Demanding Answers From Astrology App The Pattern
By Gabrielle Bernardini

Updated
Do you believe in astrology? Well, apparently Channing Tatum does. The A-list actor posted an Instagram video on Friday, July 12, talking about the app he recently downloaded called The Pattern. After putting in information about himself, such as his specific "time of birth," the Hollywood star got freaked out when he read his response from the digital tech app. 
"How do you know what you know about me, Pattern?" Channing questioned the app in the video. Adding, "I don't even know if anyone should know this stuff." The Pattern originated in 2017 and is similar to the app TimePassages. Shocked by the seemingly accurate information given to him the actor demanded answers.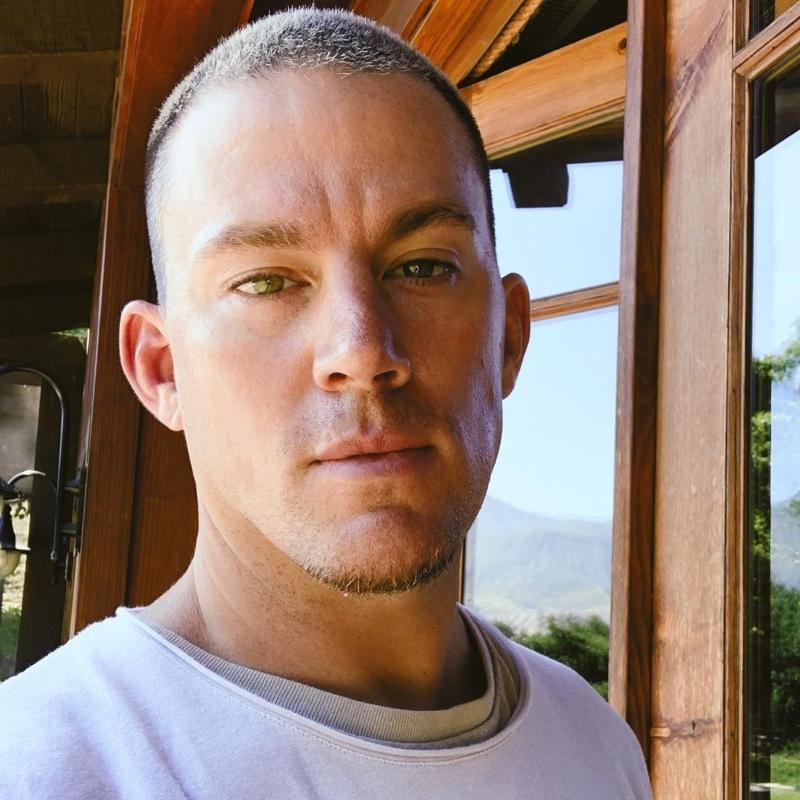 Channing Tatum demands the people of The Pattern app contact him ASAP.
The actor suggested to his Instagram followers that the astrology app had to be some sort of artificial intelligence because the words he told his therapist (yes, he's in therapy) were written verbatim from The Pattern. "I just get a notification on my phone this morning — whoops — pops up, and, using the exact words we were using in therapy… Is the phone listening?" he questioned. "Are you listening through the phone?"
Channing then demanded to know the inner workings of the app. "You know what, Pattern people, you should just call me. That's what should happen right now. You should just DM me... If you know so much, you know how to DM me. I need answers right now," he stated. Even asking his followers for help in figuring out the app's method, he captioned the video: "Yo, anybody know of this s--t and can explain it to me! Cause [what the f--k]."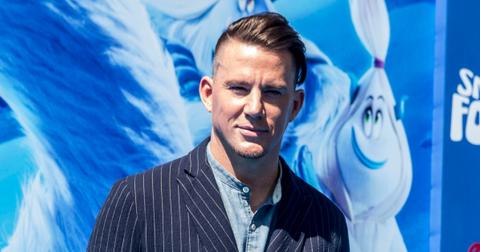 Jokingly, his girlfriend Jessie J commented on the post, writing, "It's me.... I'm the pattern. I'm sliding in your dm's in 3.....2.....(sliding)....1." After releasing the Instagram video, fans of the actor commented down below asking if Channing was okay. Others agreed with the actor stating that cellphones are constantly listening in on our conversations. Either way, this app definitely has us a little freaked out, but also slightly intrigued to give it a try. 
So, how does The Pattern app work?
Anyone can download The Pattern because it's free. You will be prompted to input information about yourself into their system, such as your name, gender, and birthdate. According to the Daily Dot, once you sign up, the app will create a profile that is split into different sections pertaining to information about you. One section titled "Your Timing" will break down parts of your life based on astronomical positions in the solar system.
"Each cycle entry includes a series of slides designed to explain all the ways your life may be impacted by a cycle and may pose questions to meditate on. These cycles are coupled with specifics dates, and the app also shows cycles coming in the near future," the outlet stated. 
So, how can this technology know such information? Seriously, to quote Channing, "WTF?"