The Instagram Accounts for the 'Real Girlfriends in Paris' Stars May Inspire You to Book a Trip to France
Bravo's 'Real Girlfriends in Paris' follows six expats as they live, work, and date in the City of Love. Details on the cast members, and their Instagrams.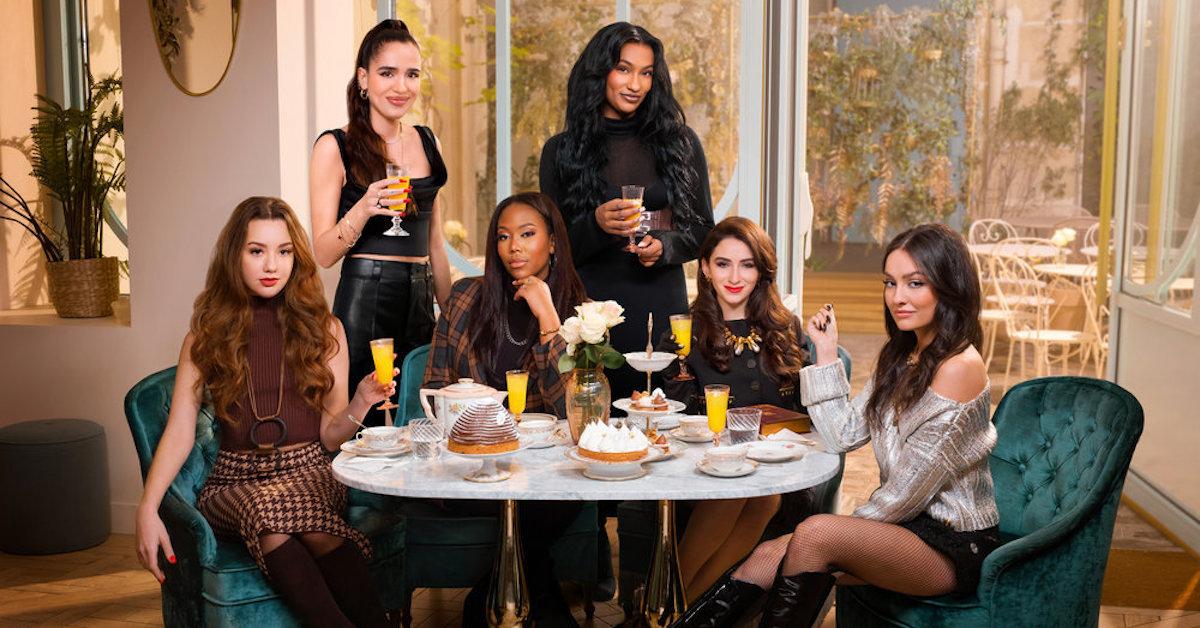 Get ready to grab a baguette and to say Bonjour to the six stars of Bravo's Real Girlfriends in Paris!
The reality series, which is set to kick off on the network on Sept. 5, follows a group of young expats who have moved from the United States (for one reason or another) to live and work in Paris.
Since most of them are thousands of miles away from their families, the stars must lean on one another for support as they navigate dating woes, job obstacles, and, in some instances, culture shock.
Article continues below advertisement
While shows like Emily in Paris exaggerate, glamorize, and romanticize the Parisian lifestyle, RGIP will showcase all of the highs and lows that the women go through as they adjust to their respective situations in front of the cameras.
Though Instagram certainly isn't reality, the six stars, unsurprisingly, have amazing feeds that feature gorgeous shots from the best spots in Paris. Keep scrolling for a glimpse at the cast members' Instagram accounts, and to find out how to follow them on the app.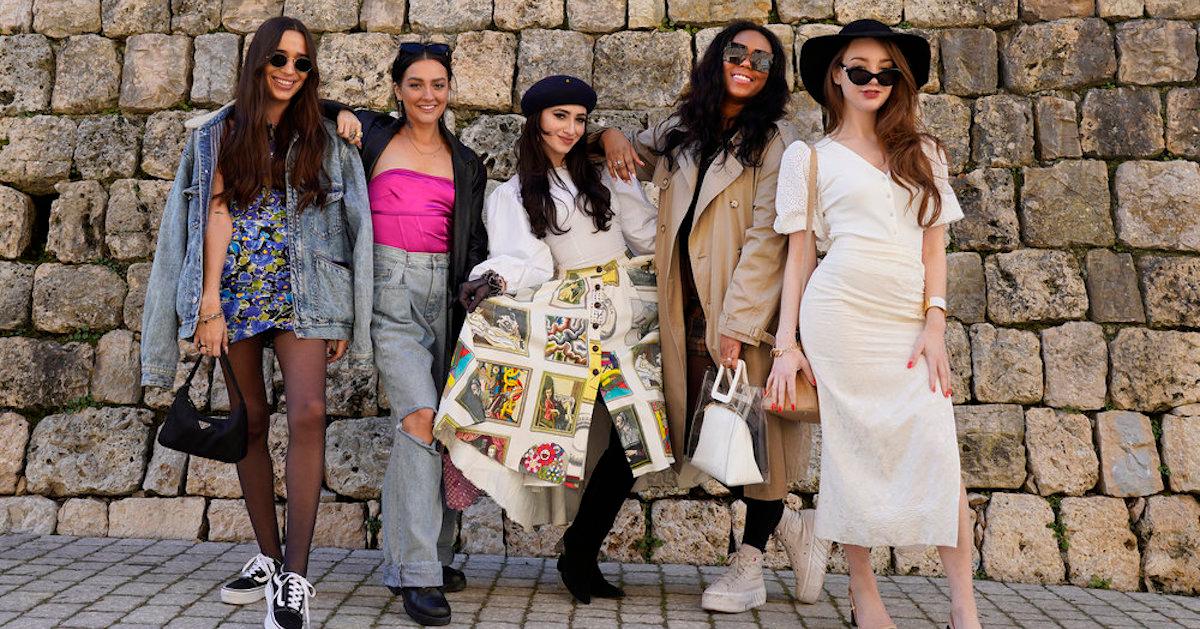 1. Anya Firestone (@AFireInParis)
Anya is the mother figure of the group, and she's been immersing herself in all-things French-related for about a decade. When she's not giving out tours at French museums or planning elaborate dinner parties for her friends, Anya can be found spending time with her fiancé, Mathieu, and their dog, Zsa Zsa, in their highly Instagram-able apartment.
The New York native shares a glimpse at her sometimes-campy and always-elegant fashion looks on her public Instagram page.
Article continues below advertisement
2. Emily Gorelik (@EmilyG)
The 22-year-old, whose first name means that she can be the real Emily in Paris, moved to the City of Lights for school. When the show begins, Emily is deciding whether she wants to pursue a fashion internship, or if she wants to help her stateside family expand their business to Paris.
You can follow Emily on social media here.
Article continues below advertisement
3. Margaux Lignel (@MargauxLignel)
As someone who divided her time between France and the States growing up, Margaux has a different experience in comparison to the rest of the ladies in the group. Her parents are both French, and Margaux is trying to make it on her own (without any financial help from them) on the debut season.
You can take a look at her travels, and her lifestyle photos on her Instagram feed.
Article continues below advertisement
4. Adja Toure (@Adjdjadjadja)
The Cornell University graduate is at a crossroads in her career when RGIP begins. As she looks to make a career move, Adja will also explore the exciting dating scene in Paris.
Her Instagram account can be found here.
Article continues below advertisement
5. Victoria Zito (@VictoriaLZito)
Victoria is originally from Texas, but she had big plans to pursue fashion from a young age. The divorcée followed her dreams to attend Parsons Paris in 2017, and she's now the head designer at Chloe Colette.
Ahead of the series premiere, Victoria (whose brother is fellow reality star, Dustin Zito), publicly came out as bisexual. She shares travel photos and fashion looks on social media.
Article continues below advertisement
6. Kacey Margo (@KaceyMargo)
The teacher is originally from Southern California, and she fell in love with Paris during college. Though she wants to make it work in Paris, an issue with her visa (and some instability in her work life) could threaten to end her dreams of living abroad.
Kacey's Instagram page can be found here.
Article continues below advertisement