Sydney Sweeney Plays NSA Whistleblower Reality Winner in Max Drama — but Where Is Reality Now?
Reality Winner went to prison in August 2018 for leaking government documents. It was the longest sentence for a crime of that kind. Where is she now?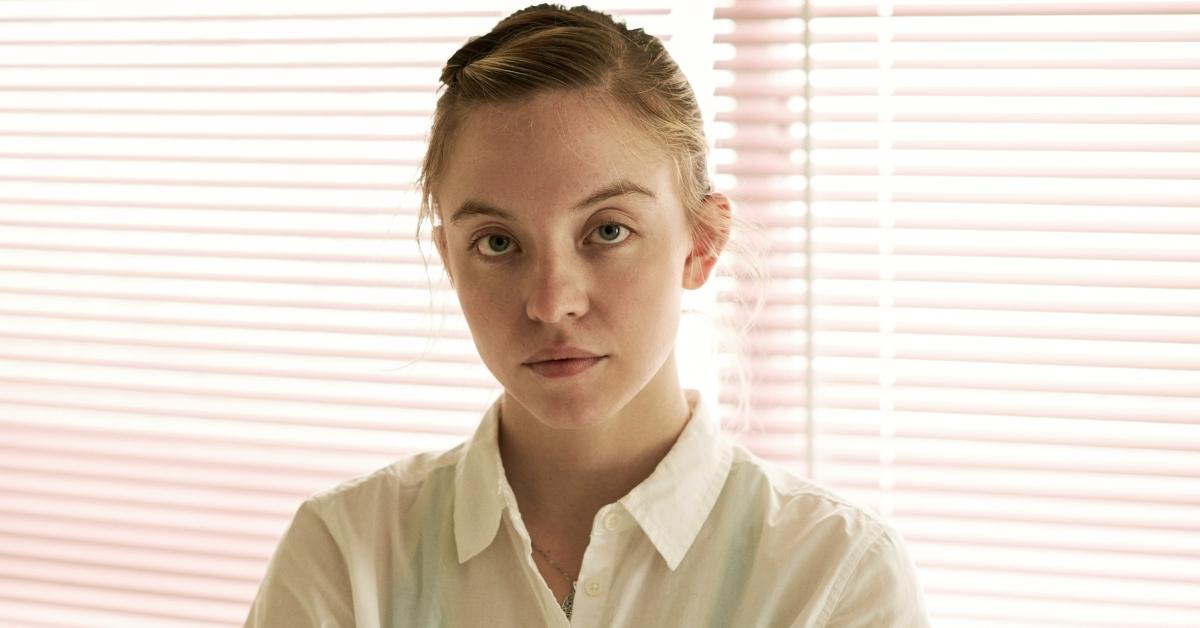 It's hard to believe there is a person in the world named Reality Winner, but that's not even the most wild part of this woman's journey. The former member of the United States Air Force was thrust into the spotlight after she leaked government documents while working as an intelligence contractor for a private company. Her story is told in the 2023 Max drama Reality, where Euphoria's Sydney Sweeney steps into her sensible, military-grade shoes. But where is Reality Winner today? Let's get into it.
Article continues below advertisement
Where is Reality Winner now? She's out of prison.
According to The New York Times, Winner was released to a halfway house in June 2021 after serving nearly three years of a 63-month sentence. Her early release was based entirely on good behavior, not the "outside advocacy or a compassionate release process," the newspaper reported. While at the halfway house, Winner was able to go outside and spend time with her family and was expected to be moved to home confinement before being fully released from custody by November 2021.
Per NBC News, Winner said she is on probation until November 2024. She "remains prohibited from traveling out of southern Texas, must adhere to a nightly curfew and report any interaction with the media," per the outlet.
Article continues below advertisement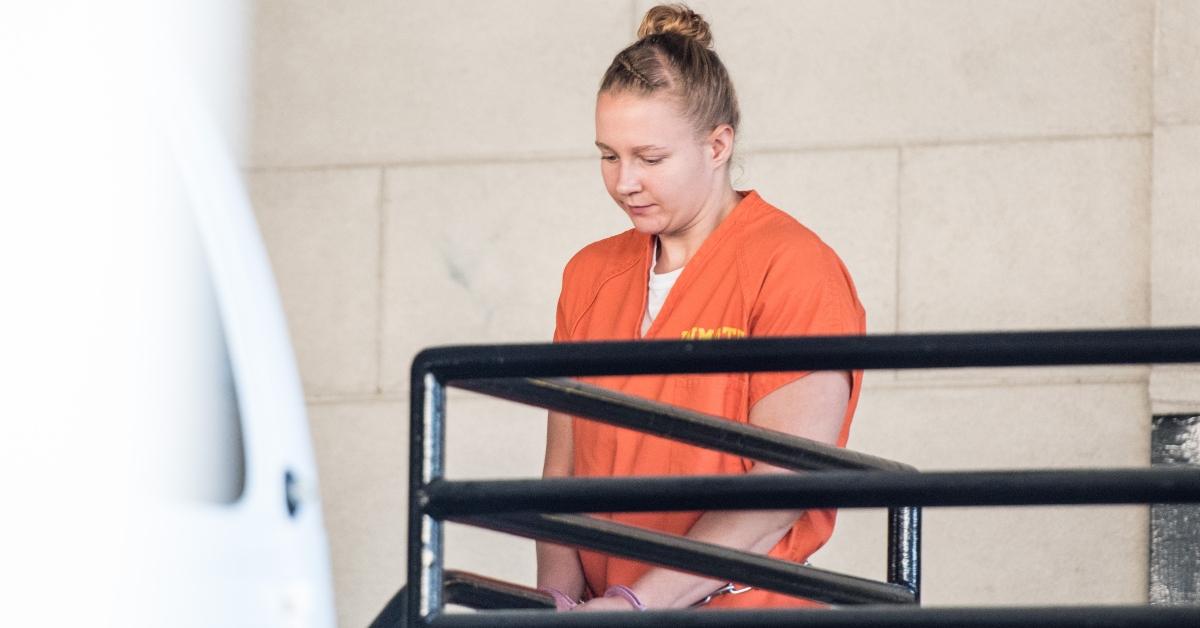 Winner's Instagram bio describes her as a CrossFit coach, dog mom, cat mom, and horse mom currently living in Kingsville, Texas. In terms of love, she is in a relationship with a man by the name of Eduardo Anjel Rodriguez, with whom she celebrated a year on May 28, 2023. "Happy belated birthday Eduardo, and happy anniversary," Winner wrote in an Instagram post. "One year of you, and time has flown by! Grateful and blessed to have found you again."
Article continues below advertisement
Obviously Instagram is usually well-curated, but if Winner's is to be believed, she's quite happy after her stint in prison. Most of the photos feature her lifting weights, cuddling with her dog, or spending time with her partner. If we had to describe her life in one word, we would probably land on: content. And that's content as in happy, not content as in what we produce on social media.
Article continues below advertisement
What did Reality Winner leak?
Per the Department of Justice, Winner was charged with "removing classified material from a government facility and mailing it to a news outlet." The news outlet in question was The Intercept, which was founded by the two journalists who Edward Snowden worked with when he was a whistle-blower aiming to reveal the United States government's surveillance of Americans as well as foreign citizens. The first thing they did was archive Snowden's documents in order to "keep mining them for stories," per The New York Times.
In 2017, a then 25-year-old Winner was listening to The Intercept's podcast. She was inspired by their work. As she told CBS's 60 Minutes in July 2022, "I am somebody who only acted out of love for what this country stands for." As she is a trained linguist who speaks Farsi, Dari, and Pashto, it was Winner's job to eavesdrop and report what she heard. "I was starting to see in the news that our mission had a very high civilian casualty rating," she told 60 Minutes.
Article continues below advertisement
Her job in the Air Force began to affect her mental health, which led to depression and bulimia. Eventually Winner left and ended up at the National Security Agency at Fort Gordon in Augusta, Ga., where she overheard deeply distressing information. Winner was able to confirm that Russia was responsible for tampering with the 2016 presidential election despite the fact that Donald Trump was saying it could have been anyone. "I just kept thinking, 'My God, somebody needs to step forward and put this right. Somebody.'"
Article continues below advertisement
Winner printed out the top secret report that said things like the Russian military "executed cyber espionage [against 122] local government groups," "targeting officials involved in the management of voter registration systems," per CBS News. Winner was unable to speak for herself at her trial, but when asked by 60 Minutes what she would have said, the former NSA employee was clear about her feelings.
Winner said she leaked the documents because she "thought this was the truth." She also knew that this information wasn't going to any real damage. If anything, it was meant to help. "It only filled in a question mark that was tearing our country in half in May 2017. And that I meant no harm," she said.