Sydney Sweeney Got Pretty Candid About How Hard She Has to Work to Make Ends Meet
What is Sydney Sweeney's 'Euphoria' salary like? Unpacking what we know about the breakout star's finances and her comments about money.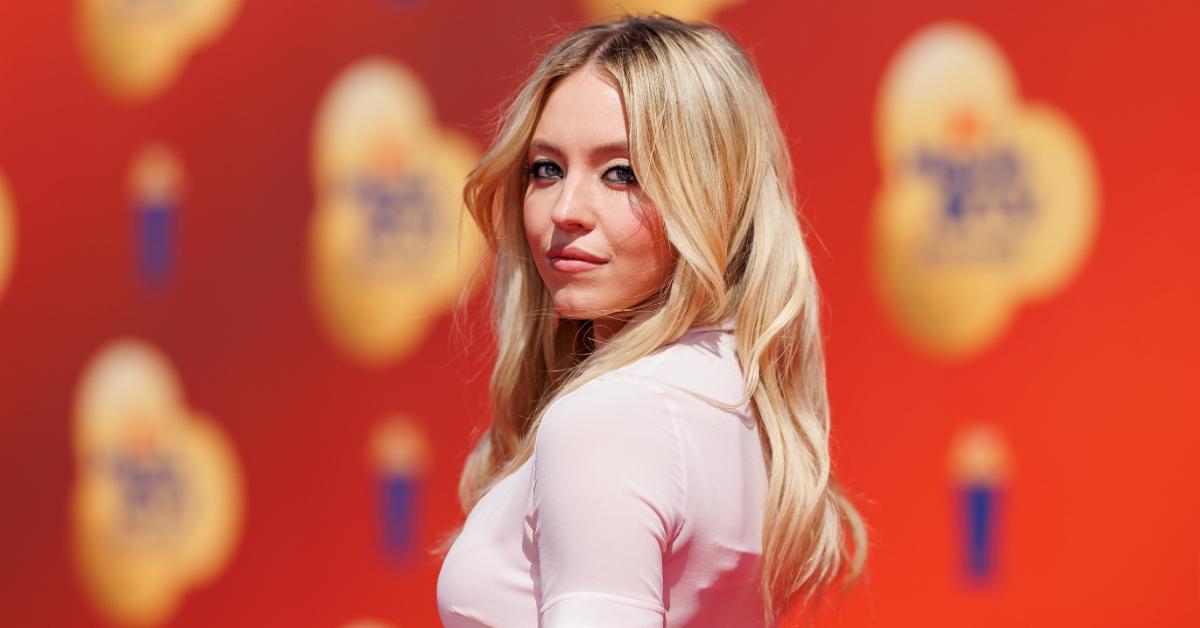 It goes without saying that Sydney Sweeney is one of the biggest breakout stars in Hollywood at the moment. The Euphoria actress has established herself as an "it" girl and is nabbing new projects left and right thanks to her work on the hit HBO series. However, Sydney focuses on her finances a lot more than you'd probably expect a star of her caliber to.
Article continues below advertisement
This is evident by the recent claims that she made about how she can't take a break from working or doing endorsement deals because they're necessary to pay her bills. With that being said, what was Sydney's salary on Euphoria? On top of that, what is her current net worth, and what exactly did she say about her work ethic? Let's unpack all of the known details.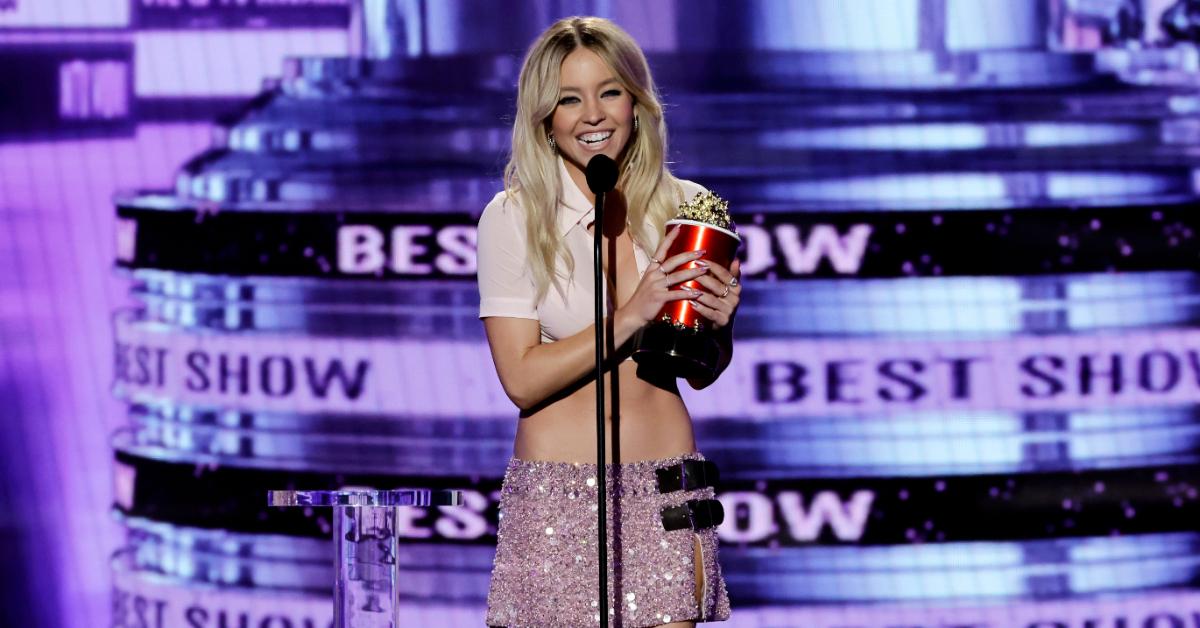 Article continues below advertisement
What is Sydney Sweeney's salary for her work on 'Euphoria'?
When you're on one of television's most popular shows, you tend to garner a lot of attention pretty fast. However, the level of attention that Euphoria drew seemingly wasn't enough to dish out a high salary to the likes of Sydney and other stars. Per Life and Style Mag, Sydney only earned about $350,000 for all of Season 2 of Euphoria.
During Season 1, it was reported that Sydney made $25,000 per episode.
What is Sydney Sweeney's net worth?
According to Celebrity Net Worth, Sydney has a net worth of roughly $5 million in 2022. Alongside her work on Euphoria, Sydney has starred in shows such as The Handmaid's Tale and Sharp Objects. She has also starred in films such as Big Time Adolescence, Once Upon a Time… in Hollywood, and The Voyeurs. Sydney is also a model for the likes of Miu Miu and has various brand endorsement deals that substantiate her income.
Article continues below advertisement
Sydney Sweeney opened up about how her salary isn't enough "to take a six-month break."
You may think that being one of Hollywood's biggest rising starlets means that you're pretty financially secure, but Sydney Sweeney opened up about how difficult it is for her to make ends meet.
In an interview with The Hollywood Reporter, Sydney revealed that she has to constantly take on new projects and brand partnerships to be able to afford her lifestyle.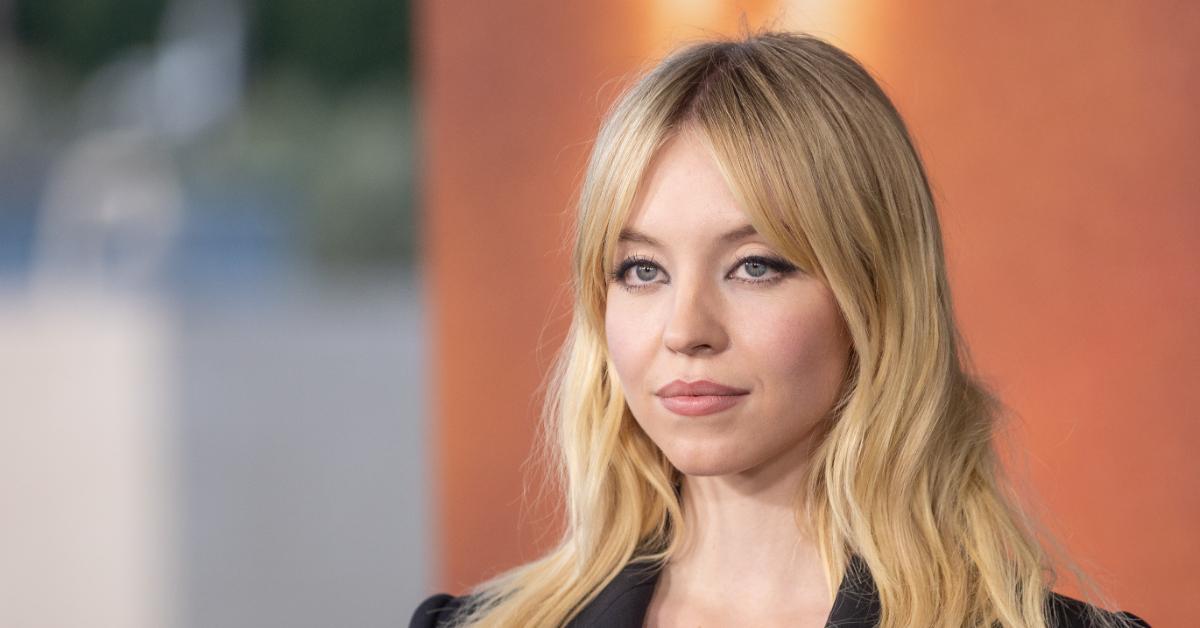 Article continues below advertisement
"If I wanted to take a six-month break, I don't have income to cover that," she told the publication. "I don't have someone supporting me, I don't have anyone I can turn to, to pay my bills or call for help."
Sydney then added that "They [networks] don't pay actors like they used to, and with streamers, you no longer get residuals. The established stars still get paid, but I have to give 5 percent to my lawyer, 10 percent to my agents, 3 percent or something like that to my business manager. I have to pay my publicist every month, and that's more than my mortgage."
"If I just acted, I wouldn't be able to afford my life in L.A. I take deals because I have to," she concluded by saying.