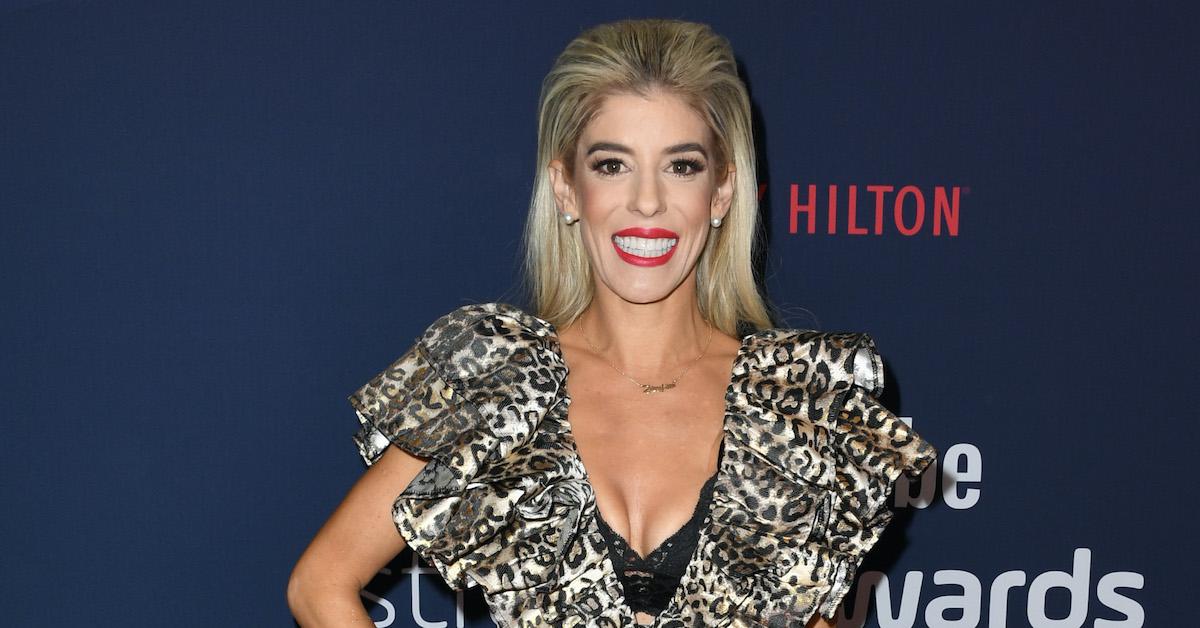 Who Is Rebecca Zamolo from TikTok? She's an Adventure Vlogger
The recent popularity of TikTok — the most downloaded app in 2019 — has given birth to a new crop of celebrities and viral sensations. While many users hoped to become influencers on Instagram in years past, it's clear that the future of online entertainment is with TikTok and YouTube.
Article continues below advertisement
With more than nine million YouTube subscribers and 13.2 million followers on TikTok, it's hard to avoid seeing Rebecca Zamolo on social media. The 37-year-old social media star is best known for her family-friendly comedy content, and she transitioned her popular platform on YouTube to great success on the short video app TikTok.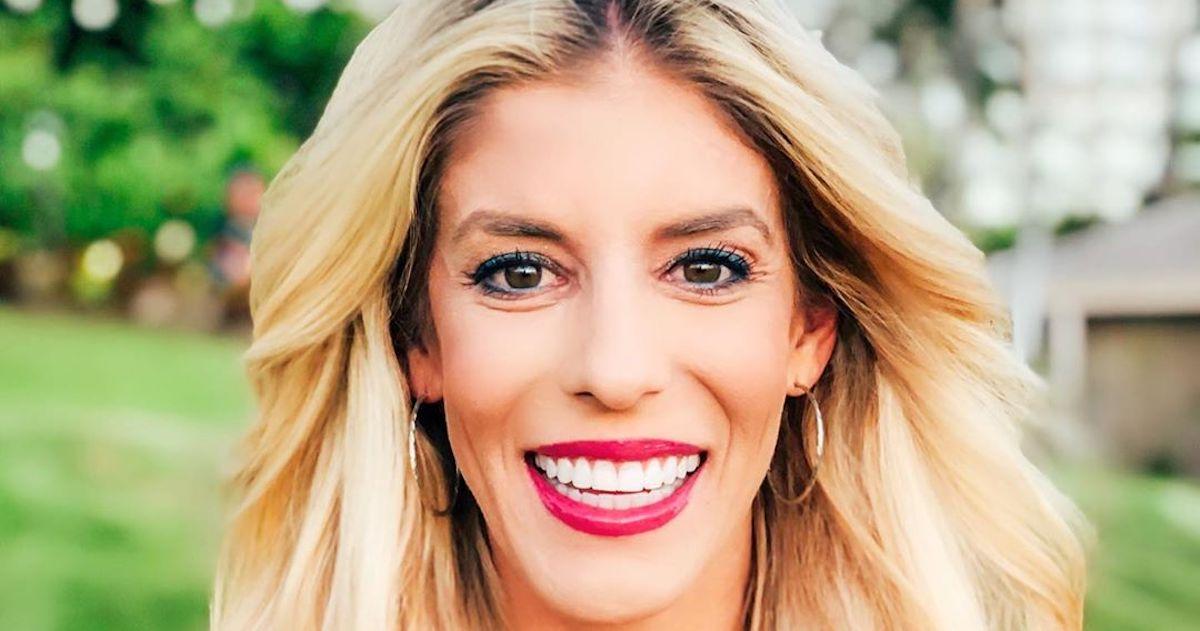 Article continues below advertisement
From videos that showcase her former gymnastics skills to poking fun at the rumors she hears about herself, Rebecca Zamolo's TikTok page is meant to put smiles on people's faces. Read on to find out more about the internet celebrity, and how she's grown her career.
Who is Rebecca Zamolo from TikTok?
Born and raised in California, Rebecca spent much of her childhood competing in gymnastics, which she began at just three years old. While she didn't pursue the sport professionally, her background as a gymnast has certainly come in handy for her social media pages.
She's best known for her eponymous YouTube page and for being one half of the Rebecca & Matt channel, which she runs with her husband, musician Matt Yoakum aka Matt Slays. The couple wed in 2014 after they first met as teenagers.
Article continues below advertisement
While doing a Q&A for Famous Birthdays, Rebecca explained how she first got into vlogging.
"I started posting when I was getting married," she explained. "I started documenting the wedding process, and that's kind of how I started my channel. Our flash mob went viral, and I was like 'oh I can do this all the time.' It was OK to be weird, so it fit perfect."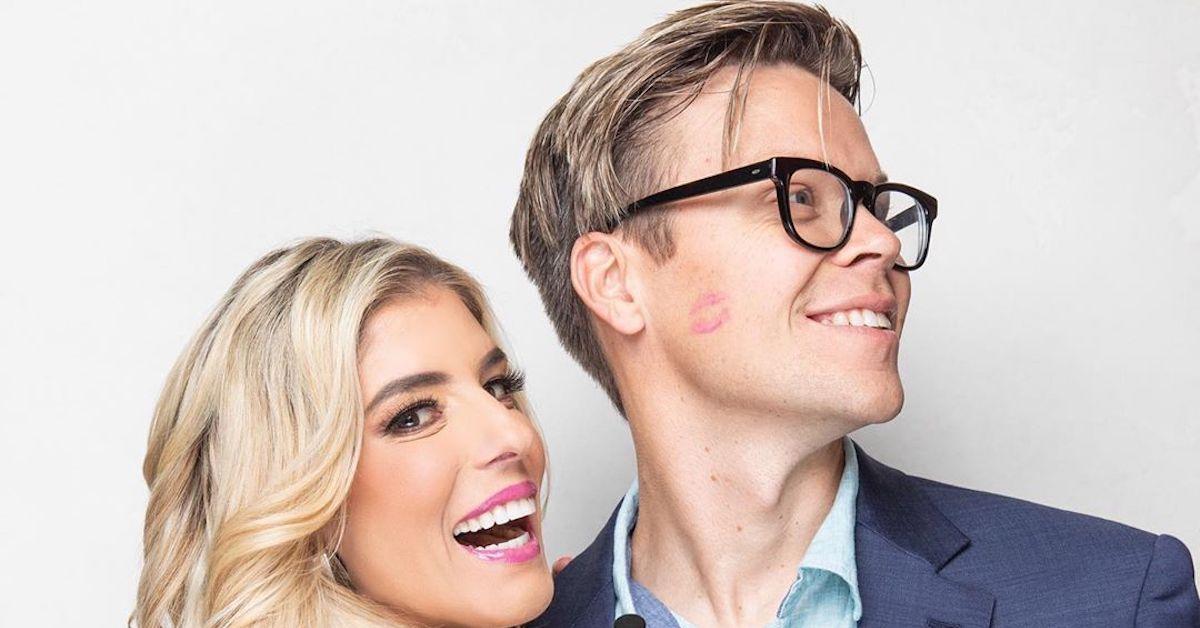 Article continues below advertisement
Matt and Rebecca also have a YouTube channel PawZam Dogs for their pups, Blackjack and Peanut. The two are also part of the Master Game network, which is when real life circumstances are turned into escape rooms. They also participate in 24 hour challenges.
Though most of Rebecca's online content is light in nature, she created a documentary in 2018 to chronicle her struggles with Inflammatory Bowel Disease (IBD) and her issues with ulcerative colitis.
The doc, Inside Out: My Battle with IBD, has been viewed more than 18 million times.
The YouTube star showed off her acting chops as a recurring character on Season 3 of the YouTube scripted series Chicken Girls. She played the mom of Quinn (Riley Lewis), Ms. Forrester.
Article continues below advertisement
In 2019, Rebecca was nominated for a Streamy Award in the Collaboration Category, but she lost to David Dobrik and Kylie Jenner.
Toward the end of 2019, Rebecca created her TikTok page, and she's quickly amassed a follower list of 13.2 million. She's also received more than 1.6 billion likes on the app.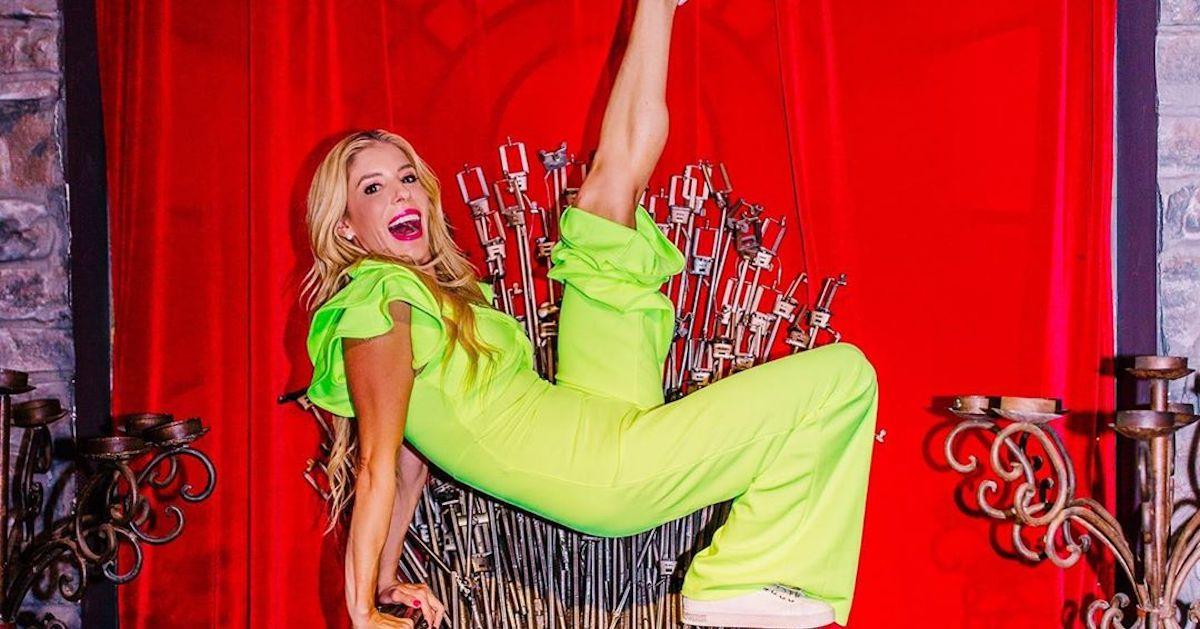 Article continues below advertisement
Check out Rebecca Zamolo's top TikTok videos.
Most of Rebecca's TikTok videos average more than one million views. One of her most popular videos to date was of her tossing coins in the air to reveal a secret message. It has been viewed nearly 10 million times.
Article continues below advertisement
Rebecca's collaborations with other top TikTok stars have also earned her lots of views on the app. Her video with America's Got Talent alum and gymnast Sofie Dossi was widely viewed, as have her videos with fellow YouTube star, Jack the Payne.
Though she originally got started on YouTube by pure chance, it's clear that Rebecca has made a name for herself and that she has a unique platform to show for it.