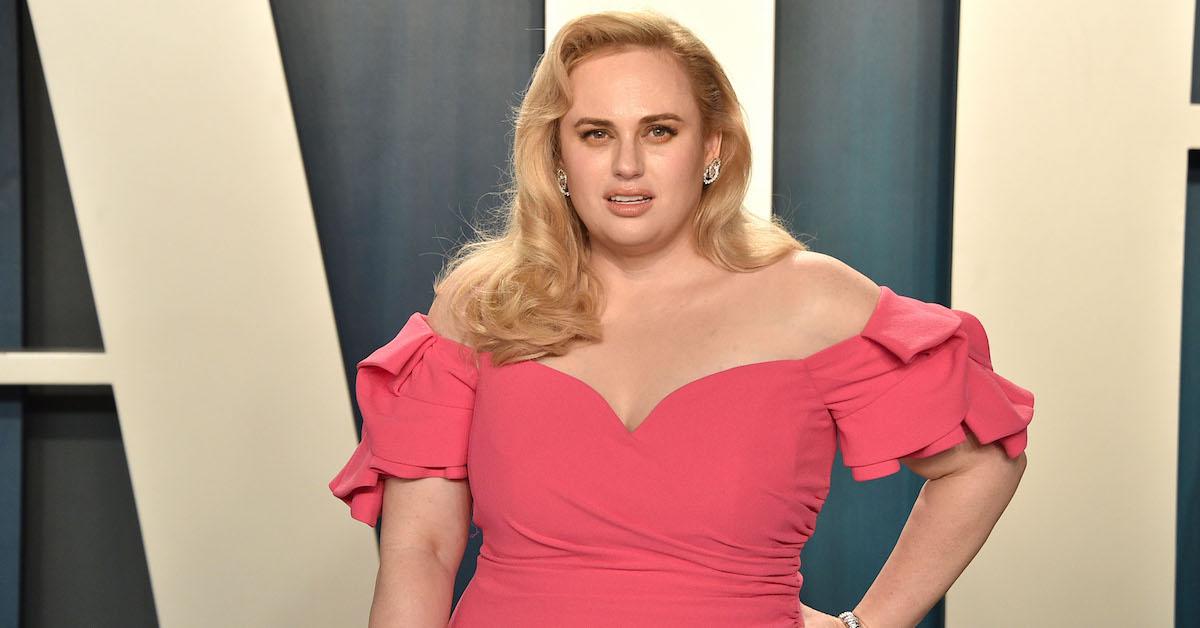 Is Rebel Wilson Still Dating 'RHOBH' Star Adrienne Maloof's Ex?
By Shannon Raphael

Mar. 29 2021, Updated 11:44 a.m. ET
Though it wasn't her first acting gig, the 2011 film Bridesmaids proved to be Rebel Wilson's breakout role. She played Brynn, the eccentric roommate of main character Annie (Kristen Wiig). The scene of her describing getting her lower back tattoo in the film had audiences in stitches, and she soon became a highly in-demand actress.  
Rebel went on to appear in the Pitch Perfect series as Fat Amy, and she later got starring roles in Bachelorette and Isn't It Romantic.
Article continues below advertisement
The actress was involved in a controversy when the Australian magazine Woman's Day revealed in 2015 that the actress had fabricated some of the details of her upbringing, her birth name, and her age. Since then, it's not surprising that she's kept many of the details of her personal life private.
Does Rebel Wilson have a boyfriend? Read on to find out who the How to Be Single star has been linked to in the past, and her surprising connection to reality star Adrienne Maloof.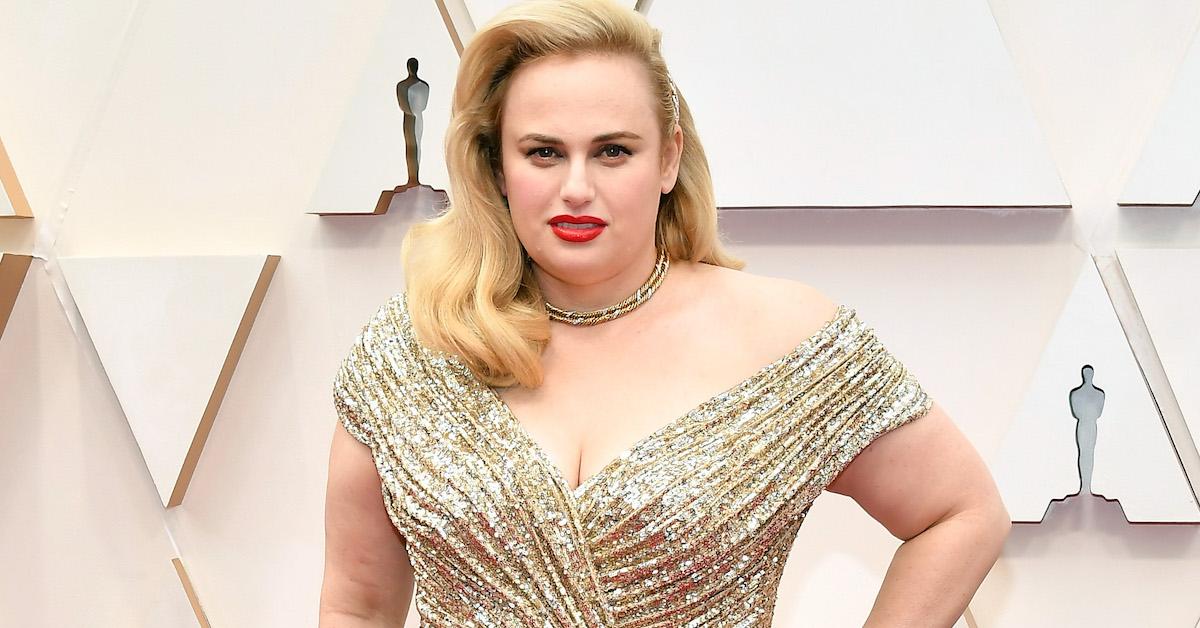 Article continues below advertisement
Does Rebel Wilson have a boyfriend?
After seeing each other on and off for more than a year, Rebel and her boyfriend, Jacob Busch, split in Feb. 2021. Rebel subtly dropped that she was officially back on the market in a new Instagram post, which she captioned "Lots on my mind...aghhhhhh...#single-girl-heading-to-Super-Bowl!"
Rebel was originally linked to Jacob in March of 2019 after the two were spotted attending a performance of Cats together in Hollywood. (She later starred in the infamous film version of the musical.) Jacob is the youngest son of Joan and Peter Busch, and he's the heir to the Anheuser-Busch brewing empire. In 2016, Forbes estimated that the Busch family had a net worth of more than $13.4 billion. 
A source told Radar Online that Jacob and Rebel had been on a few dates before their Cats appearance and that they were going strong with their romance. 
"It was not their first date. They met through mutual friends at a Hollywood bungalow like a month ago and their first date was at Catch restaurant in Santa Monica," the source told the outlet. "She makes him laugh and he cannot get enough of her!"
Article continues below advertisement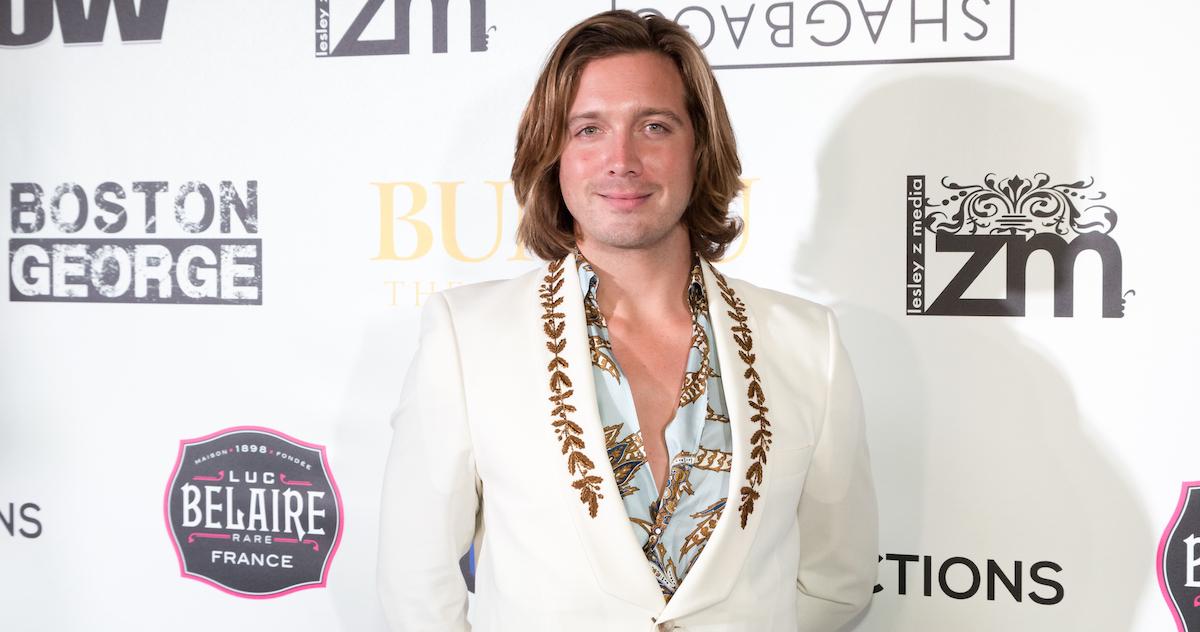 The Super Fun Night actress wasn't the first high profile woman that the 29-year-old heir was linked to. He had an on-and-off romance for several years with RHOBH alum Adrienne Maloof. The pair first started dating in 2013, and they split in 2015. They reportedly rekindled their romance briefly in 2017 before breaking up again, seemingly for good. 
But it seems that his relationship with Rebel Wilson also wasn't built to last.
Article continues below advertisement
Who are Rebel Wilson's exes?
One of the Pain & Gain star's previous public relationships was reportedly with Beacher Media Group founder Jeff Beacher. In February of 2019, he posted a photo with Rebel from the premiere of her movie Isn't It Romantic. In May of 2019, Rebel appeared to confirm the romance with a photo of the two from Walt Disney World. She has since removed the pictures from their trip from her Instagram page.
The two no longer follow one another on Instagram, and Rebel herself never confirmed that they were a couple. 
Article continues below advertisement
The comedy star also dated Guardians of the Galaxy actor Aden Stay in 2017. She later took him to the MTV Movie Awards in May of that year. 
Rebel's first public relationship since becoming a household name was with comedian Mickey Gooch Jr. The couple split in September of 2015, which was confirmed by an inside source to Entertainment Tonight.
"She ended it with him. They got to the point where they both realized the attraction really wasn't there anymore and they would be better off as friends," the source said. "Rebel told him she didn't want to continue with the relationship if she didn't see it moving any further than where it is now — and Mickey agreed."
These days, it appears as if Rebel is following the advice from one of her her own films. She's either taking a page from How to Be Single, or she's sneaky when it comes to keeping things private, like her character in The Hustle.