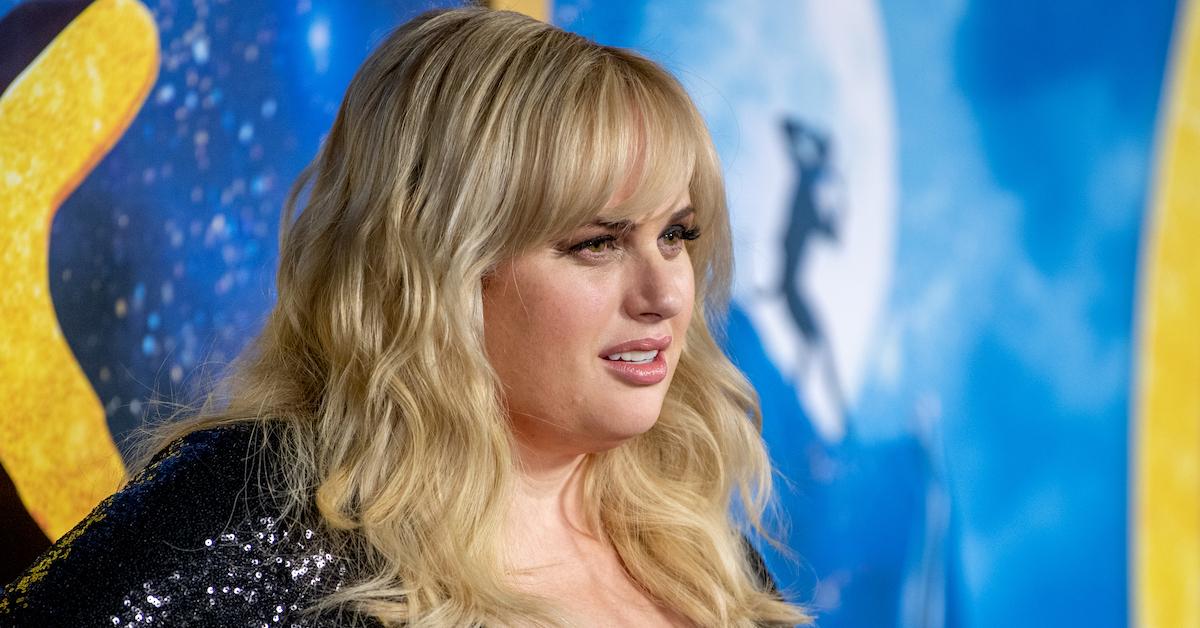 Rebel Wilson's Weight Loss Shows She's Serious About Her "Year of Health"
Rebel Wilson debuted her recent weight loss via Instagram, and fans are seriously impressed.
Whether she's hamming it up as "Fat Amy" on Pitch Perfect, or cracking up audiences in Bridesmaids, Isn't It Romantic?, and The Hustle, Rebel Wilson is always good for a laugh. Recently, the plus-size comedic actress made a New Year's resolution to prioritize her health in 2020. And Rebel's recent weight loss is proof she's already killing it in the gym.
Article continues below advertisement
Fans of Rebel already know the actress brings her own brand of funny with her on-screen in whatever film she's working on. (Heck, she even managed to make the box office flop, Cats, a slightly better movie just by being in it.) What some fans might not know about Rebel is she's used her weight in the past to stand out as an actress in the highly-competitive industry.
In light of Rebel debuting a dramatic weight loss via social media, let's take a look at her journey.
Article continues below advertisement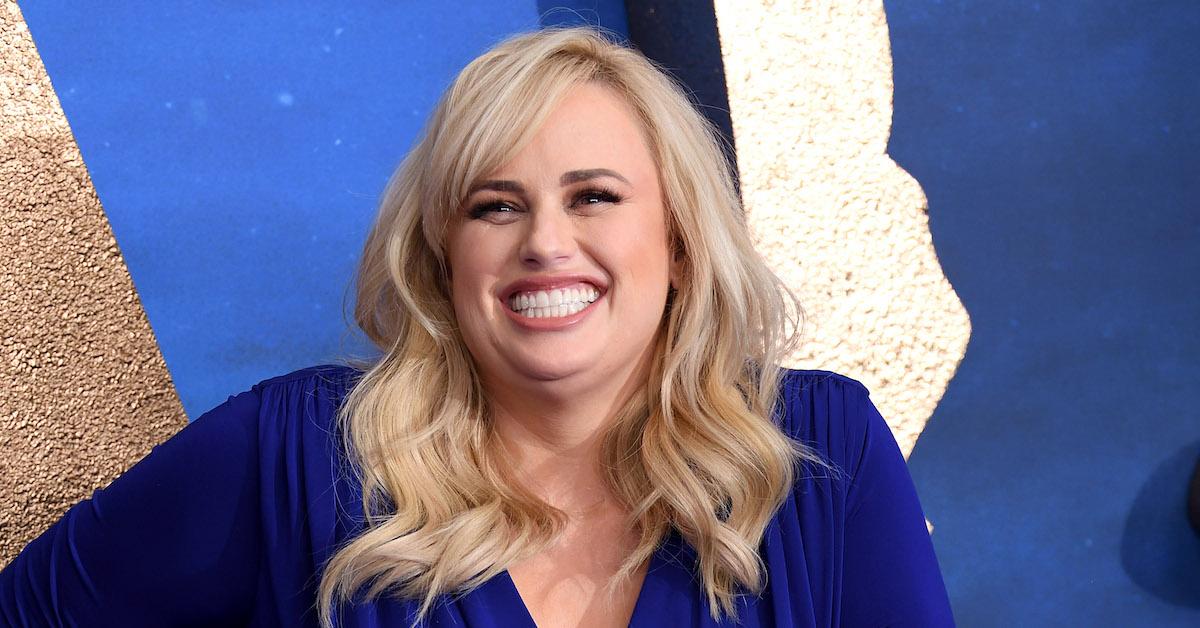 Rebel has purposefully gained weight in the past to stand out.
The Australian star admitted to gaining weight on purpose toward the beginning of her acting career in order to give herself a leg-up on the competition. This strategy came about after Rebel noticed a castmate was getting more laughs in a play she had written, the Pitch Perfect actress told The Daily Telegraph in 2016.
Article continues below advertisement
"I was like: 'Oh. That girl's getting a lot of laughs, a lot easier than me. What is it?' Because I don't think there's much difference in talent," Rebel told the publication. "And I remember distinctly thinking: 'I think it's because she's fatter'. And then, I don't know if it was mega-conscious, but I thought: 'How can I get more laughs? Maybe if I was a bit fatter…' And then suddenly I was fatter, and doing comedy."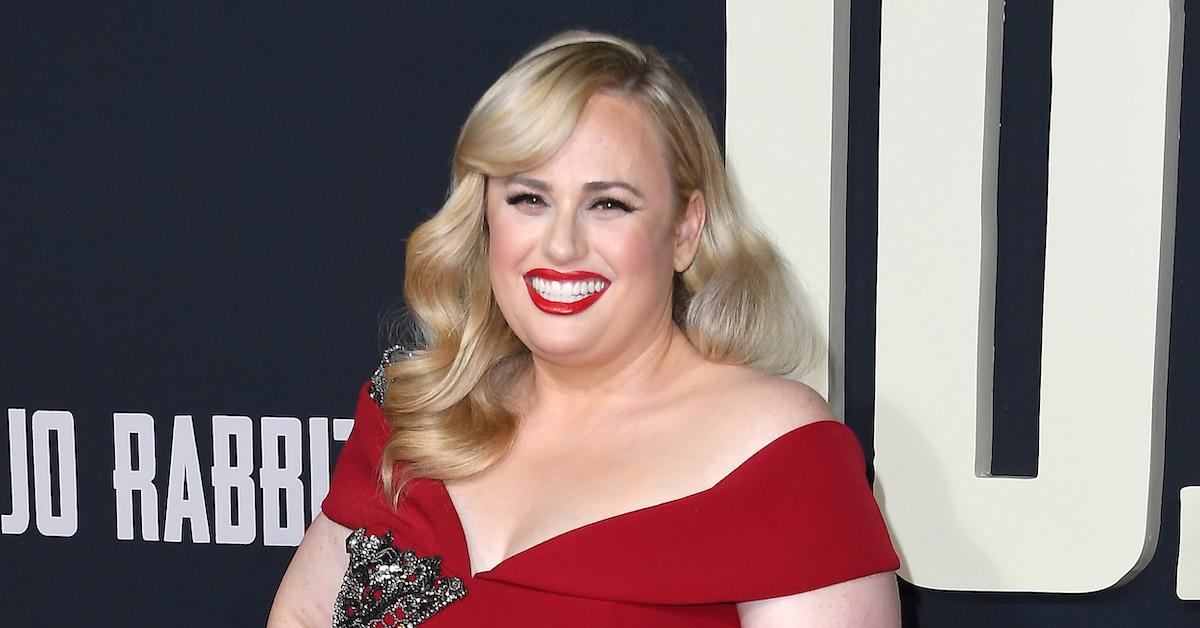 Article continues below advertisement
Rebel decided to make 2020 her "year of health."
On Jan. 2, Rebel took to Instagram to reveal her goals for the new year. "Okay so for me 2020 is going to be called 'The Year of Health,''" she captioned a photo of herself wearing workout gear and walking along a beach."
She continued, "So I put on the athleisure and went out for a walk, deliberately hydrating on the couch right now and trying to avoid the sugar and junk food which is going to be hard after the holidays I've just had but I'm going to do it! Who's with me in making some positive changes this year?"
Article continues below advertisement
She stuck to her resolution — and the results are impressive.
Article continues below advertisement
On Jan. 17, personal trainer Jono Castano Acero shared an Instagram photo of himself alongside a noticeably more fit Rebel. He captioned the post with, "Friday vibes bu @rebelwilson has been putting in the yards 7 days a week! Proud of you gurl."
In case you were wondering, Rebel's fans were totally there for it. One Instagram user commented, "She looks INCREDIBLE!"
Another person declared, "That must be such a blast to have some time with her! Almost didn't recognize her."
Take a look at Rebel's transformation for yourself!
Article continues below advertisement
By February, Rebel looked healthier than ever— and stunning.
On Feb. 8, Rebel shared a photo of herself via Instagram ahead of the 2020 Oscars. The actress, who was set to present at the awards show, situated herself in the middle of the seats reserved for Brad Pitt and Leonardo DiCaprio. "Bags'ing my seat for the Oscars." she captioned the shot.
Article continues below advertisement
Plenty of followers agreed that was the best seat in the house. Others commented about how vibrant the star appeared. One person wrote, "Well that's the perfect spot. And you look amazing. Your skin is glowing."
Another follower chimed in with, "You look gorgeous!"
Obviously, Rebel has been working hard to stay true to her "year of healthy" declaration for 2020. With this level of continued dedication — as well as the encouragement of her personal trainer — Rebel is sure to keep killing it at the gym on the way to a healthier version of herself. Get it, girl!