Reddit Has Thousands of Problematic Subreddits on Its Site
Reddit's list of banned subreddits just got longer — the social media platform shut down more than 2,000 pages for promoting hate.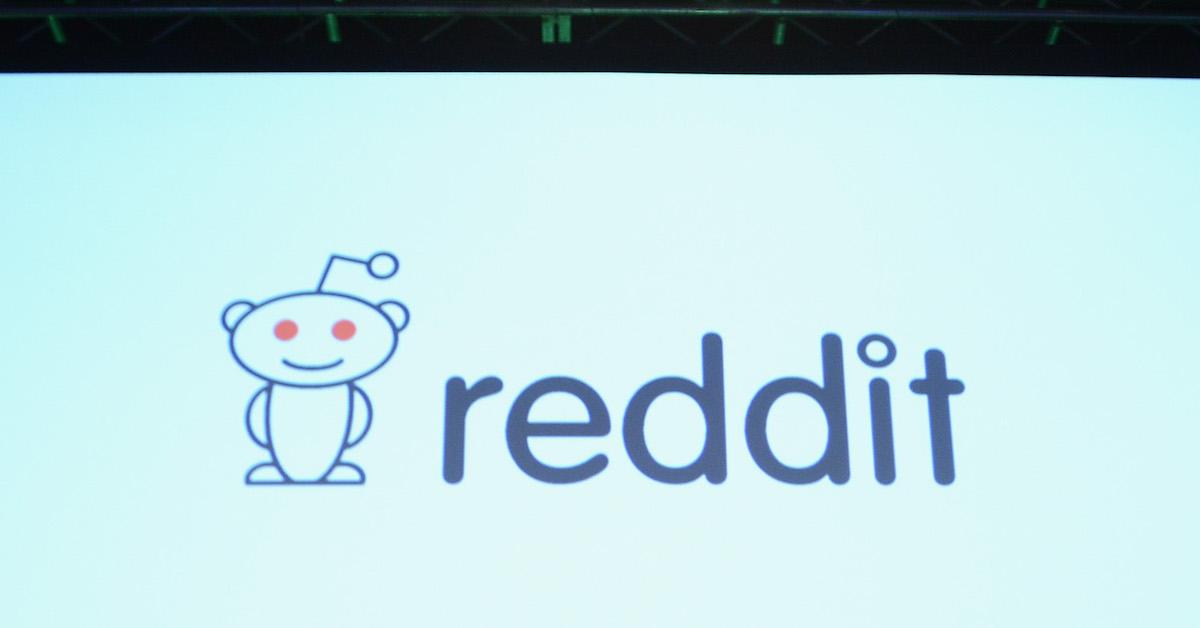 On June 29, the popular social media platform Reddit announced it was banning about 2,000 subreddits (user-created forums) that have promoted hate "based on identity or vulnerability."
The decision came after the company made a change to its content policy. Though Reddit noted that a majority of the newly banned subreddits are currently inactive, a few well-trafficked discussion boards have also been shut down.
Article continues below advertisement
Reddit's banned subreddits include "The_Donald" and "ChapoTrapHouse."
In an official statement on its website, Reddit specifically called out the pro-Donald Trump forum, r/The_Donald (which had over 790,000 members), and r/ChapoTrapHouse, a spin-off of the left-wing podcast with the same name, for clearly violating the platform's terms.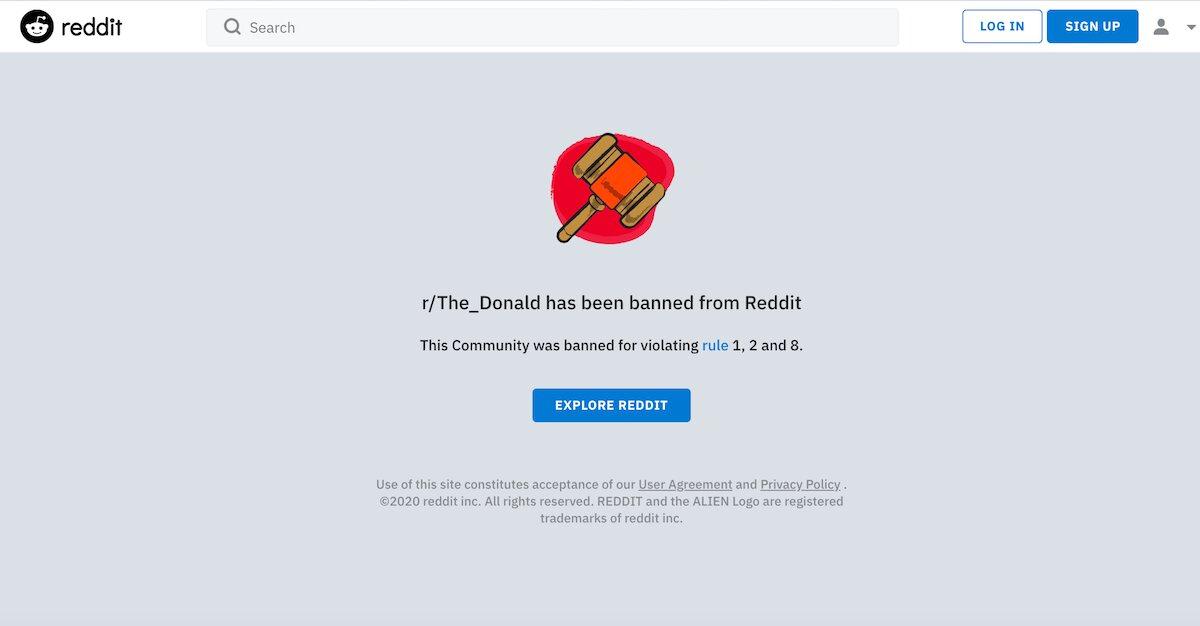 Article continues below advertisement
"All communities on Reddit must abide by our content policy in good faith. We banned r/The_Donald because it has not done so, despite every opportunity," the message reads.
"The community has consistently hosted and upvoted more rule-breaking content than average, antagonized us and other communities, and its mods have refused to meet our most basic expectations," the statement continues.
"Though smaller, r/ChapoTrapHouse was banned for similar reasons: they consistently host rule-breaking content and their mods have demonstrated no intention of reining in their community."
Reddit added that while views across the political spectrum are allowed on the site, "all communities must work within our policies and do so in good faith, without exception."
Article continues below advertisement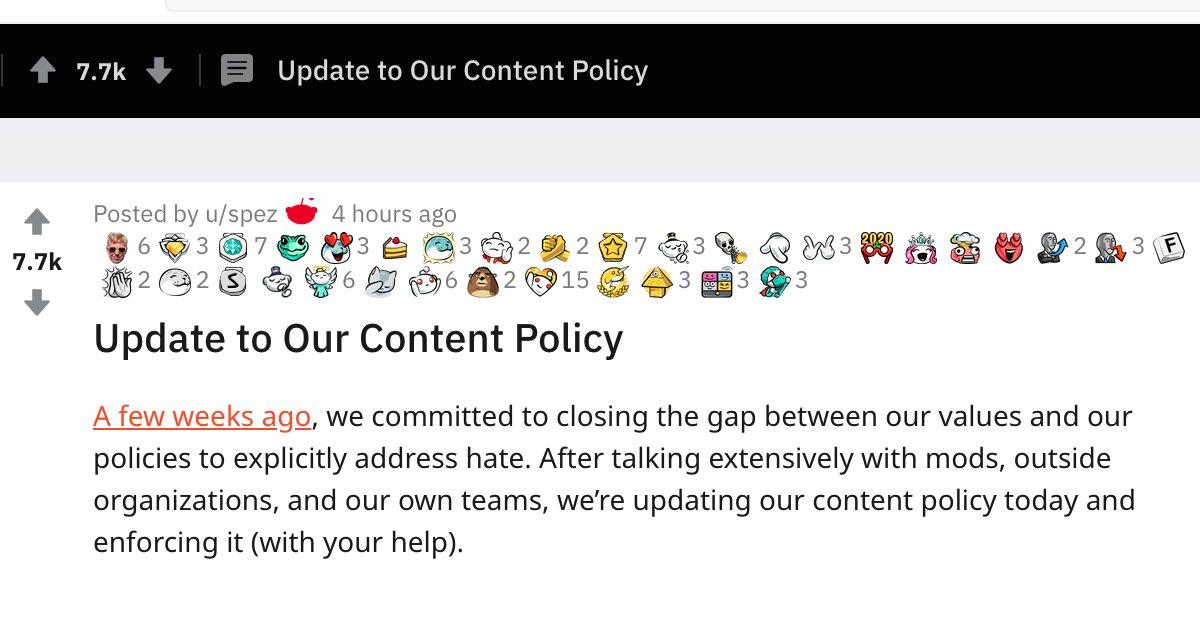 We can't remember a time since its 2005 launch that Reddit publicly banned so many discussion boards at once, but the company has been forced to shutter some highly problematic and offensive subreddits in the past. Here are a few examples:
Article continues below advertisement
r/jailbait
This page had a long lifespan despite the fact that it featured provocative images of underage teens. It was even voted "Subreddit of the Year" in 2008 by users.
"We're a free speech site with very few exceptions (mostly personal info) and having to stomach occasional troll [subreddits] like r/picsofdeadkids or morally questionable [subreddits] like r/jailbait are part of the price of free speech on a site like this," Reddit's former general manager, Erik Martin, said in 2011 — a few months before r/jailbait was banned following a wave of media backlash.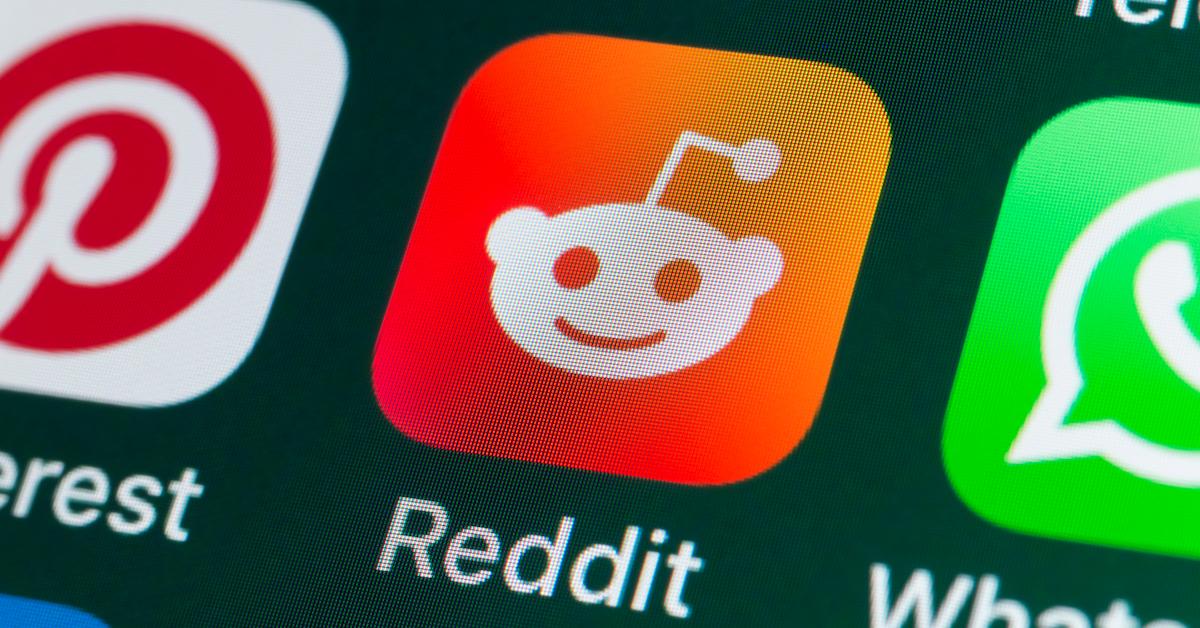 Article continues below advertisement
r/beatingwomen
This forum, which featured graphic depictions of violence against women, was only banned in June 2014 after Reddit discovered that the moderators were sharing users' personal information online and working together to protect each other from site-wide bans. The community's founder attempted to resurrect the group as r/beatingwomen2, but thankfully, Reddit shut that one down as well.
r/TheFappening
In August 2014, hundreds of naked photos featuring celebrities such as Jennifer Lawrence, Kate Upton, and Kaley Cuoco were leaked onto the internet after they were stolen from iCloud accounts.
r/TheFappening was created for users to share and discuss the nude images. Reddit banned the board less than a month later after Olympic gymnast McKayla Maroney, who was one of the victims of the hack, claimed to have been underage when the NSFW pictures were taken.
Before Reddit got ahold of the page, the moderators warned that the photos of McKayla, along with naked images of actress Liz Lee (who was allegedly 16 years old when her ex-boyfriend snapped the pics), were considered child pornography and whoever circulated them would be permanently banned from the site and could face possible legal action.