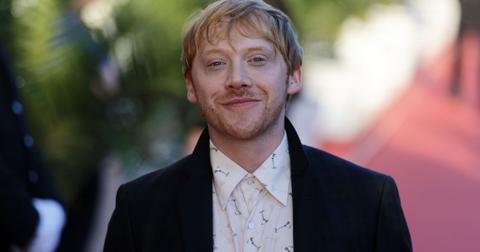 14 Quotes and Caption About Gingers to Celebrate Redhead Day 2019
By Gina Vaynshteyn

Updated
November 5 is National Redhead day, a day for gingers and ginger allies to celebrate their unique, fiery hair. How many redheads exist in the world, exactly? It's estimated that 1 to 2 percent of the world's population has red hair, or between 70 and 140 million people (and the U.S. has the highest amount). That data gives us an even better reason to honor our fellow gingers! Here are some quotes from authors and celebrities who've learned that having flame-red hair is a quality that makes them stand out in the best way possible. Use them for Instagram inspiration!
1. "Your hair is winter fire/January embers/My heart burns there, too" -'It,' by Stephen King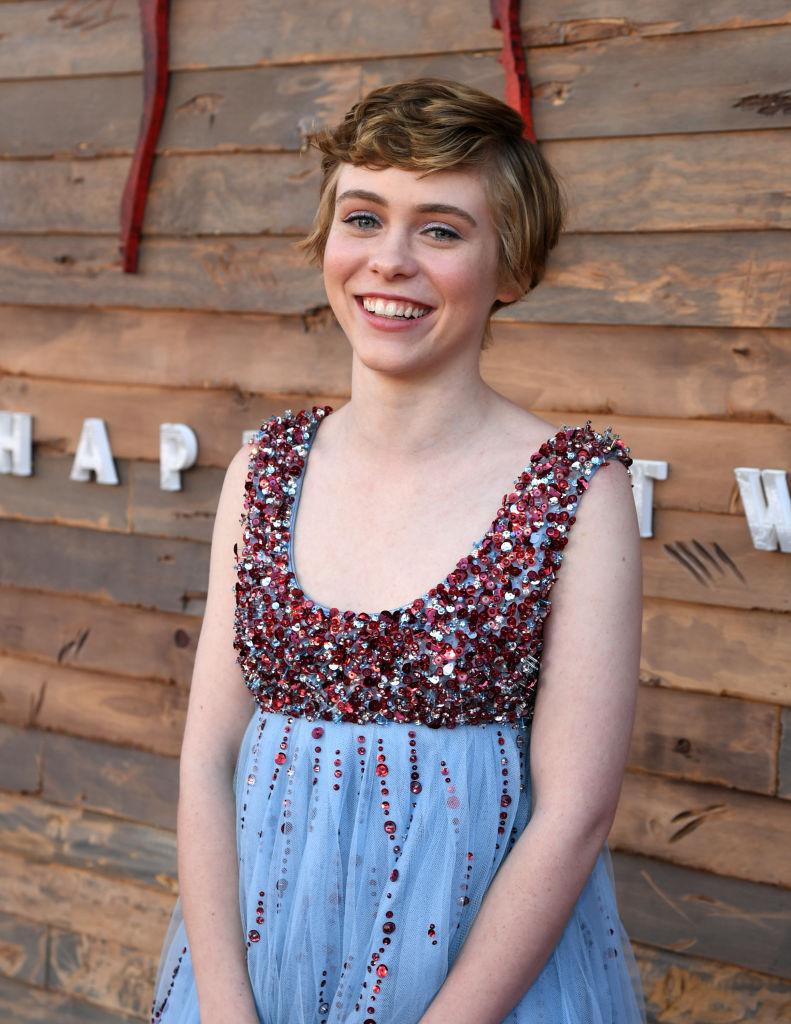 Ben's haiku for his crush Beverly Marsh, one of our fave fictional redheads, is probably the most romantic thing we've ever read in a horror novel about a psychotic, kid-eating clown.
2. "While the rest of the species is descended from apes, redheads are descended from cats" -Mark Twain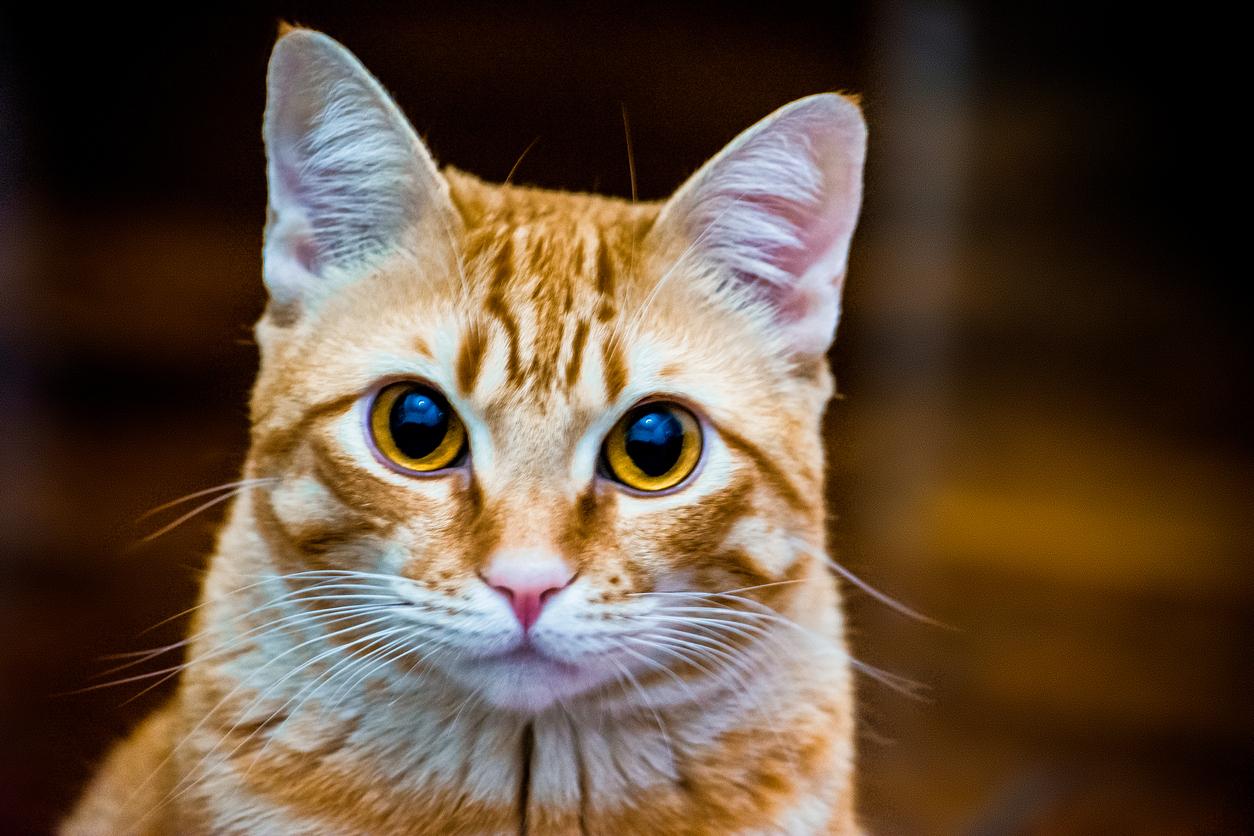 This is definitely not a science-backed fact, but it IS a quote from a literary genius. And it's fun. Because cats are great.
3. "It was like autumn, looking at her. It was like driving up north to see the colors" -'Middlesex' by Jeffrey Eugenides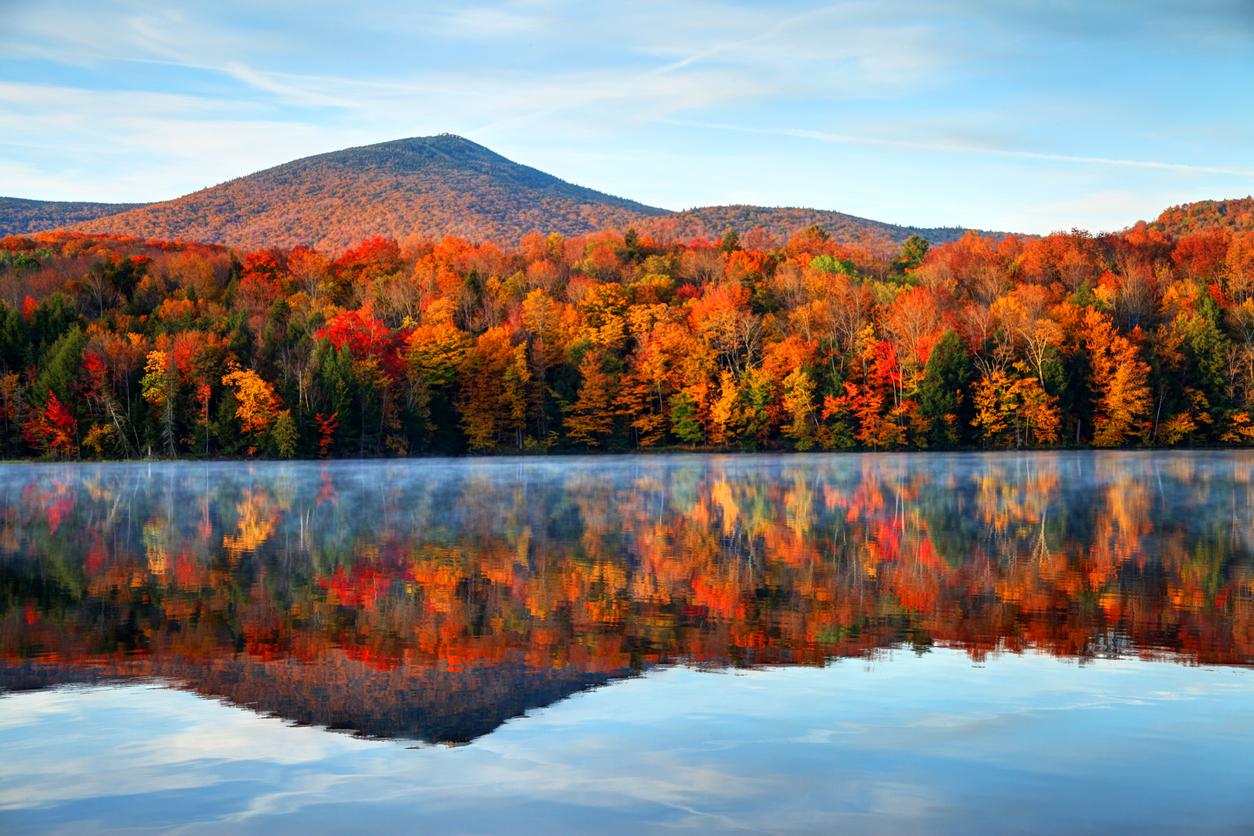 Let's combine our love for autumn AND redheads in one post — because both are the best.
4. "I think that's why there's a lot of resentment toward the ginger community. We're vikings, essentially" -Michael Fassbender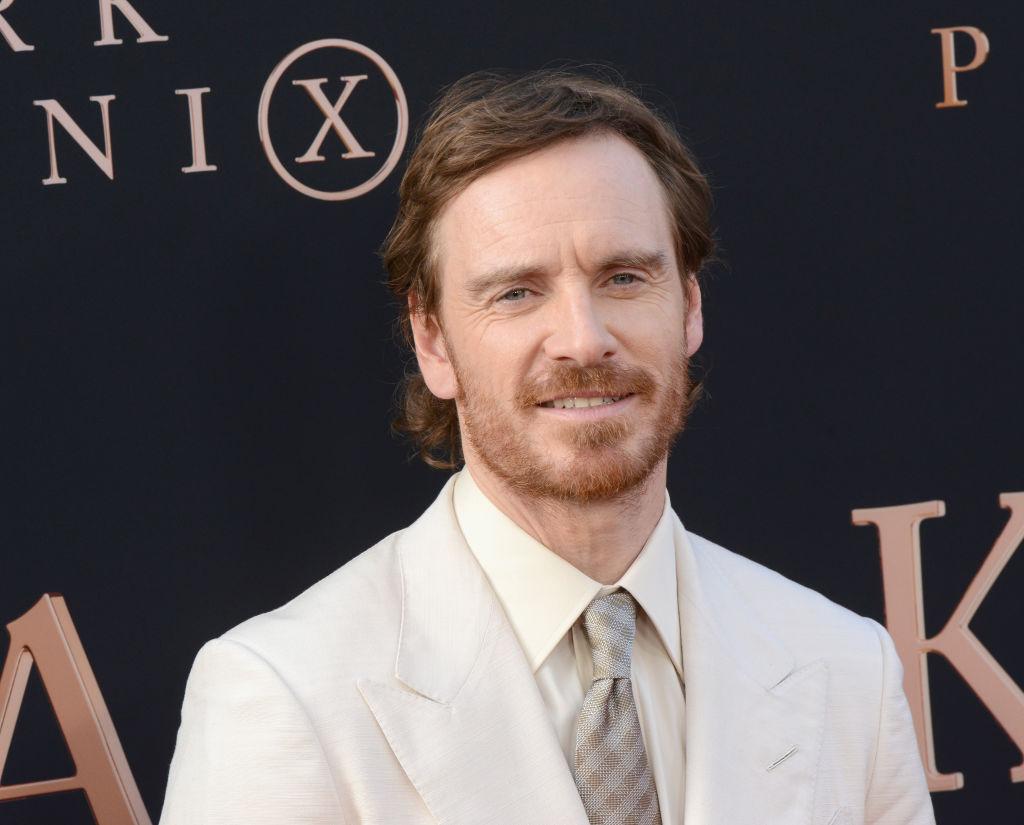 You can't really argue with Michael Fassbender. Or with vikings.
5. "All the action adventure girls have red hair. Whenever it is an independent girl, not a sidekick person, when she has her own mind or does as good as the guys, she has red hair" -Marion Roach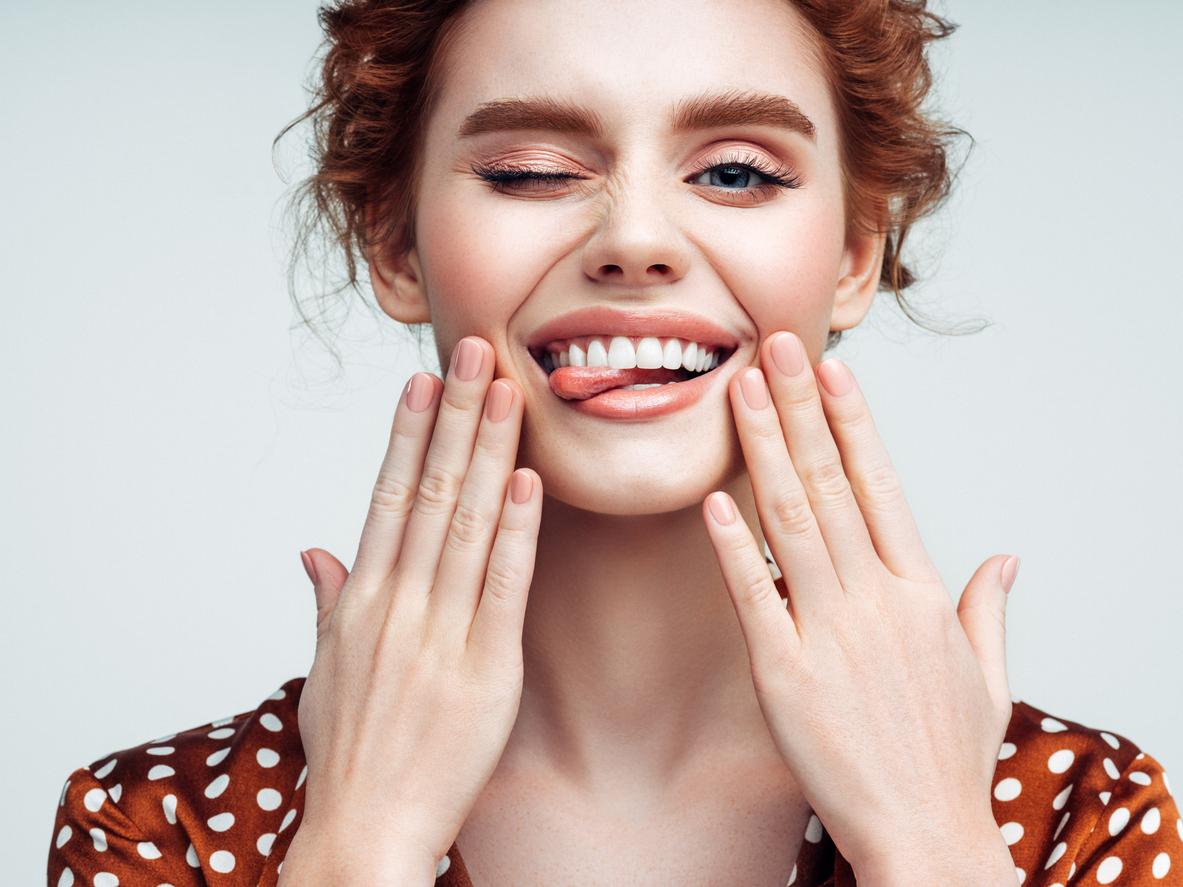 Redheads *do* love an adventure.
6. "If you're betwixt and between, trust the one with red hair" -'The Hunter's Moon' by O.R. Melling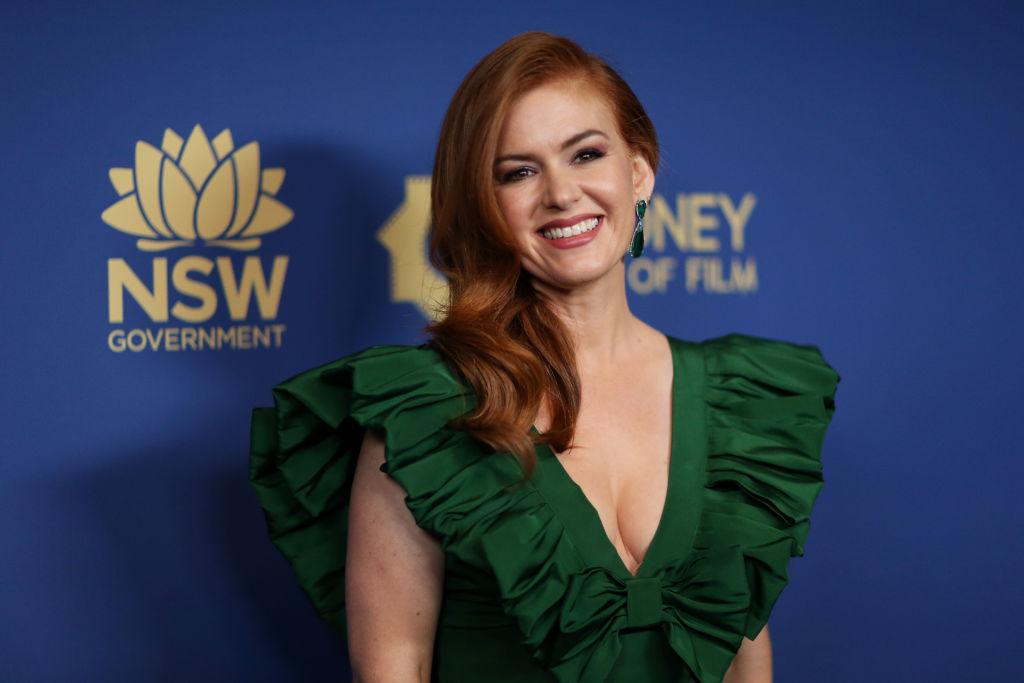 We will use any excuse to use the word "betwixt" on social media, but especially if it involves redheads.
7. "Redheaded women! Those blood oranges! Those cherry bombs! Those celestial shrews and queens of copper! May they never cease to stain our white-bread lives with super-natural catsup" -Tom Robbins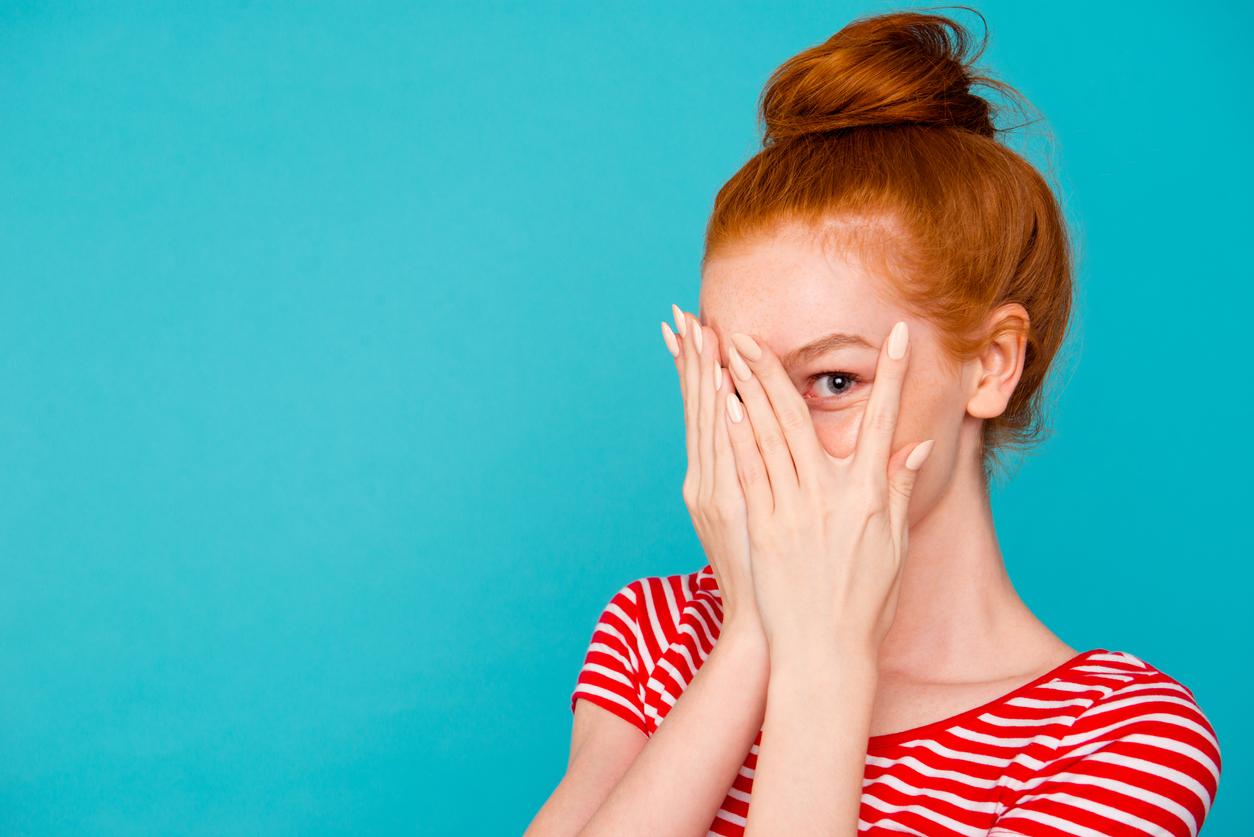 If you need a quirky quote that'll make your IG caption stand out, author Tom Robbins always has something up his sleeve. Supernatural catsup? Might as well put that in your bio, tbh.
8. "Once in his life, every man* is entitled to fall madly in love with a gorgeous redhead" -Lucille Ball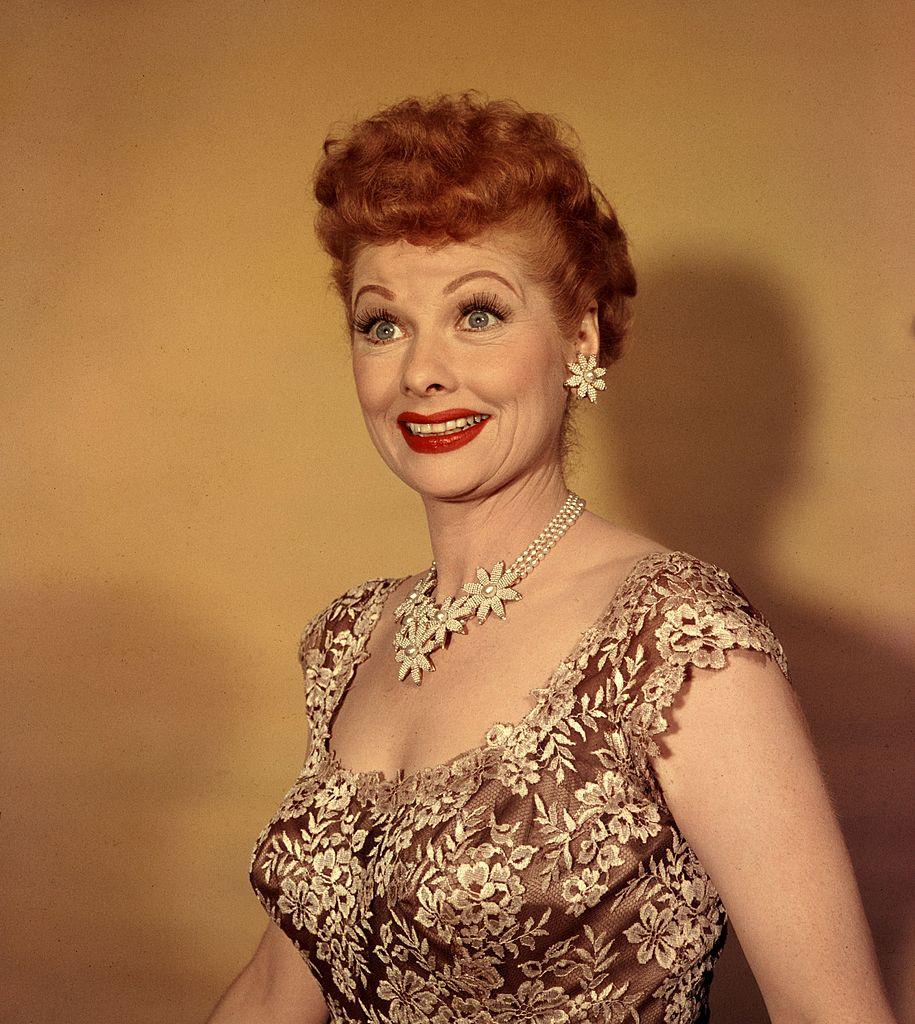 Anything Queen Lucille said is true and always will be! *You can replace "man" with anything you want, obvs.
9. "Out of ash/I rise with my red hair/ And I eat men like air" -"Lady Lazarus" by Sylvia Plath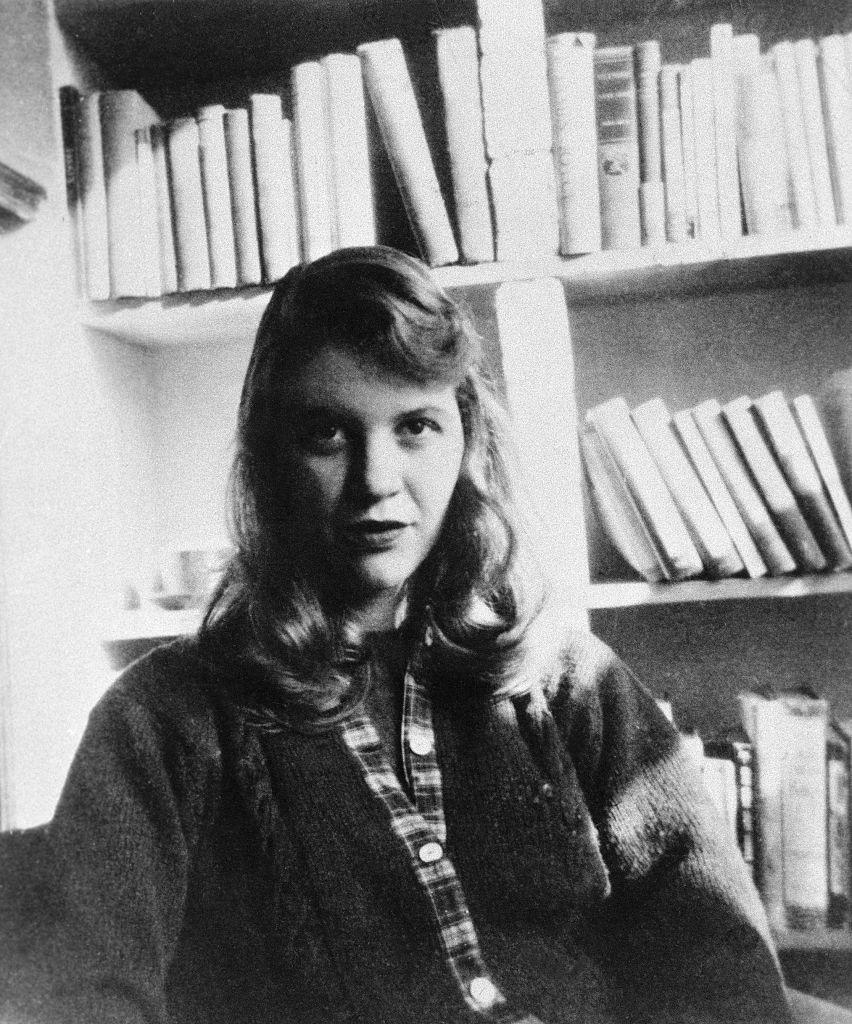 English majors and poetry lovers, this one is for you.
10. "I like having hair that looks like a volcano is erupting" -Karen Gillan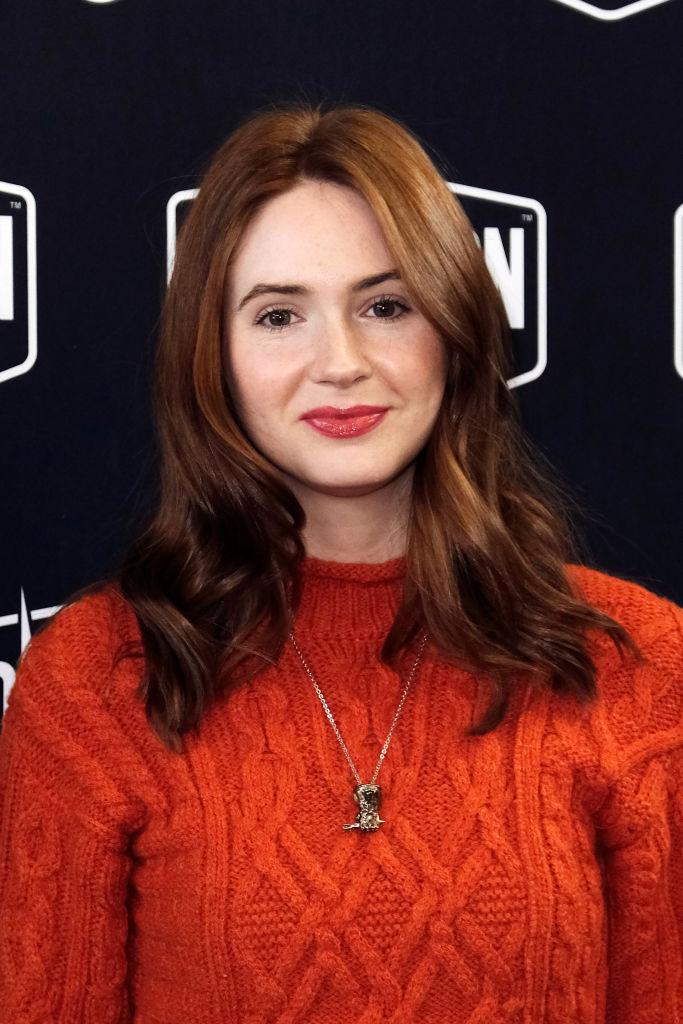 You don't just have red hair. You have volcano erupting hair. And that is just awesome.
11. "You'd find it easier to be bad than good if you have red hair. People who haven't red hair don't know what trouble is" -'Anne of Green Gables' by L.M. Montgomery
If red hair gives you an excuse to be a little bit wicked, then so what?
12. "If you've dated a redhead raise your glass, if not…raise your standards" -Unknown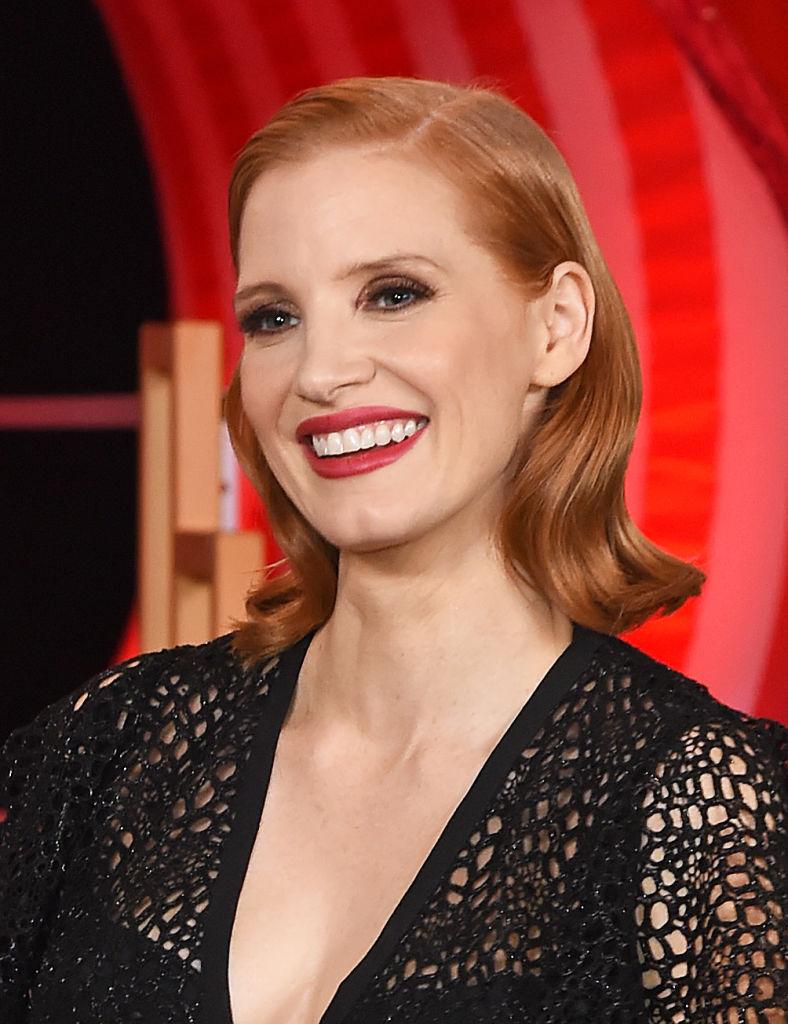 To each their own, but it's probably true that you have good taste if you're into redheads.
13. "Redheads. We're a limited edition of fascination. A unique and rare blend of awesomeness" -Stephanie Lahart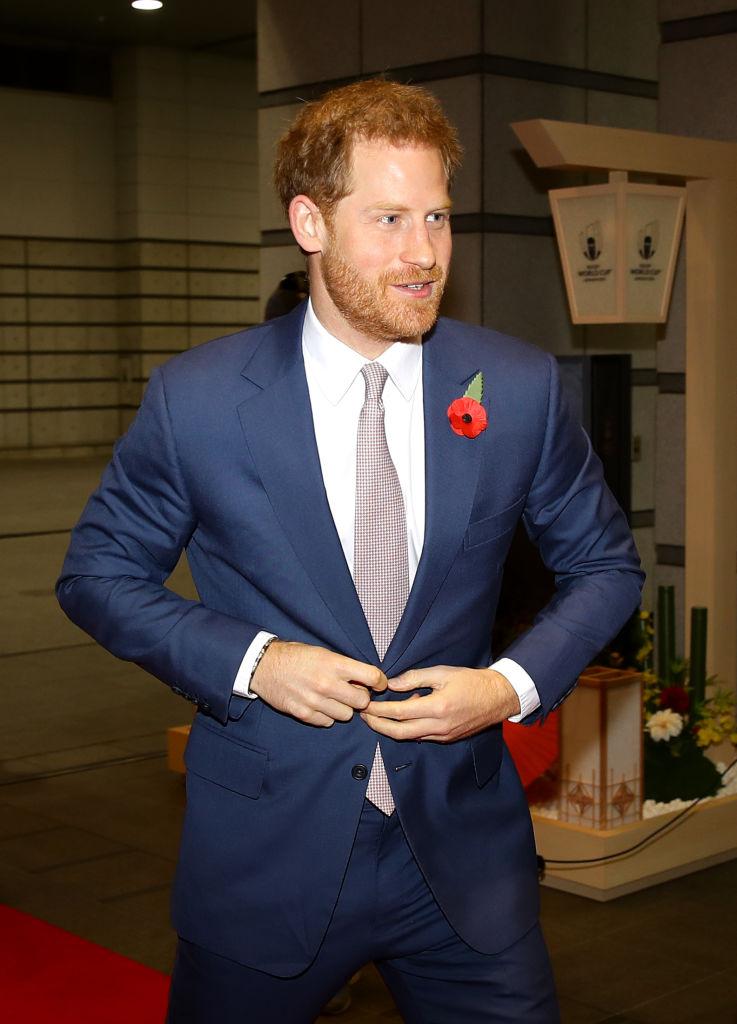 British ginger icon, Prince Harry, would agree. (And so would his and Megan Markle's son Archie, who reportedly also has red hair!)
14. "Red hair, sir, in my opinion, is dangerous" -P.G. Wodehouse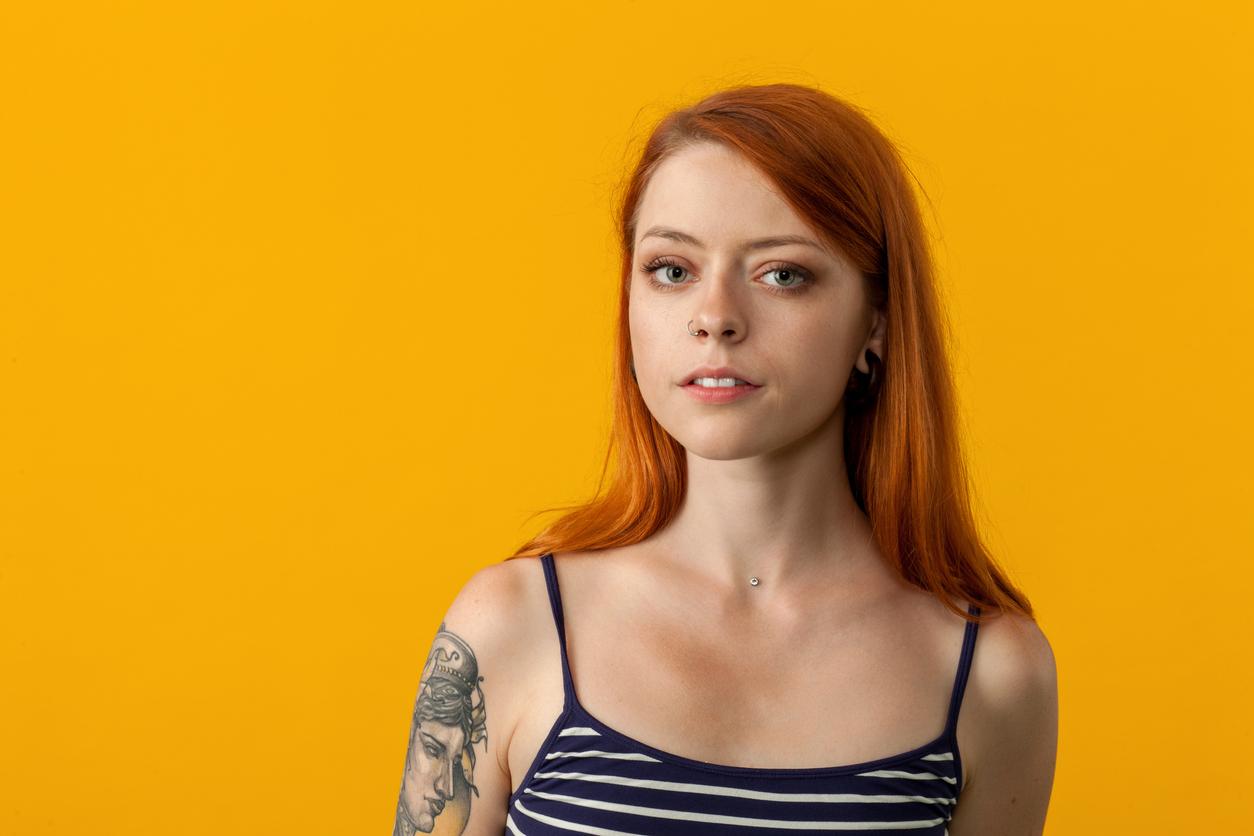 Psh, redheads laugh in the face of danger.