The Cast of 'Relatively Famous: Ranch Rules' Couldn't Use Their Phones for Two Weeks
A brand new series called 'Relatively Famous: Ranch Rules' will premiere on E! in January. Here's everything we know including the show's TV schedule.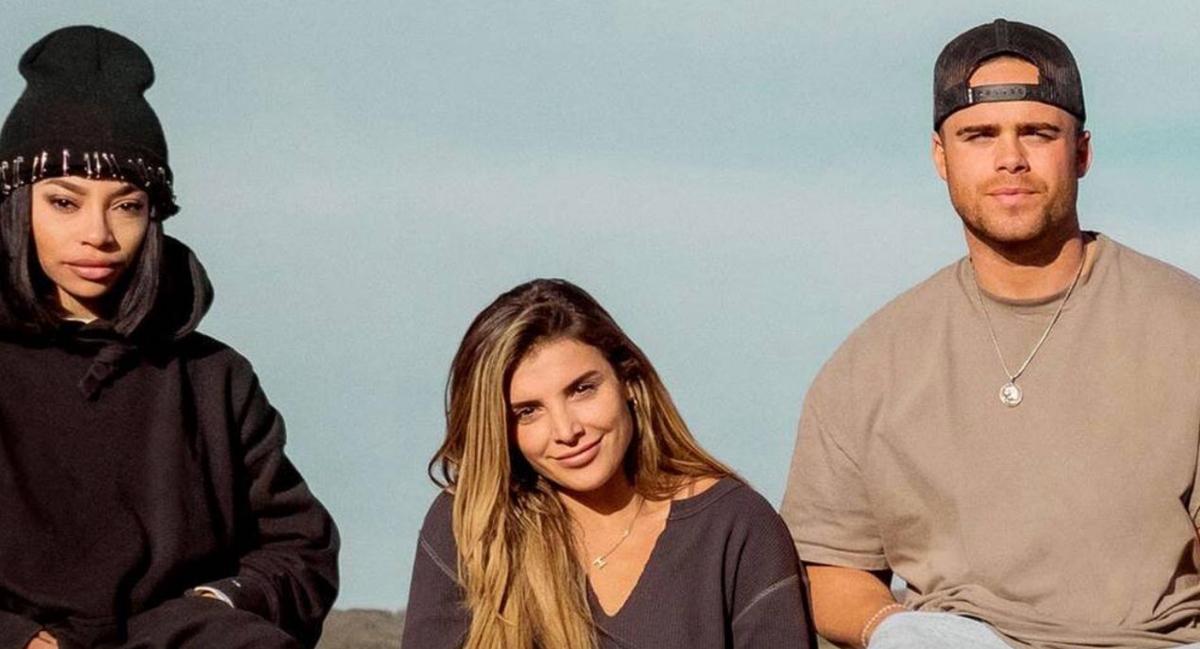 Yeehaw! A new reality series called Relatively Famous: Ranch Rules is coming to E! The series will follow eight children of celebrities who are saying goodby to La La Land and venturing to Steamboat Springs, Colo. With a premise reminiscent of Nicole Ritchie and Paris Hilton's early 2000 show, The Simple Life, Relatively Famous will center around the celebrity offspring as they are tasked to help with the reopening of the Saddleback Ranch.
Article continues below advertisement
As the cast members work on the ranch, they will quickly learn lessons about themselves and how to look past the surface of their comfortable lifestyles. It will be interesting to see if they end up fighting or bonding over their unique situation.
Here's everything we know about the show, including when it will air, and how many episodes there will be.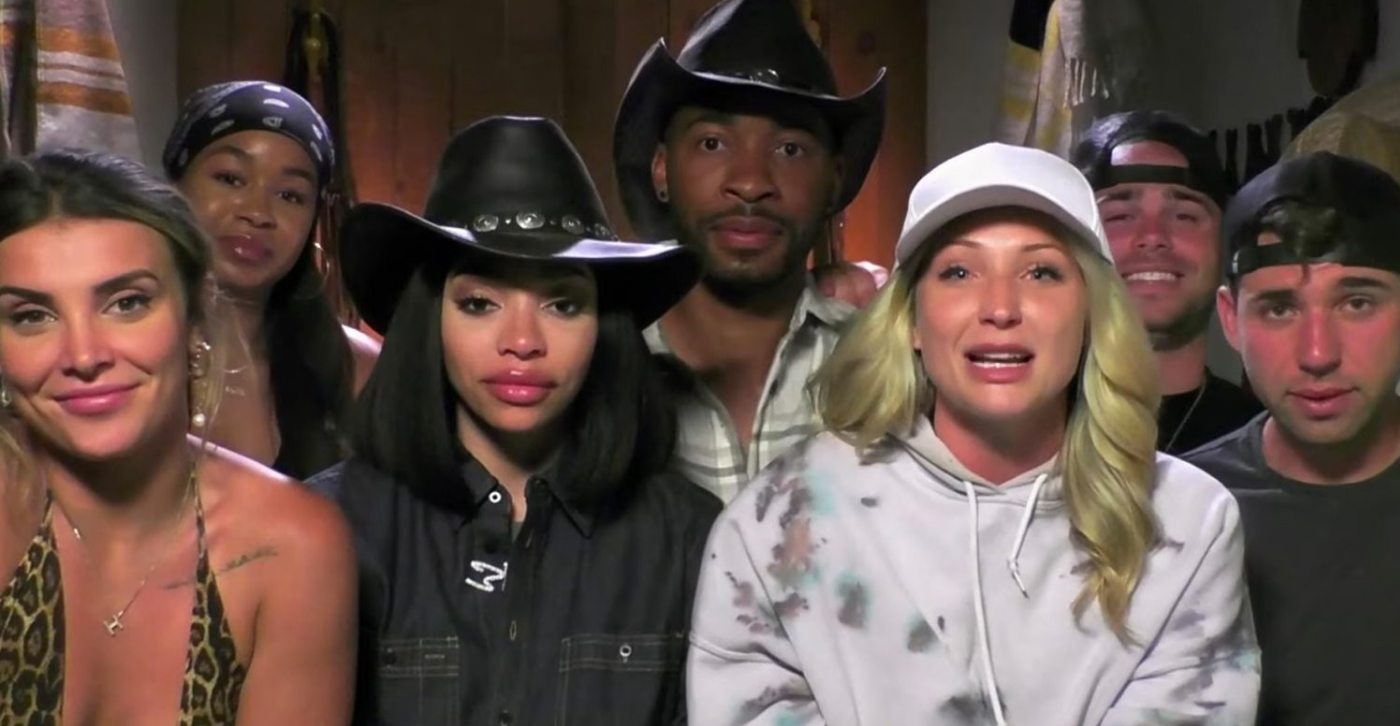 Article continues below advertisement
What is the TV schedule for E!'s 'Relatively Famous: Ranch Rules'?
Relatively Famous: Ranch Rules will premiere on Jan. 12 with two back-to-back episodes. Each Wednesday, another episode will air on the E! network and will be available to stream on various platforms such as Hulu, Peacock, and NBC.com. A press release from E! teases, "These kids are hoping to prove to themselves, their parents, and the world that they are more than their last names."
"Each episode throws the cast into fish-out-of-water situations and hilarious misadventures as they work to restore and reopen Saddleback Ranch," the release continues. "The cast is trading in designer labels for chaps and cowboy boots as they set out to prove that they are more than just their famous last names. Throughout their 30-day stay, the ranch owners task them with all the outrageous, messy, and challenging jobs that come with working on a ranch."
Article continues below advertisement

The cast will be in for some rather long days of hard work while trying to get the ranch up and running over four weeks. And as far as the physical labor that they will endure, some will sink and some will swim. Also, during the first two weeks of filming, the cast weren't able to use their phones, and one dad was quite worried about his child. Taylor Hasselhoff's iconic father, David Hasselhoff, wasn't sure if she was "alive."
Article continues below advertisement
In an interview with Page Six, Taylor explained, "It definitely was weird because the first two weeks, we didn't have a phone. So, he was like, 'Are you alive? What's going on? I just know you went to Colorado. What's happening?'"
Viewers will definitely see some drama unfold among castmates as people butt heads, but there will also be some steamy hookups along the way. Hopefully, they can all come together and get the ranch in order before opening day.
How many episodes are in Season 1 of 'Relatively Famous: Ranch Rules'?
According to Rotten Tomatoes, it appears that there are only four episodes of the reality series. So, every episode that airs will represent one week of the cast working on the farm. That's not many installments of the show, which means every episode is sure to be jam-packed with gnarly assignments on the ranch, explosive fights, and personal drama.
Relatively Famous: Ranch Rules premieres on Jan. 12 at 9 p.m. EST on E!