Redmond Parker on Whether His Celebrity Dad Watches 'Relatively Famous: Ranch Rules' (EXCLUSIVE)
Redmond Parker, whose dad is 'Ghostbusters' theme song creator Ray Parker Jr., is one of the celebrity kids on 'Relatively Famous: Ranch Rules.'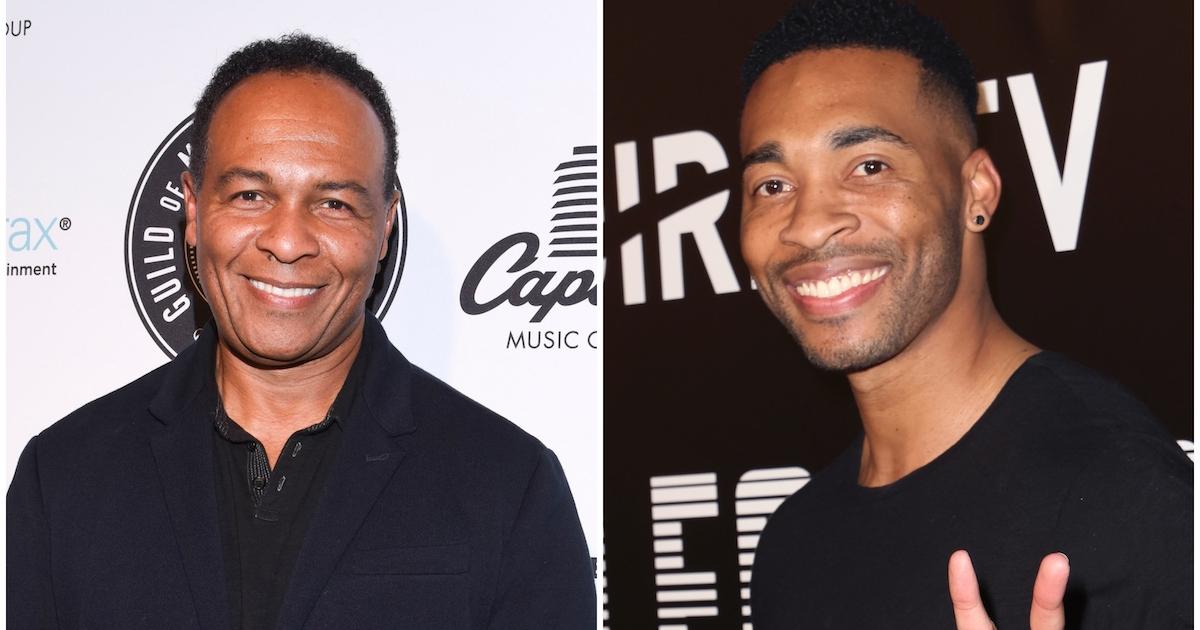 The cast members on Relatively Famous: Ranch Rules are all the children of celebrities who are (for the most part) used to leading lives in the lap of luxury — which makes it all the more entertaining for viewers when they are tasked with completing manual labor tasks at the Saddleback Ranch in Steamboat Springs, Colo.
Article continues below advertisement
In addition to spending their days working as ranch hands, the stars are also living together in one bunk room. As a result, there has been plenty of drama, and it's largely involved Austin Gunn (son of Billy Gunn) and Harry James Thornton (son of Billy Bob Thornton).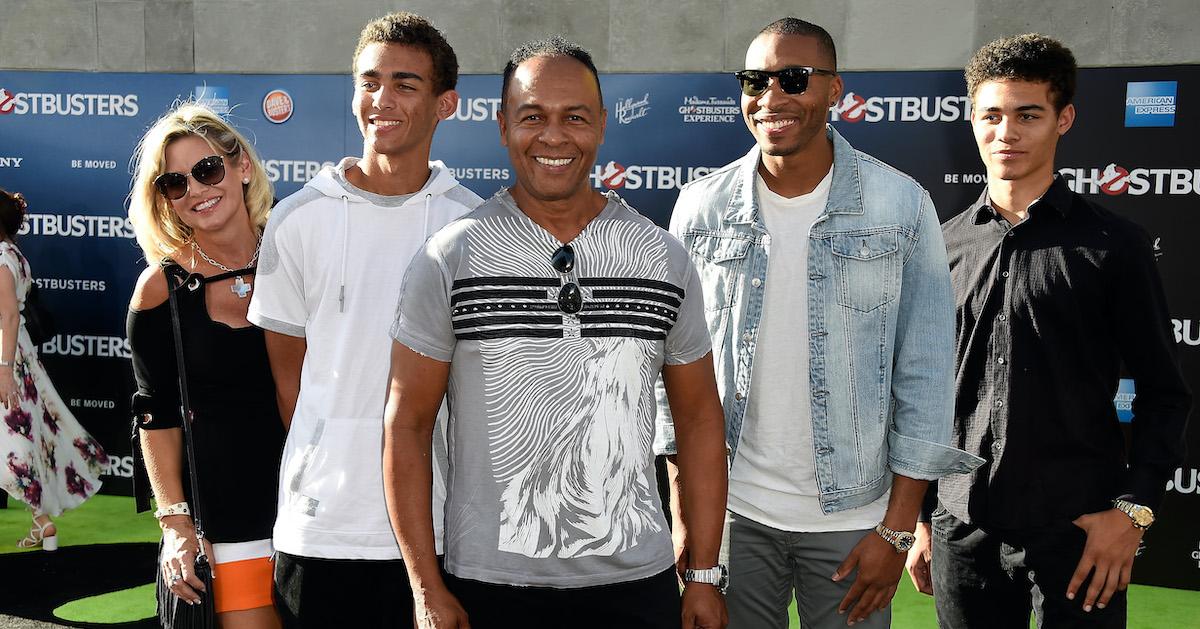 Article continues below advertisement
One of the cast members who tends to stay out of the drama is Redmond Parker, who is the second eldest son of Ray Parker Jr. Redmond's dad is a musician who is best known for creating and performing the theme song for the 1984 classic Ghostbusters.
Redmond is reminded of his father's indelible legacy each Halloween when the theme song charts. He spoke exclusively with Distractify about how he really feels about the song now, and whether his dad has tuned in to the show.
Redmond Parker felt "huge pressure" to follow in his dad's footsteps — but is he tired of the 'Ghostbusters' theme song?
As the son of a man who created one of the most recognizable theme songs in film history, Redmond said that he often felt "pressure" to do something similar. "[It was] a huge pressure, especially because I didn't really get the music talent," Redmond said about growing up with a famous parent during his chat with Distractify.
Article continues below advertisement
Though the 32-year-old grew up hearing the unmistakable Ghostbusters theme song, he won't be sick of it any time soon. "I could never get sick of the song. I love hearing it," Redmond shared. "It's a big representation of my family and where we come from."
Article continues below advertisement
He shared whether Ray Parker Jr. watches 'Relatively Famous: Ranch Rules.'
While some celebrities and public figures may not have been super enthusiastic about the prospect of having one of their kids sign up to do a reality TV show, Redmond noted that his dad is an avid viewer of the show.
"My dad laughs hysterically," Redmond said about his famous father's reaction to the E! series. "He tells his friends, 'I'm watching my son doing manual work on TV!' The only thing he cares about is seeing me do work, so he's been really laughing hysterically about that. Even when they showed the teaser about the whole artificial insemination [ahead of the Jan. 26 episode] my dad was like, 'Oh, I gotta set the DVR! I cannot miss you put your arm up a cow's a--.'"
Article continues below advertisement
Redmond didn't directly participate in the A.I. portion of the ranch preparation. Instead, Austin Gunn handled it all on his own — which led to some tension between the two.
Though their drama has been resolved for now, Redmond did tease that there is plenty more to come between them on upcoming episodes of the reality series.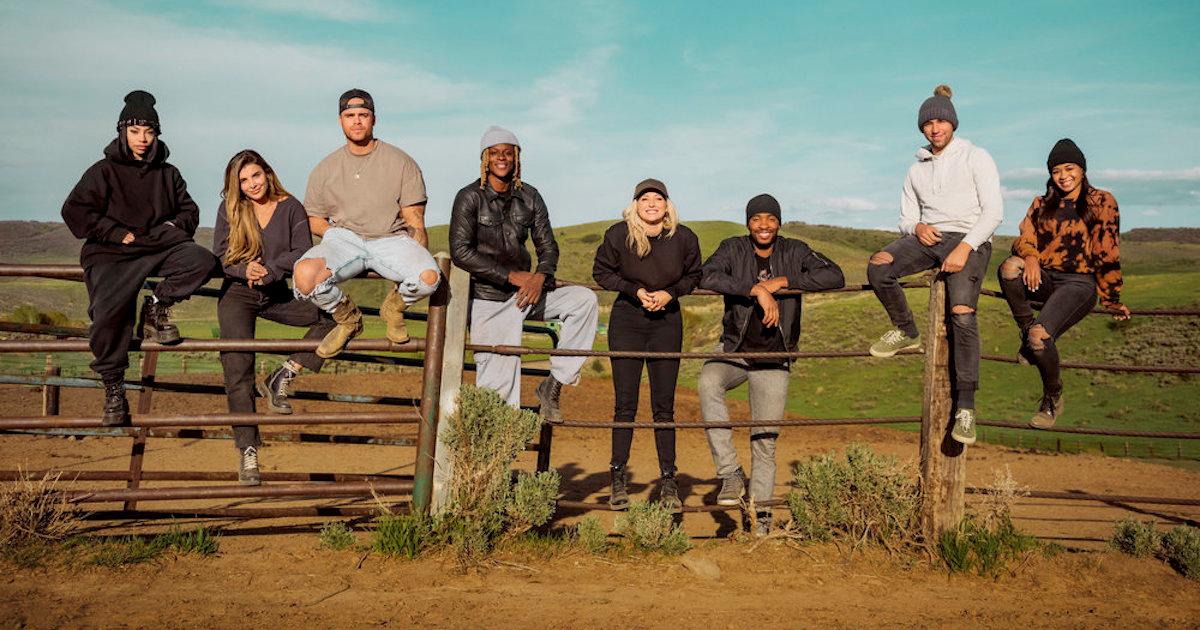 Article continues below advertisement
"Austin and I definitely have a few more talks. If there are issues, it's better to address them," Redmond shared. "There are a couple of other things that Austin does that I wasn't so happy about. I called him out on it, and we hashed it out."
While Redmond didn't say what exactly these "issues" were about, he hinted that there would be drama surrounding Austin's flirtationship with co-star Hana Giraldo.
"Viewers are definitely going to see a different side of Austin and Hana, which will catch everyone off guard," Redmond teased.
Relatively Famous: Ranch Rules airs on Wednesdays at 9 p.m. ET on E!