Hana Giraldo and Harry James Thornton on Whether Their Parents Will Watch 'Relatively Famous: Ranch Rules' (EXCLUSIVE)
Harry James Thornton and Hana Giraldo are two of the cast members featured on 'Relatively Famous: Ranch Rules.' They shared whether their parents will watch the show.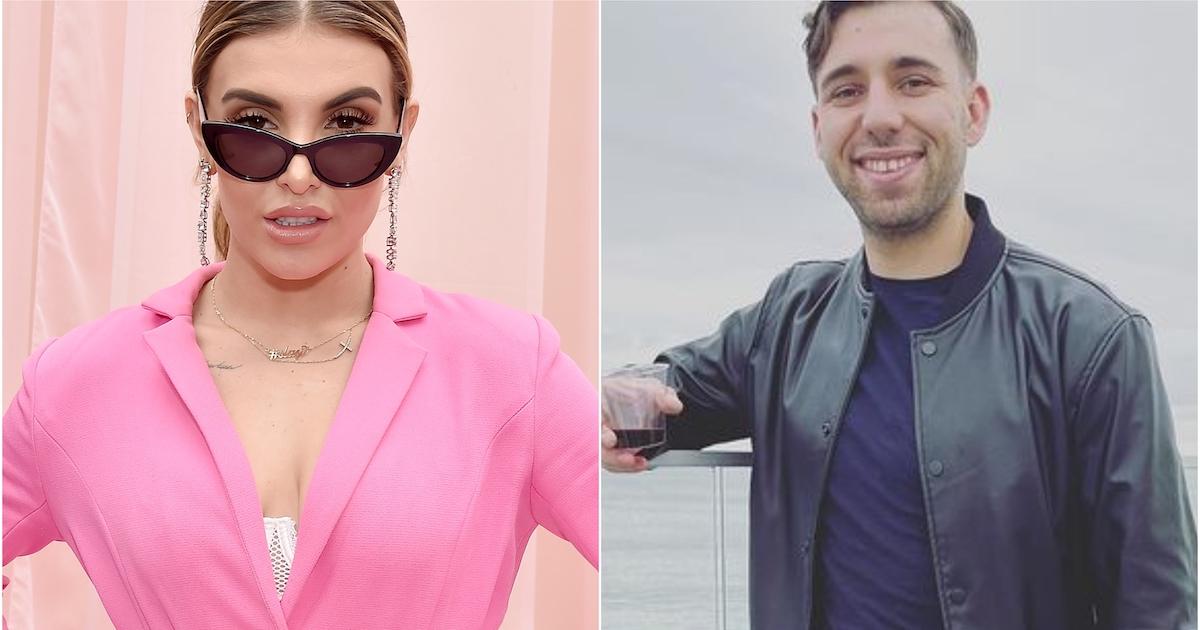 If you were glued to the screen during every episode of The Simple Life in the early aughts, or if you loved watching celebrity offspring EJ Johnson on Rich Kids of Beverly Hills, then your next reality TV obsession might just be Relatively Famous: Ranch Rules.
The new E! reality series follows the sons and daughters of top celebrities after they move to Steamboat Springs, Colo. for a month to help get Saddleback Ranch ready to re-open after a COVID-related shutdown.
Along the way, the celebrity kids will have to shear sheep, shovel animal excrement, and take care of the animals on the ranch — all while they stay together on bunk beds in one room.
Article continues below advertisement
The lucky celebrity relatives who signed up for the one-of-a-kind experience are:
Pat Benatar and Neil Giraldo's daughter, Hana Giraldo
Billy Bob Thornton and Pietra Dawn Cherniak's son, Harry James Thornton
Shaquille O'Neal and Shaunie O'Neal's son, Myles O'Neal
David Hasselhoff's daughter, Taylor Hasselhoff
Billy Gunn's son, Austin Gunn
Eazy-E's daughter, Ebie Wright
Martin Lawrence's daughter, Jasmin Lawrence
Ray Parker Jr.'s son, Redmond Parker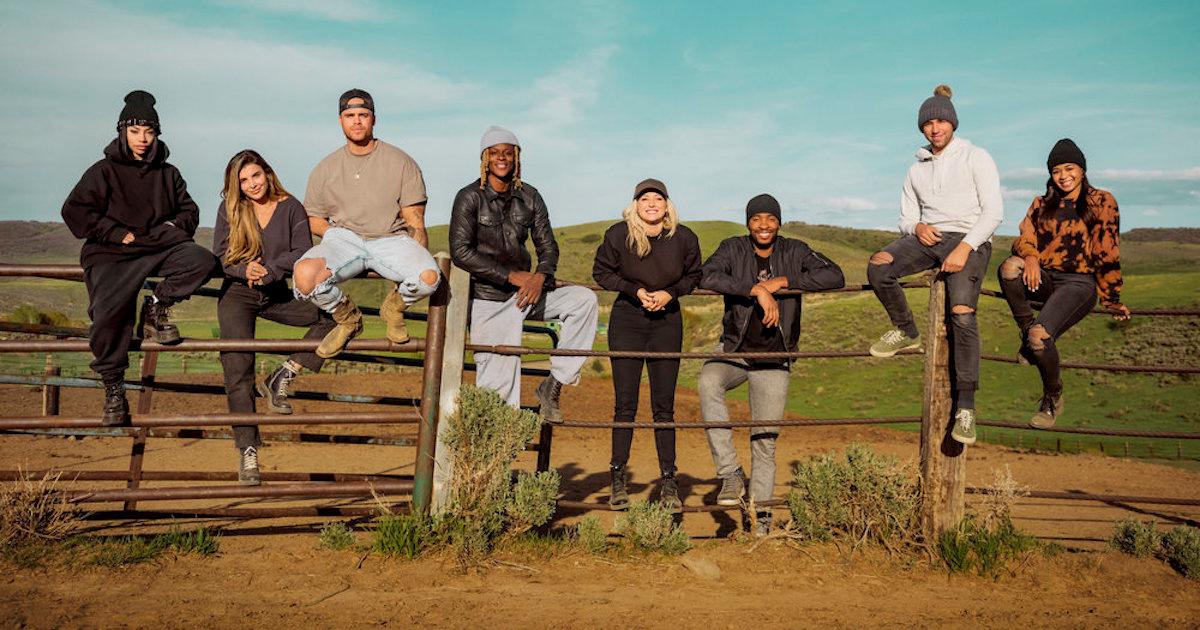 Article continues below advertisement
While the kids are used to the luxury living, private planes, and special treatment that their last names provide, nothing could help them to avoid the labor-intensive tasks on the ranch.
Ahead of the official premiere date, stars Hana and Harry spoke exclusively with Distractify about whether their famous parents will be tuning in throughout the season, and if they'd ever consider working as ranch hands again.
Hana Giraldo and Harry James Thornton shared how their parents really feel about 'Relatively Famous: Ranch Rules.'
The Relatively Famous: Ranch Rules cast members have certainly benefited from their parents' fame, but both Harry and Hana agreed that they've felt "pressure" to follow in those famous footsteps.
While the two have chosen career paths in the entertainment industry — Harry works as a prop master (and he's also a real estate agent in Los Angeles) and Hana is a musician and entertainer who shares comedy videos — they're looking to forge their own paths.
Article continues below advertisement
The reality series is, therefore, an opportunity for the public to get to know their personalities, and for them to try something different: manual labor. Though many viewers will be meeting the cast members for the first time through the show, there are a few fans who know them quite well — their parents.
A special preview of the series aired a week before the official Jan. 12 premiere, and we learned that Billy Bob Thornton did tune in to watch his son on the small screen.
Article continues below advertisement
"He wasn't planning on watching it, but he couldn't control himself," Harry said about his dad. "He watched the first episode, and he thought it was hilarious."
While the Academy Award winner found the reality series to be "funny," Hana has some mixed feelings about the prospect of her famous parents watching her on the show.
"I'm a little bit nervous for them to watch me, because there's a lot of drama," Hana said before laughing. "But they're really excited for me. They've always been so supportive of me."
Hana noted that the "Love Is a Battlefield" collaborators did have one minor concern about her appearing on the show.
"Initially, they were a little hesitant — reality shows can get twisted and turned differently," she added. "But I think that each one of us presented ourselves in the most unique and organic way that we could."
Article continues below advertisement
In addition to the drama that Hana mentioned, the 27-year-old will also dabble in a bit of romance on the show. In the teaser trailer, Hana can be seen kissing co-star Austin Gunn. The professional wrestler also has a flirtation with their other co-star (and Hana's closest ally) Taylor Hasselhoff. Hana joked that the sticky situation is like the "Bermuda triangle of love."
"I hope that they don't get too mad at me for all the things that I do. I'm sorry, Mom," Hana said. "I think they're gonna laugh, enjoy it, and be proud of me. Hopefully, they'll get a laugh and like it."
Article continues below advertisement
Harry and Hana teased whether they'd ever work at Saddleback Ranch again.
Spending a summer working on a Colorado ranch was certainly a unique and once-in-a-lifetime experience — and both Hana and Harry would like to keep it that way.
The two stars formed a "family bond" with their co-stars, but they're not interested in working as ranch hands in the future.
"I wouldn't say that I'd want to work on a ranch again," Harry said, before noting that the experience helped him with his anxiety. "But this actually made an impact on my life. I'm happy I did it."
Hana echoed her co-star's sentiment. "The comedy of everybody's personality types was just amazing," she said. "I would never do it again. It was definitely a one-time thing for Hana Giraldo."
Watch Hana and Harry work as ranch hands for the first (and only!) time when Relatively Famous: Ranch Rules formally begins with a two-episode premiere event on Jan. 12 at 9 p.m. EST on E!