Original 'Ghostbusters' Actors Have Ideas About a 'Ghostbusters: Afterlife' Sequel
'Ghostbusters: Afterlife' is the latest installment in the 'Ghostbusters' franchise, but will it kick start a new trilogy? Here's what we know about a sequel.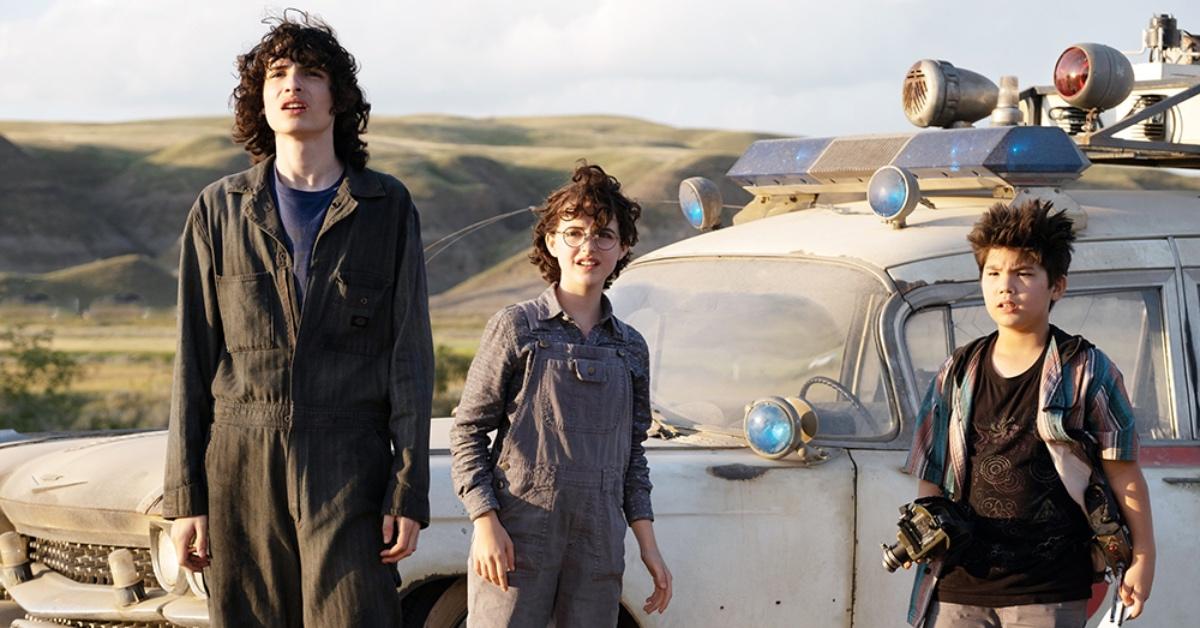 Ghostbusters is the franchise that keeps on giving. The latest installment of supernatural hijinks, Ghostbusters: Afterlife, arrived in theaters on Nov. 19, 2021. While many of the original Ghostbusters were absent from the film, Afterlife centers on Dr. Egon Spengler's (Harold Ramis) family, specifically his daughter Callie (Carrie Coon) and her two children: Trevor (Finn Wolfhard) and Phoebe (McKenna Grace).
Article continues below advertisement
Now that the general public has experienced the film, many Ghostbusters fans want to know: will Afterlife have its own sequel? It sounds like several original Ghostbusters and director Jason Reitman have some ideas. Here's what we know about a Ghostbusters: Afterlife sequel.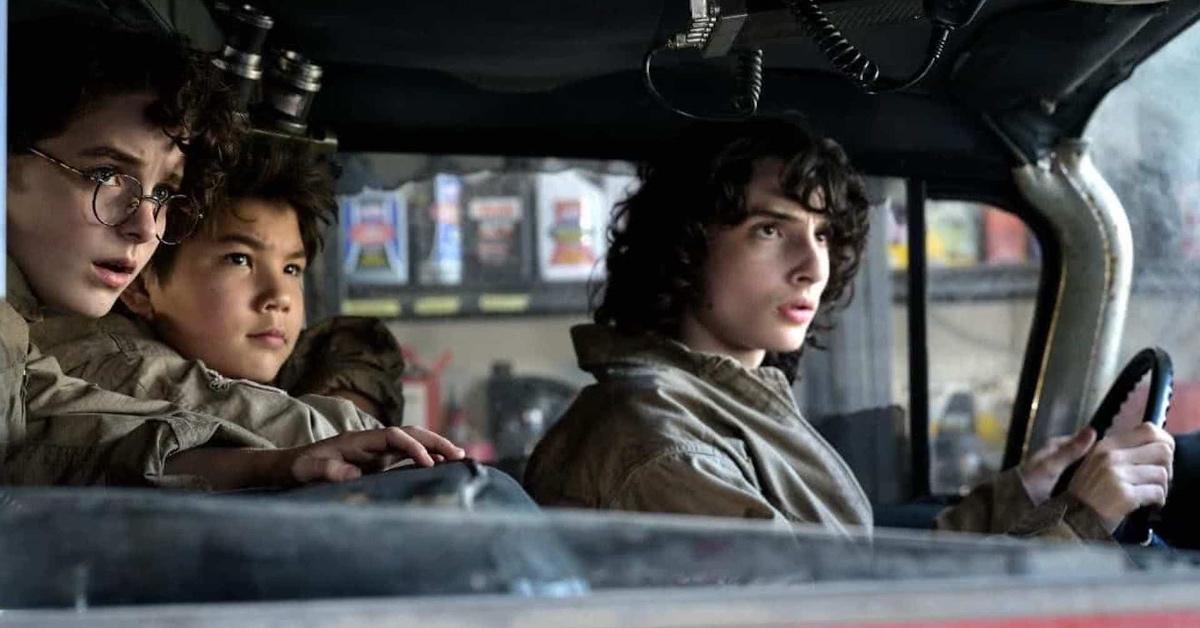 Article continues below advertisement
Will there be a 'Ghostbusters: Afterlife' sequel?
While Sony Pictures hasn't yet greenlit a Ghostbusters: Afterlife sequel, many who are involved in the film and the original Ghostbusters films are on board to create fourth, fifth, and sixth additions to the franchise if possible. Director Jason Reitman told Uproxx in November 2021 that there were Easter eggs to upcoming Ghostbusters ideas he can't quite discuss yet.
When asked about the Ecto-1 car having the Ghostbusters II logo from the vehicle for the original, Jason replied, "I wish I could talk to you about that ... I'm just saying that's a plot that is not in this film, and we have ideas moving forward." He also confirms that in Afterlife, the events of Ghostbusters II are canon.
Article continues below advertisement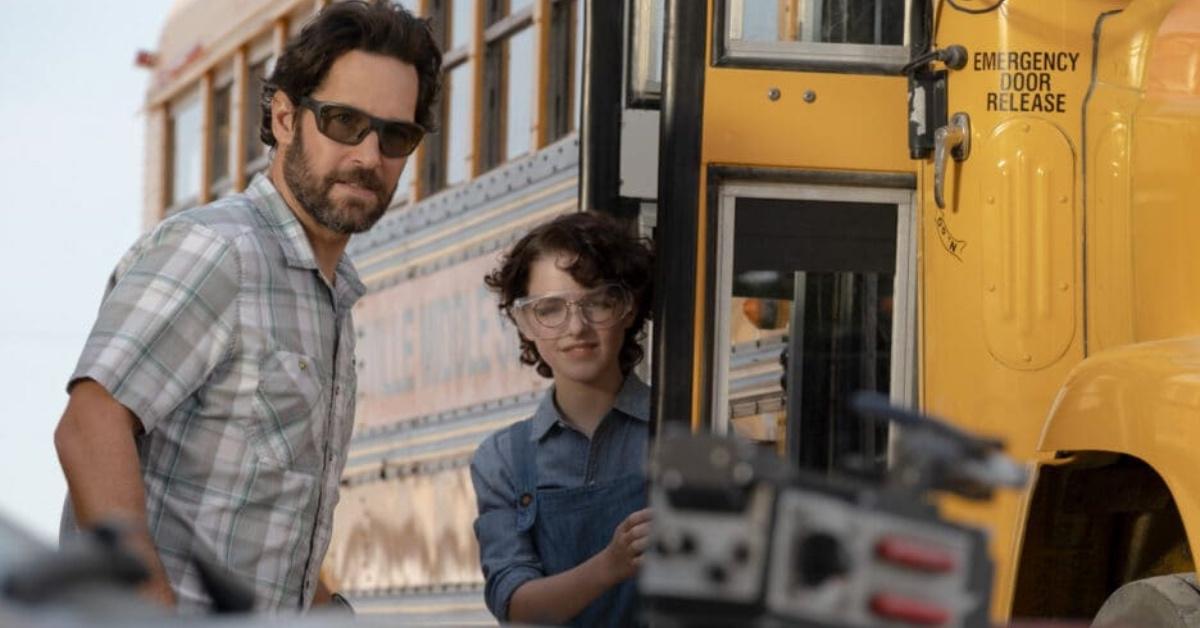 Jason elaborates, "There are references to Ghostbusters II in Afterlife. We meet Ray working at Ray's Occult. The toaster from Ghostbusters II is in the kitchen in the farmhouse. There are actually lots of lost of Ghostbusters II details [in the film]." He also hints that Callie, Egon's daughter in the film, was born during the events of Ghostbusters II, although audience members are unaware of this fact.
Article continues below advertisement
Director Jason Reitman isn't the only person with ideas for a sequel.
Several of the Ghostbusters original cast members have voiced opinions on returning for Afterlife sequels and the idea of more sequel films in general. In November 2021, Dan Aykroyd suggests to USA Today that his character could join the ghost of Egon Spengler to help the new generation.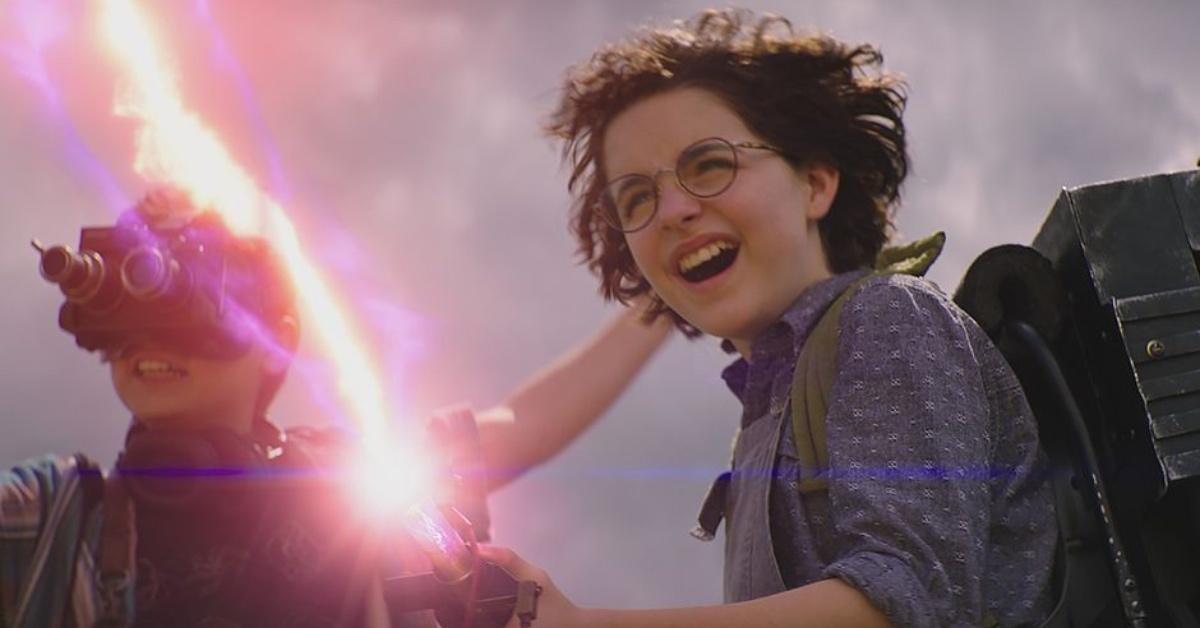 Article continues below advertisement
Dan says, "I'd like to die. I think Bill and I should be killed in the next one. Or, maybe we wait. Why not use the living Ghostbusters – Ernie, Billy and myself – for four, five, and six? Go until we're gone. Then there will be time for the tributes. Death is going to take us soon enough."
Speaking to RadioTimes, Ernie Hudson also said he would return for more Ghostbusters sequels. "When you see the scene after the credits run, I think there are possibilities that Winston will be involved in what comes next. I mean, who knows what happens after, but certainly he's positioned to be involved in Ghostbusters – and when you see the last scene, he definitely announces he'll always be a Ghostbuster."
It sounds like both fans and cast members alike are eager for a sequel. All Sony has to do is give the green light!