The 'Resident Evil 4' Remake Voice Actors are Newcomers and Returning Stars
Surprisingly, the 'Resident Evil 4' Remake has many voice actors who are new to the industry and returning stars. Here's what to know about them.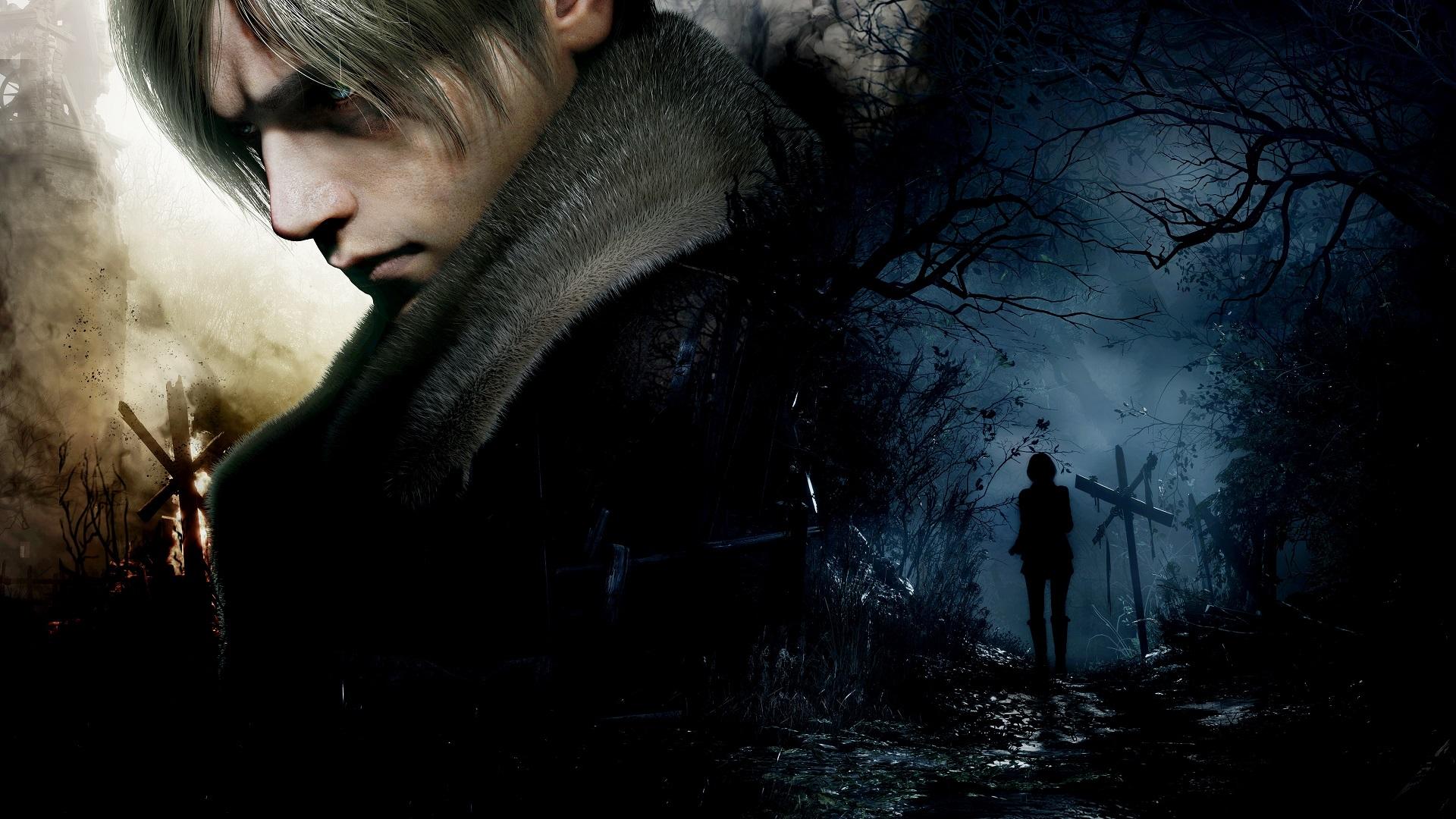 After months of waiting, the Resident Evil 4 Remake is now available on current-gen consoles and PC for fans eager to venture through a revitalized version of the classic survivor horror game. In the boots of United States agent Leon S. Kennedy, players will romp through grimy landscapes and tangle with grotesque enemies with new visual fidelity.
Article continues below advertisement
Longtime fans of the Resident Evil IP will see characters like Ashley, Luis, and Ada in a refreshing light. Alongside its release, we learned about the voice actors behind these characters in the game. Here's the cast list for the Resident Evil 4 remake.
'Resident Evil 4' remake voice actors list:
Unlike the original game, the Resident Evil 4 remake voice actors are drastically different and even introduce brand-new talent to the video game industry.
As a friendly reminder, the cast list will spoil a character never shown in promotional material for the game. Below are several English voice actors behind iconic characters in the remade survivor horror title.
Leon S. Kennedy — Voiced by Nick Apostolides
Starring as Leon in the remade Resident Evil 2, Nick Apostolides reprises his role as the iconic character in the Resident Evil 4 remake.
With his quippy one-liners and dynamic quotes amid impactful events, Nick continues to cement his place as a great Leon.
Ashley Graham — Voiced by Genevieve Buechner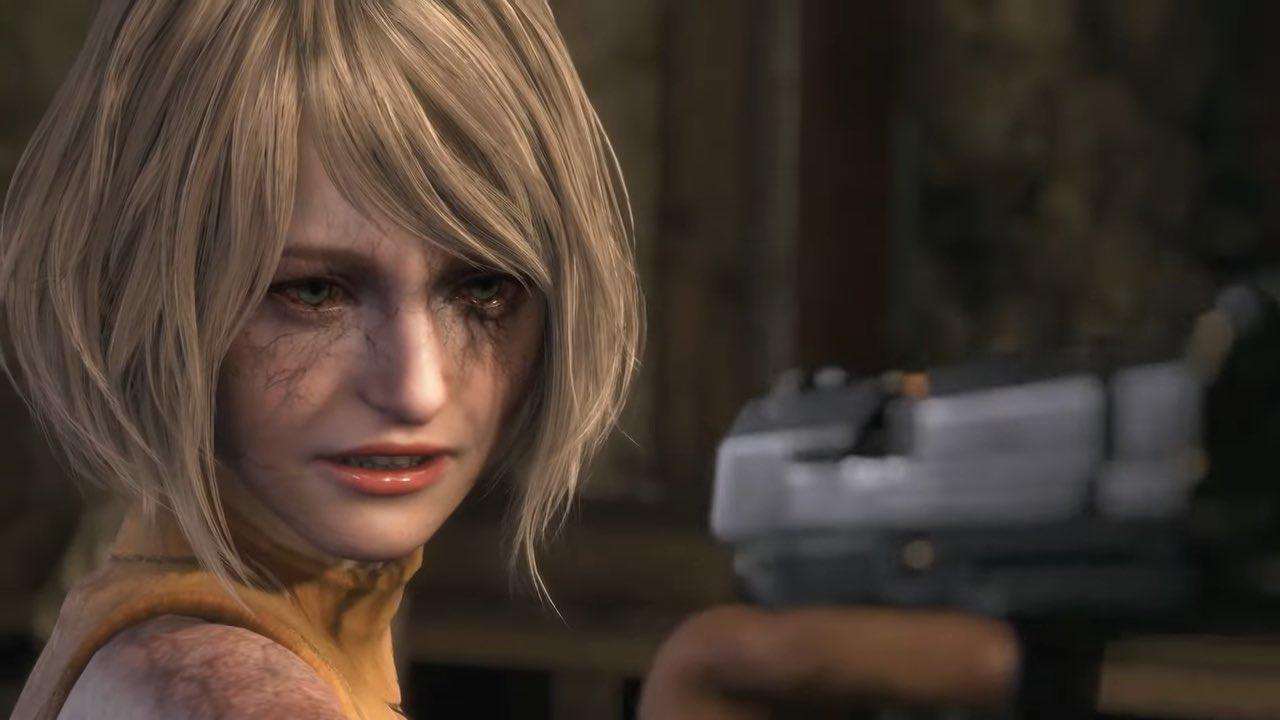 Genevieve Buechner voices a broader and in-depth Ashley Graham in the Resident Evil 4 remake, giving a well-rounded performance for Leon's partner.
Genevieve previously worked in the X-Files and The 100 TV shows, so this is her first venture into the video game space.
Article continues below advertisement
Ada Wong — Voiced by Lily Gao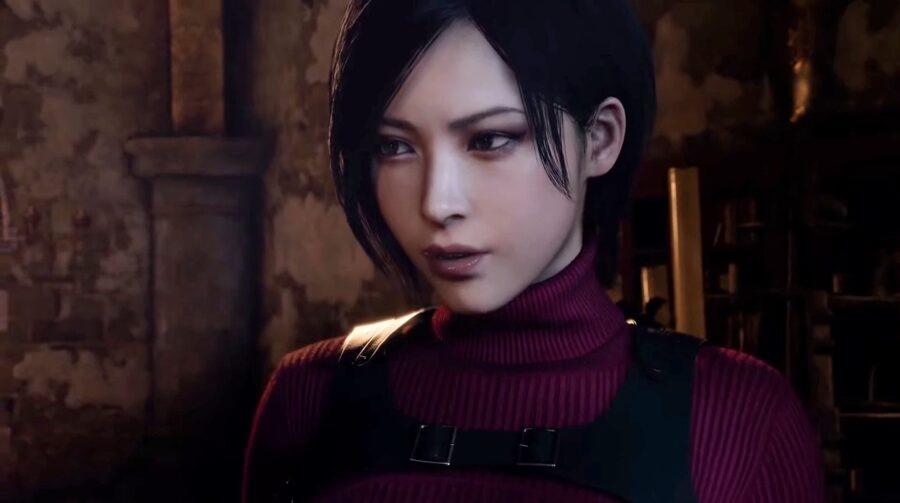 In a surprising twist of fate, the voice actor for the daring Ada Wong is Lily Gao.
Lily is an actress who played the character in 2021's Resident Evil: Welcome to Raccoon City film, so it seems she made quite an impression to maintain the role in the Resident Evil 4 remake.
Article continues below advertisement
Albert Wesker — Voiced by Craig Burnatowski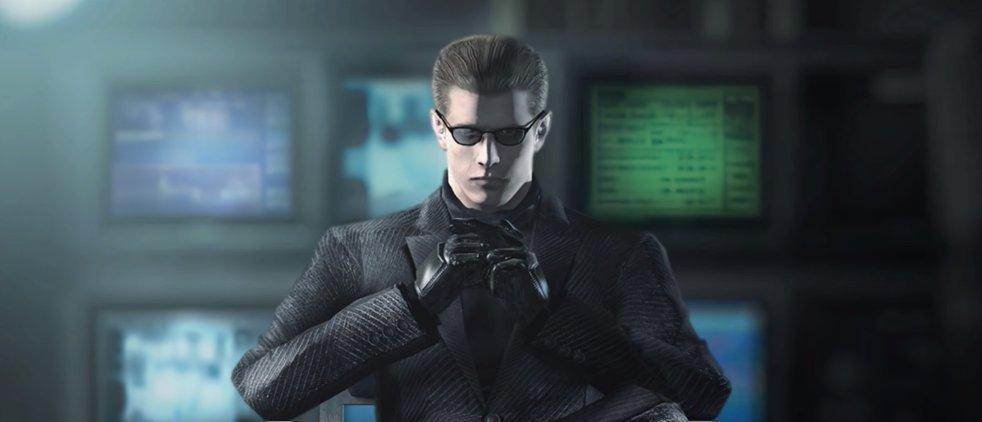 Debuting as the pentiment antagonist to the Resident Evil IP, Craig Burnatowski voices the notorious Albert Wesker.
Craig has voice credits for Assassin's Creed Valhalla and Watch Dogs: Legion, alongside TV roles in The Handmaid's Tale, See, and other shows.
Article continues below advertisement
Osmund Saddler — Voiced by Christopher Jane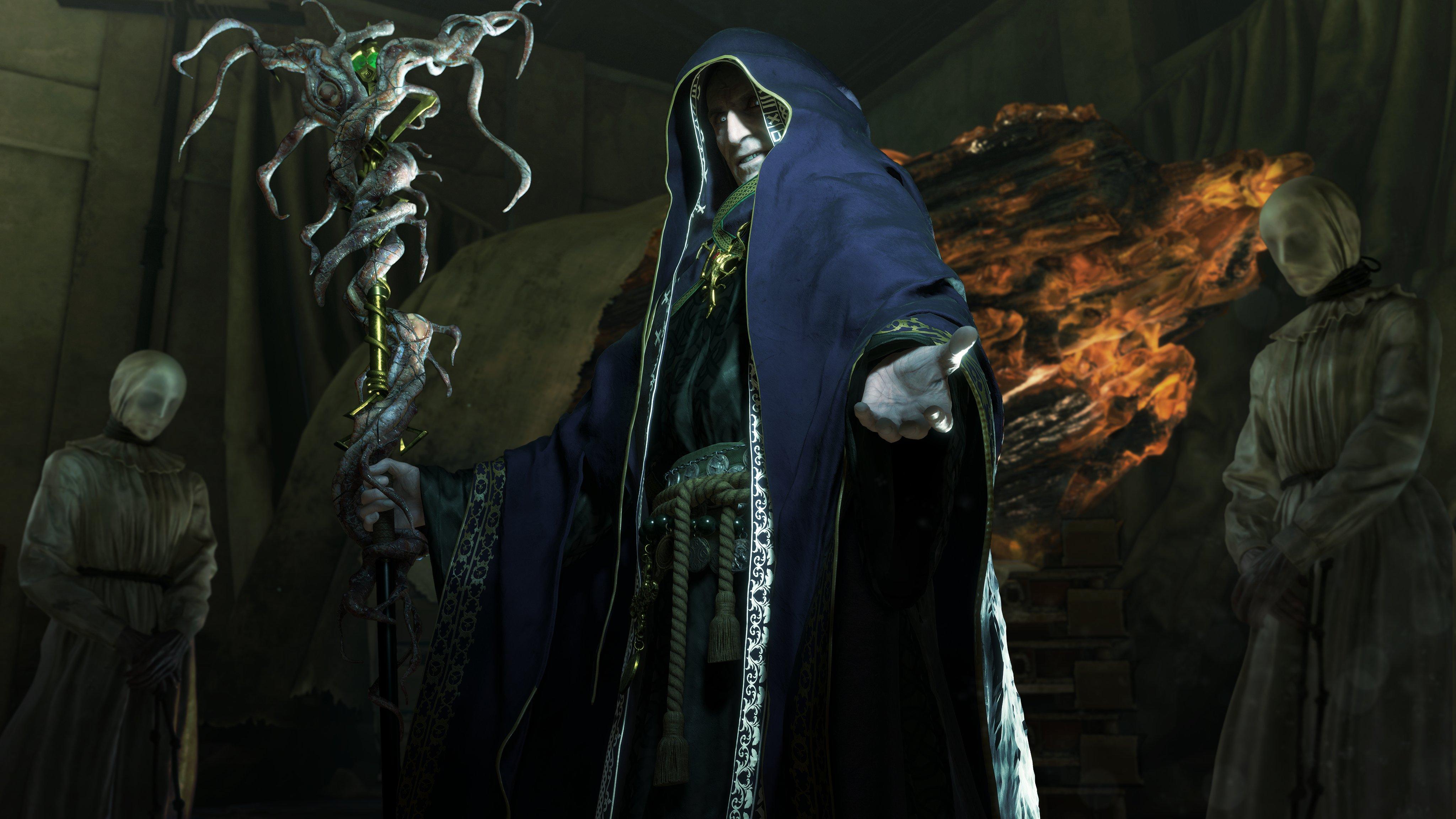 Christopher Jane, who voices cult leader Osmund Saddler, is another newcomer who started in the video game industry with New Tales from the Borderlands.
Previously, Christopher appeared in TV shows and film shorts like Kung Fu, Last Fighters, and Amelia.
The Resident Evil 4 remake is now available on PS4, PS5, Xbox One, Xbox Series X/S, and PC.