"You Will Not Be Leaving Tonight" — Employee Calls Out Shoplifter Over Store Loudspeaker After They Tried to Hide In Bathroom
A JOANN employee got creative in trying to curb a recurring shoplifter in one of the franchise's locations, and it was all caught on Tiktok.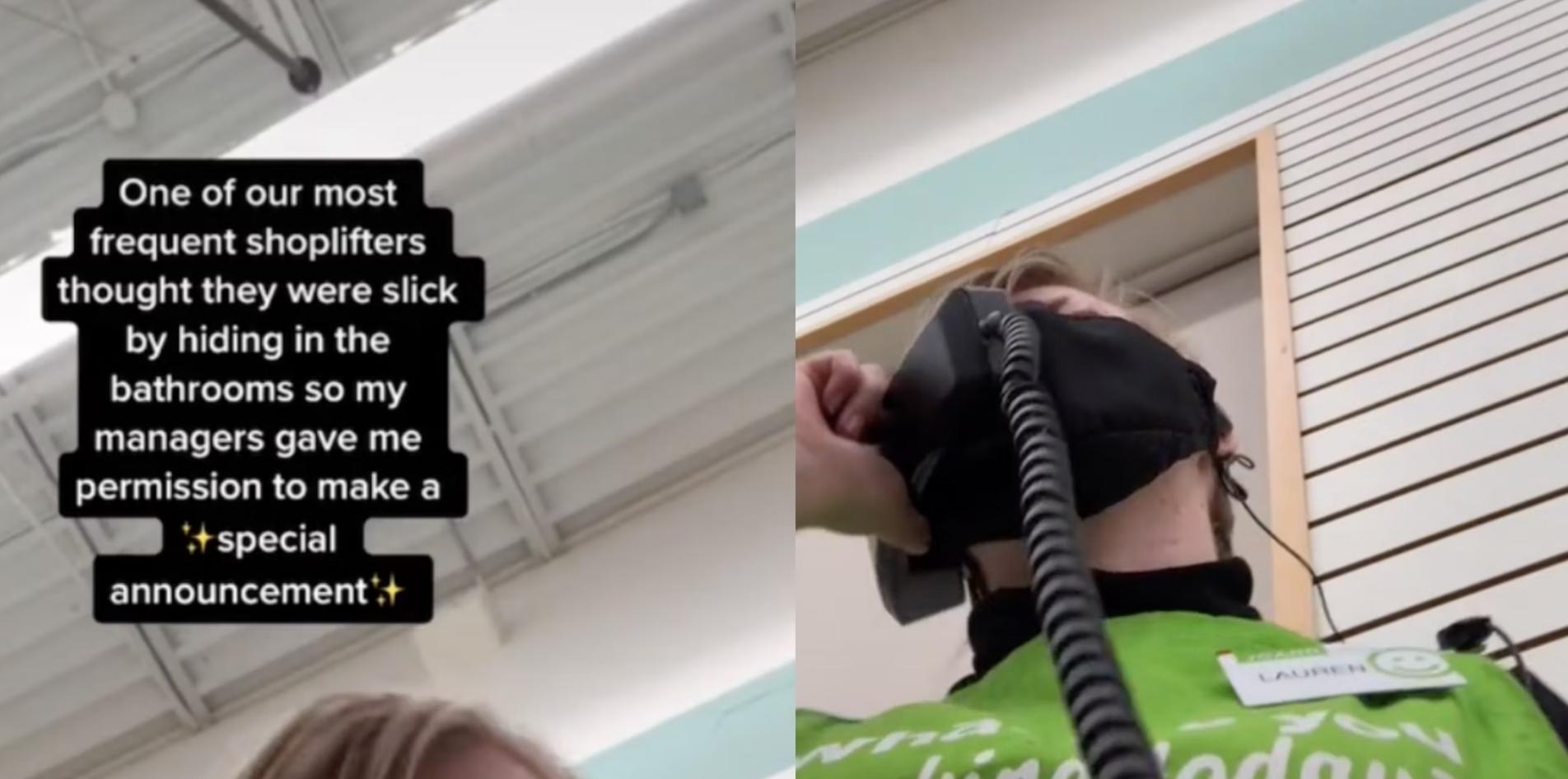 Article continues below advertisement
Whatever the amount of money on the line, companies are more than willing to invest a good amount of capital in loss prevention if it means that it can ultimately help them earn more money/keep what they already have. Just ask this viral TikToker who caused a ruckus online when they claimed the retailer knows when customers are stealing.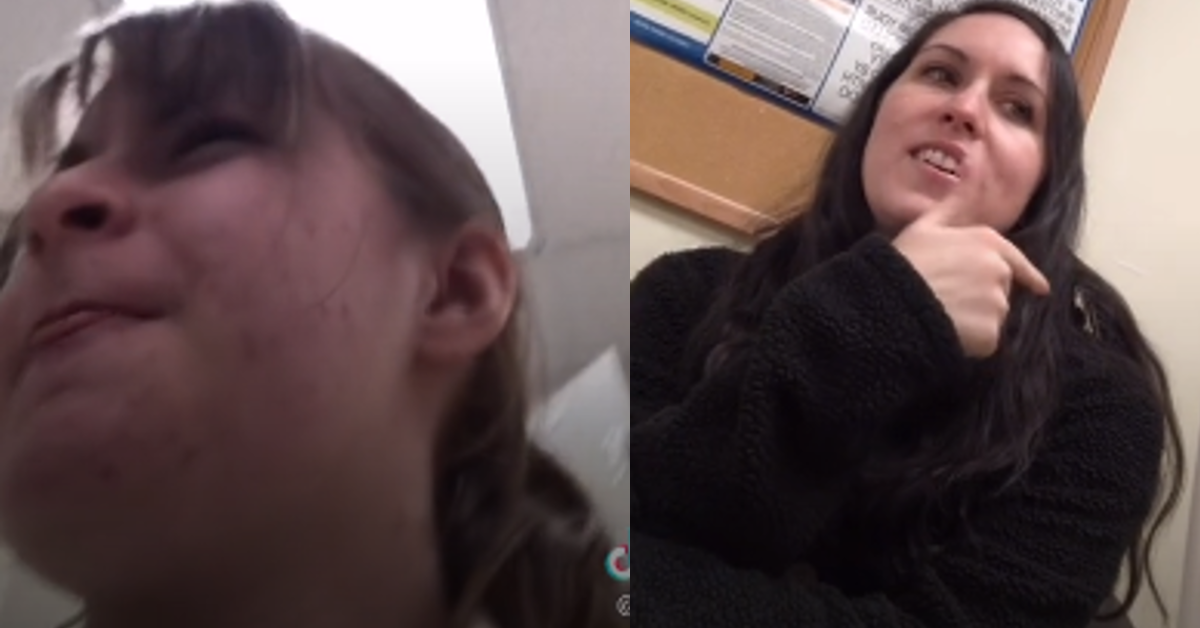 Article continues below advertisement
And while there were a lot of folks who claimed that if Walmart was so great at catching thieves, they personally would have been caught multiple times, it seems like there might be some truth to the idea that loss prevention does see a lot more shoplifting incidences than they decided to pursue.
One JOANN employee decided to deal with a perpetual thief at the store they worked at.
She posted about the inventive way she dealt with the shoplifter on her TikTok account, writing in a text overlay, "One of our most frequent shoplifters thought they were slick by hiding in the bathrooms so my managers gave me permission to make a special announcement."
Article continues below advertisement
In the clip, the employee hops on the store's intercom to make an announcement: "Attention gentlemen and guests. The time is 9:23 and we are way past closing. You have the audacity to stay here, and since you like it so much, we have locked the doors. Our manager will come to have a very special conversation if we find you. But you will not be leaving tonight, except in a trash bag. Have a good evening."

Article continues below advertisement
What's pretty alarming is that the employees couldn't find the shoplifter in the store after scouring it for him, so they either found a way to sneak out, or they ended up pulling a John McClane and began shimmying themselves through the duct system. He's hoping they have shoes on at least.

Article continues below advertisement
Users who commented on the post expressed the same idea, stating that they were half-expecting to see someone staring down towards the camera.

Article continues below advertisement
And then there were some who said they've seen exactly that in the past: folks climbing into ceilings to try and steal what they could. One woman tried pulling a Tony Dalton from Better Call Saul by jumping up into a drop-ceiling at a Kmart Pharmacy to burgle some prescription drugs.

Article continues below advertisement
Melissa Kay Photinos wrote, "A woman climbed through our ceiling into (the pharmacy) to steal narcotics. She went to jail. Scary [that] she even attempted it."
Another user who goes by the name "B" wrote that someone was getting their thievery on at a Big Lots in her hometown and hid in the ceiling panels, but they were ultimately found after a few hours.

Article continues below advertisement
Do you have any tales of weird shoplifting scams in your neck of the woods? I personally knew one guy who would wear tons of compression shorts/shirts while employees were mobbed at the Nike outlet, and because they're so thin they don't have security tags.
He would then walk out of the store with them and go to another store and try to return them for credit. He'd then get the gift cards to sell for cash or just get himself a ton of other Nike swag.