The AI Art Filter on TikTok Is Being Used to Hide Some Pretty Naughty Images
The AI art filter on TikTok paints over whatever your image is, but some users are wondering whether you can reverse someone else's filter.
The filters on TikTok have evolved right alongside the platform, and many of them have trended for one reason or another. The latest to trend on the platform is an AI art filter that completely paints over whatever photo you put in front of it. People have been using it for a wide variety of things, including some that aren't necessarily kid-friendly.
Article continues below advertisement
Why do people want to reverse the AI art filter on TikTok?
As the AI art filter has become popular, some are wondering if there's a way to reverse the filter and see the picture that is hidden underneath it. The chief reason people want to do this is because some users have started posting sexually explicit images on TikTok with the filter painting over them. While it's sometimes possible to see what's been painted over, oftentimes, all actual detail from the photo has been erased.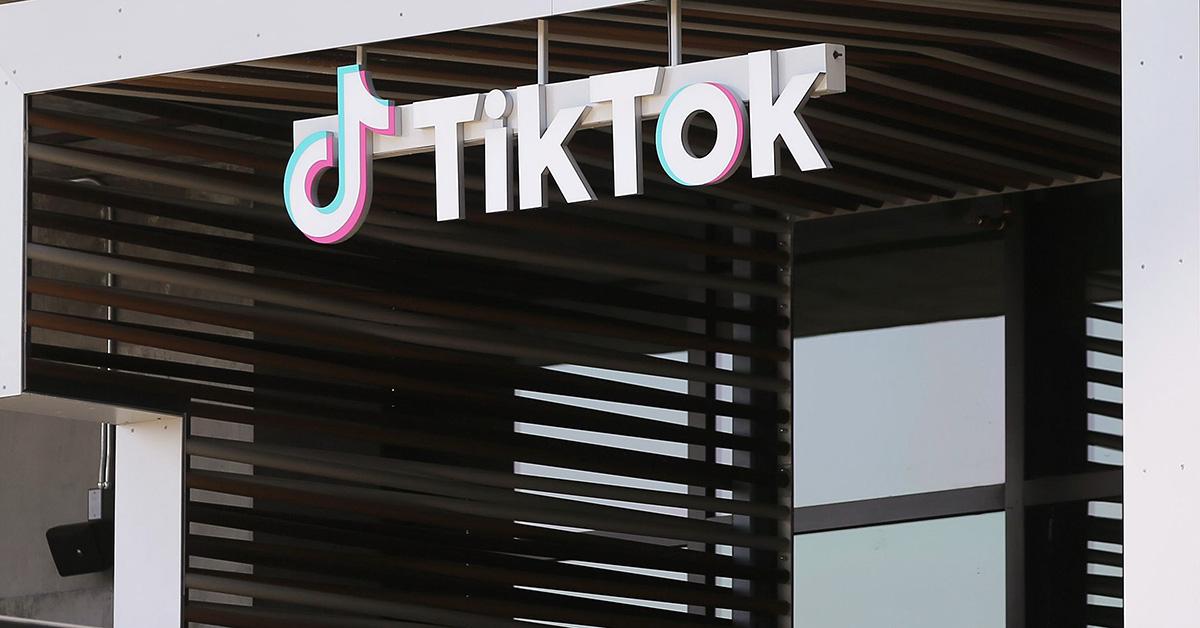 Article continues below advertisement
Fortunately for both TikTok and those who have posted the photos, it doesn't seem like it's actually possible to reverse an AI art filter on TikTok. That doesn't mean that putting one of your more explicit images through the art filter is risk-free, however. When you put your image through the filter, you're uploading it to a server somewhere where it may be hacked. Users won't reverse these images, but they may be unsafe anyway.
TikTok's AI filter isn't just for nude photos.
Although many people are using the filter to post their nudes, there are much more PG ways to use the filter.
In fact, it first began trending when people started to use it to obscure their phone wallpapers. People in committed relationships would push a photo of them with their partner through the filter, and then use that image as their wallpaper.
Article continues below advertisement
Not only does it make for some beautiful, colorful wallpapers, but it's also a clever way to play a small joke on your partner. If they see that they aren't your wallpaper, they may begin to ask questions, but you can almost immediately reveal to them that they are your wallpaper; they've just been obscured by one of TikTok's many filters.
Article continues below advertisement
Posting nudes online always comes with risk.
Although many people seem to be enjoying the thrill of posting a nude photo on TikTok without getting flagged by the company's censors, there are certainly some risks that come with putting these kinds of images out in public, even if they do come with a filter. Reversing the filter may be almost impossible without the original image, but that doesn't mean there aren't hackers who could find the images online.
Risk tolerances are likely to vary wildly when it comes to these kinds of posts. Nude photos may become a more regular part of many people's online profiles, whether they want them to or not. The online age brings plenty of benefits, but these kinds of risks are part of the deal too, so just be careful before you post nudes, even if they do basically look like paintings.