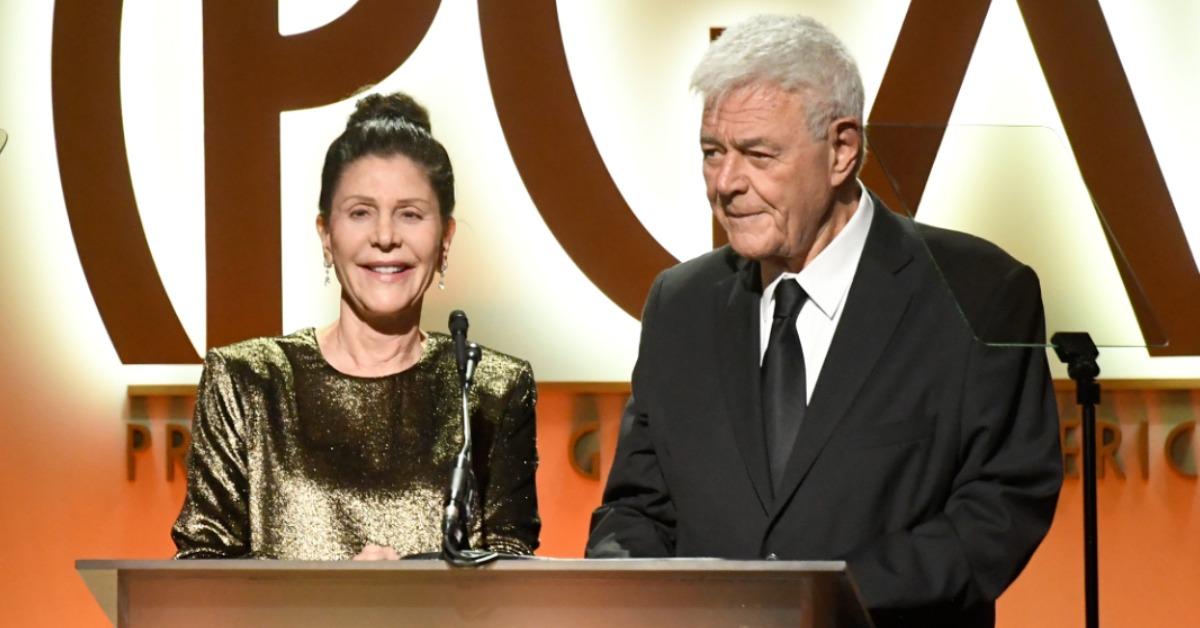 Lauren Shuler Donner Is Much More Than Just the Late Richard Donner's Wife
The late director Richard Donner accomplished more than most in Hollywood, but what part did his wife, Lauren, play in it all? Details.
One of the most accomplished Hollywood producers and directors of the last century, Richard Donner, passed away on July 5, 2021, at 91 years old. A Hollywood mainstay who was known worldwide for his work on films such as The Goonies and Lethal Weapon, Richard was attached to some of the biggest box-office releases of his time.
Article continues below advertisement
Beyond his career, Richard also enjoyed a long-term and loving marriage to Lauren Shuler Donner, who survives him in the wake of his passing. So, what do we know about who Lauren is, and what their relationship was like? Furthermore, what was Richard's cause of death, and what was his net worth? Keep reading to find out.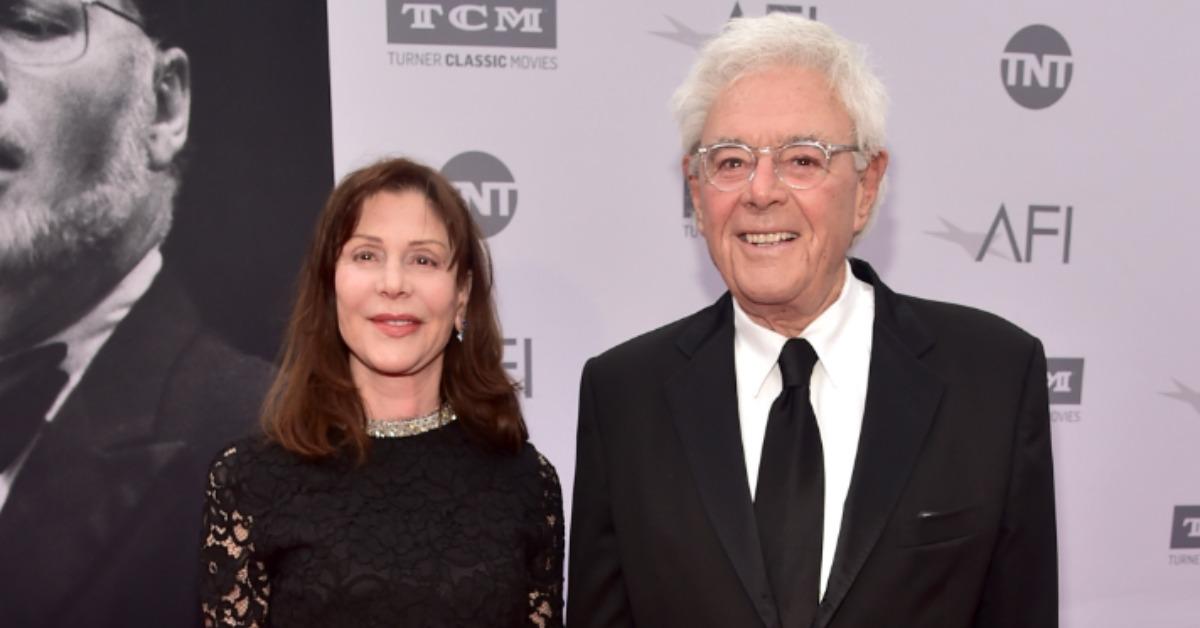 Article continues below advertisement
Richard Donner's wife, Lauren, is also a successful film producer.
It seems as though Richard and Lauren truly were a match made in heaven, as beyond their love for each other, they also shared similar career paths.
Lauren's work — which includes the X-Men franchise — has honed in on family-oriented and youth programs, and her films have reportedly grossed around $7.5 billion worldwide.
She and Richard were married on Nov. 27, 1986, and have been a dynamic duo in film ever since. They co-founded the film production company The Donners' Company in 1986.
Article continues below advertisement
Lauren also enjoys using her work in films to propagate causes she feels are noteworthy. For example, she worked on Dave because of an interest in politics, Free Willy because of a passion for advocating for sea life, and Hotel for Dogs since she stands firmly on the side of animal rights advocacy.
Beyond her films, Lauren has also served on the boards of both TreePeople and Planned Parenthood.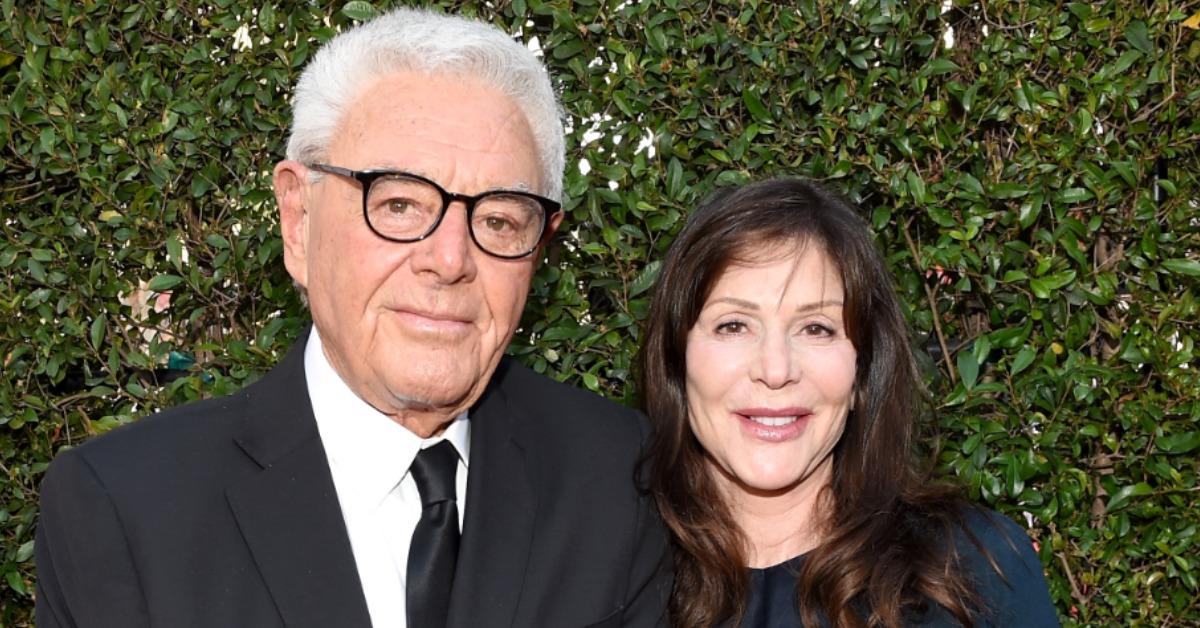 Article continues below advertisement
What was Richard's cause of death? He lived a long and successful life.
News of Richard's passing broke on July 5, 2021, and was confirmed by his production company. As of now, the cause of death is still unknown.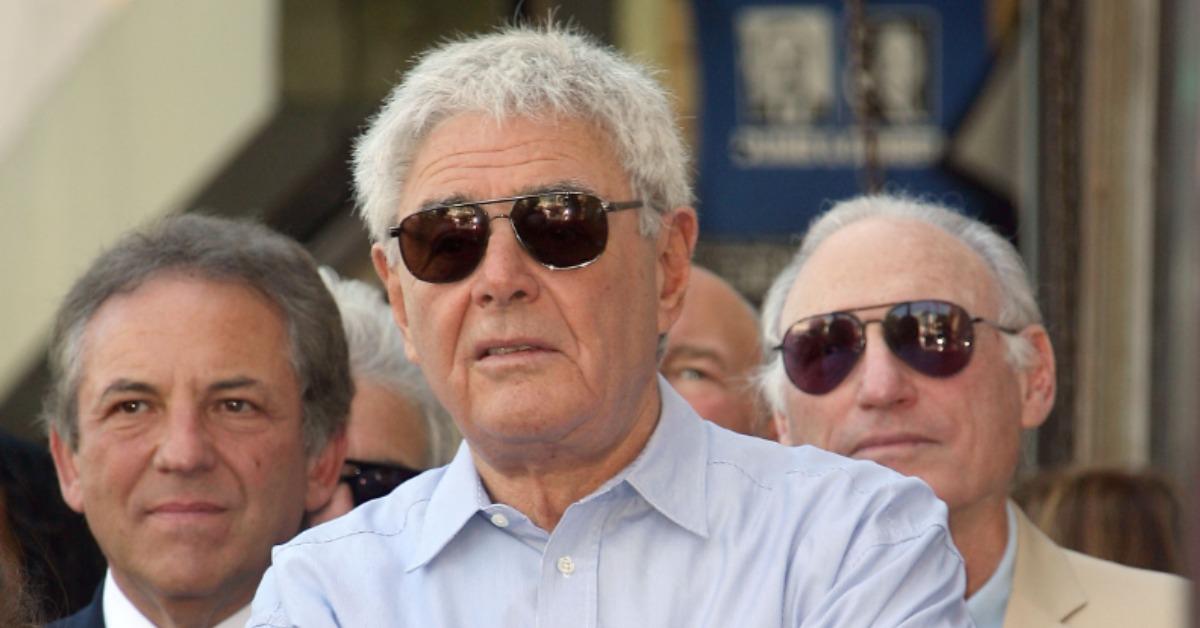 Article continues below advertisement
What was Richard's net worth prior to his death? He made a considerable sum of money.
According to Celebrity Net Worth, the producer had amassed a fortune of $100 million before his death thanks to the various projects he took part in over the years.
Numerous stars spoke out in the wake of Richard's death, commending him as a person and the work he accomplished. Fellow producer Steven Spielberg shared his condolences, writing, "Dick had such a powerful command of his movies and was so gifted across so many genres."
The Star Wars producer added, "Being in his circle was akin to hanging out with your favorite coach, smartest professor, fiercest motivator, most endearing friend, staunchest ally, and — of course — the greatest Goonie of all. He was all kid. All heart. All the time. I can't believe he's gone, but his husky, hearty laugh will stay with me always."