'Shaft' Star Richard Roundtree's Net Worth Was Modest Despite His Stardom
'Shaft' star Richard Roundtree became a legend because of his iconic performance, but many want to know what his net worth was following his death.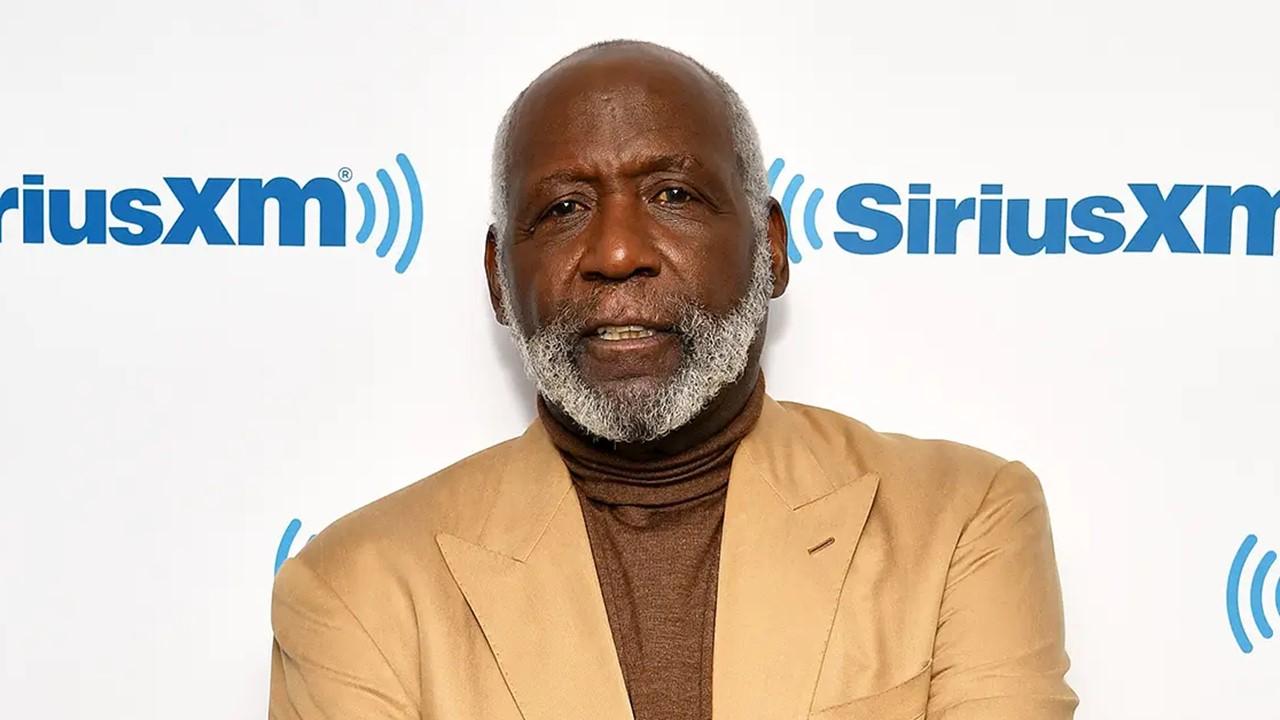 The Gist:
Shaft actor Richard Roundtree died on Oct. 24, 2023, at the age of 81 from pancreatic cancer.
He was reportedly worth roughly $2 million.
Richard had a number of important roles outside of Shaft and was a crucial figure in the blaxploitation movement.
Article continues below advertisement
Following the news that Shaft star Richard Roundtree died at the age of 81 on Oct. 24, 2023, many were in mourning because of what he represented in the history of cinema. Richard was one of the most important figures in the Blaxploitation movement of the 1970s, and he had a fine career in Hollywood in the decades after he first played John Shaft.
After hearing that he had died, though, many wanted to learn more about Richard's death, and about what his net worth was at the time of his passing. Despite his status as a legend onscreen, Richard's net worth was actually relatively modest.
Article continues below advertisement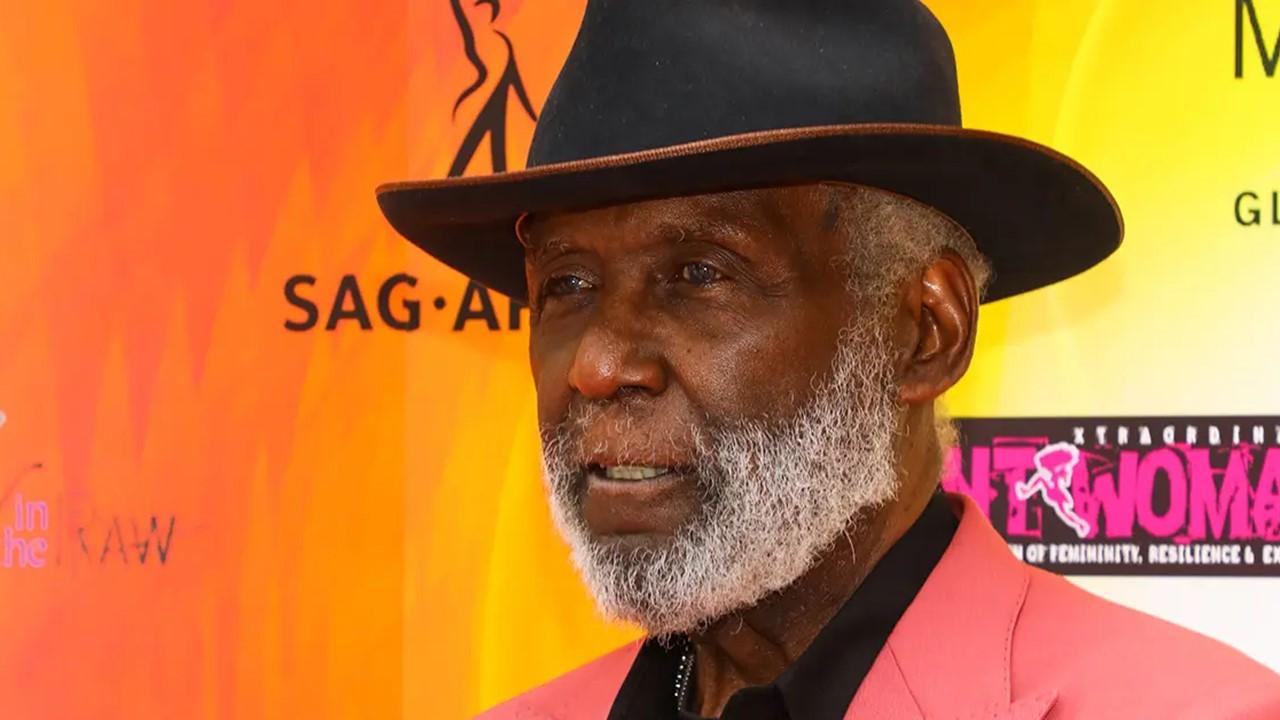 What was Richard Roundtree's net worth?
Richard was able to successfully parlay his role as John Shaft into an entire career, but despite that success, his net worth was estimated to only be around $2 million, which is a fairly small sum for an iconic movie star. Richard worked consistently in the industry for nearly 50 years, so it's unclear why the estimates of his net worth were so low. It's possible, of course, that these estimates aren't an accurate reflection of how much wealth he had accumulated.
Article continues below advertisement
Richard Roundtree was an American actor best known for playing John Shaft in Shaft and its subsequent sequels. He was described as "the first Black action hero," and became an icon in the Blaxploitation movement of the 1970s.
Birthdate: July 9, 1942
Birthplace: New Rochelle, N.Y.
Birth Name: Richard Arnold Roundtree
Spouses: Mary Jane Grant​​ (1963 -1973), Karen M. Ciernia​​ (1980 - 1998)
College: Southern Illinois University
What was Richard Roundtree's cause of death?
Richard had been diagnosed with pancreatic cancer and died from that illness. He had previously been diagnosed with breast cancer in the 1990s, and openly discussed it after his double mastectomy.
"Breast cancer is not gender specific," he said. "And men have this cavalier attitude about health issues. I got such positive feedback because I spoke out about it, and it's been quite a number of years now. I'm a survivor."
Article continues below advertisement
On screen, Richard took on a wide array of work outside of Shaft. He was a part of the 1977 blockbuster miniseries Roots, where he played Sam Bennett, the carriage driver who falls for Kizzy. He also starred opposite Peter O'Toole in Man Friday and worked opposite Laurence Olivier in Inchon.
Whenever you consider the history of Black representation on American movie screens, Richard's name is almost guaranteed to come up. He had a remarkable impact on the history of film in America, and his legacy will continue for decades to come.