Don't Expect to Hear From Former Sheriff Ricky Edwards on 'Murder in the Bayou'
If you're watching 'Murder in the Bayou,' you no doubt have a lot of questions about Ricky Edwards, the Jennings sheriff at the time. What we know.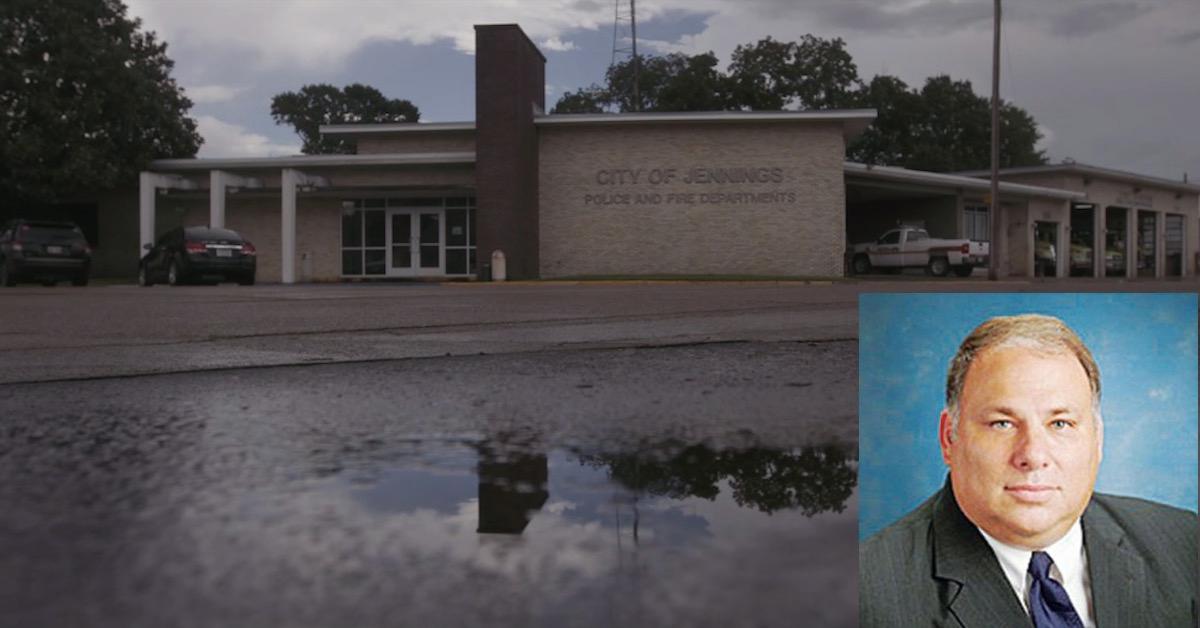 The Showtime docuseries Murder in the Bayou has raised a lot of questions about how the murders of eight women in Jefferson Davis Parish, La. were handled by local law enforcement — with some in the town even thinking local sheriffs were involved. Whether that's true or not, it's undeniable that the elected sheriff at the time, Ricky Edwards, lost the trust of many people in his jurisdiction.
Article continues below advertisement
Here's why families of victims lost trust in former Jennings Sheriff Ricky Edwards.
According to investigator Ethan Brown and the many witnesses and surviving family members, the Jeff Davis 8 murders remain unsolved for reasons beyond lack of evidence or an inept investigation due to lack of experience or resources.
They believe deputies were involved in the murders and their subsequent cover-ups, and further allege that Edwards either overlooked or ignored corruption in his department.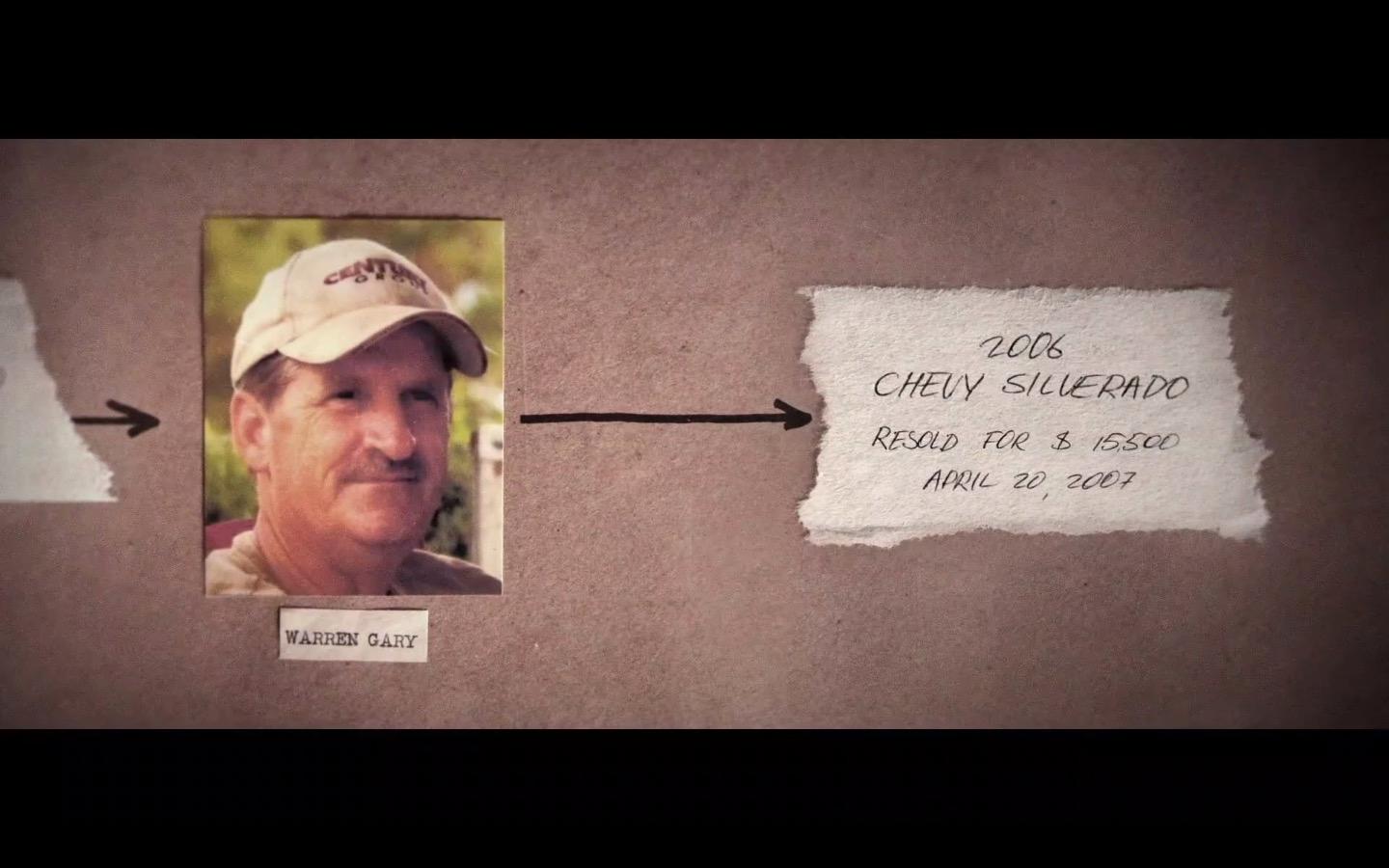 Article continues below advertisement
The biggest controversy is over the actions of chief investigator Warren Gary, who bought the truck that was said to be the last place where victim Kristen Gary Lopez was seen alive. This was problematic because the truck was considered a potential crime scene, and Gary made a profit off its sale before it could be processed. Though he didn't face criminal charges for this, he paid a $10,000 fine to the Louisiana Board of Ethics.
Rather than suspend or fire Gary for this ethics violation, Sheriff Edwards made Gary head of the county's evidence room. For Jennings residents who fear dirty cops were involved in one or more of the murders, this seemed like an odd and concerning move on the part of Edwards, according to local reporter Scott Lewis. It also raised red flags for investigative journalist Ethan Brown, who wrote the book that serves as the basis for the series.
Article continues below advertisement
Two female inmates also reported police evidence tampering to another officer, Jesse Ewing. But instead of investigating those claims, the department investigated and terminated Ewing for "failure to follow chain of custody" when he saved a copy of the interview, fearing the tapes would be destroyed.
As for the investigation into the murders themselves, Edwards and his task force have always asserted that the eight women were likely killed by a serial killer, but despite making arrests on two occasions, the charges didn't stick.
Article continues below advertisement
Of course this happens all the time, and the D.A.'s decision not to pursue the case doesn't mean someone like Frankie Richard, who had connections to seven of the eight victims, is innocent. It could just mean they don't feel confident there's enough evidence to secure a conviction.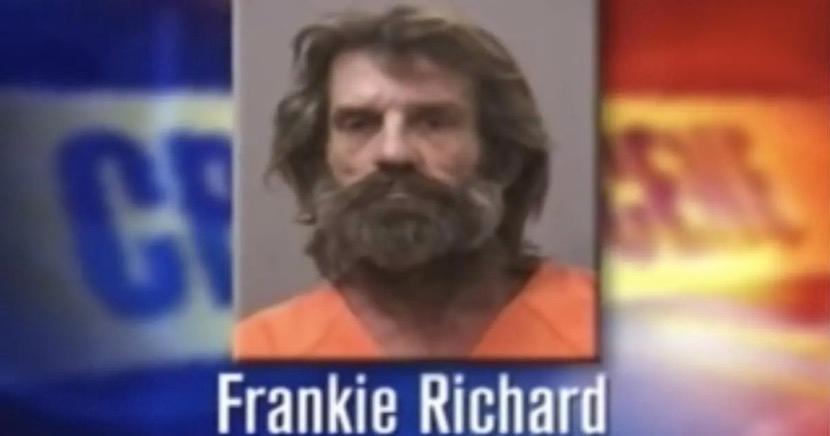 Article continues below advertisement
Many in Jennings argue, however, that the lack of sufficient evidence to prosecute is by design. Rather than feeling one person is responsible for the eight deaths, it seems they feel some of the women were killed due to being witness to police corruption, whether that be drug use, sex trafficking, or in one case, the unlawful shooting of a civilian.
Locals also were concerned about the lack of police interest in investigating reports about Jennings warden Danny Berry, who was believed to have solicited many of the women. Both Gary and Berry are deceased, so the suspicions about their possible corruption may never be satisfied.
Article continues below advertisement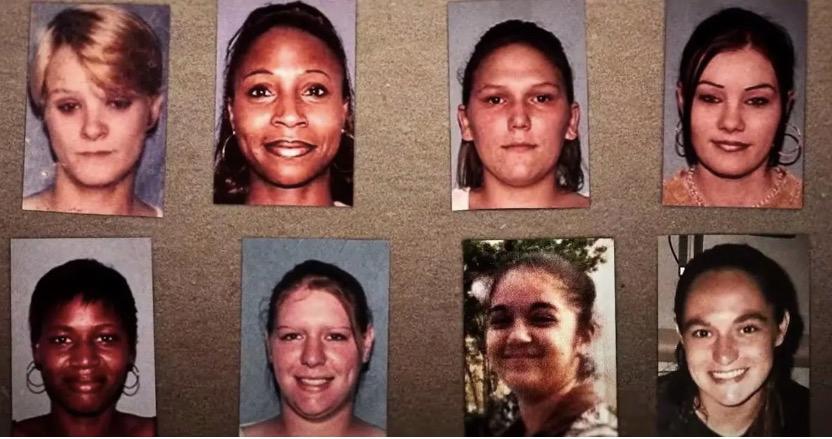 Sheriff Edwards didn't seek re-election in 2011 and left office in 2012. He was succeeded by Sheriff Ivy Woods and joined the Louisiana Sheriffs' Association where he works in operations support.
Murder in the Bayou airs new episodes Fridays on Showtime and on the Showtime Anytime app.