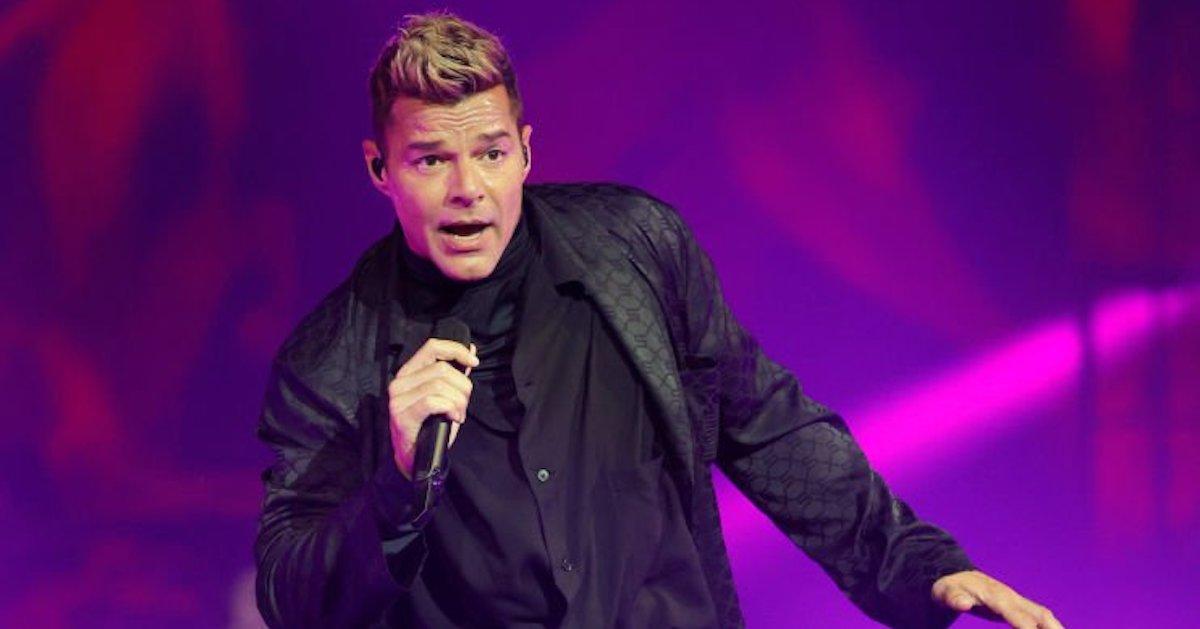 Who Are Ricky Martin's Siblings? He Comes From a Big Family
Hearing the name Ricky Martin used to make fans think about his career as a singer, songwriter, and actor. Since Ricky has been widely recognized for his versatility, he has easily meshed with multiple genres from Latin pop to salsa and reggaeton. But lately, Ricky's name is synonymous with scandal.
Article continues below advertisement
In July 2022, Ricky was accused of sexual abuse by one of his nephews, who eventually dropped the charges. The singer is now hitting back against his accuser by suing his nephew for $20 million for harming his reputation. It's obvious that Ricky and his nephew have plenty of ongoing issues between them, but what about the rest of Ricky's family members? Who are his siblings?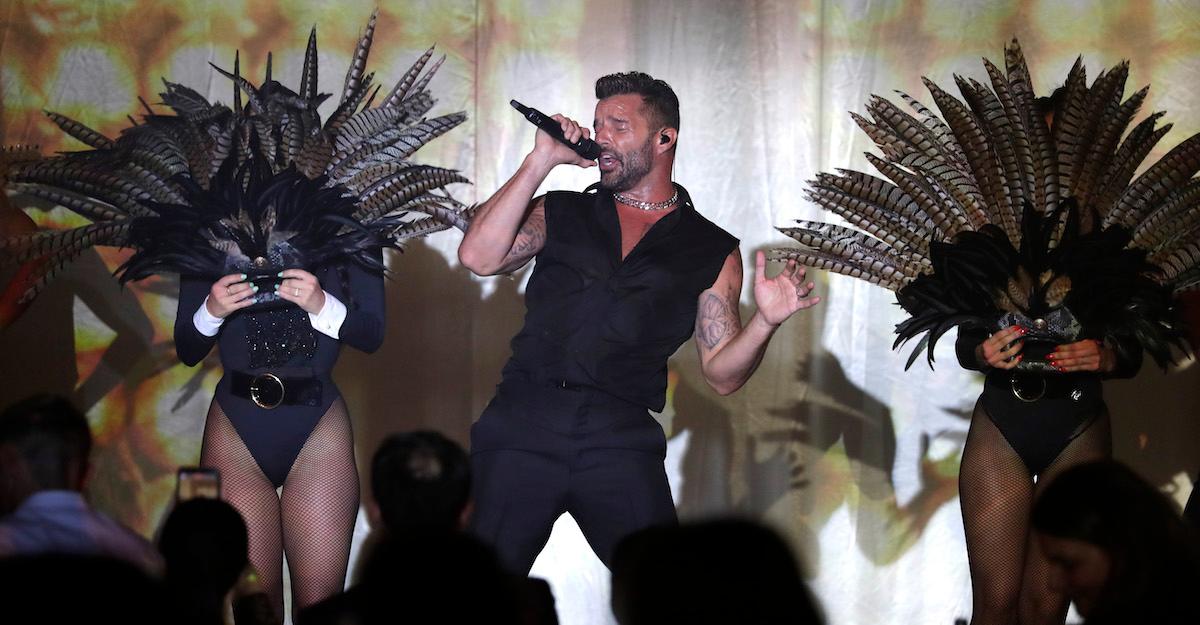 Article continues below advertisement
Who are Ricky Martin's siblings?
Ricky has four brothers and one sister.
According to Body Height Weight, Ricky's older maternal half-brother is named Fernando Fernandez Morales, and he is reportedly in charge of Ricky's finances.
Angel Fernandez Morales is another one of Ricky's older maternal half-brothers. He is said to work as Ricky's stage manager.
Eric Martin is Ricky's younger paternal half-brother. He makes a living as a fitness trainer and body builder.
Article continues below advertisement
Daniel Martin Torres is Ricky's younger paternal half-brother. He's collaborated with Ricky from a business standpoint in the past. Per his Instagram bio, he serves as the CEO of a social media management and marketing agency called Impulse Media.
Article continues below advertisement
Lastly, Vanessa Martin is Ricky's younger paternal half-sister. There isn't much information about her readily available to the public, but she appears to be the mother of the man who accused Ricky of sexual abuse. She is reportedly the woman in this picture that Daniel posted:
Article continues below advertisement
Do Ricky Martin's siblings support him in the midst of his current scandal?
Ricky's brother Eric has been very open about his opinion on the scandal. Per TMZ, Eric said on an Instagram live stream in July 2022 that Ricky's nephew was a "deeply troubled guy." He went on to say that he didn't believe Ricky's nephew was telling the truth since the facts weren't thoroughly vetted yet. He also talked about wanting to remain on the side of justice and truth while reiterating that the allegations against Ricky were totally incredulous.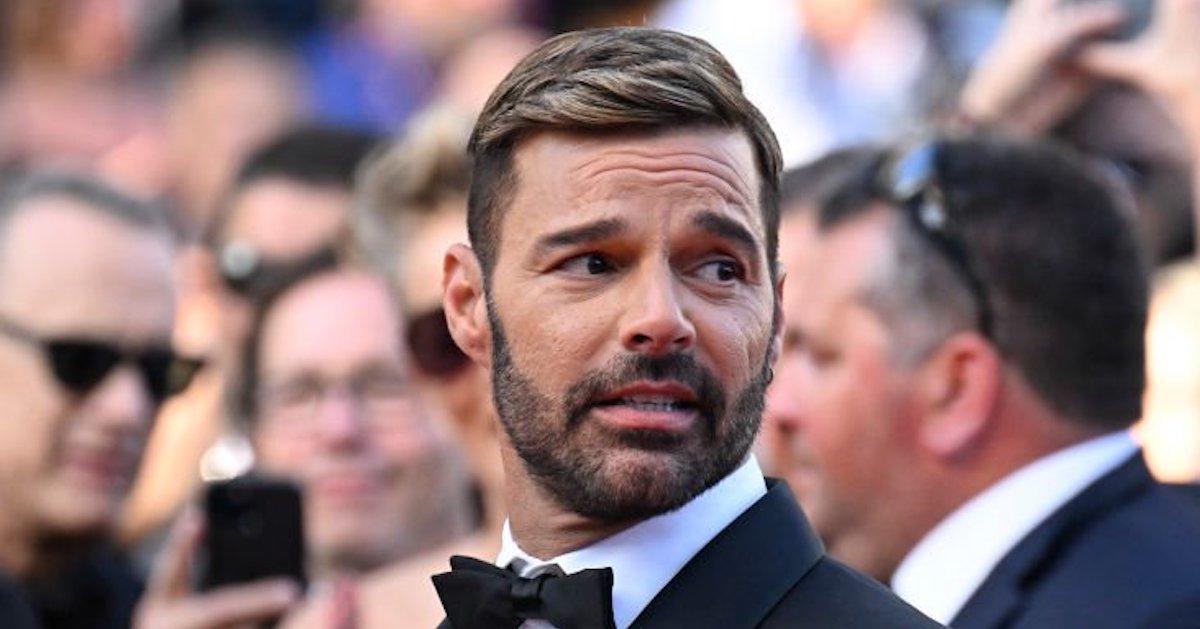 Article continues below advertisement
According to Page Six, Ricky's lawyer released a statement in July 2022 after the accusations emerged. He said, "Unfortunately, the person who made this claim is struggling with deep mental health challenges. Ricky Martin has, of course, never been — and would never be — involved in any kind of sexual or romantic relationship with his nephew. The idea is not only untrue, it is disgusting."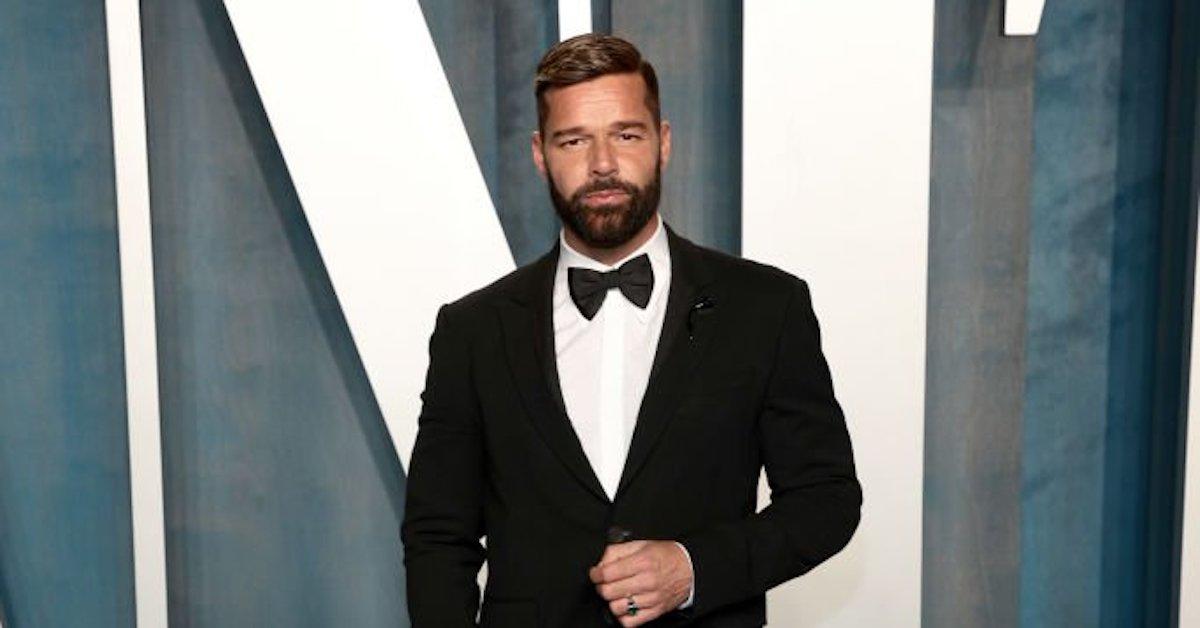 Ricky's nephew dropped the charges in late July 2022, according to Al Dia News.
Per Deadline, Ricky is set to star in an Apple TV Plus original comedy series called Mrs. American Pie.