Robert Downey Sr.'s Successful Career Helped Ready His Son for a Life in Hollywood
Although his son, Robert Downey Jr., gets a lot of praise nowadays, Robert Downey Sr. accomplished a lot in his career as well. What was his net worth?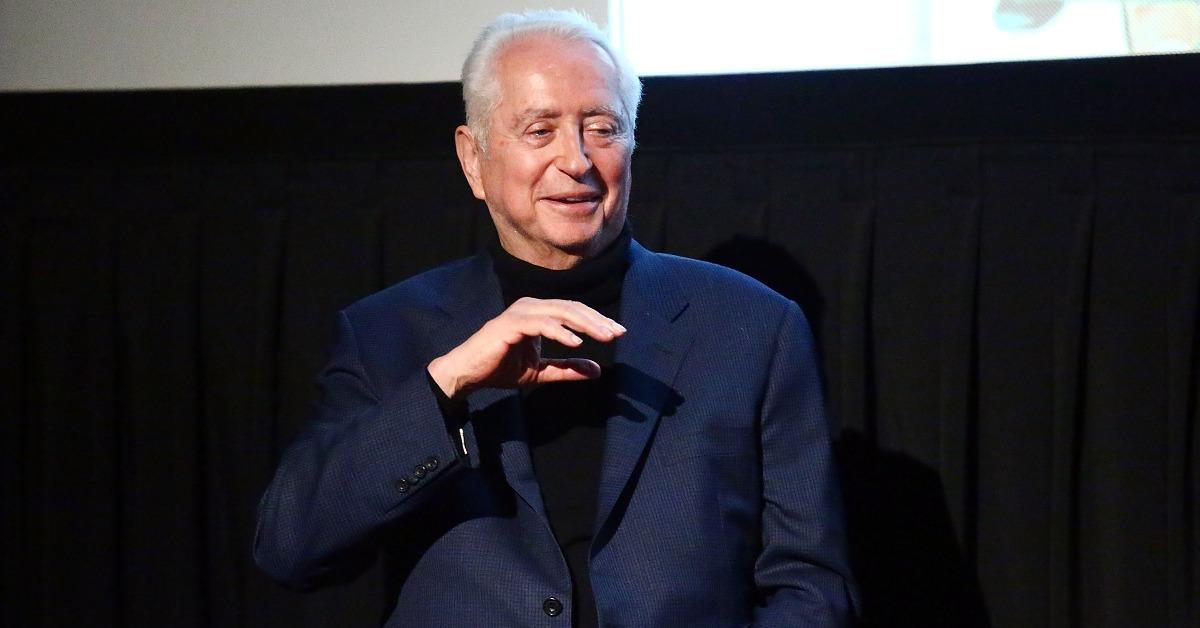 Famed writer and director Robert Downey Sr. passed away at 85 years old on July 7, 2021, confirmed by his son, actor Robert Downey Jr., and wife, Rosemary Rogers. The filmmaker and actor, who had countless well-regarded projects under his belt during his career, provided a springboard for his son to begin his illustrious rise to Hollywood stardom.
Article continues below advertisement
Through all of that impressive work in Hollywood over a few decades, it's natural to assume that aside from pedigree, Robert Sr. also likely acquired a serious net worth. So, how much was he worth, and what details do we know about his cause of death? Keep reading to find out.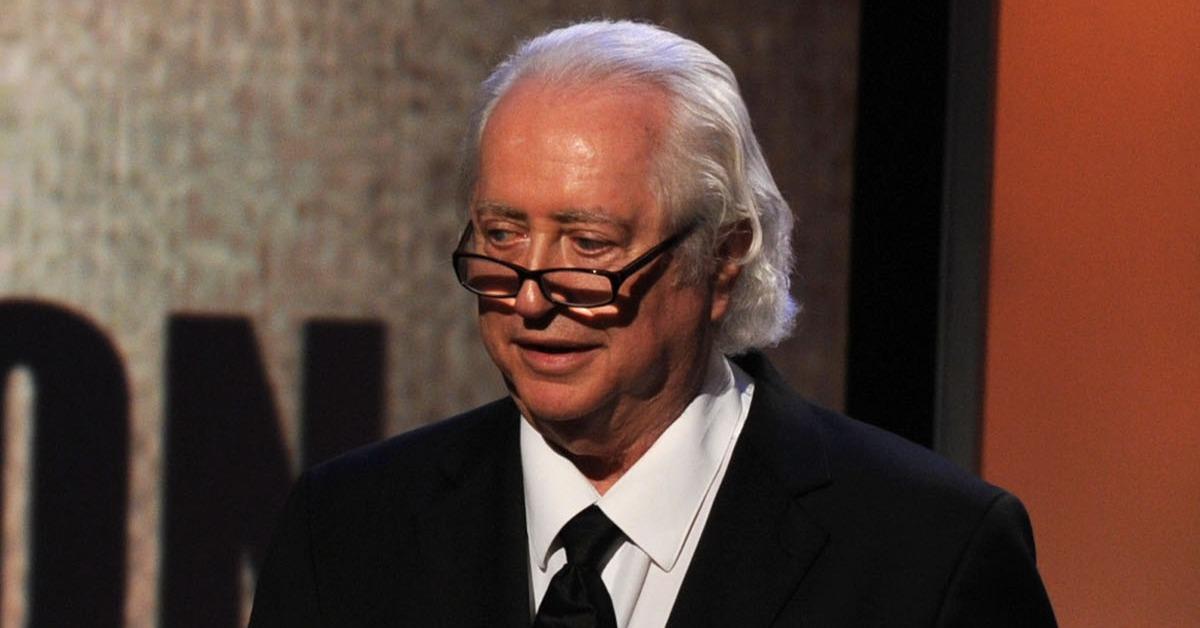 Article continues below advertisement
What was Robert Downey Sr.'s net worth at the time of his death? He made quite a lot of money over the years.
According to Celebrity Net Worth, the Putney Swope writer-director was worth around $10 million at the time of his death, a substantial sum to say the least.
His first film appearance in 1953's The American Road set Robert Sr. up for a long and successful career that transitioned often between front-of-camera and behind-the-scenes roles depending on the project.
Other notable movies he appeared in include To Live and Die in L.A., Magnolia, The Family Man, Hail Caesar, The Sunchaser, Johnny Be Good, Boogie Nights, From Other Worlds, and Tower Heist.
Article continues below advertisement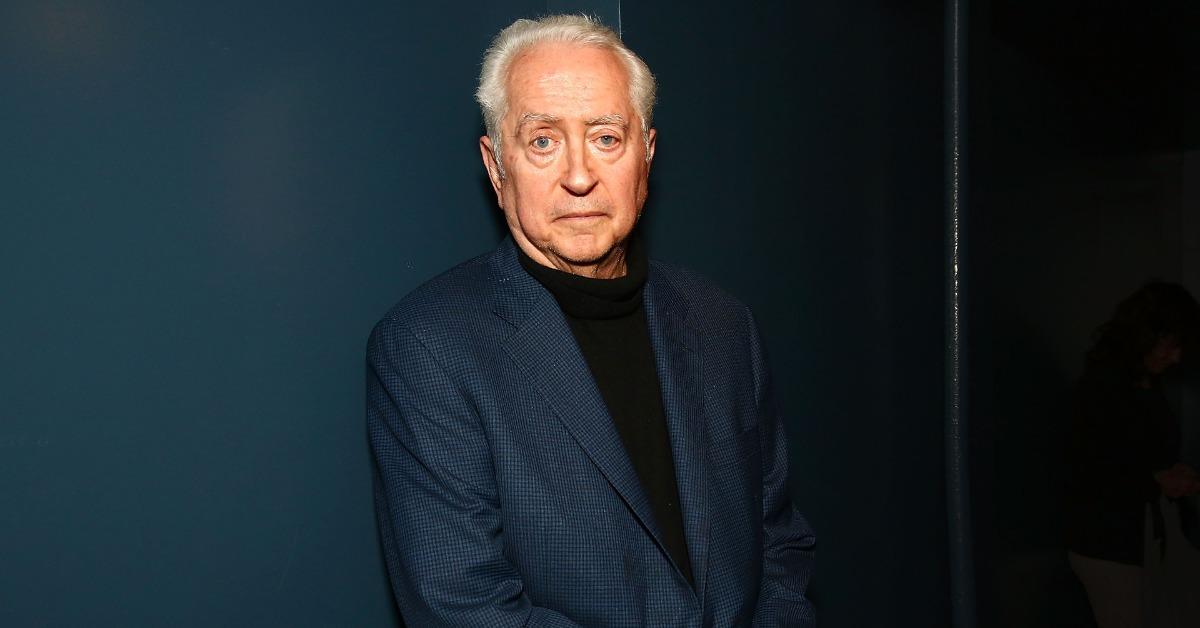 It's clear Robert made a lot during his career, but what about his personal life? His wife and kids were very important to him as well.
Robert Sr. was married three times. His two children, Allyson and Robert Jr., are from his first marriage to Elsie Ford.
His most recent marriage was to author Rosemary Rogers; the two wed in 1998 and remained together until his passing.
Article continues below advertisement
Robert lived with Rosemary — who co-wrote Random House's Saints Preserve Us! and various other titles — in New York City until his death.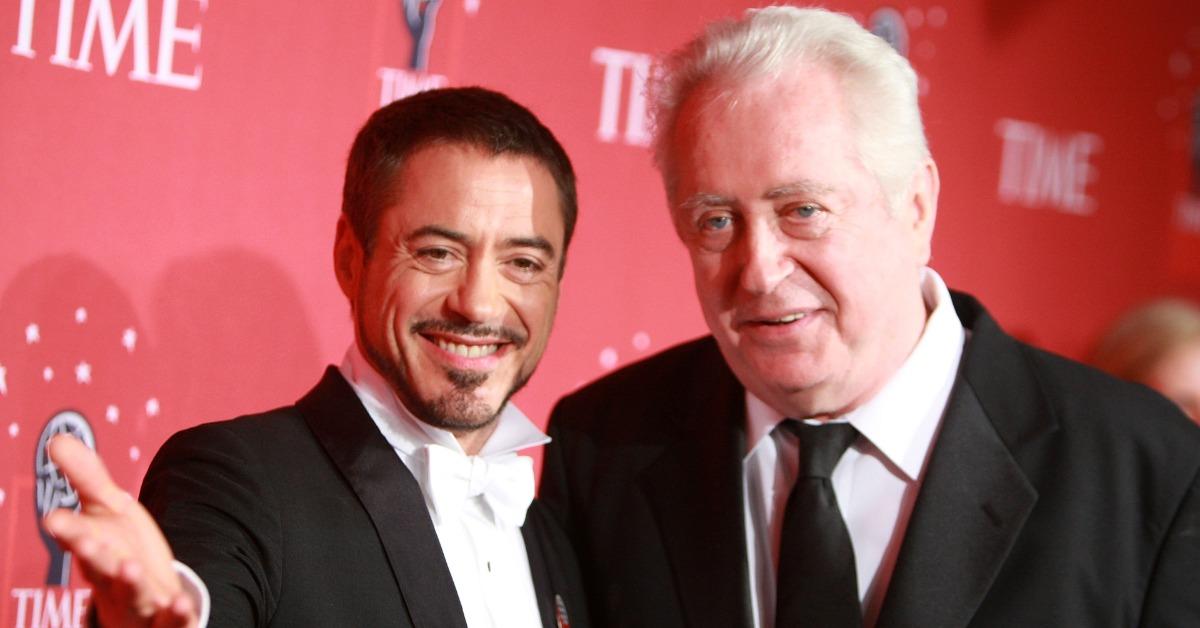 Article continues below advertisement
Robert Downey Sr.'s life had a profound impact on his son, Robert Downey Jr.
Given the fact that Robert Sr. had been working in Hollywood for almost seven decades, it's clear that his career helped influence and educate that of his award-winning son, Robert Jr.
Growing up, Robert Jr. appeared in several of his father's films. He told Deadline in 2014: "There was this period, circa '74 to '78, when I was 9 to13 years old and Pop's movies were pretty entrenched and were shown at all these college. Those guys and gals from those universities would make these migrations, sleeping where they could, and it was about how could they get an audience to talk about the process with Dad."
He continued: "He was this one-man mecca touchstone for oddballs and artists, and actually a lot of people who went on to have interesting creative careers too."
What was Robert Sr.'s cause of death?
Rosemary confirmed to the Daily News that the acclaimed director passed away peacefully in his sleep on July 7, 2021.
Robert Jr. took to Instagram to pen a heartfelt message about his father, writing, "Last night, dad passed peacefully in his sleep after years of enduring the ravages of Parkinson's ... According to my stepmom's calculations, they were happily married for just over 2000 years. Rosemary Rogers-Downey, you are a saint, and our thoughts and prayers are with you."