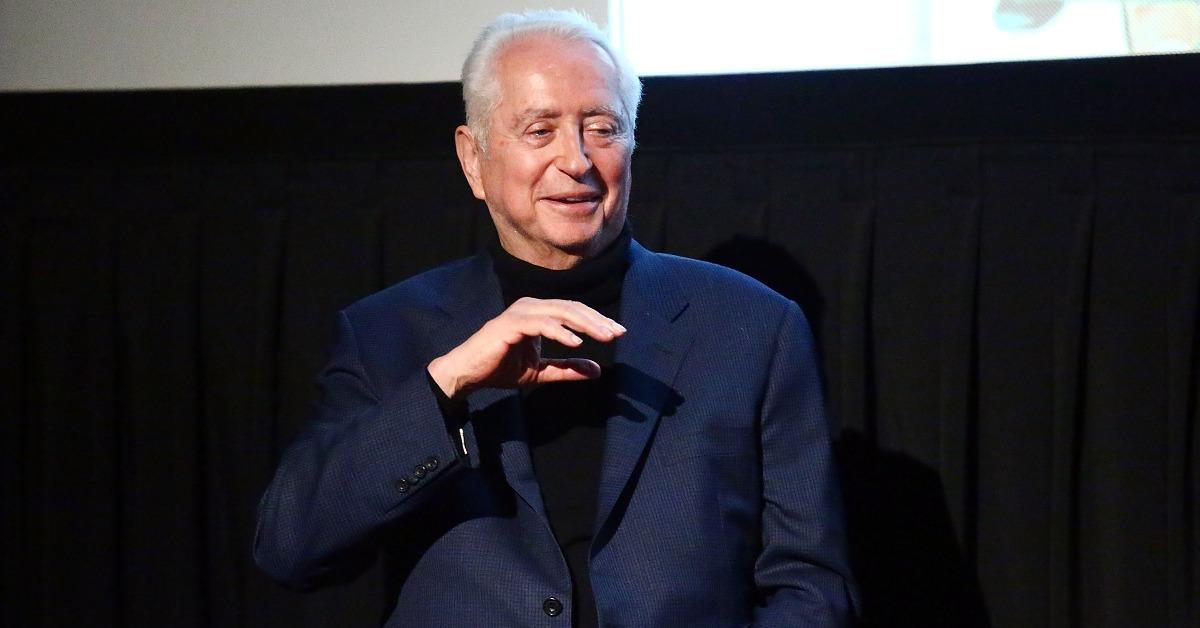 Robert Downey Sr.'s Successful Career Helped Ready His Son for a Life in Hollywood
Famed writer and director Robert Downey Sr. passed away at 85 years old on July 7, 2021, confirmed by his son, actor Robert Downey Jr., and wife, Rosemary Rogers. The filmmaker and actor, who had countless well-regarded projects under his belt during his career, provided a springboard for his son to begin his illustrious rise to Hollywood stardom.
Article continues below advertisement
Through all of that impressive work in Hollywood over a few decades, it's natural to assume that aside from pedigree, Robert Sr. also likely acquired a serious net worth. So, how much was he worth, and what details do we know about his cause of death? Keep reading to find out.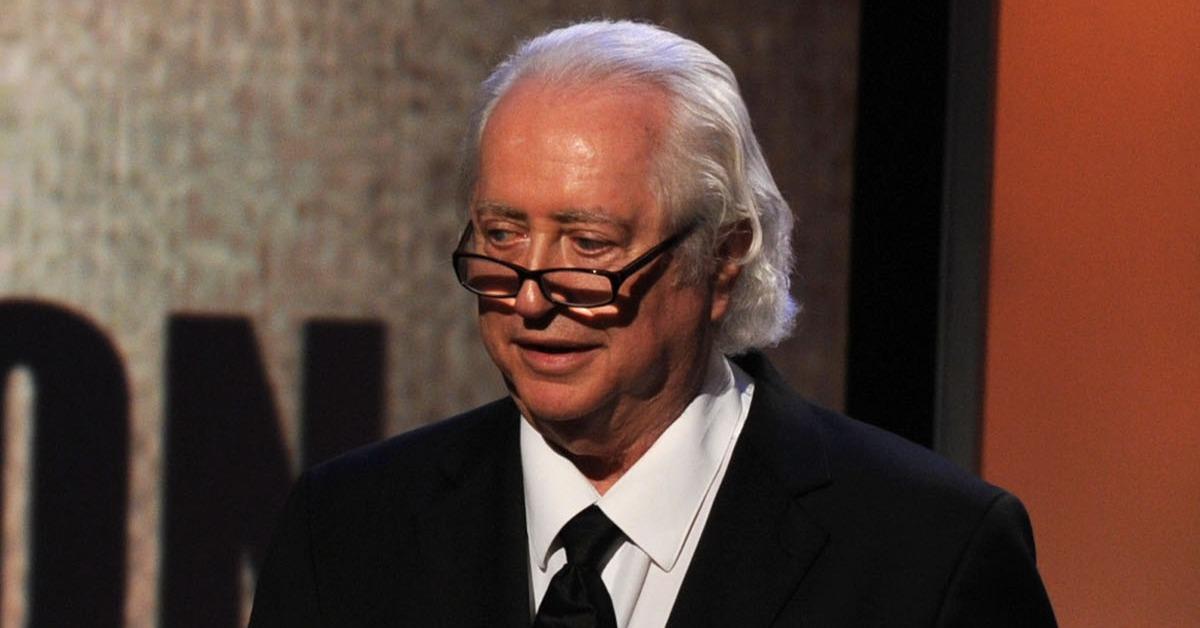 Article continues below advertisement