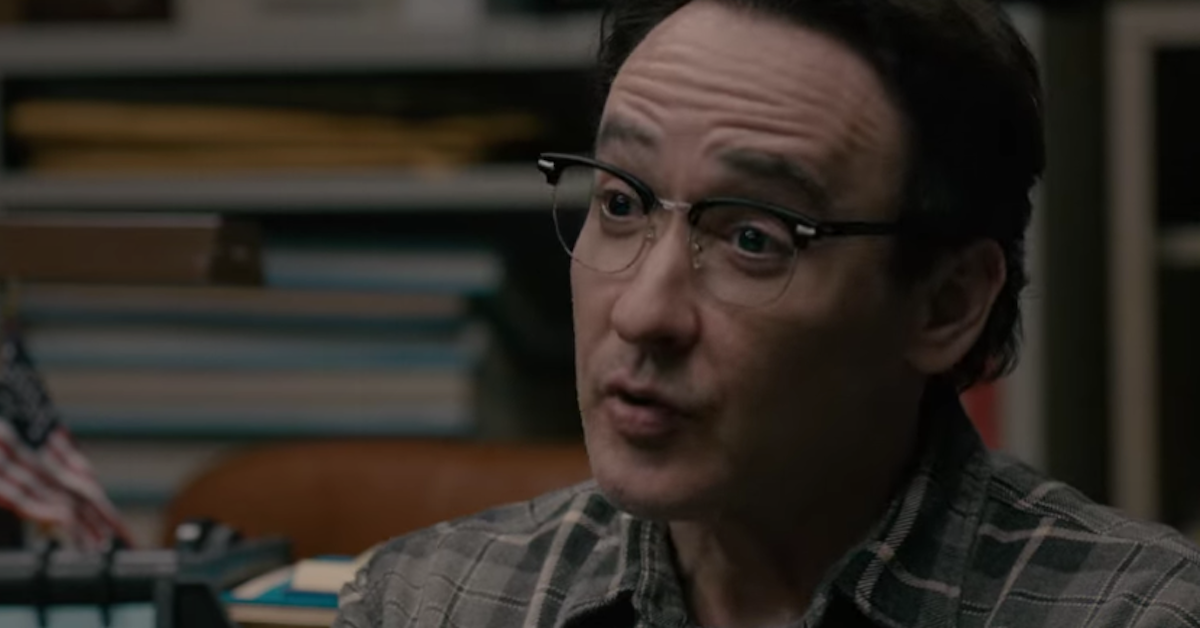 Where Are Serial Killer Robert Hansen's Children and Second Wife Today?
The Frozen Ground is captivating viewers on Netflix. The thriller, based on real events, watches an Alaska state trooper team up with a 17-year-old prostitute who escaped his clutches to take down a serial killer.
Article continues below advertisement
The true crime film stars John Cusack and Nicolas Cage, and has many fans wondering about the real serial killer, Robert Hansen, who inspired the movie's events. Here's what you need to know about Robert Hansen, his kids, and family life.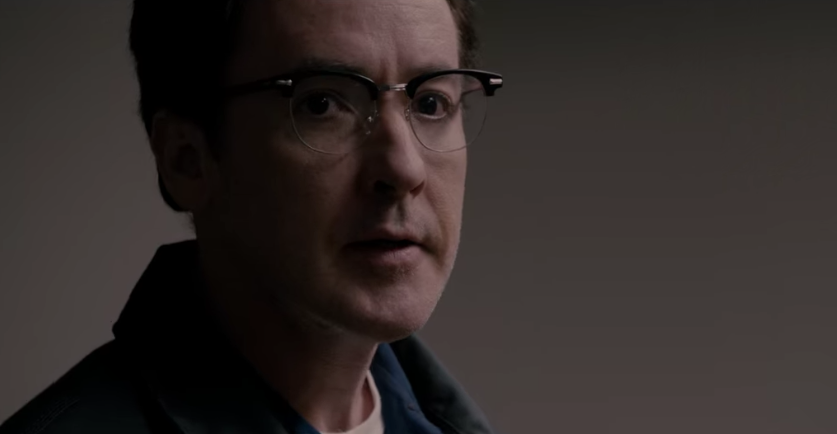 Article continues below advertisement
Who was Robert Hansen?
Robert Hansen, also called "The Butcher Baker" because he was a baker by profession, is known to have raped and assaulted over 30 Alaskan women, who he abducted and hunted down, and to have murdered at least 17 of them, ranging from ages 16 to 41. According to criminal psychologists, most of Hansen's crimes were committed as an act of revenge for having been shunned by the attractive girls in his school.
But before he launched into his killing spree, Hansen was jailed several times for petty theft, and served three years at the Anamosa State Penitentiary for burning down a school bus garage. A few years later, he was also charged and sentenced to five years in prison for larceny after he was caught stealing a chainsaw. During his first stint in prison, his wife, who he married at 21, left him.
Article continues below advertisement
Who were Robert Hansen's wives and children?
After his first wife left him, Hansen was released from prison in late 1962. The following year, he married Darla Henrichson, with whom he went on to have two children.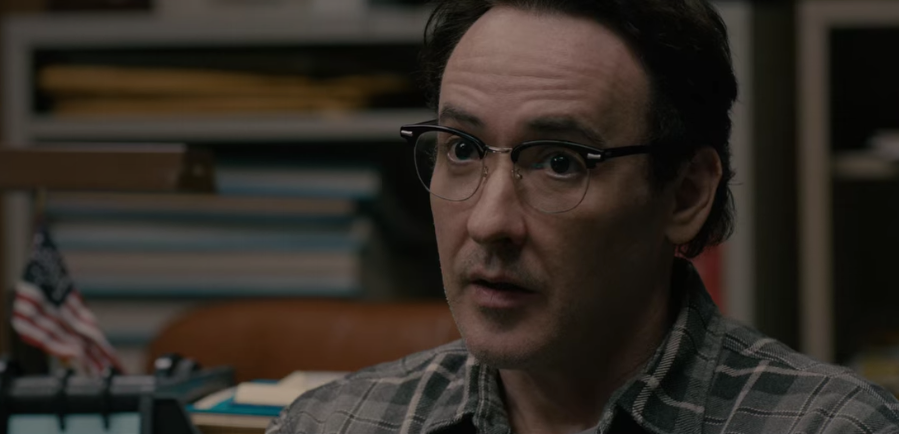 Article continues below advertisement
The couple's relationship was fraught, and Darla, who had a master's degree in Education and taught children with learning disabilities, supported herself. She would use her money to run the household and support the couple's children, while Hansen would spend the money he made at the bakery on "his own needs," according to what she would later tell Sergeant Flothe, who played a pivotal role in his capture.
Darla also supported Hansen financially when he was incarcerated for theft, and later when he was charged with abducting and sexually abusing a housewife and a prostitute.
And while Darla suspected that her husband might still be frequenting prostitutes, she never imagined that he was a serial killer who preyed on and hunted them down.
Article continues below advertisement
When he was given a 461-year sentence for his crimes in 1984, Darla made the choice to divorce him. She sold their house and bakery in Alaska and moved the family to Arkansas after the children were relentlessly bullied for their father's cruel acts at school.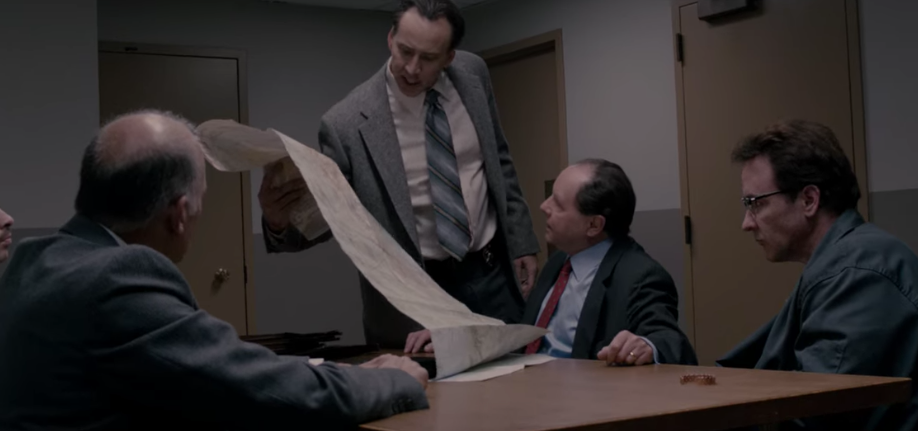 Article continues below advertisement
Where are Darla and the children now?
As so many people are fascinated with serial killers, it's no surprise that the Butcher Baker has earned something of a following. From star-studded movies like The Frozen Ground to amateur blogs, his legacy certainly lives on. But what about his wife, who stayed with him for so long despite his behavior?
According to a blog post written by Leland E. Hale, who wrote the book that inspired The Frozen Ground, as of 2018, Darla is now a teacher in Russia. "The kids both moved to the American midwest," the post continues, and the writer admits to having attempted to contact them numerous times.
The Frozen Ground is now streaming on Netflix.