'Shark Tank' Tech Magnate Robert Herjavec Has Finally Found His Happily Ever After
'Shark Tank' investor and founder of global IT firm Robert Herjavec has been hurt in love before, but fans want to know who he is married to now.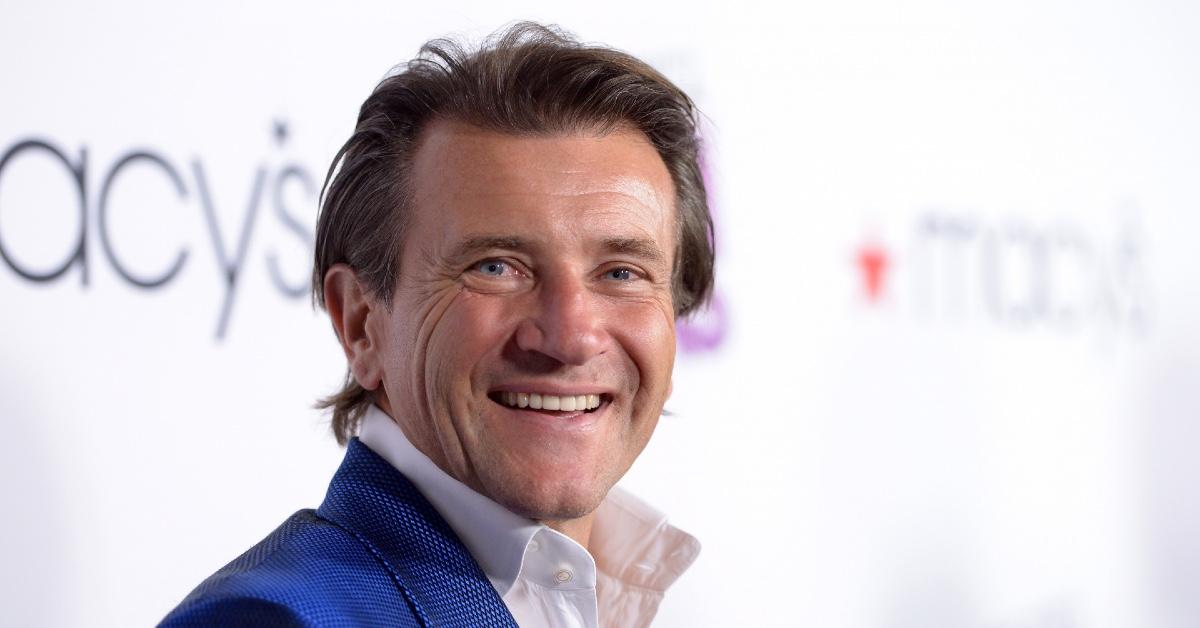 One of Canada's most inspirational and driven business leaders, Robert Herjavec, is known for his successful information technology security company and his role on television shows such as Shark Tank as an investor. His childhood was anything but idyllic, but Robert paved a path to success that has made him a prominent name in business realms everywhere. Part of his success is due to his happy home life — he is married!
Article continues below advertisement
Robert has been married once before, but the second time was happily ever after.
Robert and ex-wife Diane Plese married in 1990 and separated in 2015. Robert has said the divorce was devastating and even told People magazine that during the divorce, "I hit a place I never thought I'd be." They share three children: Caprice, Skye, and Brandon.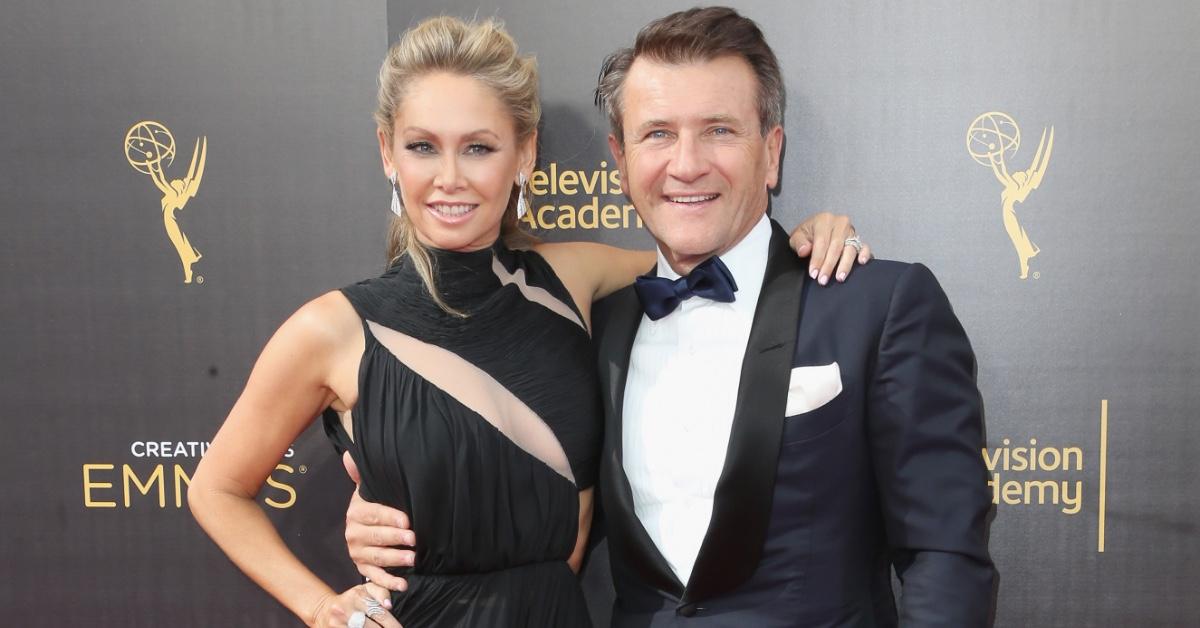 Article continues below advertisement
Thankfully, Robert participated in the competition show Dancing With the Stars, where he just happened to meet his current wife, Kym Johnson, a professional dancer. The couple were paired together and ended up in sixth place!
After the show ended, the couple announced their engagement on Feb. 27, 2016, and Robert wasn't shy about how excited he was to spend the rest of his life with Kym. He told People, "Kym is an incredible woman and I'm just so excited for what the future brings for us."
Article continues below advertisement
Robert and Kym share two children, twins, who were born on April 24, 2018. The couple announced the birth of their twins Haven Mae and Hudson Robert and have been blissfully parenting ever since! Despite Kym expressing initial nervousness over being an "older" mother at 41, the family is happy as can be.
In October 2018, the twins even made an appearance on Shark Tank to surprise their father. The family currently divides their time between Toronto and Los Angeles.
What is Robert's net worth?
Robert has a busy schedule between filming Shark Tank and spending time with family, but he still makes time for impressive business ventures. One of his earliest ventures was selling his company Brak Systems to AT&T Canada in 2000. It was reported to have been acquired for $30.2 million in cash. In 2003, he launched The Herjavec Group (THG), an internet security company that, according to an interview with TorontoStar.com, made $35.6 million in 2009. The company has been growing ever since!
Article continues below advertisement
It was reported that as of 2020, Robert's net worth has reached $200 million. Robert has been awarded many different accolades, including the Queen Elizabeth II Diamond Jubilee Medal and the Ernst & Young Entrepreneur of the Year Award, both in 2012 for Outstanding Service to Canada. These days, his main exploits include Shark Tank and occasional competition in the Ferrari Challenge.
Article continues below advertisement
Given the nickname "The Nice Dragon" on Canada's Dragon's Den (Shark Tank is the American version of the show), it's clear that while Robert did have a rough start to his marital life, it's all smooth sailing now. Fans hope that in the future we'll get more adorable glimpses of his family life, and who knows? Maybe his children will be the next new entrepreneurs of the tech industry.
You can catch up on Shark Tank on ABC.com, Hulu, or Amazon Prime. New episodes are available on ABC on Fridays at 8 p.m. ET.