Mud Rider Robert Parker's Death Has Led to an Outpouring of Grief From Fans
Fans are in shock following the news that Robert Parker, a figure known in the mud riding community, has died. As tributes to Robert have been pouring in on social media, people want to know what happened.
Article continues below advertisement
Obviously, those kinds of details have to be released by Robert's family and it's understandable that they had to process everything and deal with the tragedy. Robert was in an accident, but what happened and what was his cause of death? Here's what we know.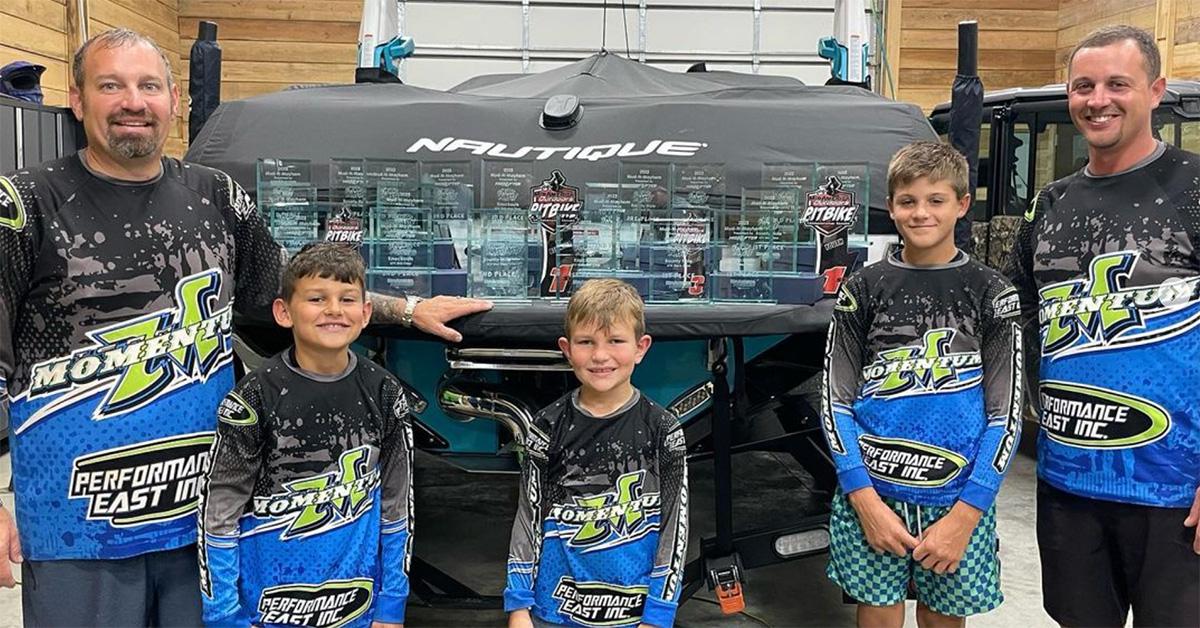 Article continues below advertisement
What was Robert Parker's cause of death? He was in an ATV accident.
The news of Robert's death first broke on March 15, 2023, when it was reported that he had sustained serious injuries after an all-terrain vehicle rolled over him during a riding accident. Additional details revealed that the Harnett County Communications Center in North Carolina received an emergency call at 4:44 p.m. that day. EMS and fire department were sent to respond to what was being described as an ATV wreck.
People at the scene performed CPR on Robert in an attempt to keep him alive, but he succumbed to his injuries before he could be loaded into the medical helicopter. Robert's injuries were severe because the vehicle had rolled on top of him, but specific details about his injuries haven't been provided. It's clear though that Robert had serious and extensive injuries.
Article continues below advertisement
Robert Parker's wife issued a statement following his death.
After the news broke that Robert had died, his wife Casey issued a statement expressing her grief over the loss.
"Today I lost my best friend and the best dad to my kids! Please pray for me, our kids, our family, and our friends as we face this impossible task of saying goodbye," Casey wrote.
Robert was a father to three children: Carleigh, 18, Nathan, 13, and Sawyer, 10.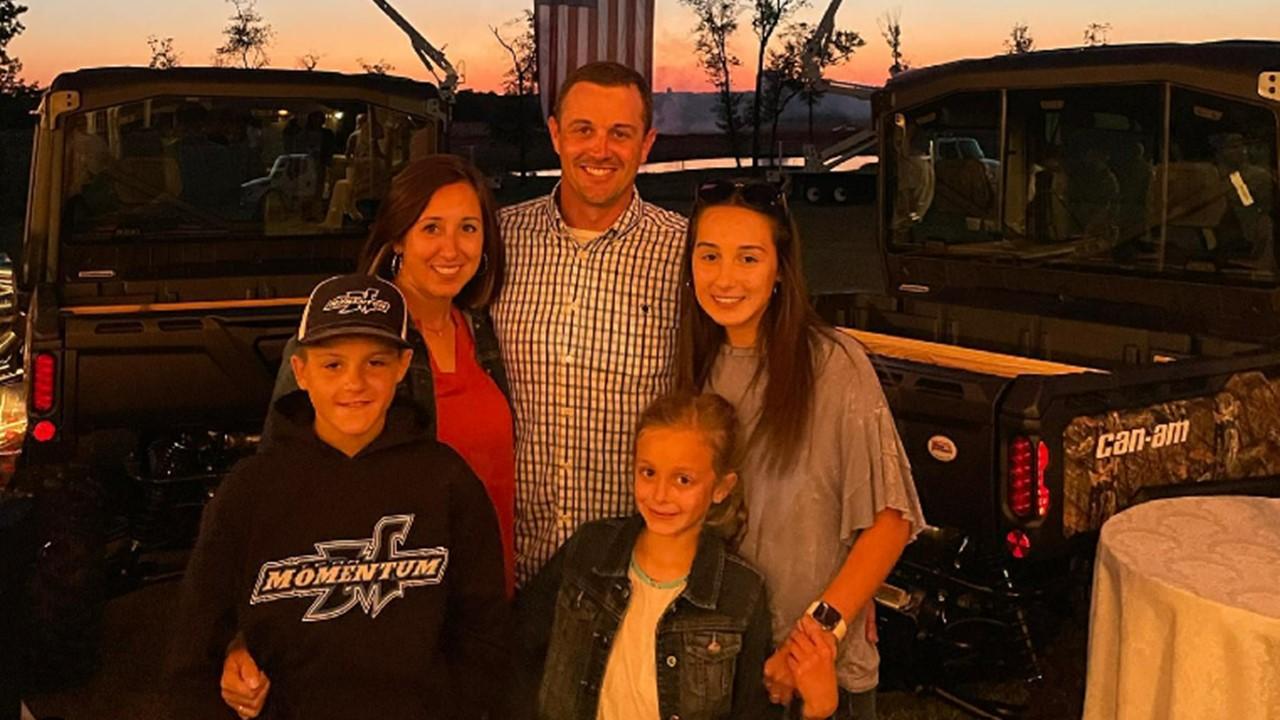 Article continues below advertisement
Fans also expressed shock over Robert Parker's death.
Robert was well-known among the riding community, and many people expressed their grief after learning of his death.
"RIP, show them how to ride up there," one person wrote in the comments under his latest Instagram post.
"RIP. Keep Ridin' in paradise, man. Sending my best wishes to his family and friends," another person added.
Article continues below advertisement
In a post on their Facebook page, riding organization Team 904 posted a tribute to Robert, describing him as family.
"Robert Parker was family to us, and we are deeply saddened to hear of his passing," the post read. "Words cannot express just how badly he will be missed. Robert was a one-of-a-kind person. He was a light on this world. A man who would not only give you the shirt off his back but the shoes off his feet too!"
"Please pray for the Parker family and the Fulcher family," the statement continued. "We would surely appreciate it! They are family to us and they need all the prayers right now! And to Robert... until we meet again brother."
Robert clearly made an impact not only on his family, but on those who followed his riding career. He will be missed by many.