Meet Robin Thede, the Mastermind Behind 'A Black Lady Sketch Show'
What is Robin Thede's net worth? Is Robin Thede married? Here's what you need to know about the creator of 'A Black Lady Sketch Show.'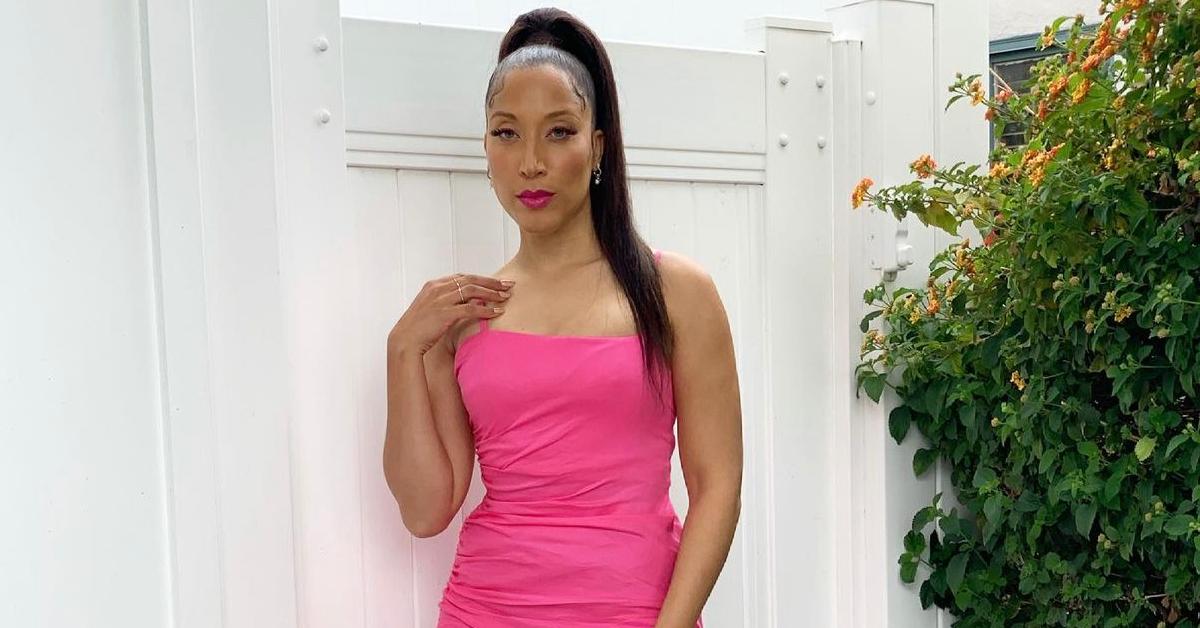 On Friday, April 23, A Black Lady Sketch Show returned for another season, and viewers were elated to see some of their favorite entertainers return to the small screen.
Along with Skye Townsend, Gabrielle Dennis, and Ashley Nicole Black, viewers were also excited to see what the creator of A Black Lady Sketch Show, Robin Thede, has up her sleeve for the upcoming season.
Article continues below advertisement
Now that A Black Lady Sketch Show has kicked off Season 2, fans are dying to know more about the woman behind HBO's new Black woman-led comedy show. What is Robin Thede's net worth, and who is she dating? Here's what we know about her.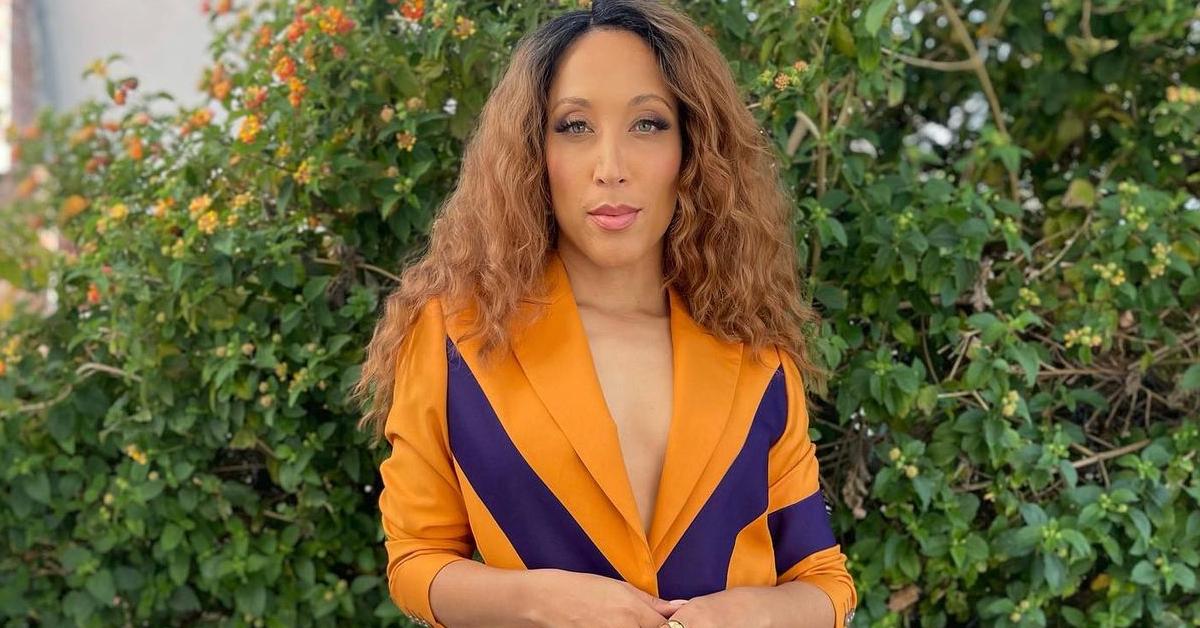 Article continues below advertisement
Meet Robin Thede, the creator of 'A Black Lady Sketch Show.'
We were first introduced to Robin Thede when The Rundown with Robin Thede premiered on BET, but Robin had been putting in work behind the scenes long before her self-titled show made its debut on television.
Robin was previously the head writer on The Queen Latifah Show, and in 2015, she was named head writer on The Nightly Show with Larry Wilmore, making her the first Black woman to hold that position on any late-night talk show. After building an extensive resume of writing credits, Robin premiered her own late-night television show which was, sadly, canceled after one season.
Article continues below advertisement
That's when Robin received a call from her friend Issa Rae, and the vision for A Black Lady Sketch Show was born.
Robin said in a previous interview, "When that got canceled, Issa Rae, who is a dear friend of mine, called me and said, 'OK, now is the time we get to work together.' And I said, 'My show just got canceled. You don't want to say, you're sorry?' And she's like, 'For what? No, let's get to work.'"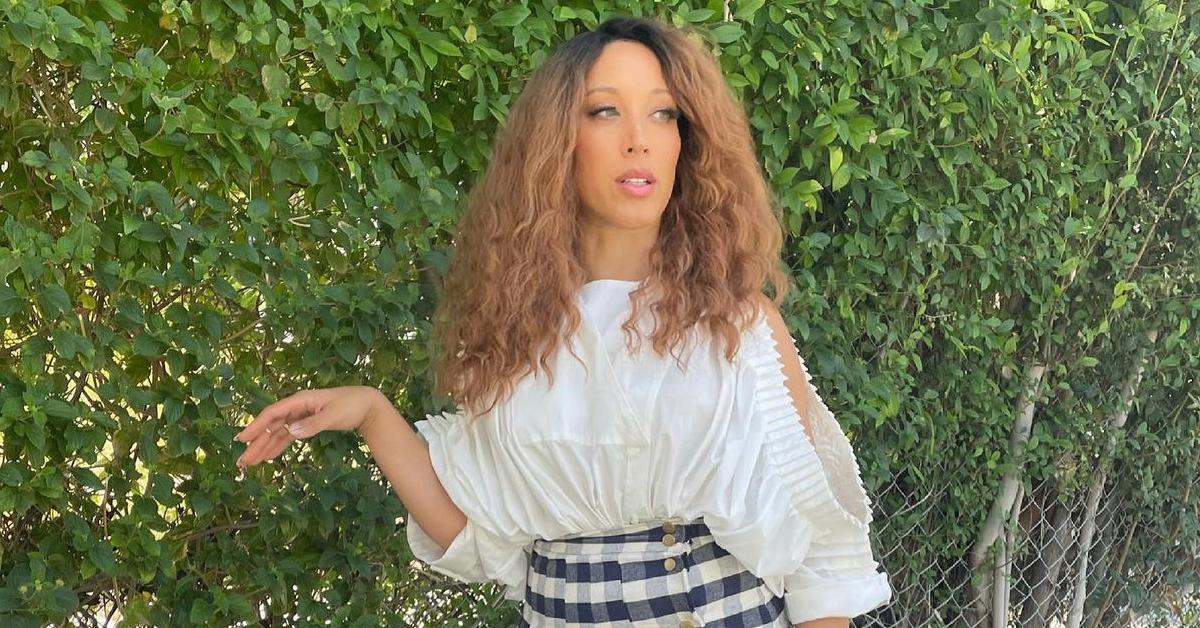 Article continues below advertisement
Who are Robin's parents?
Robin Thede was born to Phyllis Thede and Dave Thede in Iowa, where her family lived for much of her childhood. Phyllis has been involved in politics since she was elected as the Iowa State Representative for House District 93 in 2009 and recently worked closely alongside Kamala Harris during the election. Robin's father made a living as a teacher.
Is Robin married?
Much like her co-star, Gabrielle Dennis, not much is known about Robin Thede's personal life. As far as we can tell, Robin appears to be single. In the past, Robin joked that she has 12 boyfriends on social media, but aside from rare tweets about her love life, her romantic history remains a mystery.
Article continues below advertisement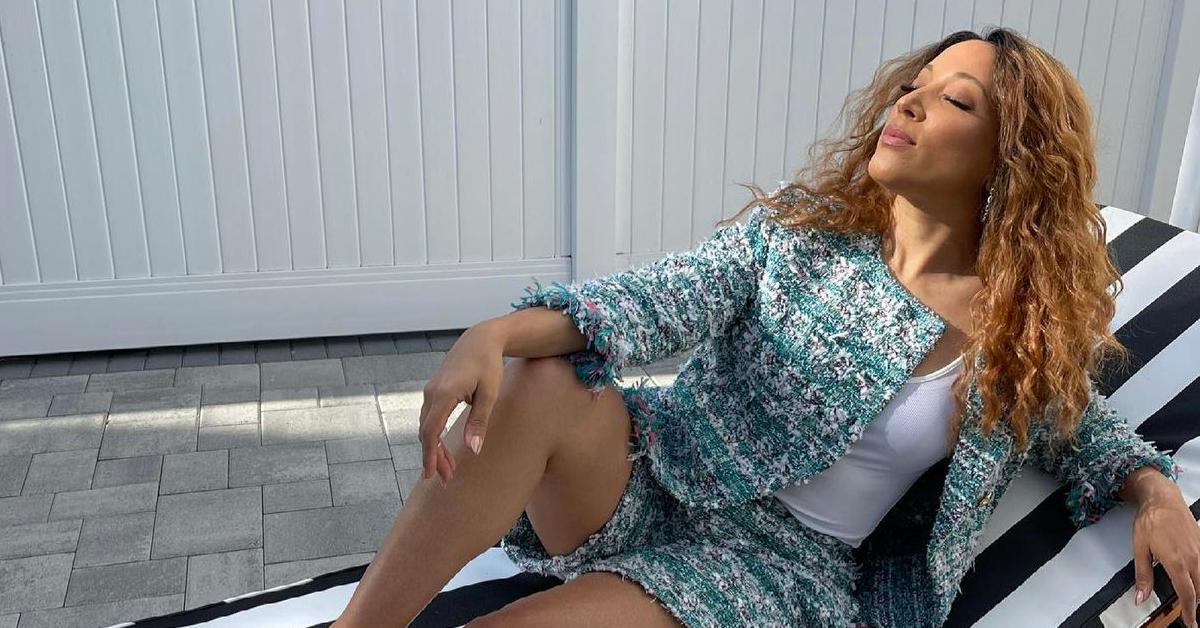 What is Robin's net worth?
As of 2021, Robin Thede's net worth is estimated to be between $1 and $5 million.
Most of her income likely comes from her extensive list of TV and movie appearances, writing credits, and correspondent gigs. Last year, Robin also signed a development deal with Warner Bros.
You can watch new episodes of A Black Lady Sketch Show on Fridays at 11 p.m. EST on HBO.