Did Actor Rock Hudson Have a Secret Daughter? — Here's What We Know
Years after Rock Hudson died from AIDS in 1985, a woman came forward claiming to be his daughter. Here's what we know about Susan Dent.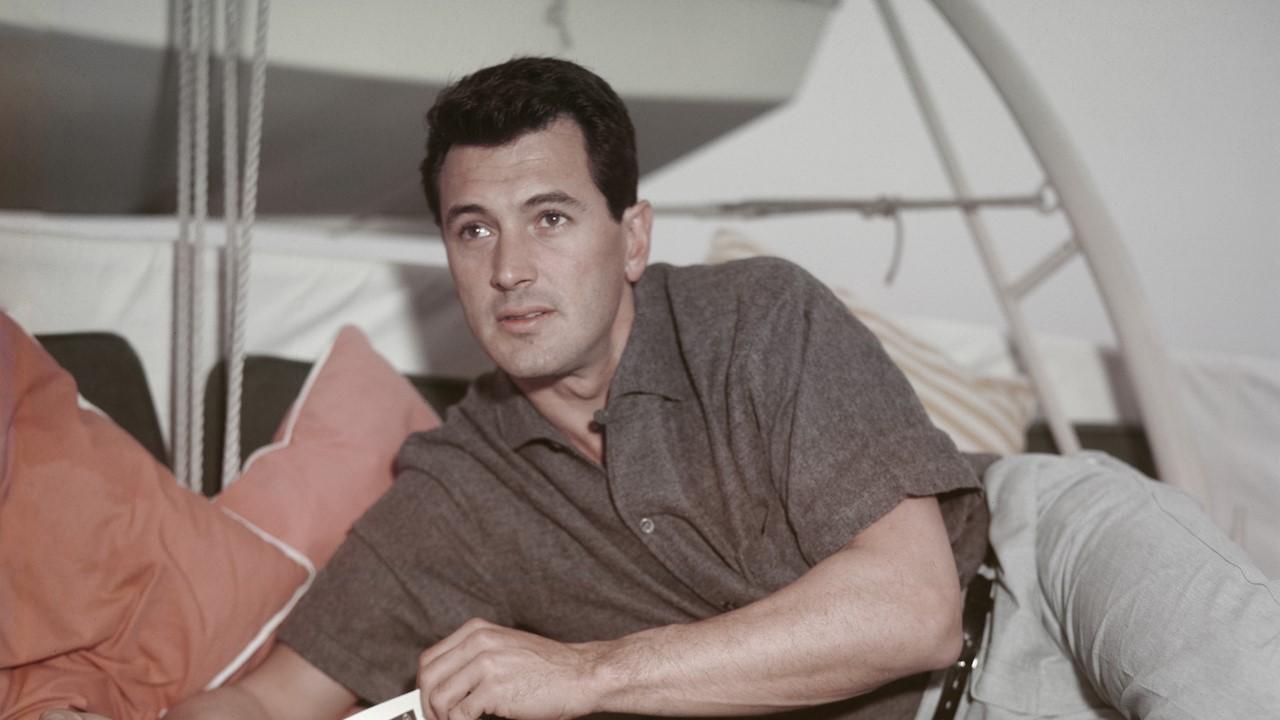 Over the years, Rock Hudson's acting career was built around his sex appeal and status as a man's man. His star rose in the 1950s during a time when being gay would most assuredly be a career-killer, at the very least. Rock remained closeted for most of his life until he was essentially pushed out by a disease that ravaged the gay community in the 1980s. With the revelation that Rock was gay and had contracted AIDS in 1984, it put a spotlight on a disease that was previously shunned and ignored by many.
Article continues below advertisement
A year later he passed away from "complications arising from the incurable disease he had helped bring to worldwide attention," per the Los Angeles Times. Less than a decade after his death, a woman by the name of Susan Dent came forward with the claim that she was Rock Hudson's daughter. Was there any truth to this? Here's what we know.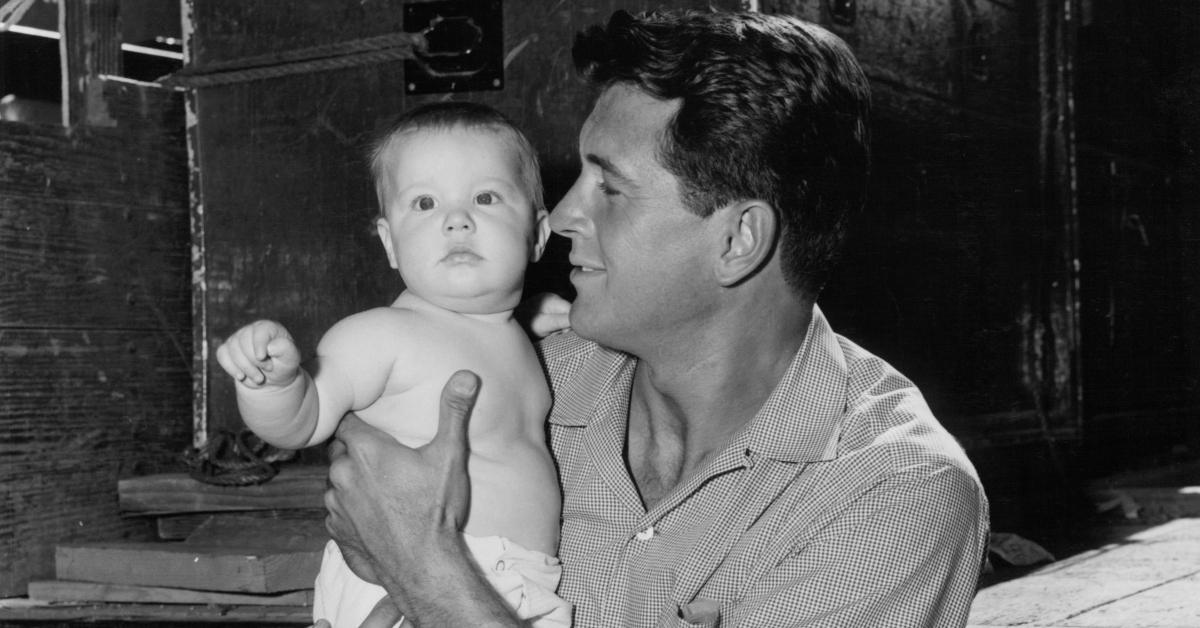 Article continues below advertisement
Is Susan Dent Rock Hudson's daughter?
According to the Daily Mail, in 2014 Susan Dent "sued Hudson's estate seeking an order establishing paternity — she did not seek any money." Initially the lawsuit was dismissed but was then overturned by the California Court of Appeal. Evidently DNA evidence was able to prove that she was Rock's biological daughter.
In January 1944, Rock enlisted in the United States Navy and was honorably discharged in May 1946. On his paperwork, Rock wrote that he had no children. An unnamed source in Mark Griffin's All That Heaven Allows: A Biography of Rock Hudson alleges that while serving "he had a weekend fling while back home with the mother of a high school classmate."
Article continues below advertisement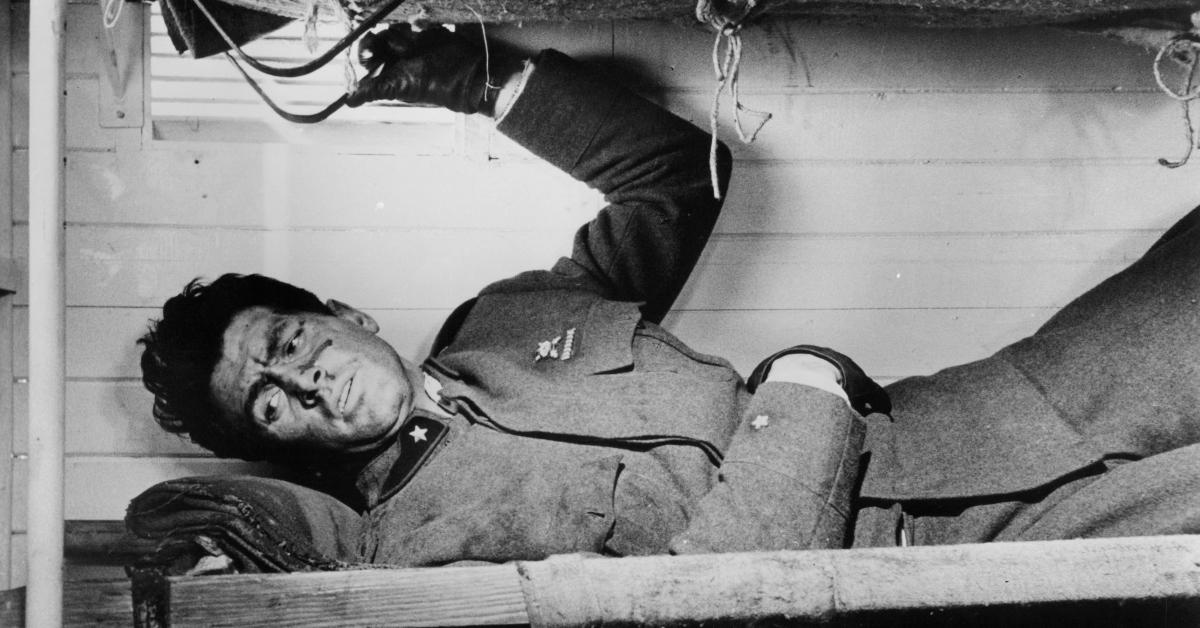 Rock's adoptive sister Alice Waier confirmed this encounter via a letter he wrote to a friend in November 1945. "He was still in the service but he'd just heard from this girl that he'd gone to school with," she said in the book. "It sounds like they had a one time fling. Now he finds out this girl is pregnant and that she plans to give the child up for adoption." Alice was convinced his mother Kay handled the adoption.
Article continues below advertisement
A documentary about Rock Hudson's life reveals more details about the actor.
In an HBO documentary titled Rock Hudson: All That Heaven Allowed, a deeper look into the actor's double life gives viewers the opportunity to learn more about the man behind the movies. For example, he wasn't a fan of fellow actor James Dean with whom he starred in 1956's Giant. "Jimmy was new and hot," said Rock. "I didn't particularly like him, personally."
Article continues below advertisement
Rock's biographer, Mark Griffin, said James also had an issue with Rock due to the fact that his public persona didn't match his private life. "James Dean was kept by a gay radio executive who was indeed friends with Rock's agent Henry Willson," said Griffin, "If you're talking about shrouded sexuality, they weren't all that different."
The documentary also takes an unflinching look at the way Rock's life changed after his AIDS diagnosis. Rock was a lifelong Republican who was friends with Nancy Reagan until he got sick. The former first lady and her husband then-President Ronald Reagan famously turned their backs on the gay community during the AIDS crisis.
When Rock was nearing the end of his life and was incredibly sick, he was denied admission to France's Percy Army Training Hospital. They claimed it was because he was French, so the actor reached out to one of the most powerful people in the world: his friend Nancy Reagan. Their staff rejected the request.
For more on Rock Hudson's story, stream Rock Hudson: All That Heaven Allowed on Max.