'Rogue' Star Jessica Sutton Confirms Megan Fox Is a Total "Bada**" (EXCLUSIVE)
'Rogue' actress Jessica Sutton s poke exclusively with Distractify about "badass" co-star Megan Fox, filming challenging scenes, and more.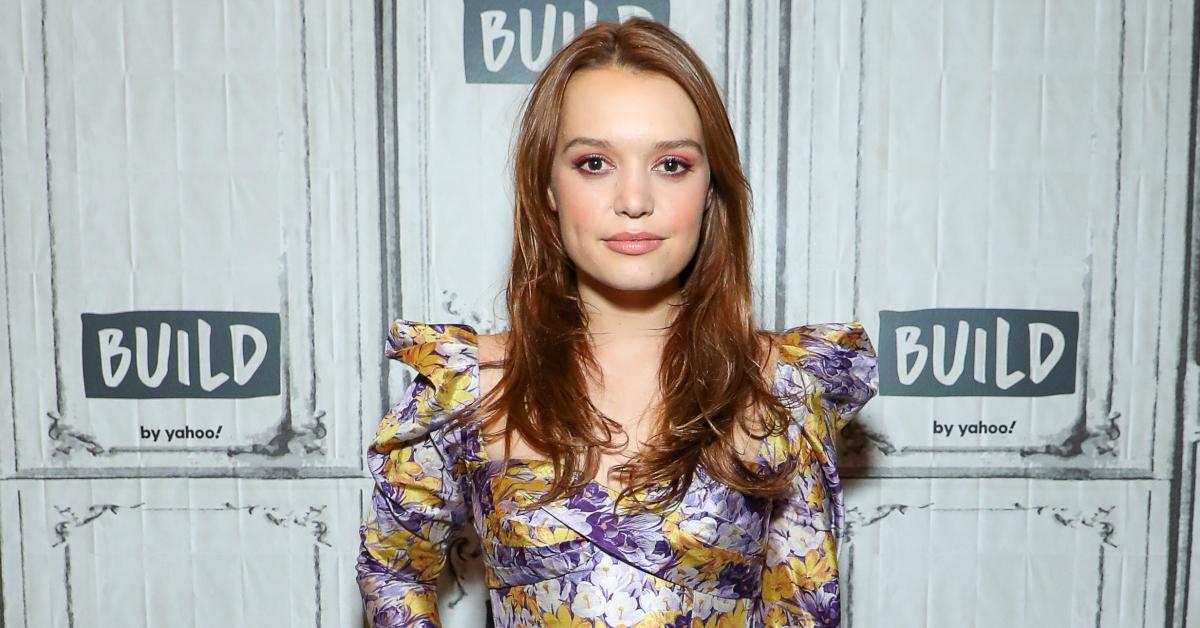 The action-packed film Rogue stars Megan Fox as a "badass" mercenary who leads a small squadron of soldiers on mission in Africa to rescue the governor's daughter from another militant organization. But, their plan to extract Asilia (Jessica Sutton) unfortunately does not go as planned and now these soldiers are left running from their enemy.
Article continues below advertisement
While they attempt to take refuge at an abandoned farm, they come across a very hungry lion who is on the attack. Can they survive?
With loads of action and a definite thrill factor, Rogue will certainly keep viewers on their toes. Distractify spoke with one of the film's stars, Jessica Sutton, about training for the film, her co-star Megan, and one specific scene that almost made her "pass out."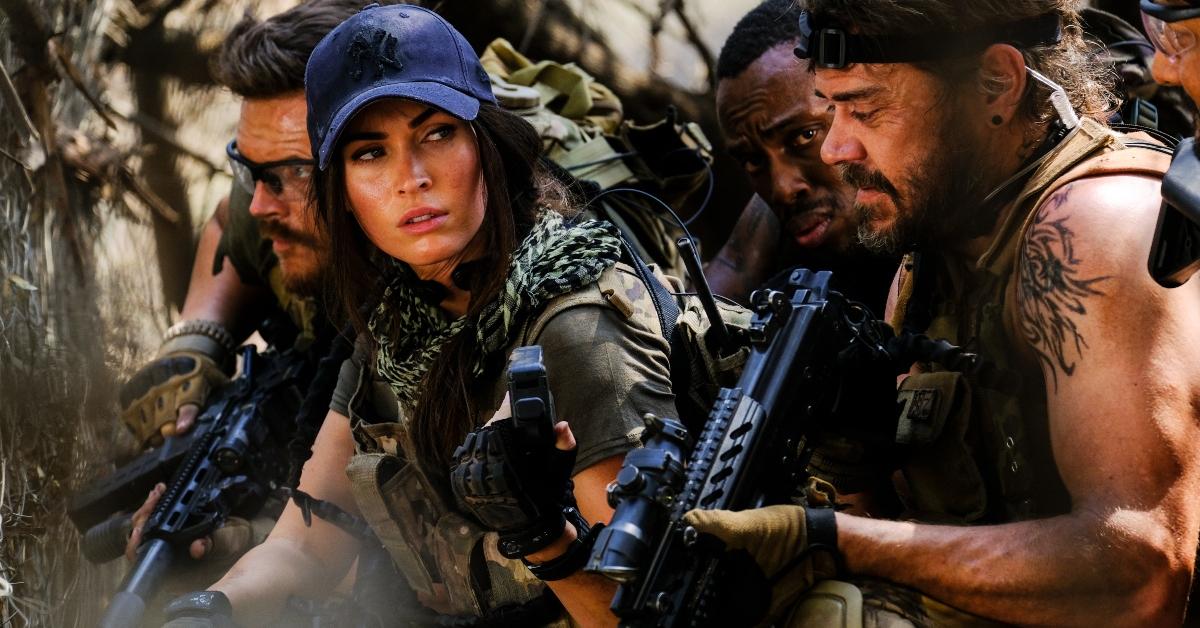 Article continues below advertisement
Jessica Sutton talks challenging aspects of filming 'Rogue.'
Filming an intense movie in South Africa definitely seems like it would come with some challenges. Jessica told us that she was a little "freaked" out because she doesn't describe herself as an "athletic person." Adding, "I have zero upper body strength."
The actress, who also stars in Freeform's breakout series Motherland: Fort Salem, explained that the film's director M.J. Bassett made the set feel very safe.
"She'll never ask us to do anything that she hasn't done herself," she told us. In one particular scene, the actors have to throw themselves down a river rapid and revealed that the director strapped a GoPro on and did the stunt herself.
"We were all like, 'Yeah that's our leader. Hail the queen,'" Jessica laughed.
Article continues below advertisement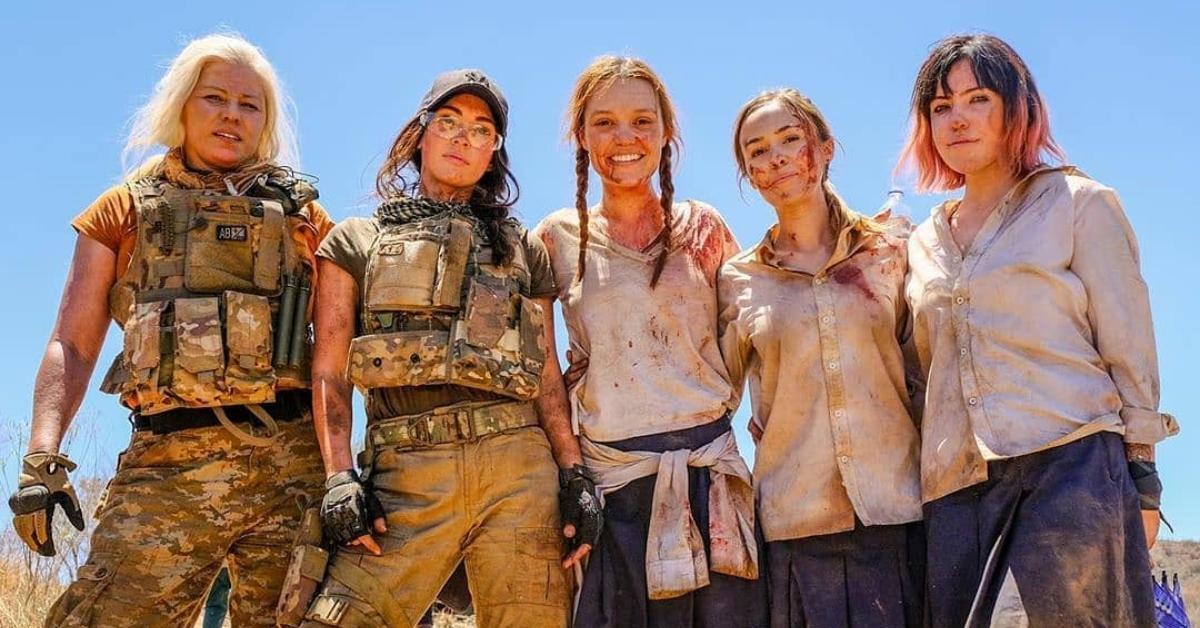 While the film definitely had many physically challenging aspects, it also was emotionally exhausting as well. In one scene, Jessica's character is being chased inside of a house. It's a continuous shot, which makes it more technically challenging to nail.
"We did it about eight times. It was so exhausting, but thrilling. I was so thrilled to do it. On the fourth take, the door that I was closing got jammed. I didn't come out of the scene," she said.
Article continues below advertisement
The South African native continued, "I just tried to close the door as best I could knowing that it was jammed. It kind of fed into the panic of the character anyway and the truth of the moment. I just remember putting my foot through the door in desperation to close the door."
At the end of the take, Jessica told Distractify that she felt "dizzy," adding, "I had definitely hyperventilated to the point of maybe passing out."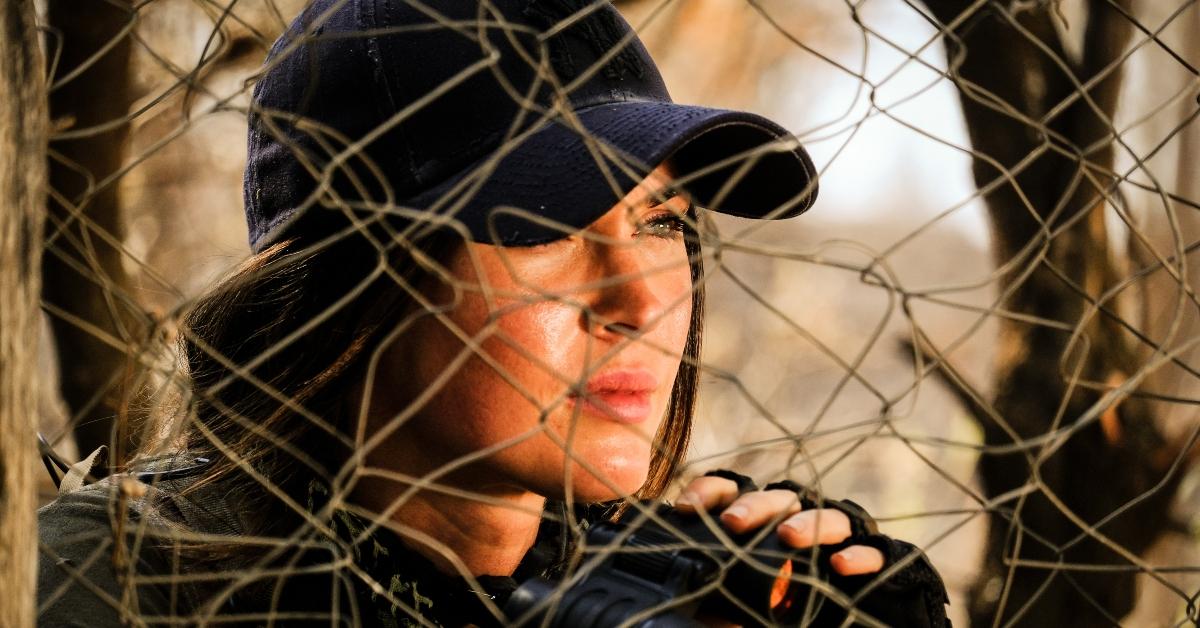 Article continues below advertisement
Jessica Sutton says 'Rogue' co-star Megan Fox is a total "badass."
As a leader on-screen, the actress confirmed that Megan is a total "badass" off-screen as well. "I've been a fan of hers since 2007," she gushed. "I remember sitting in cinemas and watching Transformers and just thinking, 'Oh my gosh. This is insanely epic.'"
As for getting to work alongside Megan in Rogue, Jessica said it felt "so surreal." She dished to Distractify, "She's so kind, so generous, so professional. We just had a great connection."
Rogue is available On Demand and Digital on Aug. 28 and on DVD and Blu-ray on Sept. 1.