Camerino Gonzalez Sanchez Worked on Roloff Farm for 17 Years Before Deportation
A farmhand had worked for the 'Little People, Big World' family for 17 years — until Roloff Farms' Camerino Gonzalez Sanchez was deported.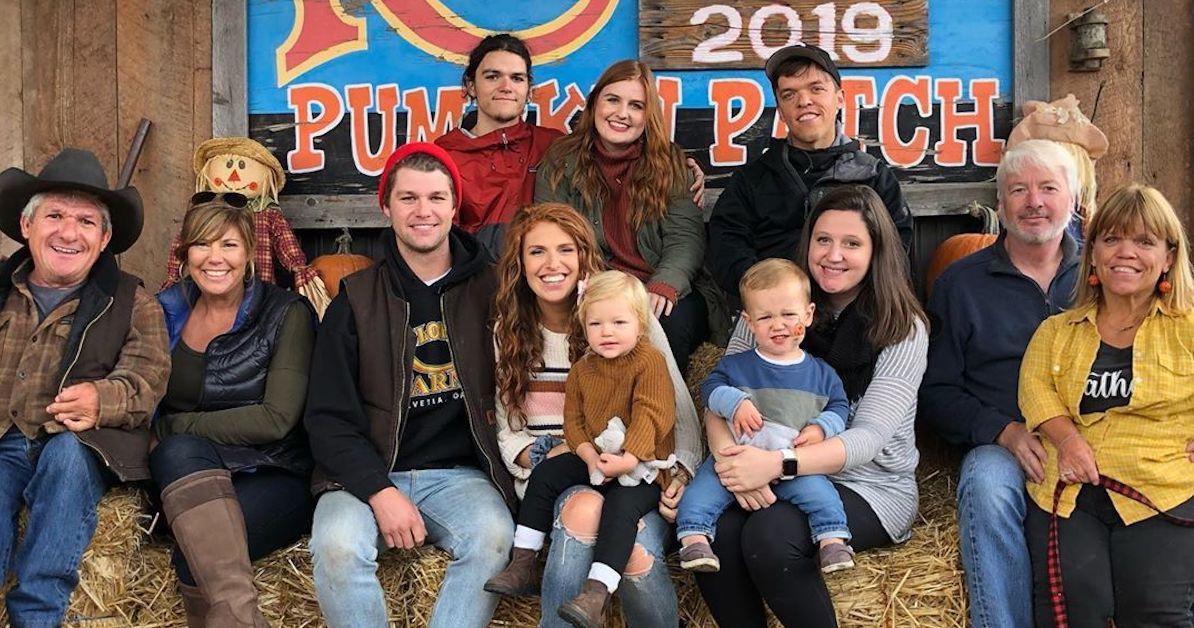 Longtime fans of Little People, Big World are well award that Roloff Farms has played a major role in the popular TLC series. Through the years, viewers have watched Matt, Amy, and their kids as they expanded and maintained the 36-acre property located north of Hillsboro in Helvetia, Ore. They've also been introduced to a number of Roloff Farms' workers in the process. (Both Matt's partner, Caryn Chandler, and Zach's wife, Tori, are former employees.)
Article continues below advertisement
An episode that aired in November 2016 featured a farmhand named Camerino Gonzalez Sanchez — and more specifically, his leaving Roloff Farms due to deportation. Witnessing how this affected the Roloff family seems to have had a profound impact on viewers. Even today, some fans have wondered: What ever happened to Camerino?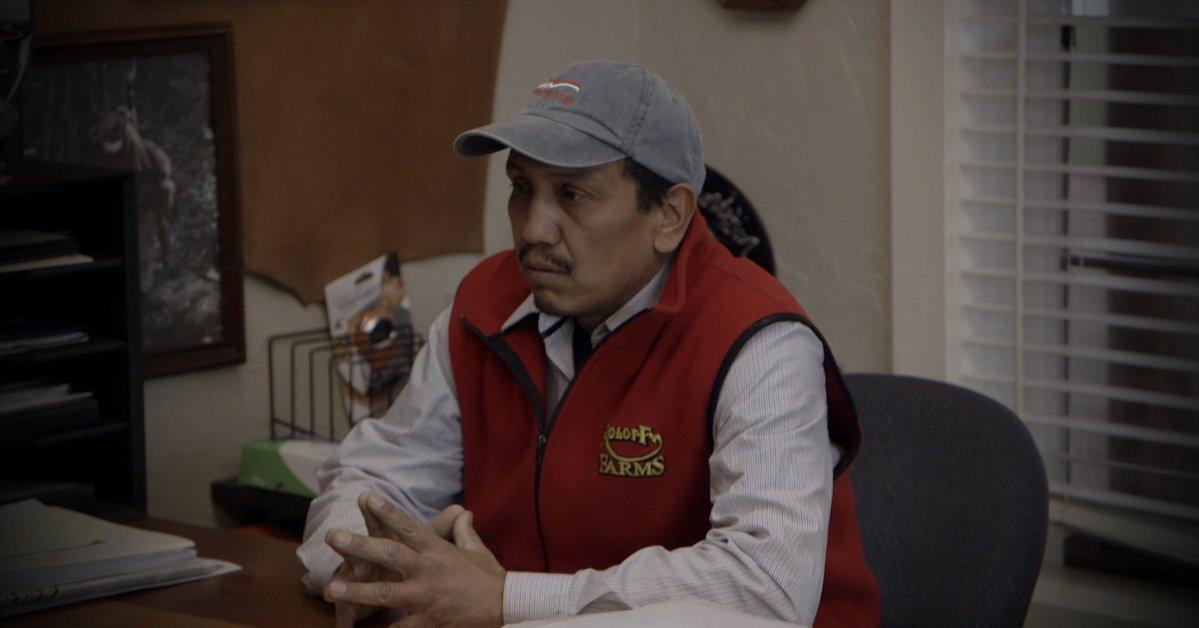 Article continues below advertisement
Fans watched the Roloffs say goodbye to Camerino in 2016.
In November 2016, viewed watched as the Roloff family said farewell to Camerino — who had worked on the farm for 17 years — because he was getting deported back to Mexico.
"It's sad but I just heard from the lawyer and it's official, Camerino's gotta go," Amy told Zach in the episode. "He's gotta get deported. It's devastating."
Naturally, Zach was upset by the news that Camerino was leaving. "It's devastating for us, the farm, but also his family," Zach said at the time, also wondering out loud what would happen to his kids.
"What I think it means for his family is, you know, his family's going to be broken up," Amy said. "The girls are going to be raised without a dad, I don't know…"
Article continues below advertisement
What the Roloffs didn't mention during the LPBW episode was that Camerino, who was 45 at the time, had been convicted of cocaine possession, driving under the influence of intoxicants, and reckless driving, according to court documents.
Article continues below advertisement
Matt Roloff started a petition to save Camerino from deportation.
In an attempt to have Camerino remain in the U.S., Matt started a petition with a mission of collecting 40,000 signatures — although he ended up falling just short of that goal.
"Camerino came to the United States from Mexico 24 years ago as a young man looking for a better life. He's since been deported after being falsely convicted of a nonviolent crime," Matt wrote. "Camerino was hired by Roloff Family Farms and was essentially adopted by the Roloff family."
"He became primary caretaker for this unique, well-known family that is affected by dwarfism (our story is told in the hit TLC show Little People, Big World)," the petition continued. "Camerino essentially became my arms and legs, as I walk on crutches. Camerino has been gainfully employed for 17 years in this position. During that time he raised his two young girls — both US citizens and honor students."
Article continues below advertisement
Unfortunately, Camerino ended up losing his appeal in July 2015 and he ultimately returned Mexico. As far as the Roloffs, TLC, or any other source has reported, that is where he has remained ever since.