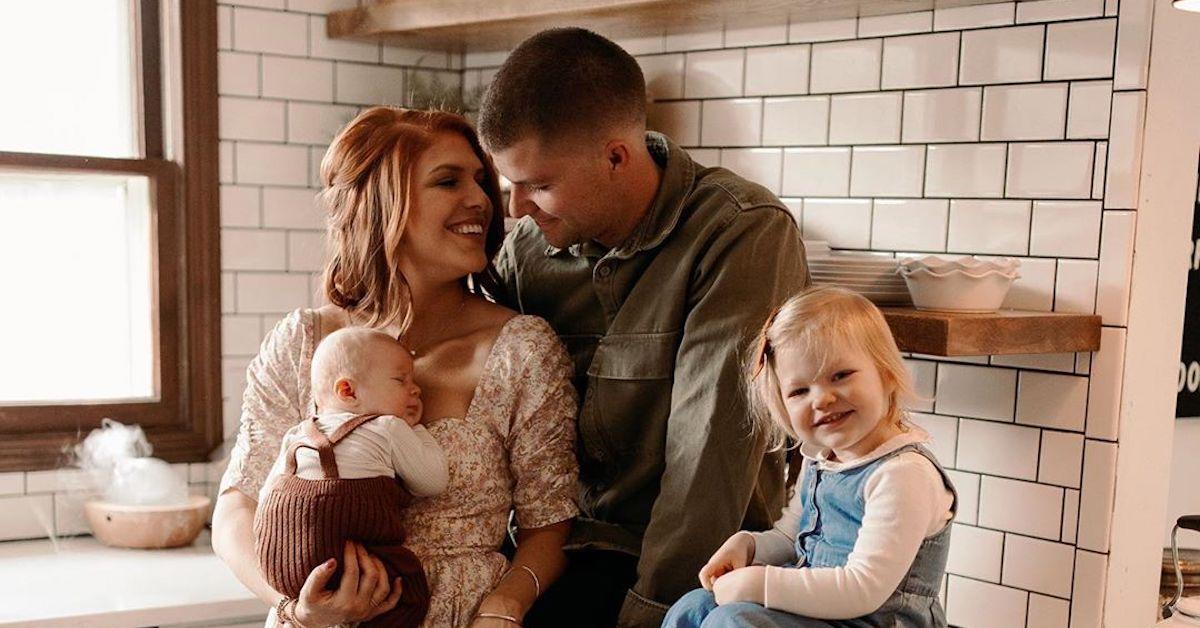 Jeremy and Audrey Roloff's New Baby Is the Perfect Addition to Their Family
By Michelle Stein

Apr. 15 2020, Published 1:00 p.m. ET
Ever since Jeremy and Audrey Roloff officially left Little People, Big World in 2018, fans have been forced to either follow them on social media if they want family updates — or hope for tidbits of information here and there through members of their family who are still filming the TLC series. Viewers who haven't clicked "follow" on Instagram might not even be aware that Jeremy and Audrey welcomed a new baby in January.
It's true! And he's already grown so much.
Article continues below advertisement
Just to recap, Jeremy and Audrey tied the knot back in September 2014 in a gorgeous ceremony held on Roloff Farms in Oregon. They went on to welcome their first child, a daughter they named Ember, three years later in September 2017. These days, however, this branch of the Roloff family is a busy family of four.
Let's take a closer look at Jeremy and Audrey's new baby.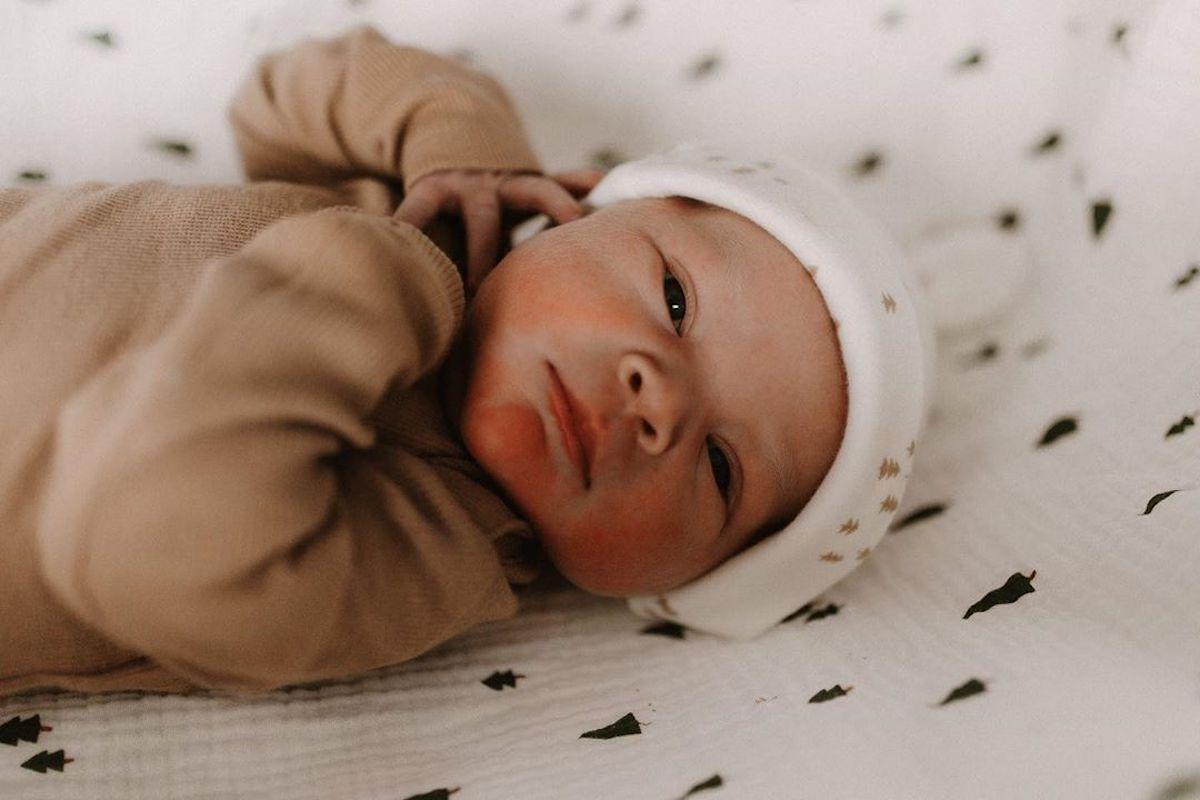 Article continues below advertisement
Jeremy and Audrey Roloff's new baby was born on Jan. 8.
The proud parents took to Instagram on Jan. 10 to introduce the newest member of the Roloff Family: a son they named Bode. And their baby boy was seriously punctual.
"He is here!!!" Audrey captioned a carousel of photos of herself, Jeremy, and their newborn son. "Bode James Roloff. 9.2 lbs 21 inches. Born on his due date 1/8/2020 at 7:36 pm."
Article continues below advertisement
Ember was instantly smitten with her new baby brother.
Ember, 2, took to her new role as a big sister like a natural. Alongside Instagram photos of her two children meeting for the first time, Audrey wrote, "She is just the sweetest big sister already ... Jerr and I can't stop smiling and laughing at the things she says about him and to him. She's so eager to take care of him and give him lots of lovies."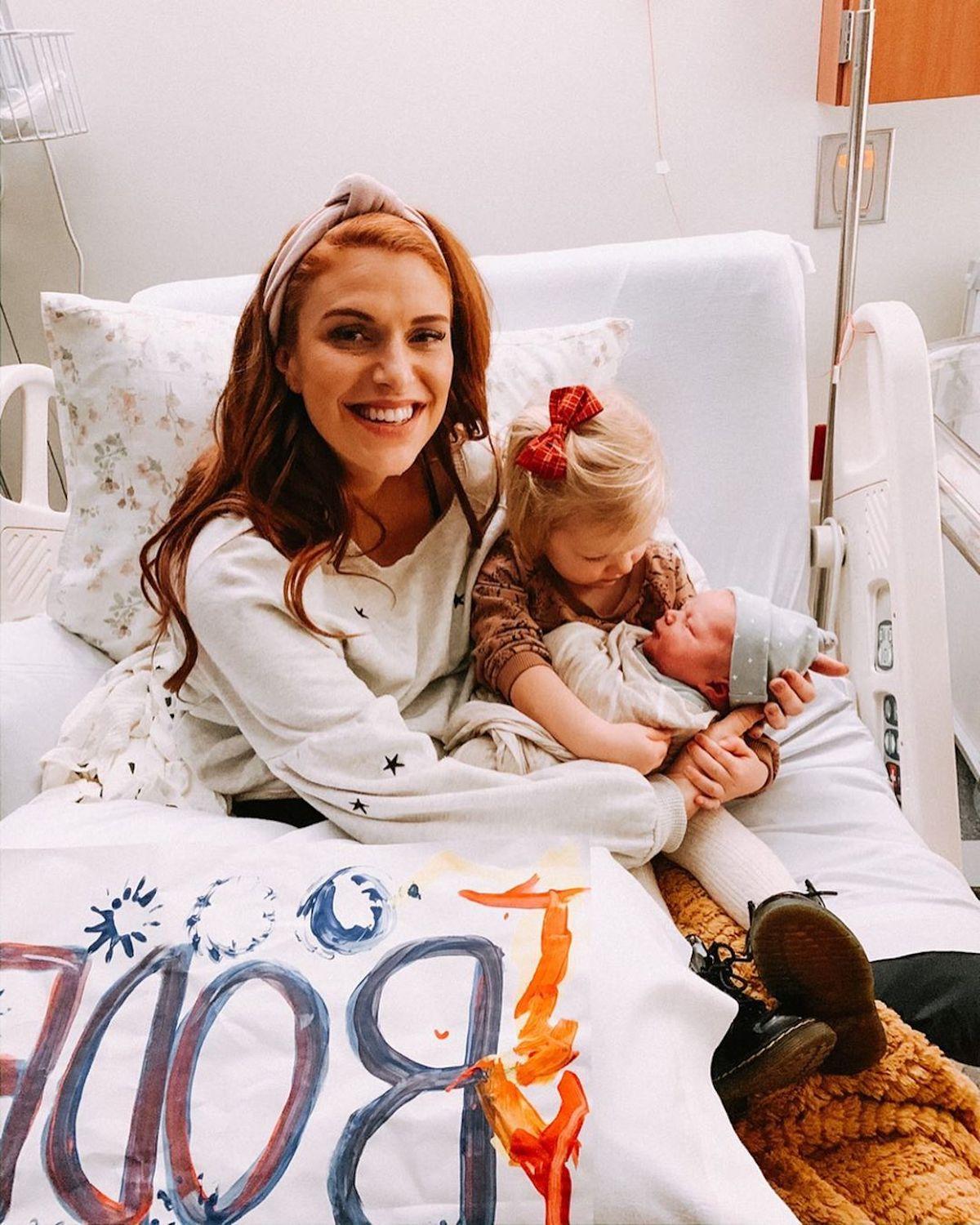 Article continues below advertisement
The new mom of two added, "Postpartum has been hard on my body, but cuddling with these precious little loves makes my heart so full. What an honor it is to be their mama."
Article continues below advertisement
Baby Bode is growing up so quickly.
Both Jeremy and Audrey have made it a point to regularly update their Instagram followers with photos of their new baby — as well as anecdotes about their experience as rookie parents of two. They've also posted monthly milestone photos of their baby boy.
When Bode turned 1 month old, Audrey shared that she couldn't believe how "sweet, calm, and cuddly" he was. The smitten mama couldn't help but compare how different her kids' sleeping habits have been during the newborn phase.
"Also, I didn't know it was possible for newborns to sleep so well," she wrote on Instagram. "I keep asking myself, is it a baby #2 thing, a boy thing, or a big baby thing? Not that Ember was a horrible sleeper, but it definitely took her a few months to figure out."
Article continues below advertisement
Audrey continued, "Bode on the other hand wakes up once around 3 am with the most polite little grunts and then goes back to sleep until about 8! I honestly feel a little guilty about the amount of sleep we've been getting in this newborn phase ... but my aching pelvic bones remind me to just accept the gift."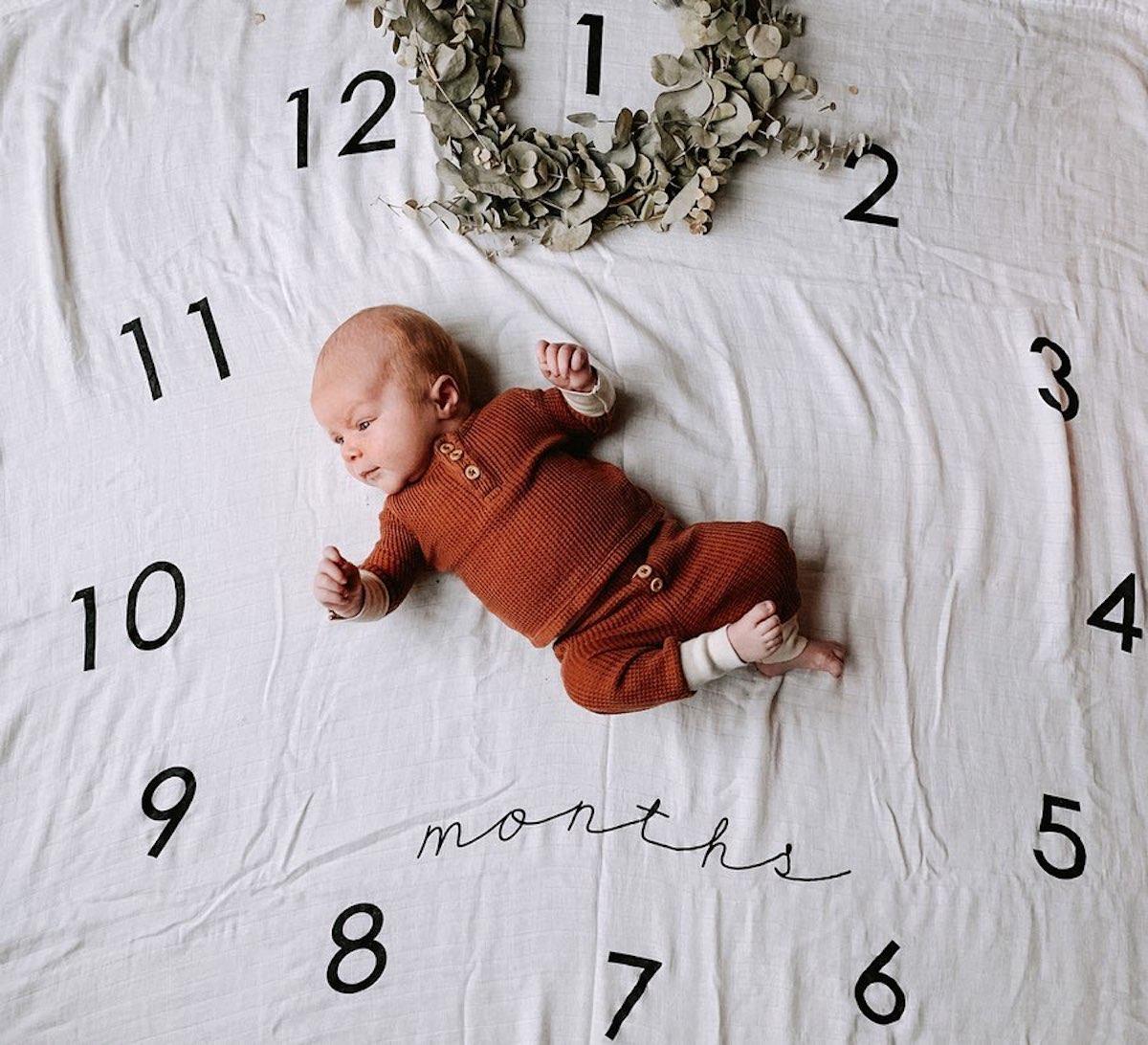 Article continues below advertisement
At 2 months old, Bode was "already busting through his 3m clothes," according to Audrey. "He just gets sweeter every day," the smitten mama captioned her Instagram post. "He is such a smiley little baby always bursting into the biggest gummiest grin when we talk to him ... He is my little snuggler and I'm soaking up every second."
Clearly, Jeremy and Audrey Roloff's new baby is already so loved — and he's growing incredibly fast! Before fans know it, Bode will be sitting up, crawling, cruising, and more. We can't wait to see more of this baby boy's cute face and budding personality as the months go on!