Former 'LPBW' Stars Jeremy and Audrey Roloff's New Baby Was Born en Caul
The former 'Little People, Big World,' stars have three children, Learn all about their new baby, who was born with the amniotic sac still intact.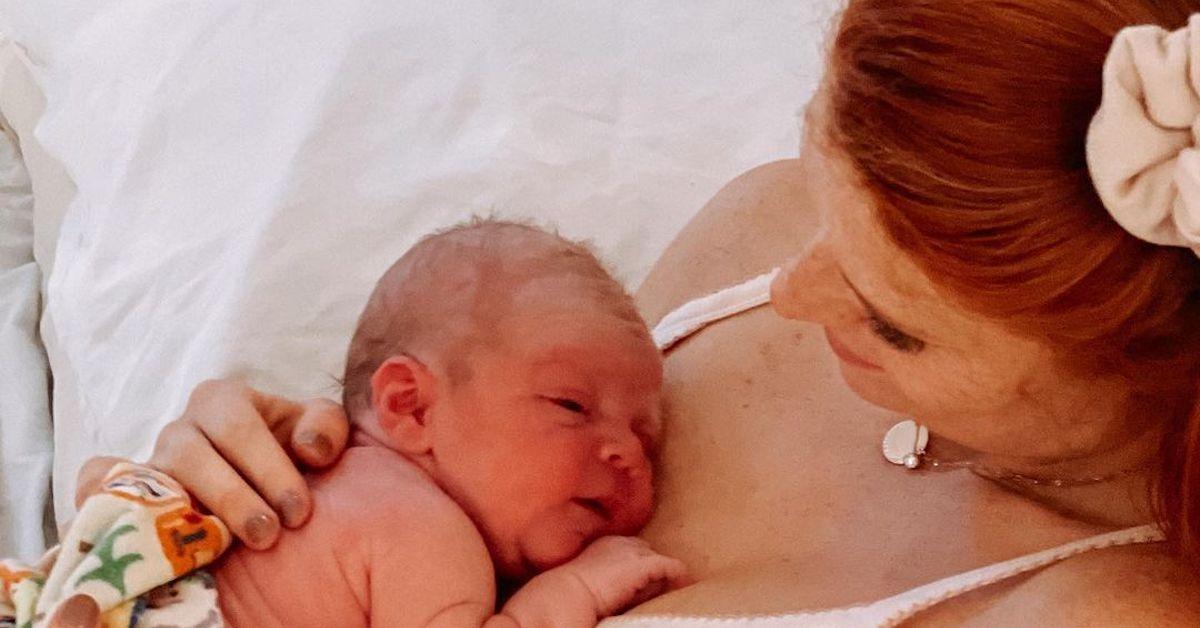 Ever since Jeremy and Audrey Roloff officially left Little People, Big World in 2018, fans have been forced to either follow them on social media if they want family updates — or hope for tidbits of information here and there through members of their family, who are still filming the TLC series. Viewers who haven't clicked "follow" on Instagram might not even be aware that Jeremy and Audrey welcomed a new baby or two since leaving the show.
Article continues below advertisement
Just to recap, Jeremy and Audrey tied the knot back in September 2014 in a gorgeous ceremony held on Roloff Farms in Oregon. They went on to welcome their first child, a daughter they named Ember, three years later in September 2017, followed by a son, Bode, in January 2020. In November 2021, Jeremy and Audrey welcomed a son they named Radley.
Let's take a closer look at this branch of the Roloff family.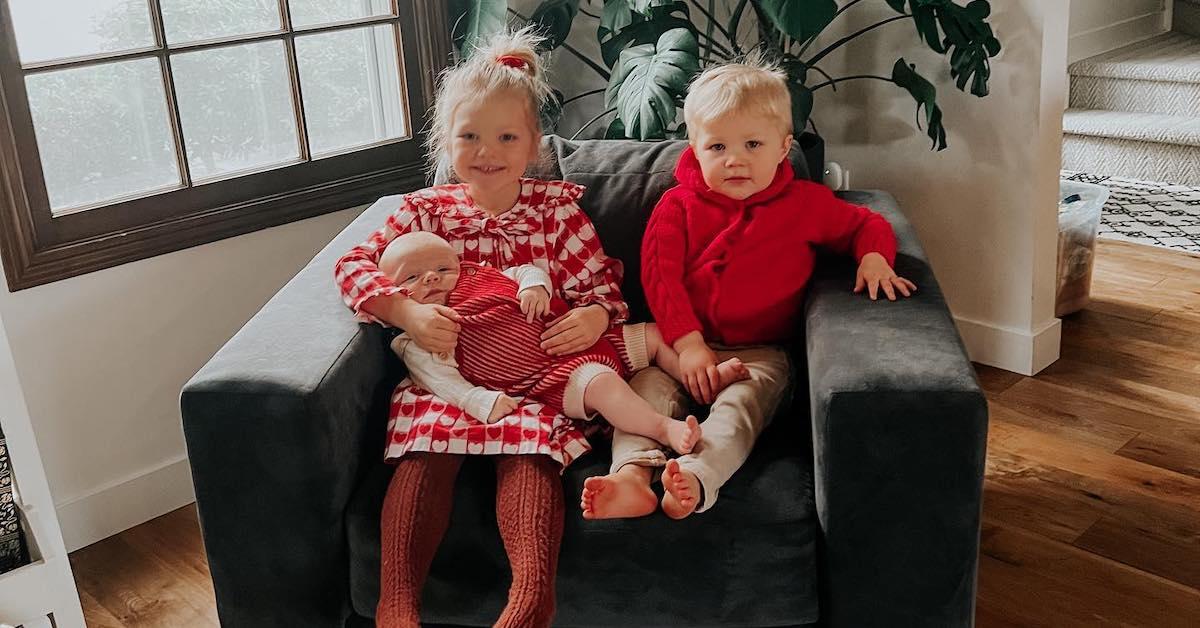 Article continues below advertisement
Jeremy and Audrey's new baby was born en caul, as she revealed via Instagram.
Although Radley was already 4 months old at the time, in March 2022 Audrey took to Instagram to share more about his birth story, along with photos and clips from the day her son was born.
"A couple contractions before he came out I begged my midwife to break my water," she wrote. "She so kindly and peacefully responded, 'You know in some cultures it's good luck for baby to be born in the sac.' In hindsight I'm so grateful she didn't intervene and just let things happen!"
Audrey went on to say that during the contraction Radley came out, she thought she still had a while to go because she couldn't feel him coming down the birth canal — just intense pressure on her back. She wrote: "At 6:32 am our little (or not so little) Radley was born "en caul" — meaning my water never broke and he was born in the amniotic sac!"
En caul births are extremely rare, she explained as they occur in less than 1 in 80,000 births.
Article continues below advertisement
In a follow-up Instagram post, Audrey explained that she didn't actually get to see Radley when he was still in the amniotic sac immediately after his birth.
Article continues below advertisement
She detailed: "My midwife popped the sac while he was still in the water right after he came out, so when I sat up and turned around so she could pass him to me, he had what looked like a deflated balloon over his head. "In the video (previous post) you can see my midwife pull the sac off his head while he's on my chest about the same time Jer shouts, 'It's a boy!!!"' Jer was crying. We kissed and I held our baby BOY tight."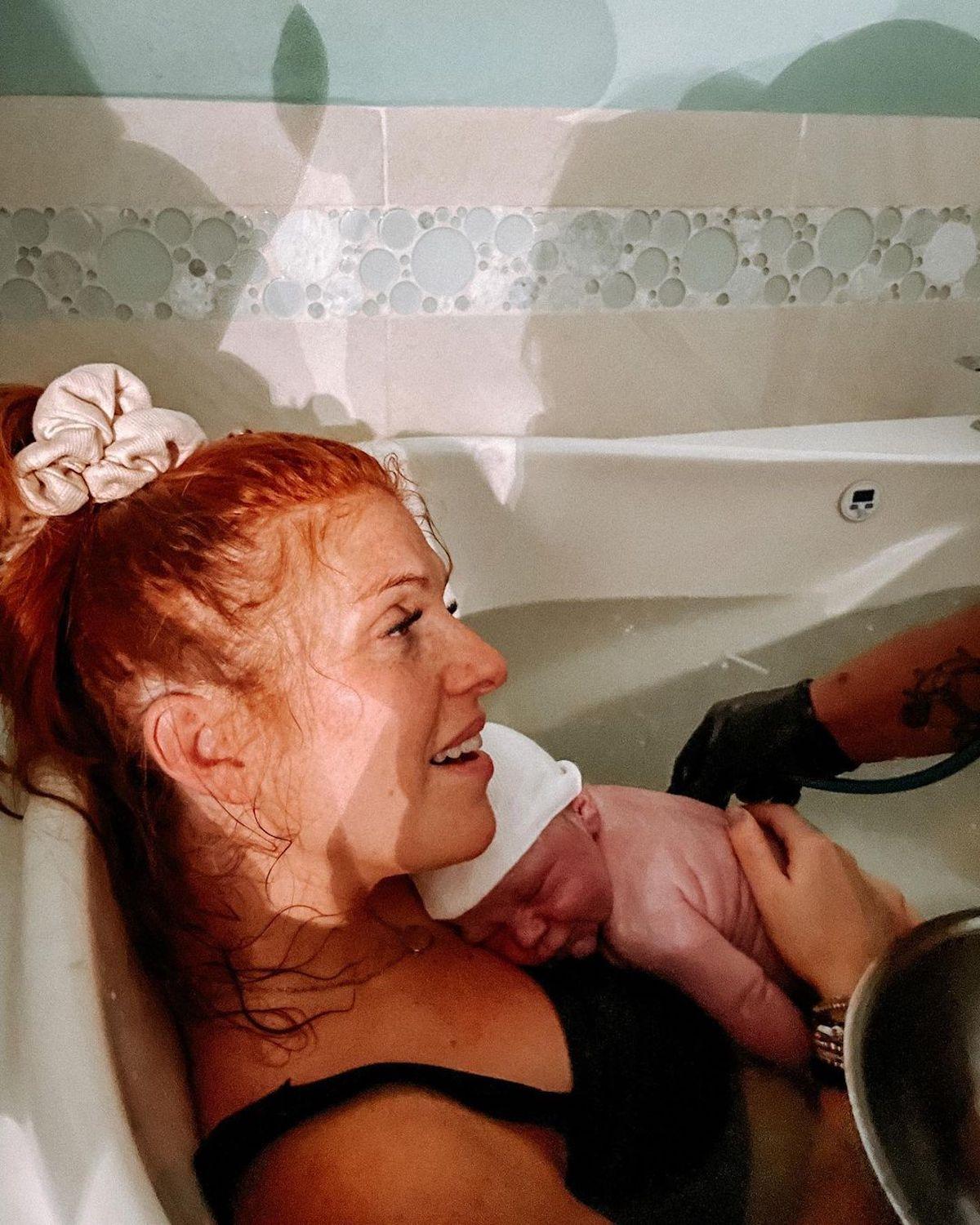 Clearly, Jeremy and Audrey Roloff's kids are so loved — and we have no doubt that there's plenty of love to spare for their newest baby. Hopefully, they'll keep sharing their parenting journey with fans via social media.